05/11/2018
Posted by:

Millon Unika

Category:

Business, Digital Marketing, SEO / Social Media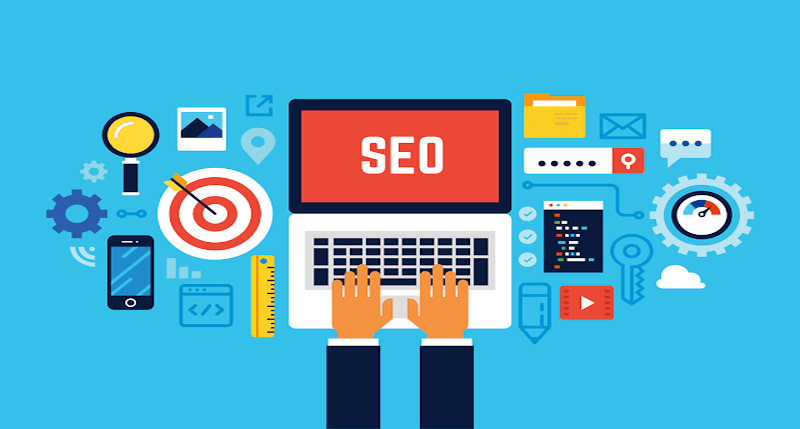 Top SEO Tools 2019 to Improve Google Ranking
SEO is the most essential part of any online marketing campaign. To grow your business and generate more leads for your business proper Search Engine Optimization for your site is a must to get higher ranking in SERPs. There are some great SEO tools that can help you with this process. It makes your work easier and provides you a proper guideline to accomplish your SEO work.
Here we will discuss about some top SEO tools 2019 to improve google ranking.
You might also like:  Top Content Marketing Trends for 2019 to Generate more Business
1.  Ahrefs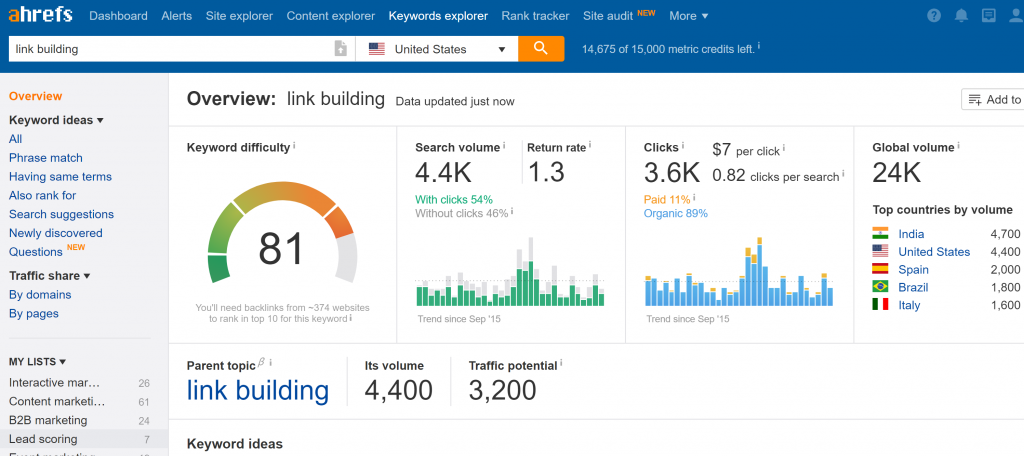 Key Role: Research and Analysis
Pricing: Free / Premium
Ahrefs is one of the most popular & powerful SEO tools with some great analytical features. Marketers prefer this effective tool to optimize the site & generate useful research results. Therefore this tool has got a great impact for your SEO strategy. With proper use it will give you better rankings in SERPs.
Moreover it's considered as one of the best tools for backlink analysis & one of the best website crawlers. Its site explorer will give you most accurate & precise results for backlink analysis. This tool is full of advance features. One of them is its smart domain comparison tool where you can compare different domain with analytical results.
Ahrefs is also very effective for Keyword analysis & content research. Its content explorer is very fast and fetches from all over the web for keywords, contents, article topics.
In addition to all the above features it has a great tool called Keyword Explorer. IT provides SERPs overview and ranking history, keywords ideas & suggestion with SEO difficulty level and gives keyword search volume result.
It has a free version with lots of limitations as well as limited period trial plan, but its paid version can handle almost all your SEO work.
2.  SEM Rush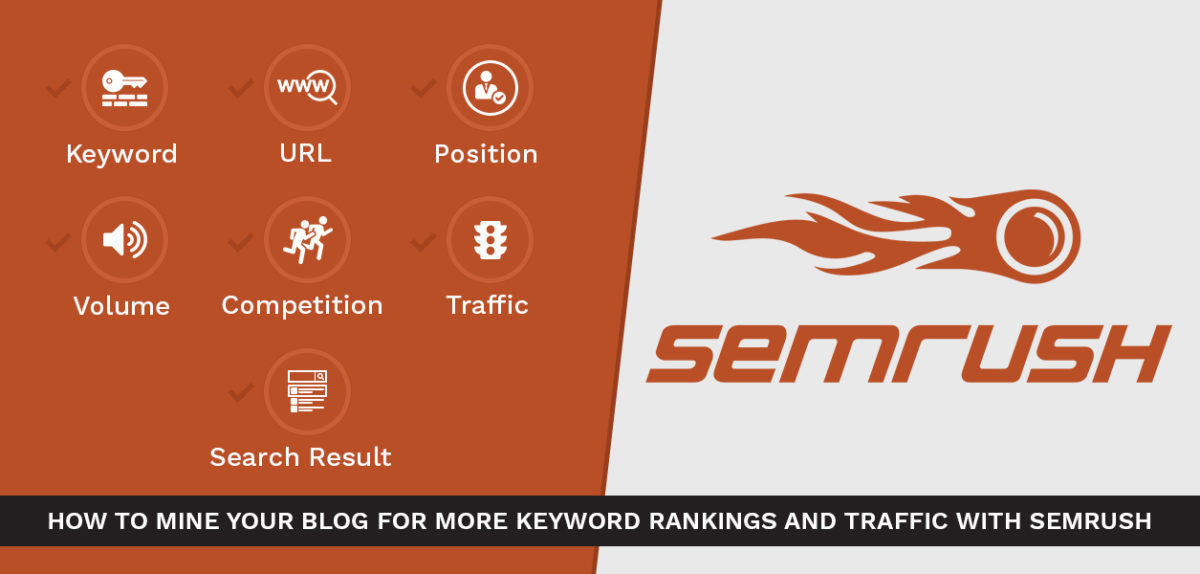 Key Role: Keyword & Competitor Research
Pricing: Free / Premium
SEM Rush also has become one of the best tools for SEO and it gained the popularity over the years for its advance features & ease of use. If your purpose is to do keyword & competitor research & analysis then SEM Rush is certainly the best tool for you.
It shows you every SEO aspects of your competitors. It shows results of any given Competitor's keywords, content, backlinks and with these huge analytical data you can create your own strategy. This tool is also very effective for PPC & Paid Keywords as you can see the whole analytical report of successful keywords of your competitors.
3.   KWFinder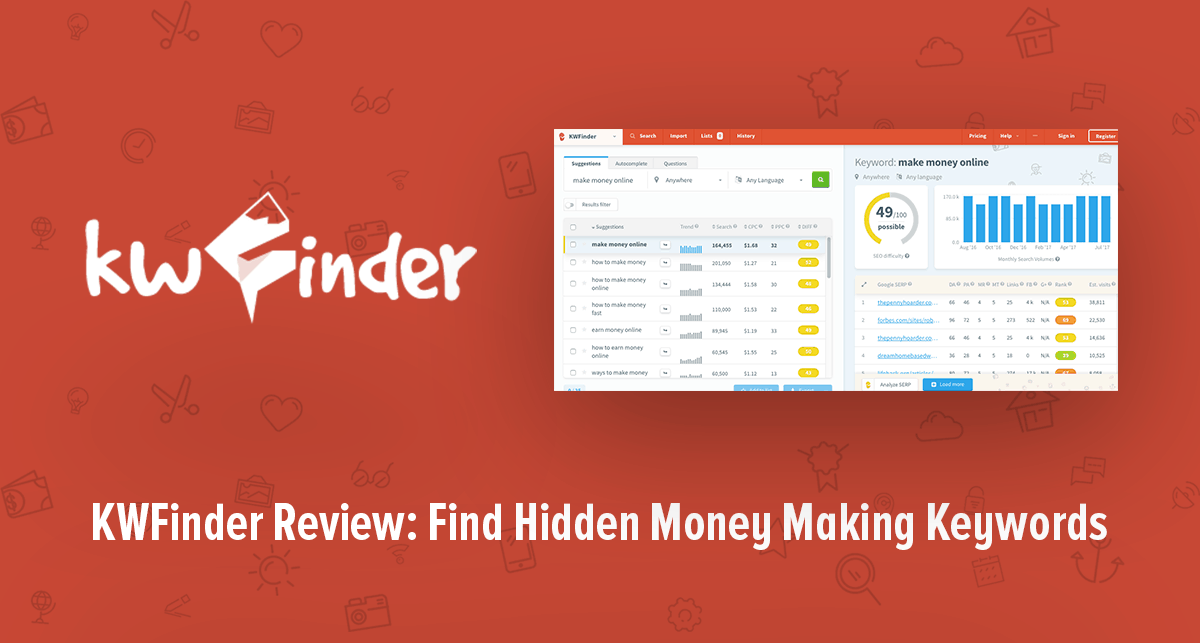 Key Role: SEO Keyword Tool
Pricing: Free / Paid
KWFinder has also gain its popularity because of its easy to use compact interface. It's mainly used for Keyword research & analysis. Some of its advance & effective features are hidden long tail keyword finder with faster results, Keyword management with keyword lists & great keyword filtering option to choose the most appropriate keyword.
It's simply great for finding such long tail keywords with lower competition rate and can boost your SERPs ranking effectively. Also you can select your preferred & most useful keyword for your content from this long tail keyword list.
It's one of the most popular tools among experts for finding long tail keywords and performs analysis on backlinks & SERPs. It has a Rank Tracker tool which accurately tracks your SERPs ranking history and help you generate report to strategies your SEO work.
4.   Serpstat
Key Role:  Content Marketing, SEO & PPC
Pricing: Paid
Serpstat is another great tool for SEO and mainly designed for professionals & marketers. Most importantly it's a one stop solution for your SEO works, content marketing campaigns, Blog, paid keyword optimization & PPC. It's a paid tool and ranges from $19 to $299 per month.
Following are some effective features of this tool.
Research & Analysis of keywords for Digital Marketing, SEO and PPC.
Keyword potential & value analysis.
Offers keyword variations & suggestions.
Great tool to find Long Tail Keywords.
Global content explorer.
Keyword's trend analysis.
Keyword tracker for all your pages.
Determines website relevance.
5.  Seobility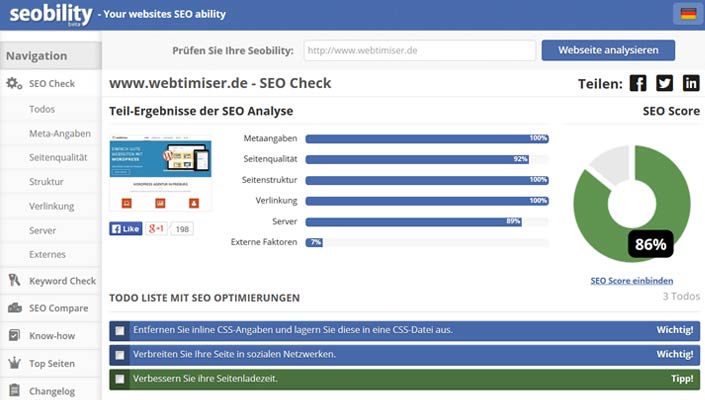 Key Role: SEO Audit
Pricing: Free / Paid
The sole aim of Seobility is to audit your website and analyzing SEO optimization level of your site. It's a great and trending tool to figure out how good your site's SEO optimized. According to the audit result you can take required action to higher your site's ranking in SERPs.
Below are four features for this audit
SEO Check – It audits your website and recommends you how to improve your site's SEO optimization.
Keyword Check – This feature is for showing keyword optimization & performance of a particular page in your website.
 SEO Compare – This is for comparing two pages with certain keywords and determine the SEO optimization level.
Ranking Check – This performs your page ranking in SERPs for a given keyword.
Apart from these above features it has some smart features like automated website crawling, intelligent error detection etc.
You might also like: Taxi Booking App Development Like Uber Ola