04/12/2016
Posted by:

Unika

Category:

All, Business, Internet, Miscellaneous, PC Security and Antivirus, Technology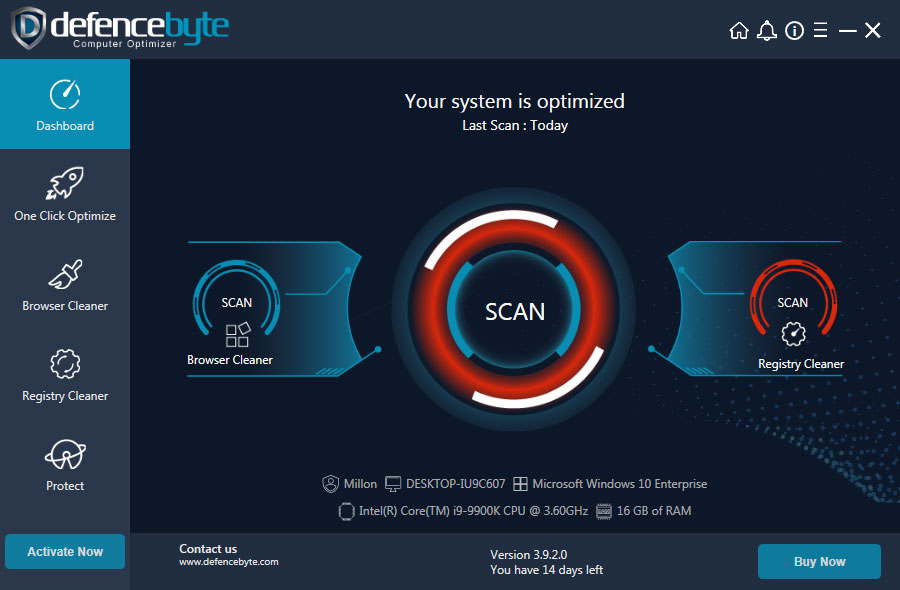 PC Cleaner Tuneup and Optimizer Software Development, System Booster, Computer Optimization, and Internet Security
With the excessive usage of the internet, emails, social media, and IOT, cyber threats and hacking are increasing rapidly. You need a reliable and robust PC Security System to protect your hardware, software, and other information from cyber-attacks & malware. With the dependencies on the internet & Global digitization, most of our work will be driven online, starting from business conferences, online banking, information transferring, and shopping to online bookings. Reports & research predicted that cyber threats will be the prime concern of organizational & individual data security & integrity. In this present scenario, no one is safe; cybercriminals are waiting to detect loopholes in your system and breach into your personal data including your social & financial accounts & hack them. Results could be miserable for individuals as well as organizations. As per reports, many USA companies faced annual losses of more than 525 million USD due to cyber-attacks and every 1 of 10 people is a victim of cyber offenses.
Continuous developments are going on in this sector. Unika Infocom is also doing their R&D for more than ten years in PC Security segments apart from their other IT Solutions & Services such as Software & Web Development, ERP, Android & iOS App development, B2B & B2C Portals, and Digital Promotion. Unika Infocom has a strong market presence in IT solutions & services and they also have a very impressive track record of developing high-end PC Security products for their clients. They have a virtuoso talent pool with vast knowledge & experience in PC Security Products Development such as Antivirus, PC Cleaner, Internet Security, PC Tune-up & PC Booster, Popup Blocker, Malware Protection, Driver Detective & Mobile Security product development for Android & iOS. Unika Infocom develops & delivers these products for various clients & organizations across the world. Their continuously updated Virus Engine & End Product has been tested in many labs. Their developed products for various clients are running successfully in the market & got very positive feedback from the end users.
Let's check out some of the products : 

Cloud System Booster PC Buster / PC Cleaner Software development :
It's system maintenance, Optimizer & PC Tuneup application. It's running in the market with a great success rate and has a huge user base.
Some features of Cloud System Booster:
Booster: Boosts your PC performance & intercepts malfunctioning.
Context Menu Manager: You can manage the windows context menu by enabling or disable with this.
Folder Migration: Provide you the facility to save more space in your system by migrating system volume.
PC Repair: Repairs registry, malicious files & plug-in, extension error, etc.
Uninstaller: Helps you to uninstall unused or bad programs or software and make the System run fast.
RAM Booster: Optimize the CPU & RAM, constantly monitor them and enhance system performance.
File Optimizer: Helps you to find & locate unused large or potentially malicious file & remove it.
Add-ons & Plug-ins: Blocks & removes any malicious add-ons and plug-ins from the browser.
Startup Booster: While PC startup, manage startup items & programs to cut the PC Startup time shorter.
Computer Optimizer and PC PC Tuneup :
Pure Optimizer is another great valued product developed by Unika Infocom. It's a combination of Internet Optimization & Security, System Optimization, Firewall & Malware Protection, Browser cleanup, Website Security & Blocking. Below are some basic functions of 'Pure Optimizer'.
One Click Optimizer :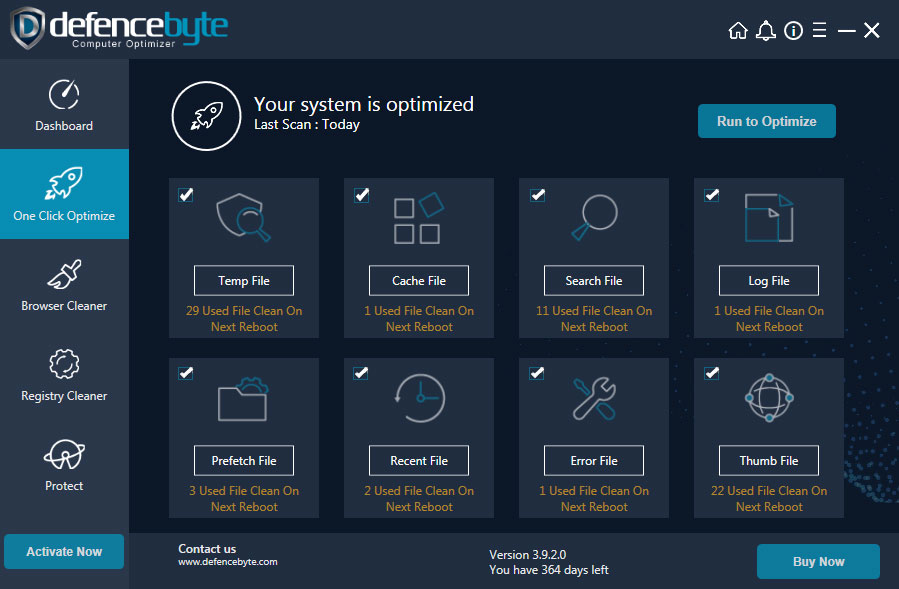 Browser Cleaner :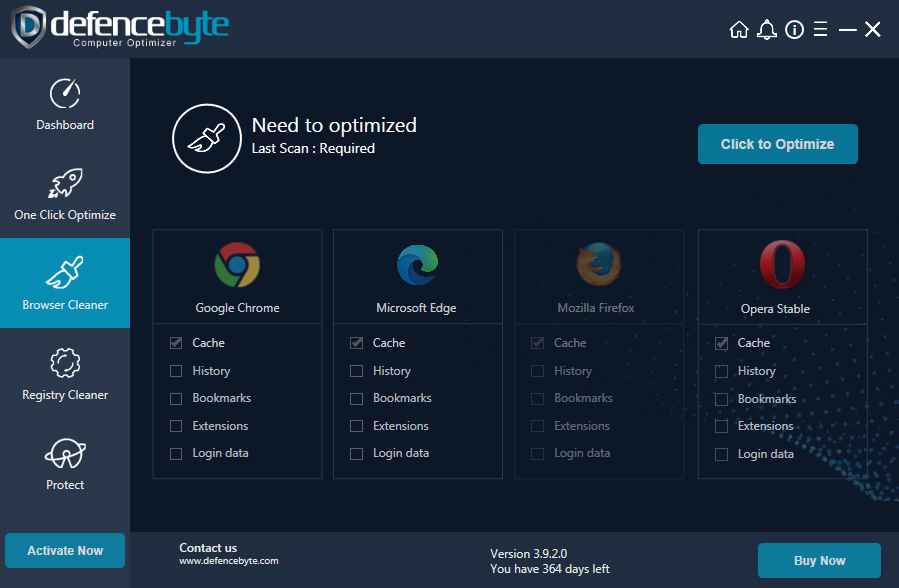 Registry Cleaner :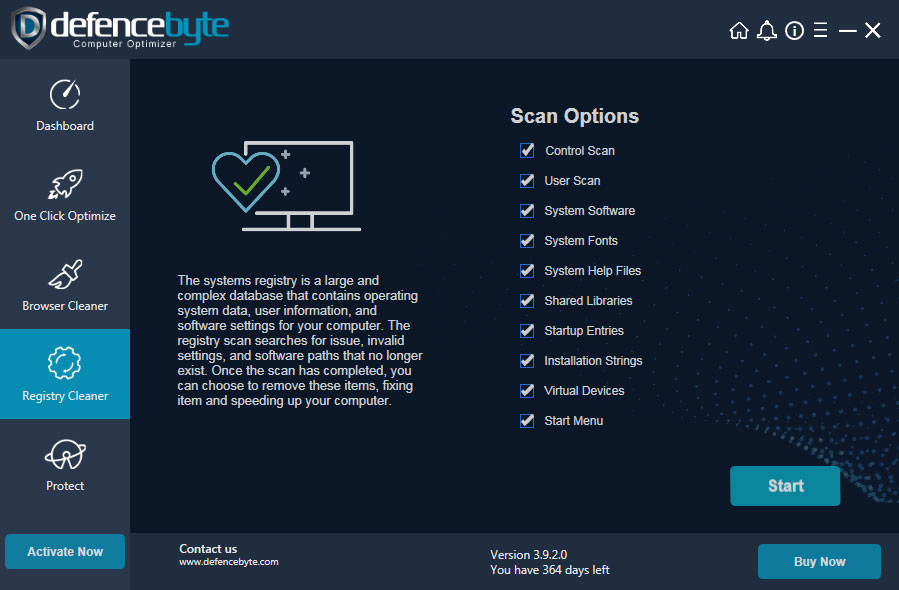 Application Settings :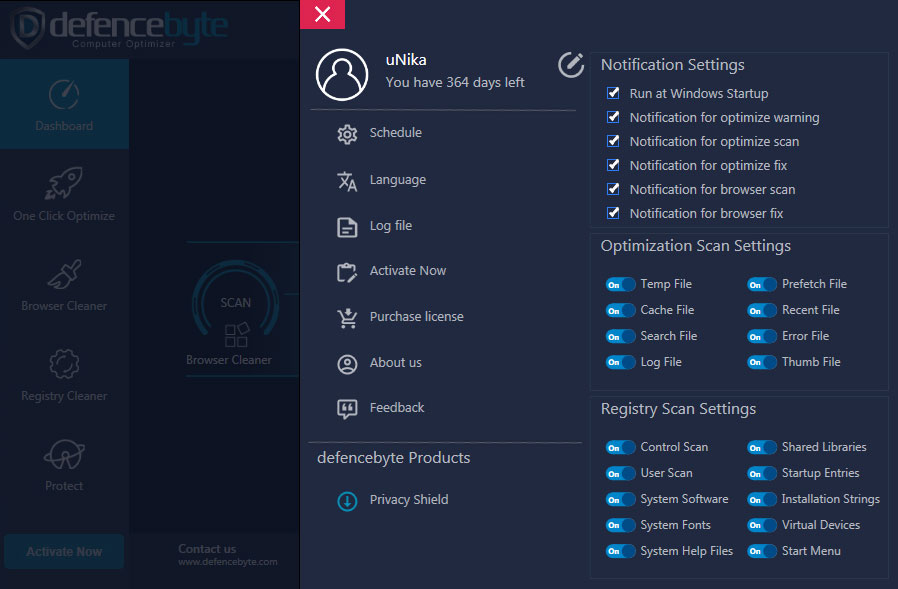 Custom Application Installer :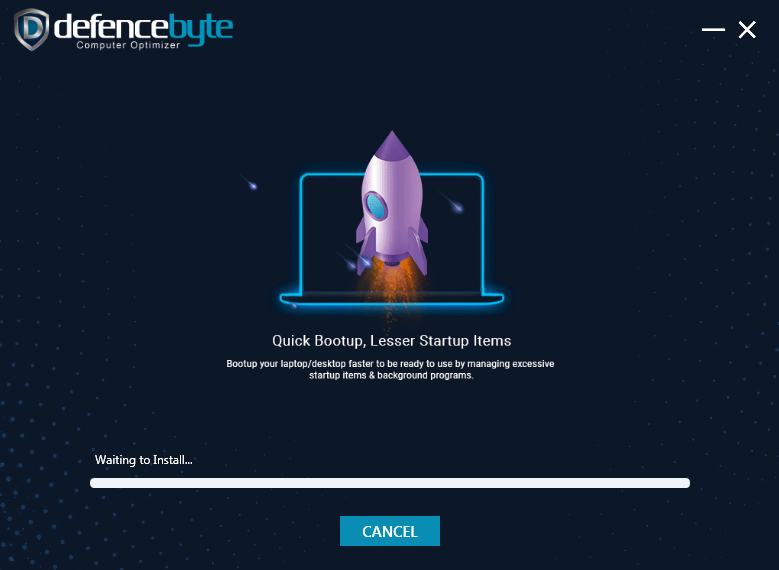 Custom Application Uninstaller :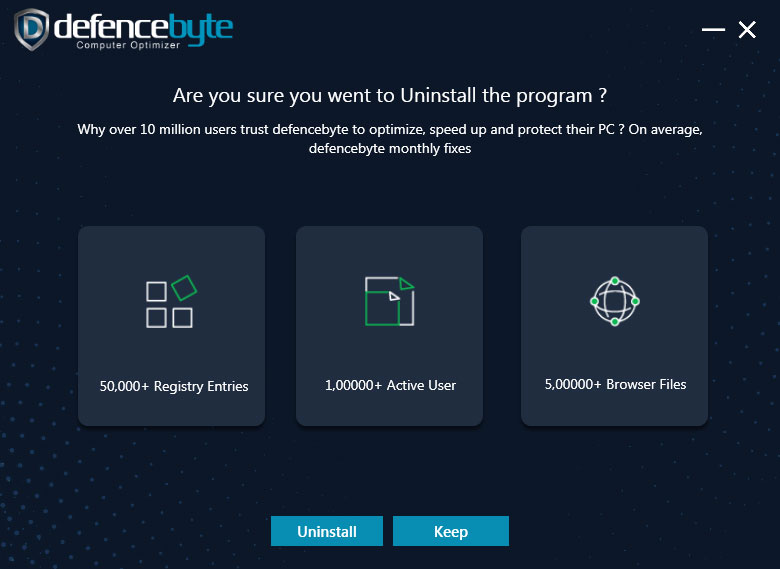 Windows startup configuration & optimizer.
System tune-up, cleanup & defragmentation.
Recovery, Restore & Backup.
Internet Security.
Blocking phishing sites.
Blocking malware & plug-in.
And More…
Driver repair and printer utility tools Development :
Bit Firewall :
Zonealarm Total Security (Internet Security & Antivirus):  
This is another successful product of Unika Infocom. This product is developed for Caltech Technologies (UK).
Some Product Features:
Product (IS & Antivirus) selling through Website.

Online Payment Option for Customers through Website.

Admin Control Panel.

User-Friendly Interface.

General Antivirus Features.

Two-Way Firewall Protections.

Anti-Spy & Malware Protections.

Anti Phishing.

POP Up & Add Blocker (Optional by individual users' choice from settings).

Vulnerable attack blocker.

Spam & Email Filter.

Real-Time Monitoring & Protection.

Search Guard.

Web Filtering.

High Performance.
Unika Infocom is also into Mobile Security Applications for Android & iOS. The vulnerability of mobile devices is more than that of a PC System. Here Unika gives the best solution to Smartphone devices to protect them from potential cyber-attacks & threats.
Some tips to prevent cyber attacks and be aware of the threats:
Keep your software up to date: Always use all genuine software, avoid any pirated software or software from unknown sources of phishing sites and always keep your software up to date.
Don't click on unknown links within emails: Do not click links within unknown or spam emails or emails you think are not from genuine sources. Also never click on fishy links or links on fishy sites. As per a survey, the PC attacks happen with clicking on some unauthentic
Back up your computer: Back up your computer on a regular basis. Use an external hard drive or cloud storage from a reputed organization to regularly keep your PC backup.
Use a strong password: A strong & complicated password can prevent most cyber-attacks and also keep on changing your password in at moderate intervals.
Use a firewall: Always keep your system default firewall enabled to prevent unauthorized network attacks.
Minimize downloads: Keep your browser security settings enabled & try not to download from fishy sites.
Clean browsing: Avoid browsing unknown and fishy sites.
Use a pop-up blocker: Web browsers have the provision to stop pop-ups and you can set the browser security for accepting pop-ups or block them. As per online safety & protection rules never allow pop-ups from unknown sites and never click on links that appear in pop-ups.
By following some basic rules and being a little bit alert we can actually prevent cyber threats and attacks. It will surely help you avoid hazards that can be dangerous. With some proper guidelines & rules and good System Security, you can be free from any Cyber Threats.