01/11/2017
Posted by:

Millon Unika

Category:

All, Business, Digital Marketing, ecommerce, SEO / Social Media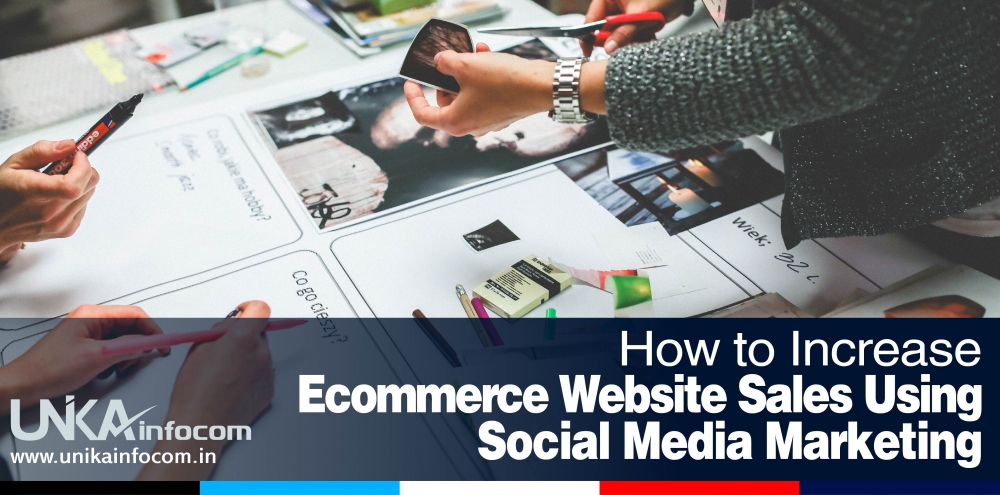 How to Increase Ecommerce Website Sales Using Social Media Marketing
Social media has been an effective tool to promote business & brands for startups over the past few years. With minimal effort you can reach thousands of your target audience & potential clients through this platform. With the exploding number of smartphone users each day it's now the largest platform for brands starting from small business to giant enterprises to connect with their target users & capitalize the huge opportunity of this Social Media Tool as a marketing platform. We all follow our favorite brands on social media and associate with it. Also we explore new brands here and connect with them if it's attractive, without even bothering if it's an popular brand or not. This is the beauty of this platform. Therefore if you are promoting your brand in a proper way here you will get potential leads from this promotional platform.
You may like this infographics: Ecommerce trends in Indian Market-Infographics

Build a Strong Social Media Presence
The main challenge is to convert your brand followers on social media into your customer. You need to capitalize most of the business opportunities from Social Media for your brand. Follow some points whcih we will discuss here to promote your ecommerce business on social media platform. This will surely going to increase your brand value and conversion rate.
Some of the most prominent Social Media sites to promote your ecommerce business & increase online sales are Facebook, Twitter, Linkedin, Pinterest, Google+ and Instagram.

You may also like: Top 10 Open Source eCommerce Framework 2017
Importance of Social Media for Ecommerce Sites
Ecommerce & Online Retail business is booming all over the world. Users become comfortable now with buying products online. A huge chunk of online traffic now purchases through ecommerce sites.  Massive usage of smartphones amplified this online shopping rate.
Make most of from Your Social Media Presence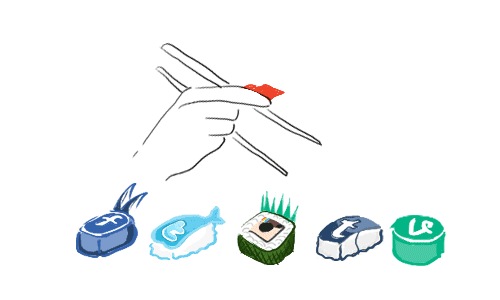 One of the big reasons people are attracted to ecommerce sites because they can check all latest products & new arrivals instantly without going anywhere. Therefore providing all the latest updates about your ecommerce site & products to your customers is a must if you want to survive in the completion. Sharing your ecommerce site & product updates through social media feeds is the simplest & fastest but highly effective way to provide updates to your customers, followers or to new users. Therefore you need to have a strong social media presence now for success. It matters so less whether you have a small, medium or big ecommerce site, or you are a established brand. The bottom line is you need to be active in Social Media. Get in a regular touch with your customers through this platform. This will increase your brand value. Also people can trust you compared to the sites that don't have a strong presence in social media.

You may also like: Top Payment Gateways in India for Ecommerce
Some Stats on Social Media Effectiveness to Boost Ecommerce Sales
Almost 75% users buy a product through social media feeds
57% percent users tend to buy online from brands they follow on social media
Also social media marketing has the highest conversion rate for ecommerce sites.
Moreover it enhances engagement between users & brands
Market Leaders of Ecommerce who Strongly Promote Their Products through Social Media
Amazon
Flipkart
Jabong
Myntra
Shopclues
Snapdeal
Urban Ladder
According to Urban Ladder 70% of their business comes from Facebook promotion.
Top selling Ecommerce Products
Mobiles & Other electronic Goods
Apparels
Footwear
Food, Healthcare, Supplements, Beauty & Personal Care
Jewellery
Fashion Accessories
Toys & Games
You may also like: Best logistic Companies for Ecommerce in India
Create an Attractive Social Media Page or Group for Your Brand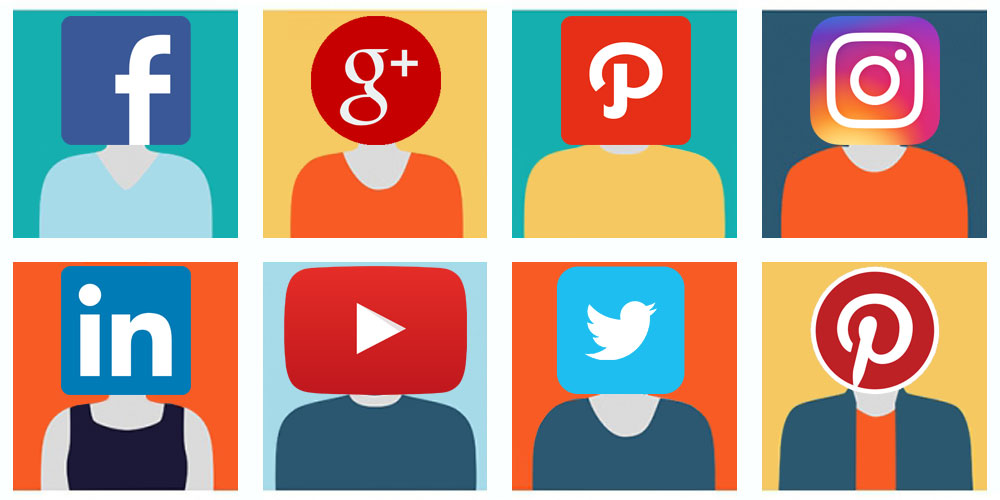 The first & foremost important thing is to create a social media page or group for your ecommerce brand. Make your page attractive & informative enough, otherwise your viewers will simply abandon your page. Also make regular updates & posts in your page, be active, host polls. This will make your page eventful & will attract your audience. Start building your followers from the very first day. Never miss to reply to your viewers and also interact with them. You can use the chat option for communication with your audience or potential customers from your brand page. Request people to like & share your page. This will help to build a good follower base for your page. Start with your friends, close connects & already satisfied customers & request them to join your page & post positive reviews.
Know Your Customer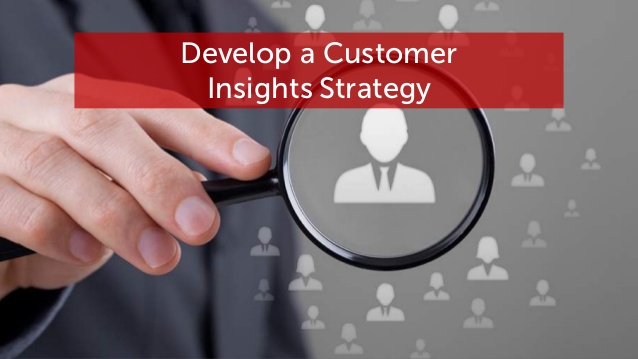 Building customer awareness on your product is the most important thing for a successful social media campaign. Therefore whenever you want to start campaign in social media study customer behaviors, target audience & set up analytics for your ecommerce website. There are various analytical tools available to accomplish this. With this you will have an idea of your customers liking, preferences & behavior who are visiting your ecommerce site. You will have a clear idea which products, brands or offers are attracting your customer most.
You also need to compare & analyze the type of campaign your competitors are doing successfully on social media. Once you are done with this you can now build your own strategy for a fruitful social media campaign.
Also most of the social media has their campaign analytics tool from where you can analyze and gather information about your customers & campaign types. Moreover some social media like Facebook also guide you with important information & stats to help you launch your own campaign.
Engage with Your Audience
Enhancing customer engagement is the most important thing for any successful business. It's the backbone of your digital marketing. You can use the chat option for communication with your audience or potential customers from your brand page.
Request people to like & share your page. This will help to build a good follower base for your page. Take feedbacks for your current products, take suggestions for the upcoming products, resolve queries, response positively for any grievances or complain. Direct interaction with your customers can be a huge benefit for your business. Also you will get to know your audiences and their preferences from it with lesser effort.
Bring social media into every aspect of your ecommerce website. Implement social media plugins into your site from the very starting of your page to order completion. Encourage users to share your products & feedback in their social media page. This will help you big time to build your brand & getting more leads.
Customer Support on Social Media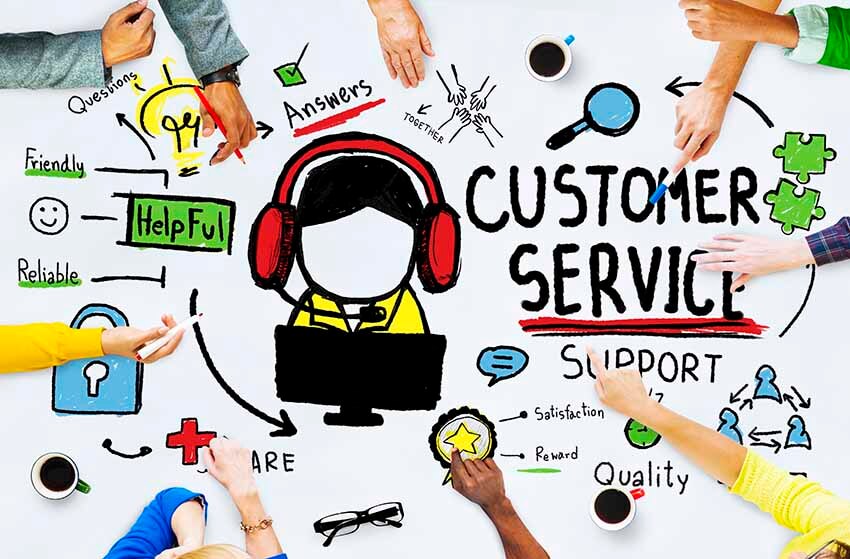 Currently most of the big brands have their support wing in social media sites to directly resolve client issues. This is a great way to directly interact with your customer and solve their problems. This will build your brand value higher. Deploy a support wing for your ecommerce site in social media. This will help you to give better services to your customers, resulting customer satisfaction, retaining old customers, building trust to potential customers.
Promote Visually Creative & Attractive Paid Campaigns with Relevant Information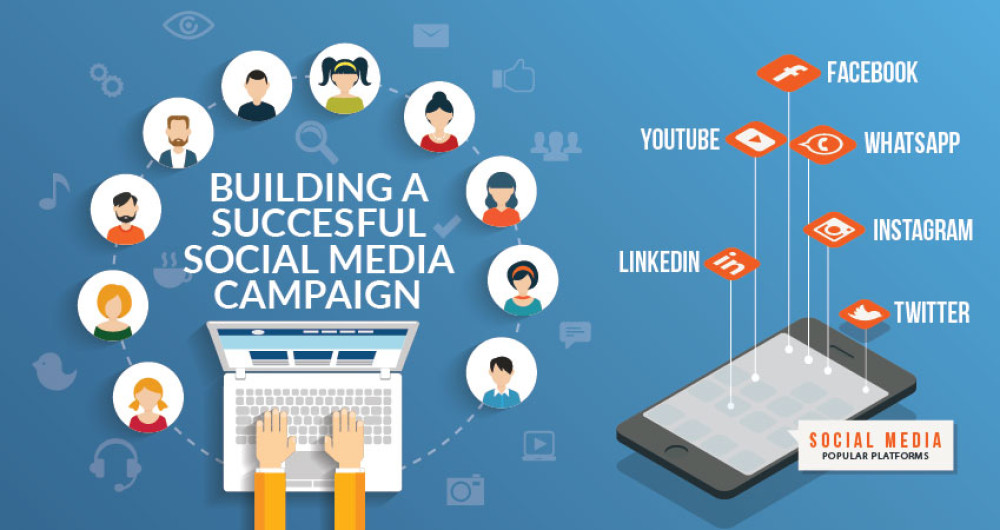 Paid Campaigns are the most important thing for any social media promotion. It will increase your followers & help you to reach to a huge number of target users on social media with lesser effort, time & budget. Therefore chose your campaign wisely, give your best to create a campaign for your brand. Because this will going to represent your brand to thousands of target audience that can turn as your potential customers.
For great & effective campaign Quotes, infographics, catchy & creative taglines with all relevant information of your product are must. Competition is high so you need to attract your audience and give them something intriguing. Also acknowledging and encourage customers or audiences for following you & sharing your campaign. Repost image or feedback from a customer using your product. This will build a relationship with your existing customer as well as help to get new leads.
You may like: Best Selling Ecommerce Online Products in India