14/07/2017
Posted by:

Millon Unika

Category:

All, Business, ecommerce, Internet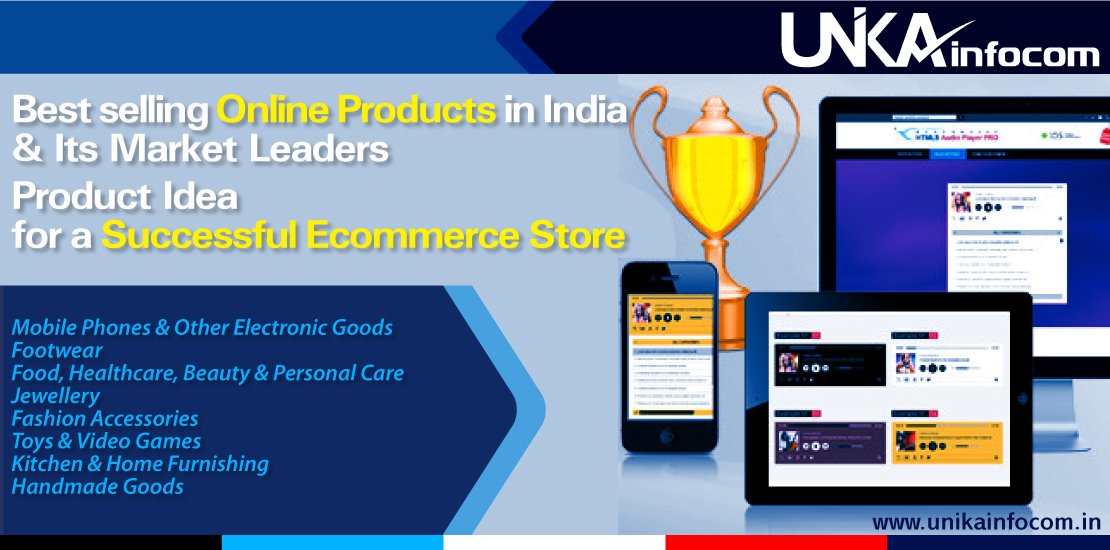 Best Selling Ecommerce Online Products in India
Here we will discuss about Best Selling Online Products in India & Its Market Leaders. Indian E commerce market is expected to cross Rs 2,11,005 Cr with a consumer number of approx. 100 million. The Internet world has brought us the opportunity of buying anything virtually online through e-commerce retailing sites. People are inclining more into online shopping because of the huge product rang, offers & discounts, anywhere accessibility of their products, time & effort convenience, easy order & payment options, smooth delivery etc. But above all they game changer in India market was the 'Cash on Delivery' & 'Return Policy'. Therefore number of online buyers in India increasing in a rapid way and the products ranges for online shopping are getting bigger & bigger. The giant ecommerce companies like Amazon, Flipkart, Alibaba, eBay, Snapdeal, etc are focusing specially in this huge Indian market to generate more revenue.
Product Ranges
Ecommerce companies in India have different ranges of products with them; some are traditional & some are matching with the modern trends. Each company also has their specialty & popular for their particular products. For example, Amazon has good range & offers for electronics, video games, and books as top selling items, while eBay has more technology related best selling products and Jabong, Myntra are more into apparels.
Here we will discuss about the Best selling Online Products in India & Its Market Leaders. Our focus is to point out the products people search & order most in India & the companies which are most popular to offer those products. This will give a good idea & knowledge to startup ecommerce sites about the Indian market demand and will help to build a successful ecommerce store.
1) Mobile Phones & Other Electronic Goods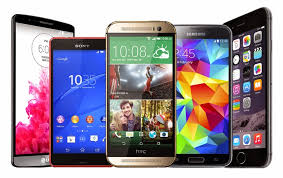 Considering the Online Electronic product sell in India, Mobile phones clearly wins the race.  As per Amazon, Flipkart, Snapdeal, the leading ecommerce sites in India more than 8 Million Smartphones have been sold over the last 3 years through their sites. Mobile Phones individually hold 41% of online selling market share in India.  
Apart from Mobiles, other prominent products in electronic goods categories are laptops, power banks, pen drive, digital cameras etc. With the continuous growth of technology & gadgets, demands of electronic goods will increase more & more. Therefore this category is certainly the number one best selling product category in Indian ecommerce market.
E commerce Market Leaders:
amazon.in
Flipkart
ebay.in
Snapdeal
naaptol.com
homeshop18.com
infibeam.com
2) Apparels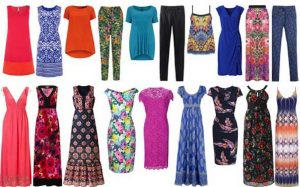 Apparel market in India has always been profitable for the garment industry. In 2015 Indian market has seen a great hype in online apparel sell, because of various apparel ranges, International Brands, discounts, sale & designer apparel products. Consumers got good online apparel buying options in a cheaper price compared to the physical market. And from then it got the pace & constantly increasing. Giants in this online apparel selling industry, came up with various ranges & offers to grab most of the online shopping traffic. With the remarkable impact & awareness of fashion clothing among the Indian youngsters, apparels became the second best selling online product in the Indian market generating huge sales revenue for ecommerce.
E commerce Market Leaders:
Myntra.com
Jabong.com
Flipkart.com
Koovs.com
Limeroad.com
Voonik.com
3) Footwear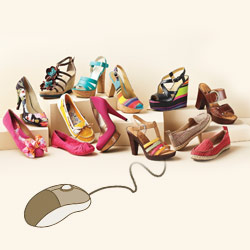 Among youngsters & mid age group online has become the best place to search & order footwear including shoes, sandals, slippers, sneakers, etc. Indian ecommerce sites offer a wide range & variety of footwear collection for the consumers. They are offering range starting from designer footwear, local brands and handmade shoes to big international brands for both Men and Women shoppers in a single portal. These Sites are offering good quality products with much cheaper price than the physical stores. Shoppers can order their footwear, even branded ones with discounted prices. Therefore this category is now very popular in Indian ecommerce scene.
E commerce Market Leaders:
myntra.com
jabong.com
yepme.com
crocs.com
zappos.com
4) Food, Healthcare, Beauty & Personal Care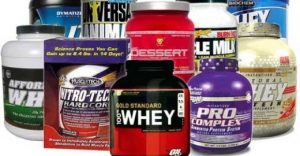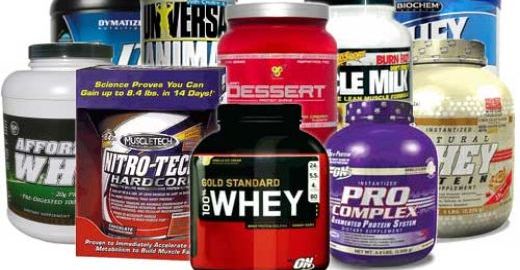 In present days people are more concern about their health, beauty & personal care. They always maintain a good diet and nutrition & search for best products in market, specifically the International one. E commerce sites in Indian offering various renowned domestic & international food, healthcare supplement, beauty & personal care products, which are attracting online shoppers to go for online purchase. They are having good deals & offers in this product category which increases more online sells in this category. People generally search for  health mixes, weight loss products, protein products, green tea and other detox items those are getting popular over the time in India. Online groceries are also largely ordered online products in Indian cities.
E commerce Market Leaders:
healthkart.com
bigbasket.com
grofers.com
patanjaliayurved.net
amway.com
zopnow.com
herbalife.co.in
5) Jewellery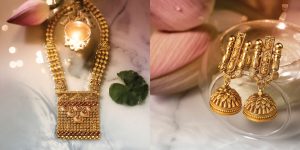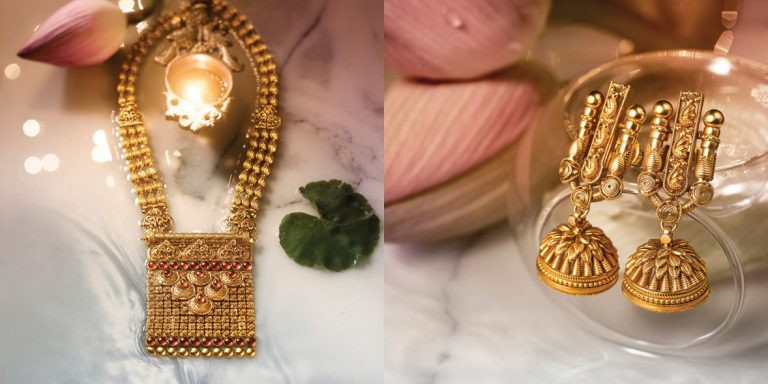 Especially for women Online Purchase of Jewellery & Ornaments products in India has become very popular. Simply surfing the best online retail stores in India will offer a wide range of options making it more interesting for the consumers to find their perfect piece of jewellery that is hard to find in the local jewellery shops. These retailers also offering custom made & designer ornaments online that makes this online category more lucrative among the shoppers.
As per surveys  "In India for every 5 minutes, an e-commerce store sells a piece of jewellery!"
E commerce Market Leaders:
bluestone.com
voylla.com
cilory.com
craftsvilla.com
kraftly.com
6) Fashion Accessories

This category became popular mainly for youngsters who are aware of fashion trends. Ecommerce sites in India provide various trendy fashion accessories from domestic & specially international market & these products are getting popular day by day. International collection range & fashion brands are the most important factor for the success of this product category in Indian market.  Fashion lovers are having a wide range of collection here in a single site and purchasing their favourite accessories online like watches, bags, belts, matching purses, cell phone covers, hats, and other travel accessories easily from this portals.
E commerce Market Leaders:
craftsvilla.com
limeroad.com
instyle.com
mirraw.com
stylefiesta.com
fashionandyou.com
7) Toys & Video Games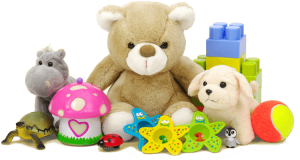 Toys & Games are another demanding industry in India. This made retailers to launch  ecommerce sites  exclusive for  Toys & Games. Moreover for the convenience of shopping and home delivery, parents are ordering more form this e stores. Above all from toddlers toys, kids games to hitech videos games all are being purchased from this online stores.
E commerce Market Leaders:
snapdeal.com
shopclues.com
firstcry.com
toywiz.com
hamgo.com
8) Kitchen & Home Furnishing

This is indeed another very popular product category which is getting focus in Indian market. Moreover for the convenience of ordering, Free Home Delivery & Free Fitting facilities many people are ordering their household items from Online Stores. Also as per recent records kitchen & home furnishing product sales touched a new height  with the products of home decor, kitchenware, and furniture.
E commerce Market Leaders:
pepperfry.com
urbanladder.com
fabfurnish.com
ikea.com
shopclues.com
amazon.in
9) Handmade Goods & Crafts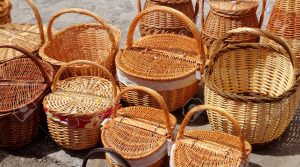 Handmade Goods & Crafts are always been in high demand in Indian market. E commerce platform opened a new selling opportunity for this category and many small scale industry found a perfect place to display & sell their hand made products without going anywhere.  Also personally carved handmade goods, hand loom, handcrafted products and rural & traditional products are very popular choice in online retail industry.
E commerce Market Leaders:
craftsvilla.com
etsy.com
madeitmyself.com
kraftly.com
Among many other different & trendy products that current ecommerce sites offer in India; these above mentioned product categories are undoubtedly among the top selling items in Indian market.