21/09/2017
Posted by:

Millon Unika

Category:

All, Business, ecommerce, Internet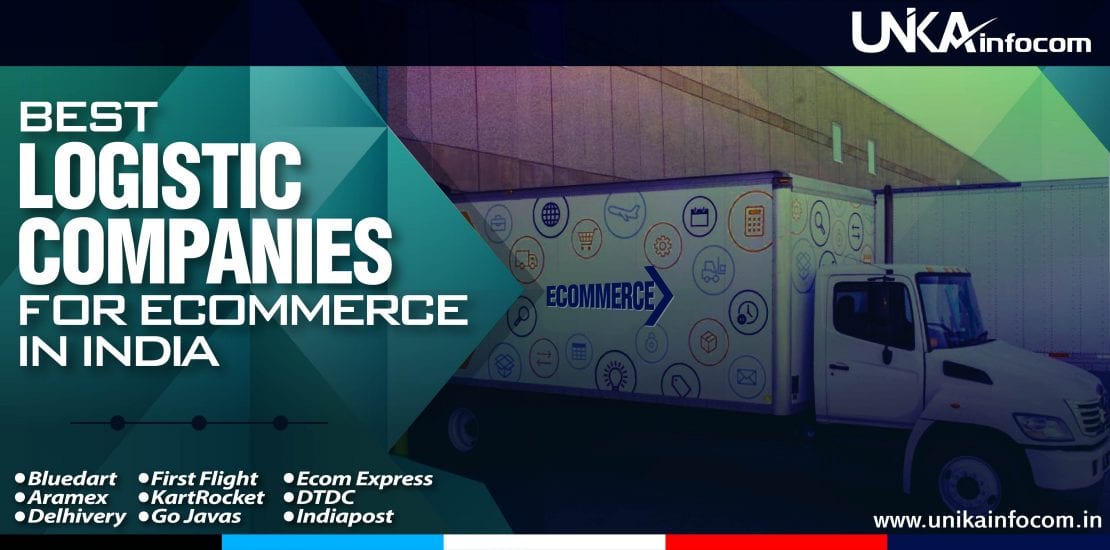 Best logistic Companies for Ecommerce in india
With the rising usage of internet in India, online traffic has become the most targeted sector for businesses to acquire customers. Online purchases have seen a massive growth in India over the past few years. Ecommerce shopping trend boomed in India during this period and its growing continuously. Online Retail Chains are one of the most beneficiaries here. They came up with their Ecommerce or Online Shopping Portal in India to get most of the online buyers. Also many startups started their business with their ecommerce site. Various retail industries jumped to capitalize this big opportunity by start selling their products online through ecommerce.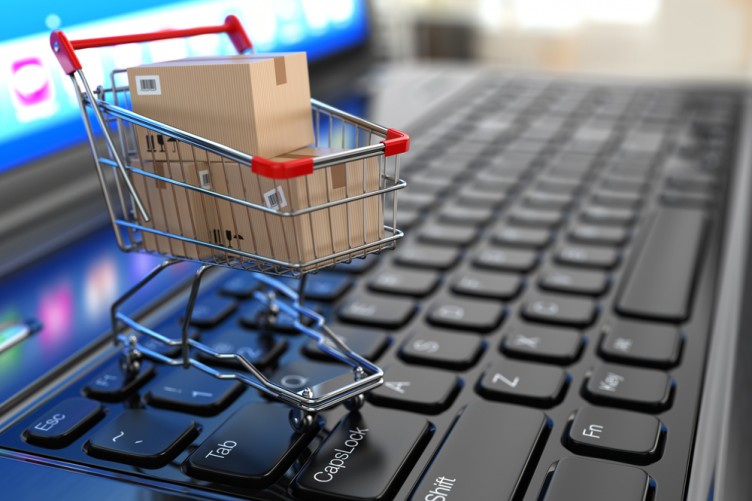 The most important thing for an E-commerce company is to promptly maintain their product delivery part. Companies with poor logistic service cannot sustain in the market long. Therefore for a successful ecommerce business one of your main focuses should be having a good logistic partner.
You may also like: Top Payment gateways for ecommerce in India
India is now one of the biggest markets for e-commerce services and with that a large number of companies getting into the business. Therefore to stay in this competitive race apart from your product quality your delivery service should be top notch. Many Logistic companies also focusing to grab the opportunity of ecommerce delivery service as it's in huge volume. New logistic startups are also entering in this market. So you need to be very alert to choose the perfect & reliable company among them.
How to pick the ideal logistic company
Selecting a delivery service company for an e-commerce website is one of the challenging decisions for an owner. It became tougher with so many startups entered into the sector. There are many companies who have poor delivery service and not at all trustworthy. Therefore you need to be updated & alert to pick the best. Also you need to keep in mind the budget factor. A company with high reputation but also with high pocket pinch is difficult to maintain for startups. So you need to pick reasonable, reliable as well as responsible logistic house for the delivery purpose. Remember that their service can directly affect your business & customer base. Most of the Indian ecommerce companies lost their customers due to bad delivery service.  So pick your perfect delivery partner as per your need & budget and gather knowledge from online reviews & feedbacks about the service of that company.
You may also like: App Development like UrbanClap and TaskRabbit
Logistic company tie up options for you
You can either outsource the whole logistic part to a third party or can tie up with a company as your logistic tie up. You must look for two most important thing here one is their past reputation & track record and the other one is their rate & billing transparency. Their charges can depend on the volume of product delivery service, so talk to them and make a good deal. Logistic companies are coming up with different packages & offers for ecommerce sites to increase their customer base. Therefore it's the best option to talk to them directly and make the deal.
Here I have mentioned some of the best logistic companies in India mainly for ecommerce startups
1. India Post Service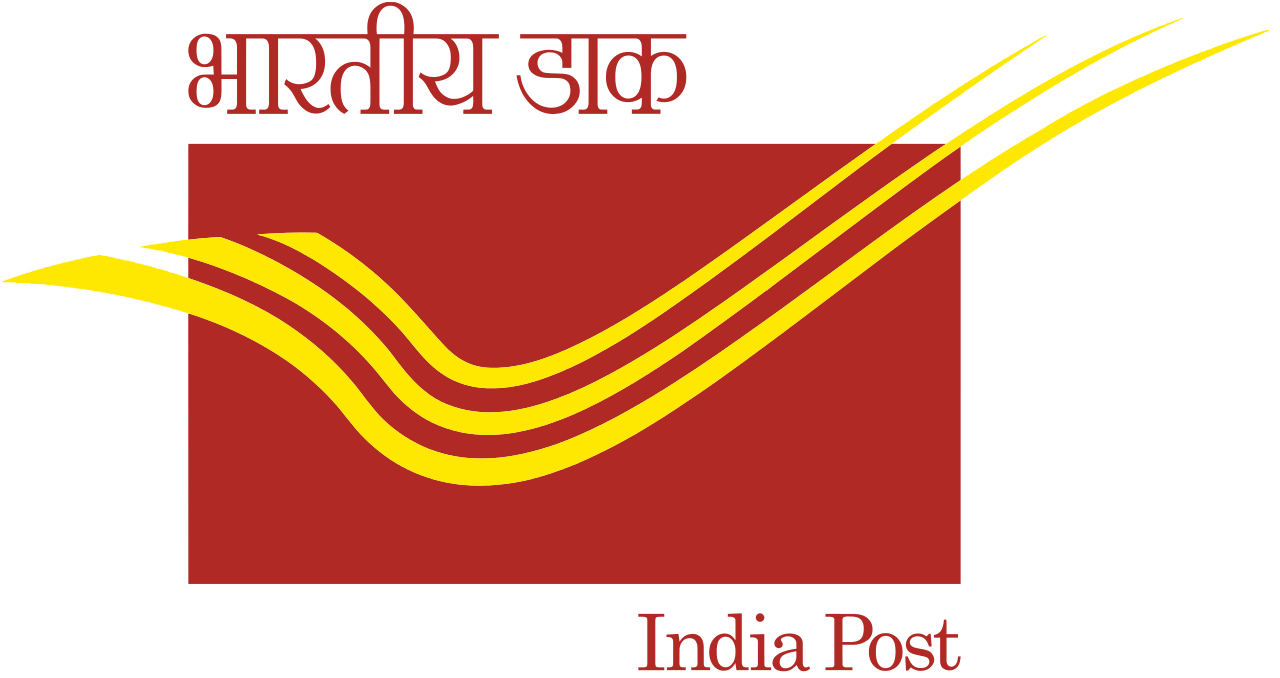 For widest coverage across India with a very competitive price India Post Service is certainly the most effective & reliable logistic service for your ecommerce business. It's a rebirth of India Post with door to door parcel service & COD option for retailers & ecommerce sites. They are focusing strongly to partner with ecommerce sites. The USP of it is its wide Pincode coverage, access to remote areas across India which no other company provides and also their cheap rates. They have a strong reputation so its ahead as per trust factor as well.
Moreover their pickup facility is unparallel. They don't even charge for consignments below 35KG which is very effective for startups & small or medium ecommerce owners.
They generally charge Rs. 30 for 90/500 gms. (Depends on location). Also their shipment tracking is almost accurate.
2. FedEx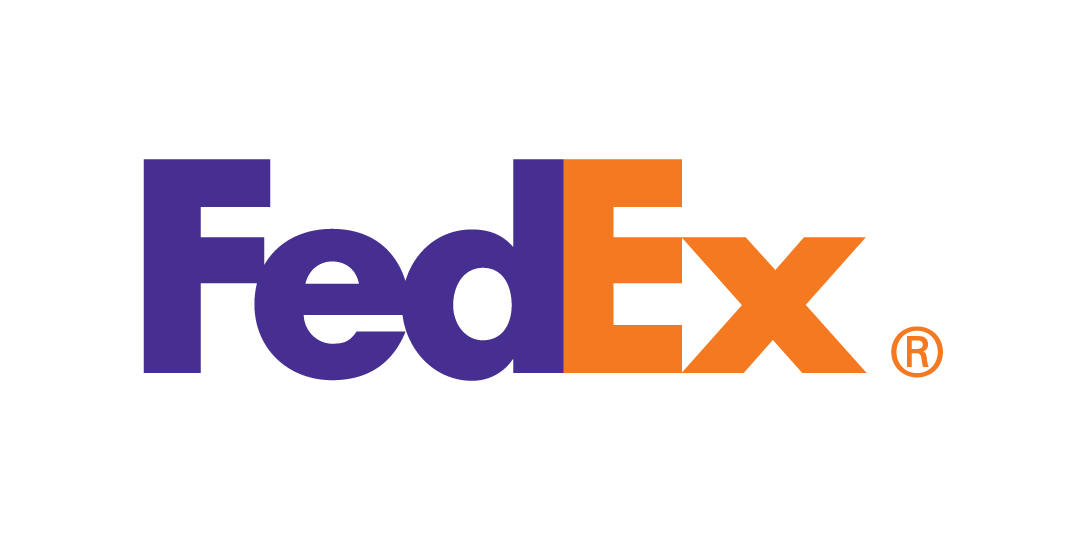 FedEx is another good option for ecommerce sites in India. They are reliable, has a good reputation & track record and most importantly they offer a very competitive rate with premium service.  The biggest drawback it has as its coverage area. They provide their service to some selected places, mostly in major cities in India. So it's not a good option for catering your ecommerce products in remote or suburban sections in India.
FedEx charges approx. Rs. 30 – 70 / KG. Its major advantage is that you can deliver your products internationally with them if you have proper license with the same partner account only. It also has a good shipment tracking facility.
3. First Flight

First Flight is also a decent option for ecommerce ventures in India. They have a good service record and they are gradually coming to cater ecommerce delivery segment in India. Also they have a global presence as well as good presence in India.
Moreover they cover more than 4500 pincode locations across India. Most importantly they handle shipment gently. Also offers a good competitive shipment rate which is Rs. 35 /500 gms. Moreover they are offering COD option which is a great deal for ecommerce houses.
4. DTDC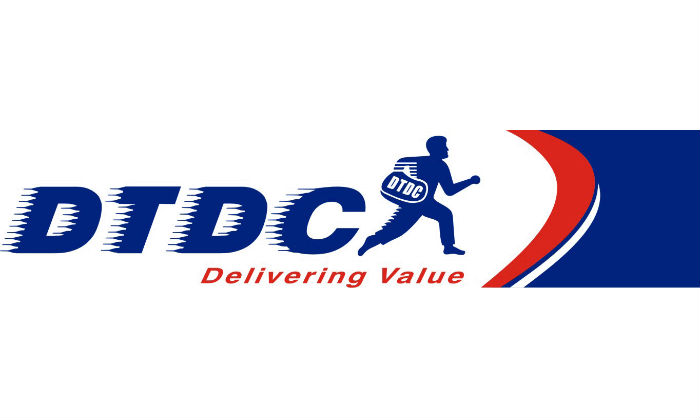 DTDC is a renowned & reliable name for courier service to all of us. They have a strong past record and offering their service since 1990. They have a wide coverage across the nation and almost most of the locations they offer their service.
Though they are reliable and offer a good & prompt service, also handle consignments with high care & safety; but still it's not perfect for small ecommerce owners as DTDC's charges are bit higher. But for established ecommerce owners it's the best option.
They have a global presence and in India they serve more than 10,000 Pincode location.
It has an average pickup facility.
5. Aramex

If you are a new in ecommerce business and looking for a reliable but cheaper delivery service then Aramex is the best option for you. They run a strong promotion for acquiring customers but the quality of service is not in the higher side on many occasions. They lack professionalism.
Aramex has COD facility, has an average pickup facility and serves around 2900 Pincodes across India.
6. Go Javas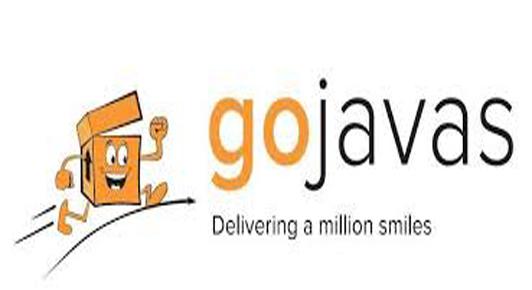 Go Javas is a popular name in ecommerce delivery industry. Previously they were working only for Jabong but now they offer their service to other ecommerce companies as well. They have a very competitive & cheap rate which is starting from Rs. 22 / 500gms. They serve over 2000 pincode locations across India. Also in terms of reliability they are also beyond average.
7. Delhivery.com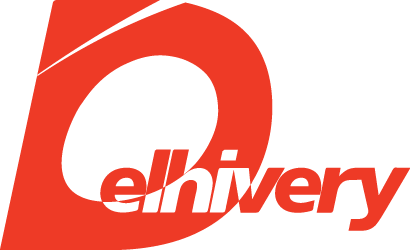 It's another good option for startups & new ecommerce sites. It gives a competitive rate & partner tie-up options. Its biggest advantage is its End to end service. It mainly provides their service to ecommerce industry so has various ecommerce related facilities like return shipment facility, B2B option, order management, tracking and more.
8. eCOM Express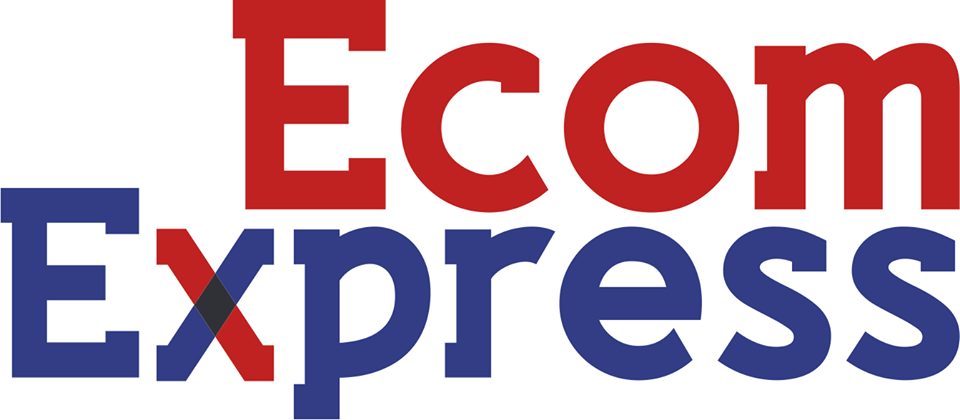 It's another newbie in the market for ecommerce sites but getting popularity slowly. It offers a very competitive rate which is an advantage for new owners. They also offer good terms for partner tie-ups. They cover almost 1500 pincode areas across the nation. Also their base price is as cheap as Rs. 22/500gms. They have a good tracking facility and offers COD option. So it can be a good choice for new ecommerce sites.
9. Blue Dart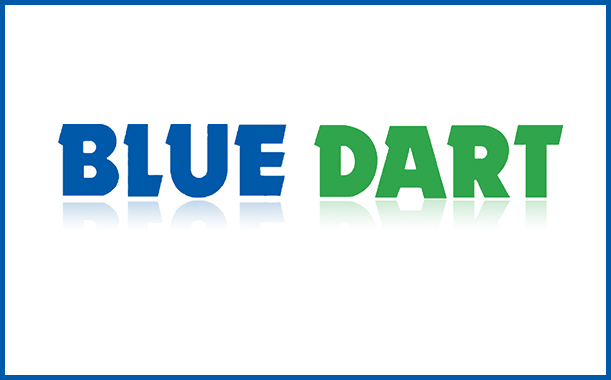 Blue Dart is a popular name for general logistic & shipment services in India with a good reputation & track record. They also offer service for ecommerce sector. They take good care of consignments & their service quality is beyond average. Their price is bit higher but in terms of customer satisfaction they are way ahead. So it's certainly one of the best options for established & id level ecommerce sites who want to provide high end service without thinking of higher shipment rates than others.
Blue Dart charges approx. Rs. 55-77 / 500gms based on location. They have a great tracking facility. Also they offer good pickup facility and their service quality is unquestionable.
10. KartRocket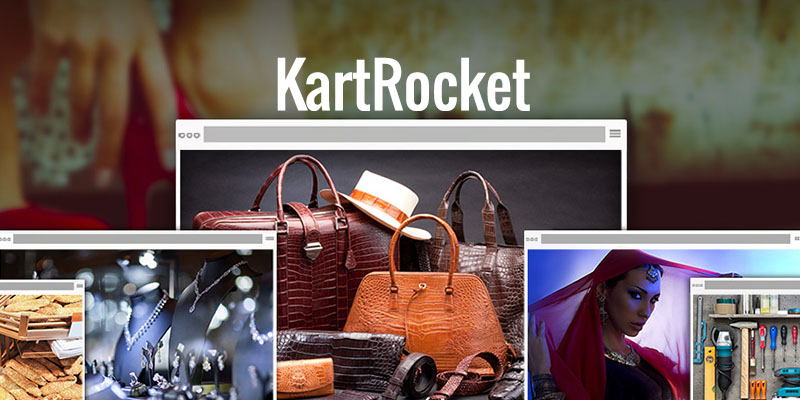 ShipRocket is the logistic entity of the main company KartRocket. It's basically is a marketplace of logistic companies. They have tip-ups with different logistic houses to provide shipment & delivery service to different ecommerce companies. It's an automated solution & provides a login area from where ecommerce companies can choose their logistic company among various listed companies for a particular shipment. Ecommerce companies can compare among different logistic companies to choose their best fit.
You may also like: India's best selling online products