17/08/2017
Posted by:

Millon Unika

Category:

All, Business, Internet, Miscellaneous, Mobile App, Products and Services, Technology, Web Design, Web Development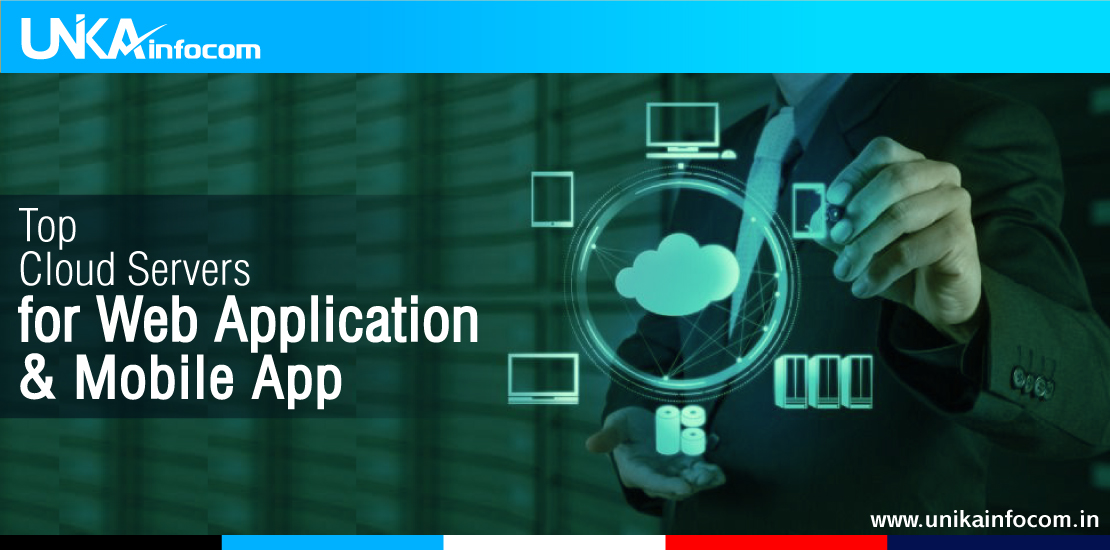 Top Cloud Servers for Web Application & Mobile App
For any application whether it be a Web Application or a Mobile App, it's very important to pick the proper server. A successful application not only defined by high quality coding but also need the best server to run it smoothly. You need a high resourced server which is capable to run your application effortlessly without any hassle also with high speed.  Users reject web applications or mobile apps which are not up to the mark in terms of speed & performance. Therefore always give extra attention while picking your server.
For startups it might be difficult to judge the exact server resource you need for your app. Because you cannot judge thy very time of launching your app that what will be your app traffic, how much resource your app exactly need etc. It could be expensive too. To solve all your server related confusions, the Cloud Servers comes into picture. From the past few years it has become more popular. For companies & developers cloud system is the first priority for their application.
Related Topics: Latest Website Design Trends 2017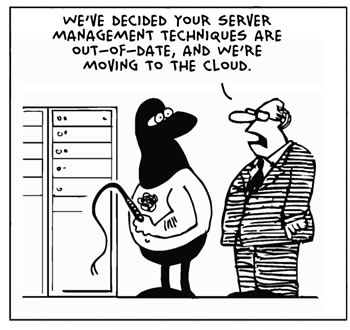 Advantages: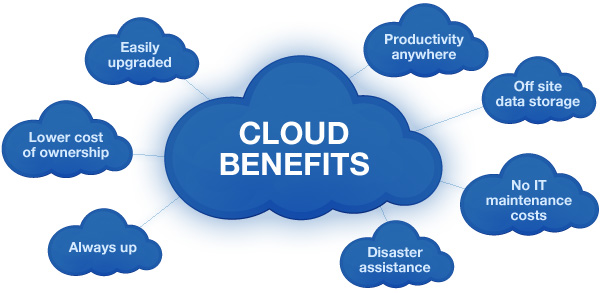 Cloud servers have more advanced & flexible features for any application than the traditional server setups. It's also budget friendly, therefore you won't feel much pocket pinch compared to the traditional dedicated ones. No professional hiring or high maintenance is needed to manage your cloud server. The USP of it is Pay as you Use concept. That is you need to spend only for the resources & users of your application. Moreover cloud server doesn't suffer from usual server hardware related problems & have all cloud computing benefits. Its secure, stable, highly scalable, high performance delivered because of cloud concept & most importantly budget friendly.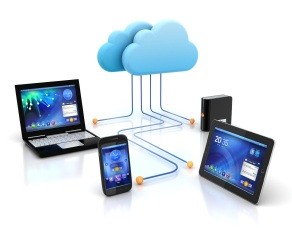 Brief Concept About Cloud Sever:
Cloud Server is a logical server hosted & delivered through cloud computing architecture on internet. It's basically a virtual server on cloud computing environment. It follows the process of delivery of certain resources which are on demand on internet as pay per use basis. In a simple word cloud server is nothing but storing & accessing your application & data over the internet & giving easy access to your users around the world. The term 'Cloud' is nothing but a metaphor for 'Internet'.
It's basically a virtual server & service model where all the data, program is stored on the internet & users can use these resources online. So basically Cloud Server is an Infrastructure as a Service (IaaS) model.
Here we will discuss about Top Cloud Servers for Web Application & Mobile App.
Some of the Top Cloud Servers in the Market:
Amazon Web Services (AWS):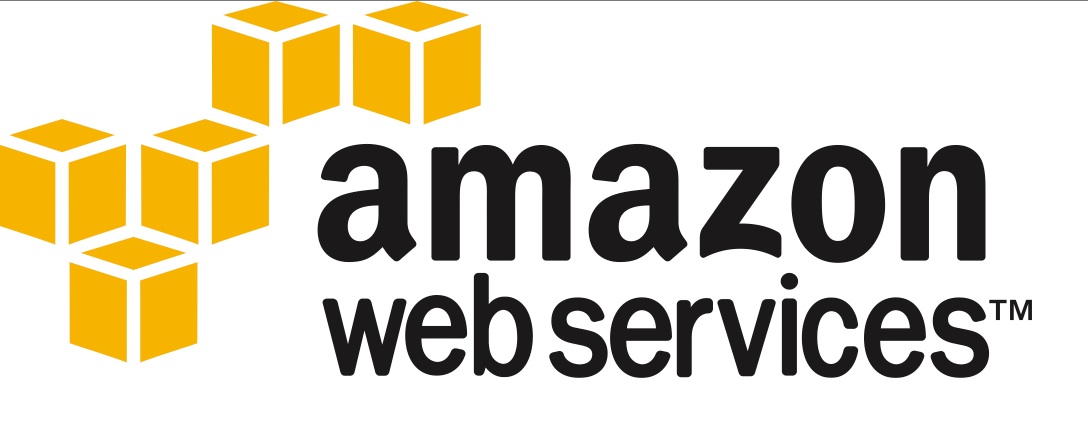 It's a cloud computing server environment powered & delivered by Amazon. This is undoubtedly most popular & well known cloud server worldwide. It's well accepted among the developers. It gives software developers full infrastructure environment & application services. Its bit expensive compared to other clouds but as per performance it's outstanding. AWS is robust & has the capacity to run almost any king of web application or mobile app in cloud. Whether your app is small or huge & uses massive server resources or if it's a huge Bid Data project, AWS has all the solution & takes care of every aspects of your application with speed & higher performance.
Amazon Cloud front, Amazon EC2, Amazon S3 are some of the AWS products which highly popular in market. Organizations find this secure, robust, scalable, reliable & highly acceptable for its brand value & reputation. It has global network of servers which speeds up the content delivery network & connect easily with other AWS services.
Clientele:
Some of the Prominent & Leading Customers of AWS are: NASA, Apple iCloud Service, Lamborghini, Expedia, Netflix, airbnb an more.
Google App Engine: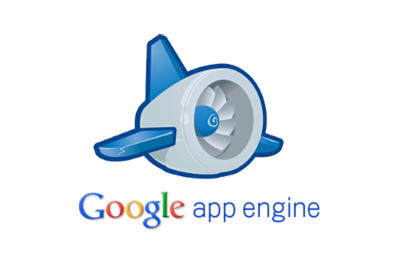 Google App Engine is another most popular Cloud Server among the companies & developers. It also has the capability to host almost all the applications. Its mainly used for modern web applications & moreover latest Smartphone Apps. It's a fully managed framework, therefore as a developer you only need to focus on your program & codes. Moreover it supports a list of latest programming languages & scripts like, Node.js, Python, Java, PHP, Rudy, C#, Go. It's popular among most successful companies because of its scalability, flexibility, safety, robustness, Popular Language Compatibility, version controlling platform, fully managed framework, competitive pricing and so on.
Clientele:
Most prominent customers of Google App Engine are: Coca-Cola, Airbus, Motorola, Spotify, HTC, PocketGems, Philips, Evernote and many others.
Microsoft Azure: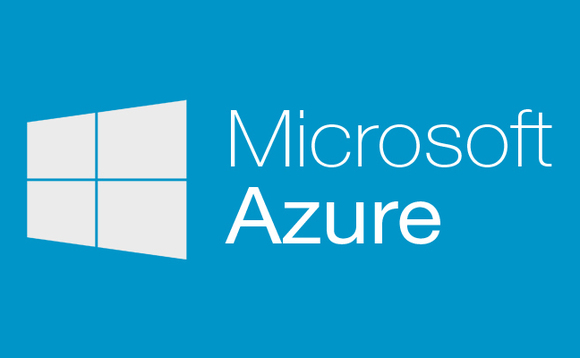 Microsoft Azure is a Cloud Computing Environment to host & manage your applications in scalable & easy manner. Two major services of it are Azure Cloud Services & Azure App Services. It offers to start for free & scale up as your application or site grows. It's a great USP for attracting startups. You can deploy ASP.NET, node.js & PHP projects here with TFS, FTP & Git.
 Clientele:
Some of the renowned customers are Apple iCloud Service, Pixar, Heineken, NBC, Samsung, Xerox, Boeing, EasyJet, Aston Martin, BMW, LG and others.
Rackspace: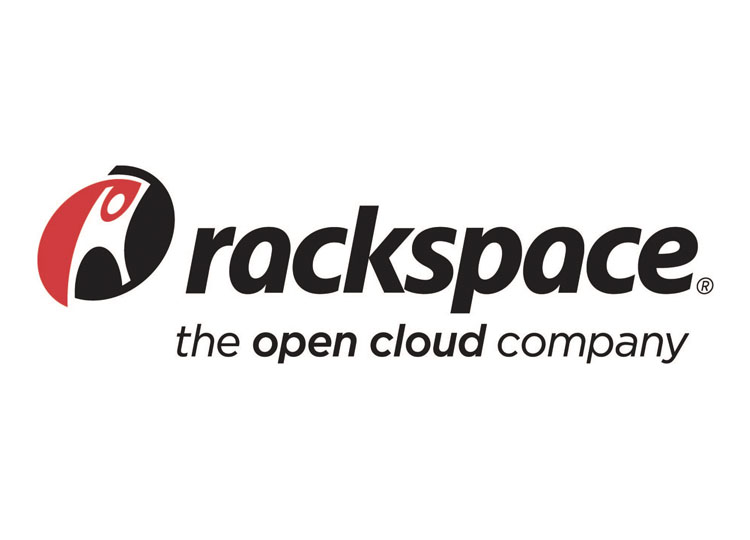 Rackspace is a powerful cloud hosting company with a number of useful managed services. It offers complete cloud environment and moreover interconnected PaaS (Platform as a Service) & IaaS (Infrastructure as a Service). Rackspace is very popular among the development agencies. It offers both managed dedicated & cloud computing servers. Whether you are a small company, startups or a big enterprise, Rackspace offers solution for everyone. Its highly scalable & flexible. They offer a great customer support and has expert resource pool. It's very reliable as per the security concern.
Clientele:
Simon Property Group, Virgin Trains, Under Armour, GitHub and many others.
Digital Ocean: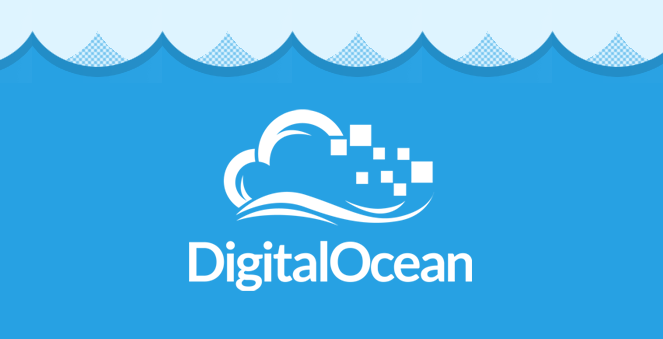 Digital Ocean is an America based Cloud Infrastructure providing company. It's a simple Cloud computing environment but has robust & scalable features. It's becoming very popular now a days among It Agencies. Also it supports WordPress, Joomla, Magento, Drupal Frameworks. It offers a 99.99% server uptime. It takes only 55 seconds to give you the root access after singing in. Therefore its easy to handle & simple. Everything on Digital Ocean runs on SSD Cloud. It offers an intuitive API & command line utility interface where you can run your small or huge code loads. Digital Ocean also has the fastest network. It monitors performance every time & balances workloads.
Clientele:
TaskRabbit, Flipkart.com, Docker, Salesforce, Zendesk and many others.
Related Topic: What Happen on Internet in Every Second Infographics 2017