29/11/2017
Posted by:

Millon Unika

Category:

All, Business, Digital Marketing, Internet, SEO / Social Media, Smartphones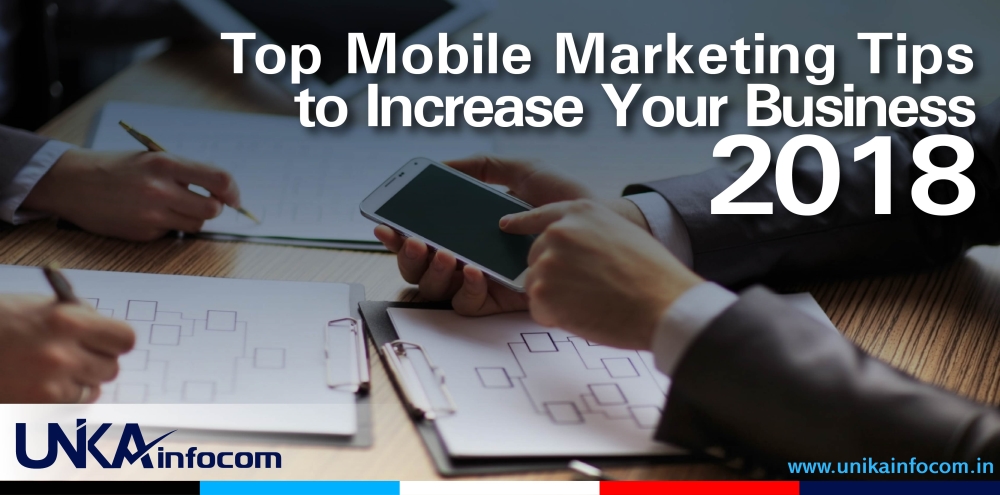 Top Mobile Marketing Tips to Increase Your Business in 2018
Over the last few years Smartphone usage reached to the highest level. The number of Smartphone users is increasing in a rapid manner. Surely a revolution is happening in the world of marketing to capitalize this huge chunk of user base. Mobile marketing is now becoming the most powerful platform to promote your business & reach your target customer. Here are some Top Mobile Marketing Tips to Increase Your Business in 2018.
You may also like: Top Link Building Tips for Higher Ranking 2018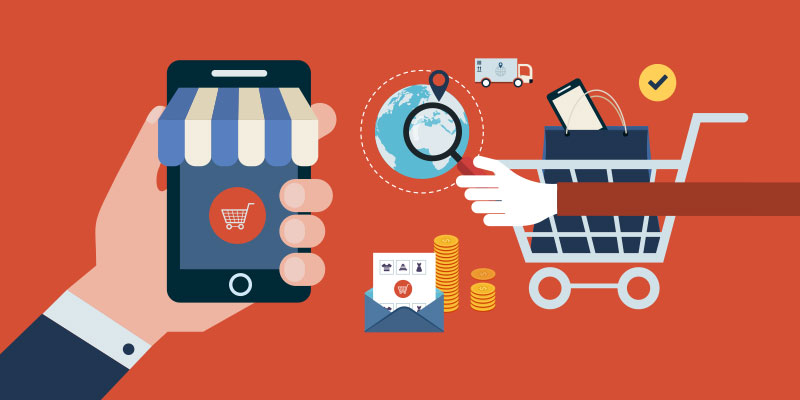 Mobile First Marketing is Booming
According to various statistics almost half of all searches across the world are performed through mobile devices. Local business, nearby searches has better conversion rate when searched through Smartphones. Google has recognized this trend implemented mobile friendly search algorithms and practices to promote mobile-ready sites. Google also has its own framework Google AMP (Accelerated Mobile Pages) for developing mobile ready site.
Also as per google Mobile responsive sites will have better chances for ranking in their SERP. So its important to utilize the potential of mobile marketing for any business. Mobile Platform is going to dominate digital marketing in 2018.
1.  Mobile Video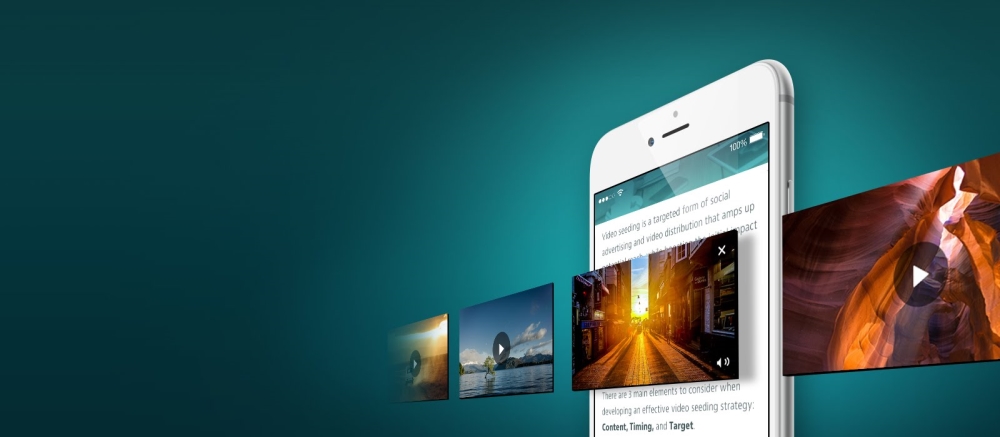 Video content is now ruling the social media & other networking platforms. Most of the people spent their time on their Smartphone just by watching videos. According to various statistics in 2018, people will individually spend 36 minutes by watching videos on mobile. Therefore its clear that how powerful is video content as per the mobile marketing point of view. Companies & marketers already realized its true potential & started investing to promote their business through Mobile using video contents.
With video contents you can explore various avenues to enhance audience engagement.  Video ads are a medium which can attract clients big time, if your content is compelling enough. It encourages your audience to click to your website from their device. Try to make your video content as shorter as you can as well as it should be attractive enough to your target audience.
2.  Mobile SEO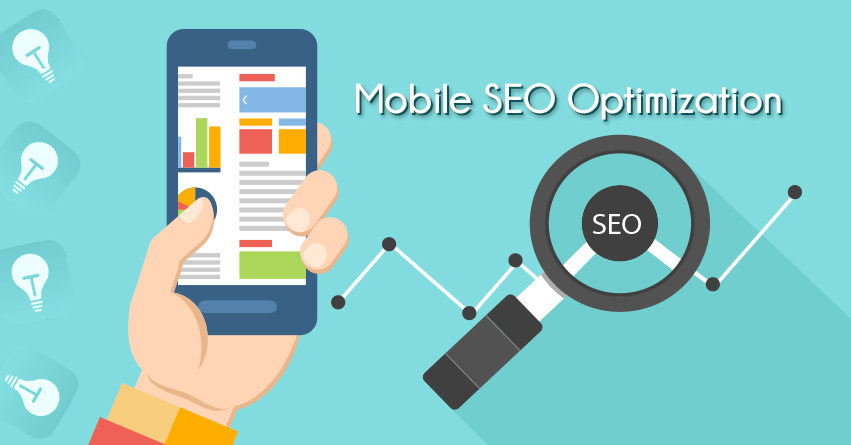 Mobile SEO is also very crucial point for promoting your business through mobile. Number of Mobile Searches are increasing in a massive manner, therefore it's important to do proper mobile SEO for your site. The first thing you need to do is making your website responsive. You also can go for Google AMP for Mobile ready site. Mobile SEO with indexing and leveraging mobile keywords will increase your SERPs ranking & will generate more organic traffic for your site.
Some Tips to Follow
Make your site content relevant, useful and focus on authority
Optimize Mobile Site
Optimize Loading Time, make it faster
Also create a mobile index
Fix mobile-friendly errors
Furthermore do proper mobile keyword research and create content according to that.
Google already announced that your site must be mobile friendly to have a good ranking in Google search engine. So it high time you give your effort into Mobile friendly Website & SEO.
3.  Mobile App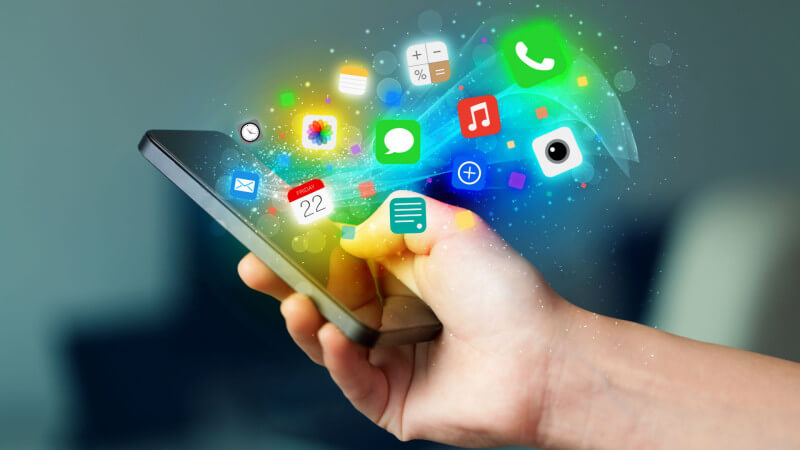 With the increasing number of Smartphone users mobile apps are also dominating the market. Every company now is going for their own App to have a good presence in market. Also mobile Apps increase customer engagement & activity with your business. Mobile App for any company also increases active customer base. It also gives a better way to directly get in touch with your customers & update them on everything about your business instantly with push notifications.  You can also notify your customers through your app instantly whenever you launch new products. It definitely boost your sales & business.
4.  In-App Content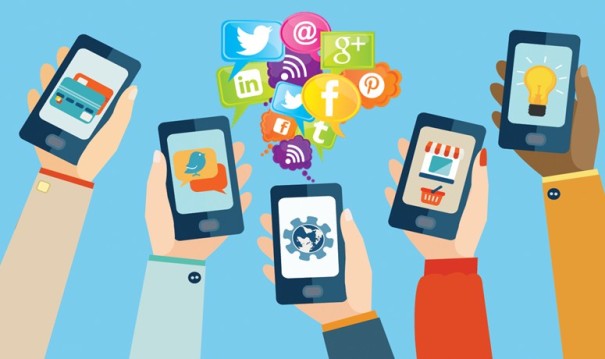 As we are all aware that content is King for any marketing aspect. Therefore you need to make relevant & compelling content for your Mobile App too. Google started indexing Mobile App content, moreover it searches App content and shows it in search results. So choose your keywords wisely & make your content like the way as it should help you in getting higher rank.
App with relevant, trendy, updated & useful content attracts more mobile users, helps to increase your user base & also gives you more organic traffic.
5.  Mobile Gamification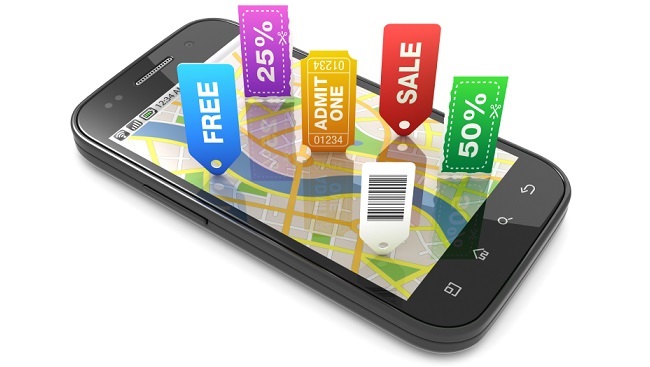 Primary goal of any Mobile App is to promote your business & increase the user base faster. You can boost your user base & promotion by providing coupon or points for joining, sharing your content in social media and other platforms or any other activity. Special offers will always help to get more users in shorter time. Mobile Gamification is a great way to achieve this target.
6.  Mobile Ads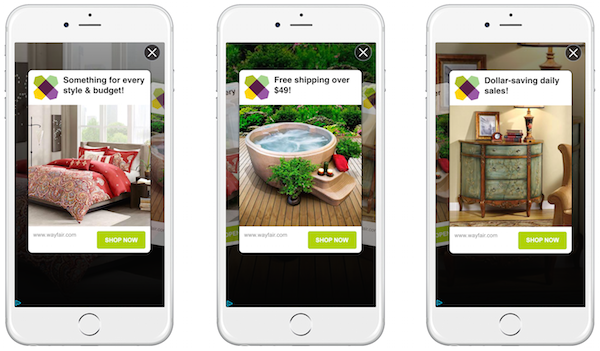 Mobile Ads are also a great way to promote your Website or App faster with lesser effort. Pay-per-click Mobile ads can take your site to millions of Smartphone users by showing your site in search results. Also social media ad campaigns are now mobile ready & can promote your business to millions of their active users. Like facebook & twitter paid campaigns are now mobile friendly and has a huge potential in terms of digital promotions.
Some Major Mobile Ad Categories
Banner ads
Retargeting ads
Display ads
Mobile website ads
Social media ads
Mobile Video ads
In-App content ads
Another very effective category of mobile ad is Mobile In-App Ads. This type of ads can generate more leads for your business. In-app ad is a smart way to promote your business to a huge number of active target users. Game apps are a great choice for in-app ads. Most of the smartphone users plays game on their device, so promoting your business there is not a bad approach and it also has proven results. Also promote your ads in relevant apps. You can register with some good ad network channels available in the market to run In-App Mobile Ads.
You may also like: WordPress Speedup and top Performance Optimization Plugins