22/11/2017
Posted by:

Millon Unika

Category:

All, SEO / Social Media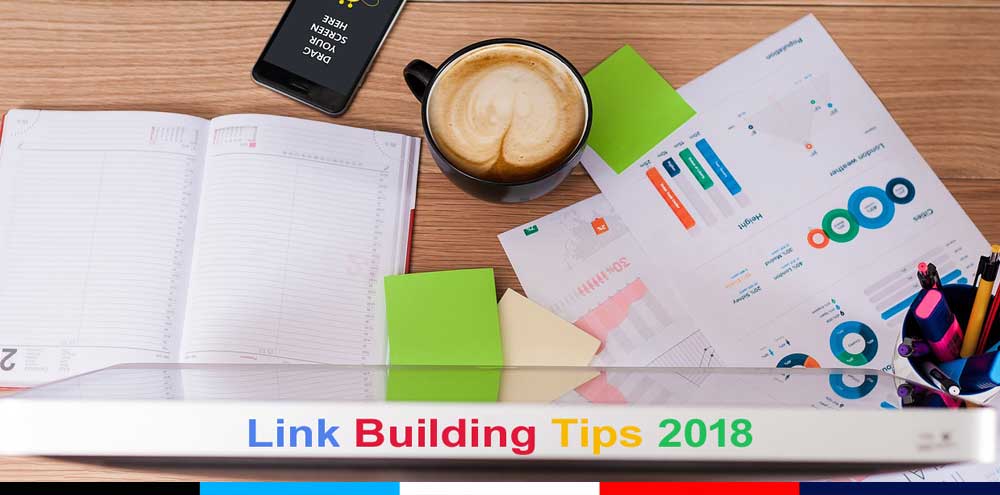 Top Link Building Tips for Higher Ranking 2018
Backlink building is the most important & decisive factors for a better SEO result & higher ranking. Paying for link building or is an old school method & considered as black hat SEO technique. For this Google has strict rules & will penalize your site heavily if found using this technique. So building natural backlinks became a tougher process than other SEO strategies. So for link building you need to give your best effort & work smartly to achieve this task. Here we will discuss about the most important & fruitful techniques which you should include in your backlink building strategy. Follow our Top Link Building Tips for Higher Ranking 2018.
you may also like: WordPress Speedup and top Performance Optimization Plugins
1.  Research & Data Analytics
Behind any successful project, Research & Data Analytics had always been a crucial factor. With a proper research & analytics you can strategies your job in a fruitful way. In Link Building methods also the value of proper research is unquestionable & it will give you an effective outcome.
Therefore original Research & Data Analytics is the first & foremost technique you should follow for an effective link building strategy.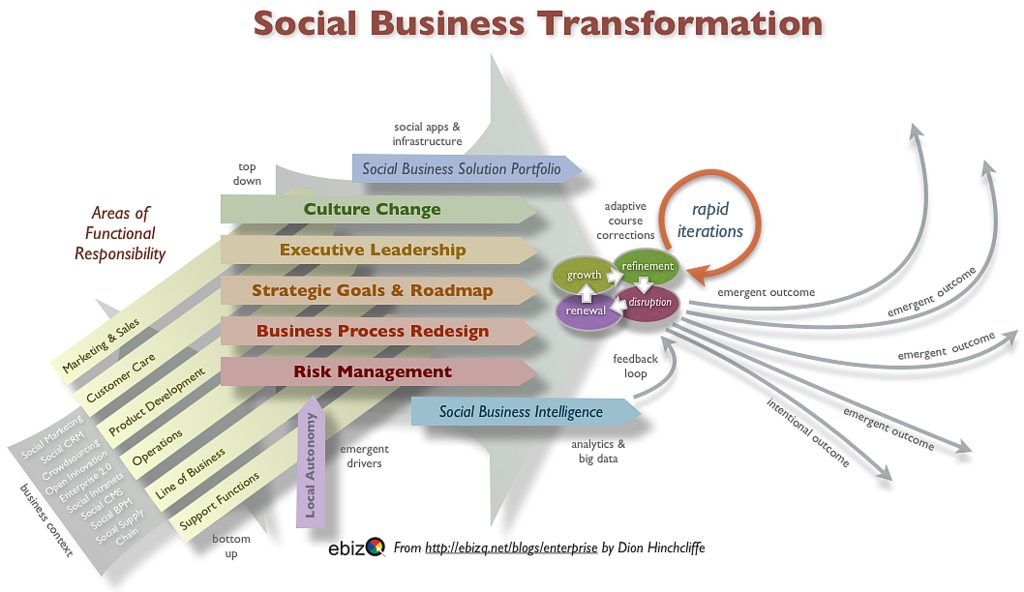 We are familiar with the term 'Content is King' and in digital marketing aspects this is so true. Your content has the power to uplift your promotion. Unique, relevant & high quality content will always give you better results in promotion. With better contents your link building strategy will also get higher acceptance form others & your organic traffic rate will be highly benefited. Quality contents help you earning good backlinks and you will get higher search references for your site.
With the proper research & analytics you can write relevant blogs, social media posts & infographics which are trending & has higher search volume. This will give you higher ranking & traffic.
Some Tips to Accomplish the task
Build content which is relevant, trendy & compelling to your audience. Your content should be relevant to your website and at the same time it should intrigue your existing audience as well as new searchers so that they click your link & give time to read your post.
Provide number of internal links in your post. You should keep it in mind that your link should generate other clicks to your internal links. So put relevant or useful internal links of your other posts or your webpage URLs in your blogs. This will helps to generate clicks for your other pages without directly from search engine.
Submit your posts & articles with your website link to leading sites. You should keep on submitting best of your articles  to sites which has higher ranking & search volume. If your post get published on that sites your backlink profile will be enriched.
Restrict your research & data analysis to your industry specific topics. This will shorter your demography and with lesser time and effort you will get an effective result.
Promote & share your posts in social platforms. To get higher visibility & reach you should promote your posts as much as you can. Sharing your post links on leading social media platforms is the most effective way to reach maximum of your target audience in lesser time & effort. The more your reach is, the higher click your posts will generate.
There are also some effective paid campaigns on social media which can generate higher clicks for your site.
2.  Social Media Link Building
For most of the online marketers Social Media is one of the most crucial platforms for promoting link & posts. Over the past few years social media flooded with huge users. Leading social media platforms like facebook, twitter has more than a million daily active users. So it's very clear why this platform is crucial & effective for promotion. It gives you highest target audience reach than any other platforms. Link building through social media is already proven as the most effective link building method recently worldwide.

How to Build Social Media Links by Sharing Content & Post:
Social Media analytics tools. There are social media platforms which give you information about total data analytics, campaign research, user behavior etc. so that you can strategies your promotional campaign. It will give you an idea which type of content has the maximum liking, shares and other information related to your campaign. It will help you to prepare your link building contents.
Share and promote your content as much as you can.
Repost your content. Reposting is also a very effective strategy to get higher visibility. It will give you highest reach over the time.
3.  Backlinks Building Strategy with Video
Self hosted videos are another effective technique which you should include in your backlinks building strategy. Sharing your self hosted videos in social media platforms with inbound link will boost your backlink building strategy big time and also boost your ranking in search engine.
Sharing & Promoting Self Hosted Videos is the best way to build your Backlinks.
To do this you need to Log in to YouTube Analytics > Traffic Sources. Point out sites which embedded your video content and connect with in their site, now request them to include your website link with the video. It will increase your backlinks.
Another way to this is to run your YouTube URLs through backlink checking software available online. Find out websites that have linked to your video and request them to also include your website link with it.
4.  Legitimate Paid Links
Before starting this you need to understand that buying links from sites which don't have proper acceptance & reputation can backfire as backlink building strategy. As per Google paying for backlinks comes under link scheme. For any unnatural link building Google may penalize the website. Buying links considered as black hat SEO for which Google applies strict penalty rules. Therefore you need to be very careful while going for this strategy.
Tips you need to keep in mind
Organic & natural links are always better than paid links. There is always a risk factor for buying links. But still if you want to go to build paid backlinks then never cross 15% links as paid links in your backlink profile.
Build links slowly in a natural manner. Focus on building natural links & do not rush to have more backlinks by paying.
Select sites carefully. Always do your research for selecting your target site for paid backlink building. Avoid phishy & spamming sites & always choose sites wither higher acceptance & reputation. Phishy sites will cost you lesser but will do the damage to your ranking.
Honesty is the best policy in this case, so always disclose sponsored posts. Don't hide if you paid a site for sponsored posts. It will ensure trust to your readers.
You may also like: Top jQuery Plugins for WordPress Website Designing