16/11/2017
Posted by:

Millon Unika

Category:

Graphics, Technology, Web Design, Web Development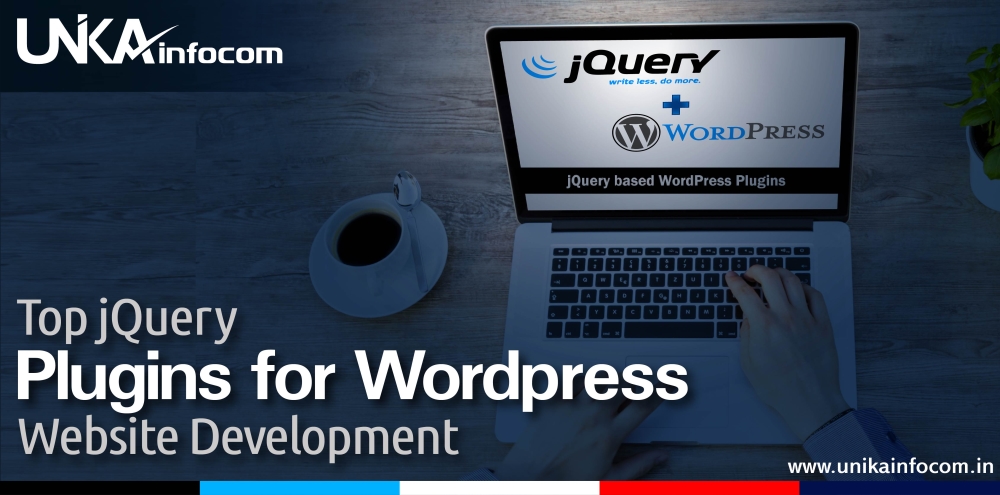 Top jQuery Plugins for WordPress Website Designing
jQuery has become one of the most crucial and most used plugins for any good website design. Its arguable the best tool for designers to enhance the visual impact of any website. It gives an excellent look to your web layout. Its of the most popular JavaScript frameworks for creating rich design websites with cool effects. Also it has plugin to be integrated with one of the most popular website designing framework, WordPress. Here we will discuss about top useful jQuery plugins for WordPress website designing.
You may also like: Top Instagram Marketing Tips for Startup Business
1.  Showtime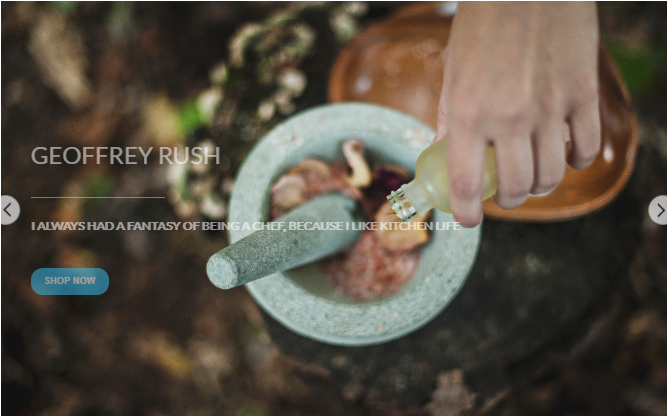 Showtime jQuery plugin is one of the most popular Plugins for WordPress Website Development. It's a beautiful way to present you contents with smart slideshows. This is visually impactful & effective method to display your images in your website. It adds a spectacular look & feel effect to your simple images. It also offers some useful options to customize your gallery & make it media-friendly.
2.  Coin Slider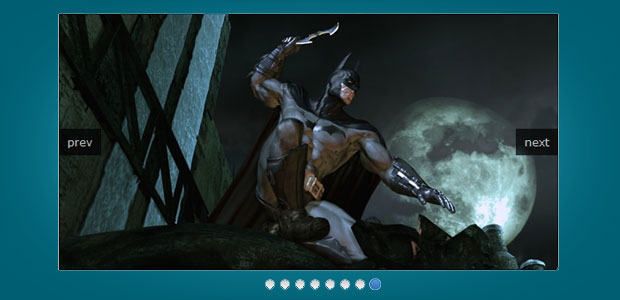 This is another popular & useful jQuery plugin which you can implement in your website. It's a light-weight plugin which creates a smart & trendy sliding panel for your banner images. It also has cool transition effects which looks great in your site. Moreover this plugin is user friendly, easy to implement & also easy to configure. Even you can customize this plugin with CSS.
3.  3D Carousel Menu FX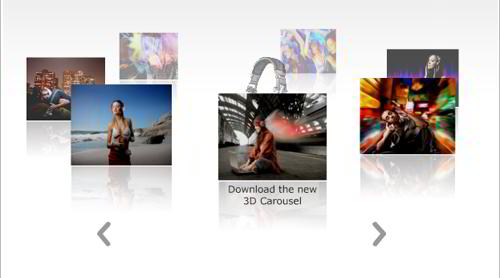 It's a great plugin which makes your website design more compelling. It has some excellent effects like: rotations behaviors & speeds, roll over effects, tooltip and a lot more which will give your site a different dimension as per the looks.
4.  Accordion FX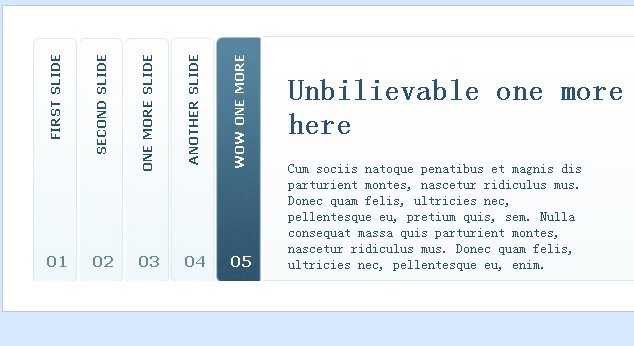 Accordion FX is a classic but very useful jQuery plugin for your website design. It creates smart accordion menu panel. It can expand & collapse with mouse click on menu options. This can be a great designing feature for any of your website menu panel. It gives a smart & handy menu panel option in your website layout. Moreover with this plugin you can customize height, width advanced text effects & also zoom image effects in your menu options.
5.  Accordion Image Menu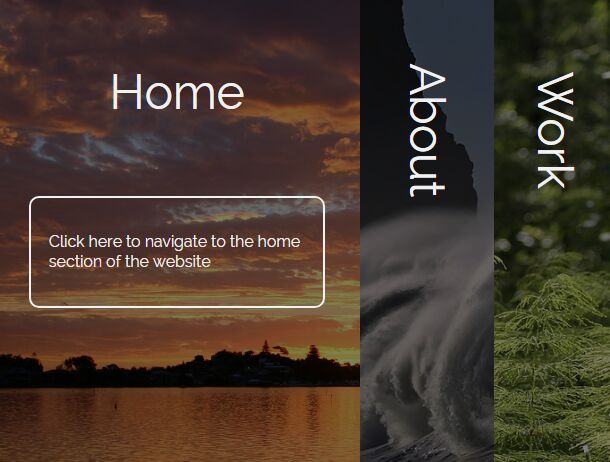 Like Accordion FX, Accordion Image Menu is also a great way to present your menu with a spectacular look & feel. This light weight plugin makes your menu panel far more attractive on web layout. It also allows horizontal and vertical positioning for menu tabs.
6.  Fancy Box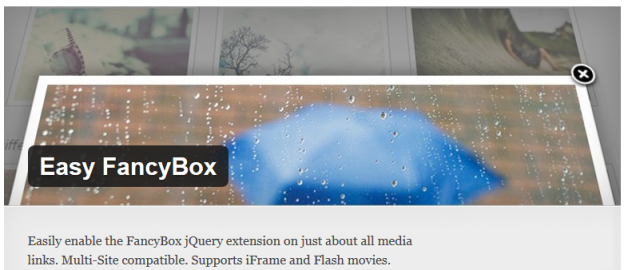 Fancy Box is a very useful jQuery plugin for blogs which also enhance the visual representation of your blog. It's easy to install & implement this plugin in your Blog. With this plugin you can customize your blog's appearance with options like border, margin width, color, zoom speed, effects, animation type, close button position, overlay color and opacity.
7.  Lightbox 2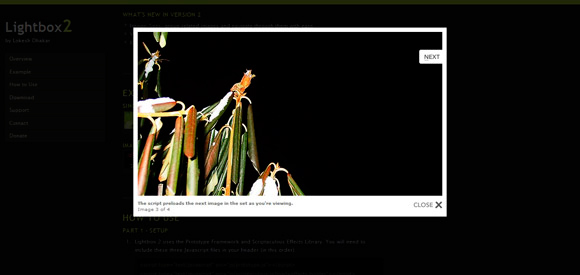 Lightbox is also a great jQuery plugin for website designing. Moreover it's very popular & highly used by designers. It's a simple jQuery plugin that overlays images on current page. It gives a cool effect to your page. Moreover it's easy to install & implement on your wordpress website development & compatible with almost all modern browsers.
8.  Multimedia jQuery Plugin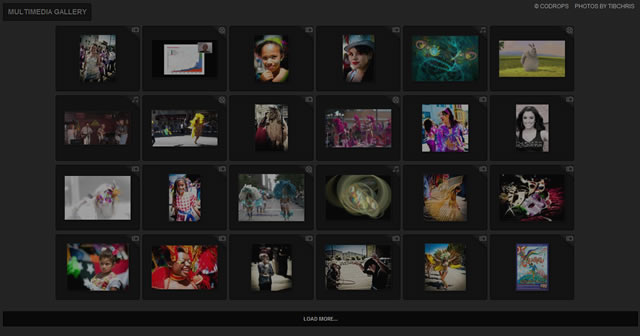 This is another very useful jQuery Plugin for Blogs. With this plugin you can add music, podcasts, videos and slideshow to your blog. It's a great option if you need to add multimedia files in your blog. It has some great functionality as multimedia files inclusion & also has a cool visual appearance.
9.  Slider WordPress Plugin
Slider WordPress plugin is another very popular jQuery plugin for wordpress & frequently seen in websites. It's easy to implement & with this plugin apply a great sliding effect with lesser time & effort. Moreover you can add text area with your sliding content. It also give you option to customize slider properties & effects.
10.  Flipping Book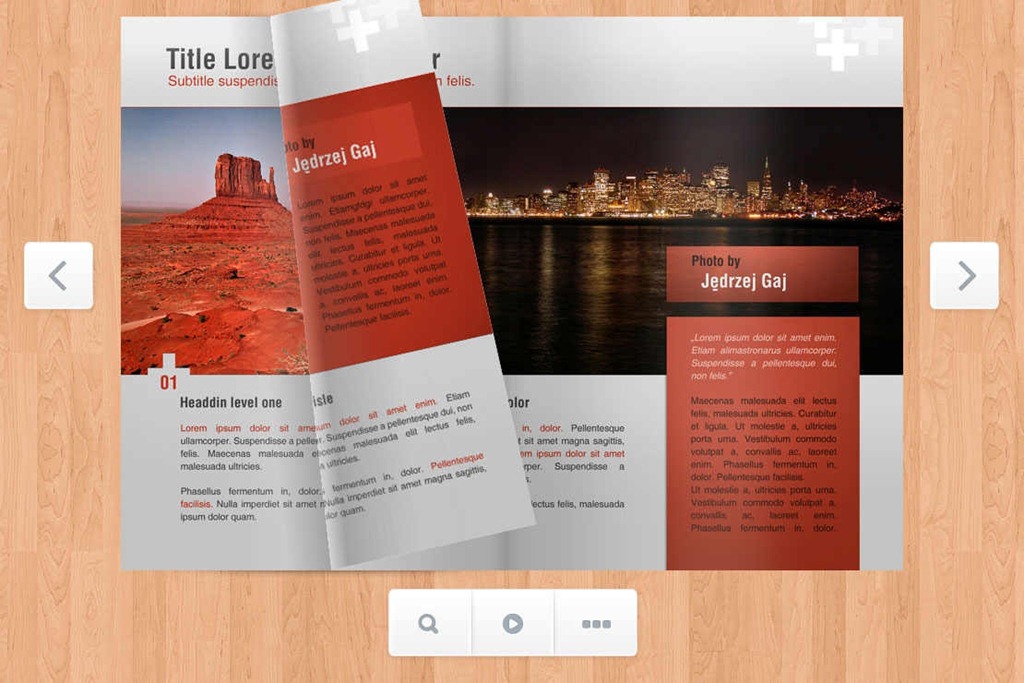 Flipping Book jQuery is one of the most amazing Plugins which has a great visual impact. It's very effective for portfolio or Blog Gallery presentation. It gives your gallery content an effect like flipping book pages. Its page flip effect gives an amazing dimension to your gallery & you can directly control the effect from the WordPress admin panel.
You may also like: How to Write Effective Meta Description for Better SEO Ranking 2018