13/11/2017
Posted by:

Millon Unika

Category:

All, Business, Digital Marketing, Internet, SEO / Social Media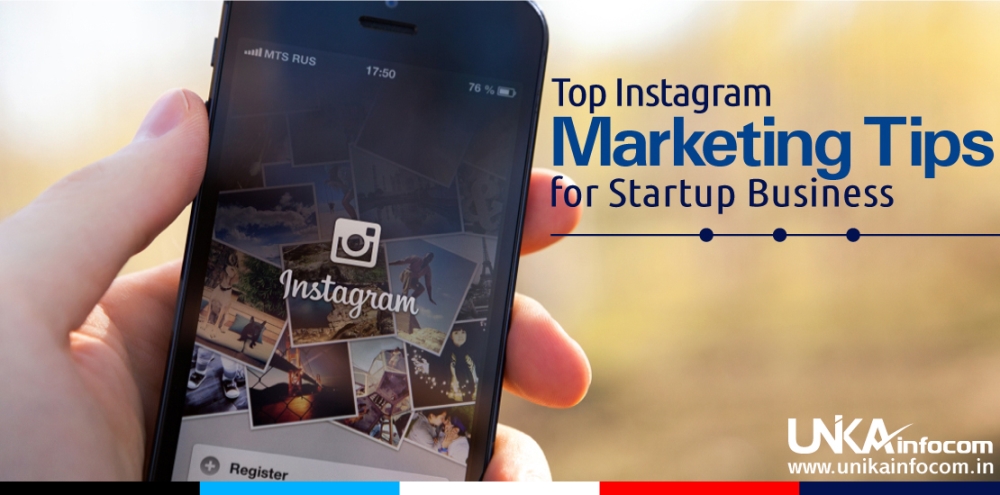 Top Instagram Marketing Tips for Startup Business
Social Media platforms has become one of the most effective mediums form promoting business, mainly for startups & medium enterprises. Behind the growing success of these mediums is maximum result against minimum investment, effort & time. Social Media platform has the capability to take any brand before thousands of target audience worldwide instantly. Instagram has become surely one of these leading & powerful Social Media currently. As per Instagram revelation, in the month of April 2017, it reached 700 million users, with more than 400 million daily active users. Therefore marketers are targeting this Social Site a lot to promote their brand & capitalize its huge active user base. As this medium is mainly based on sharing pictures, so it turned out a great platform for startups to promote their products online & generating potential customers through it.
You may also like: How to Write Effective Meta Description for Better SEO Ranking 2018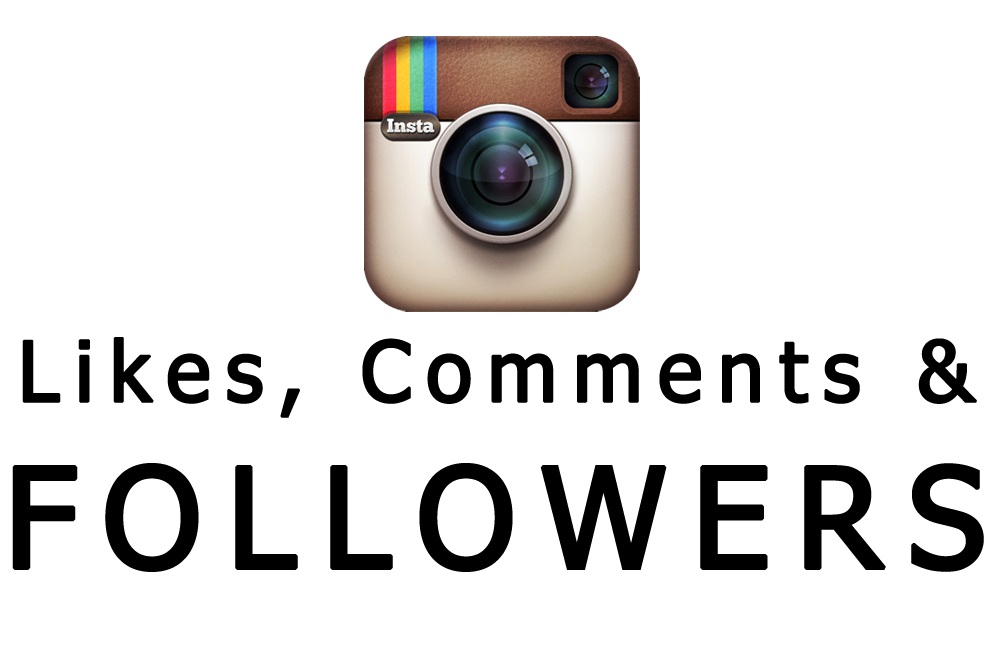 Starting Tips
Before you really consider this medium to promote your business you should be clear about certain points & set your goal first.
Know more about your target audience.
Strong selling points of your product.
A compelling brand identity.
Attractive display images of your products.
Should have innovative strategy.
How creative or attractive your products are?
Is you product has potential?
How much aware are you with the market trends?
You must know your competitors.
You must know your target customers.
Once you are done & posses a clear idea about the above mentioned points, you can now strategies your promotional campaign effectively. Setting a proper goal & preparing the checklist is the most important thing for marketing in Social Media.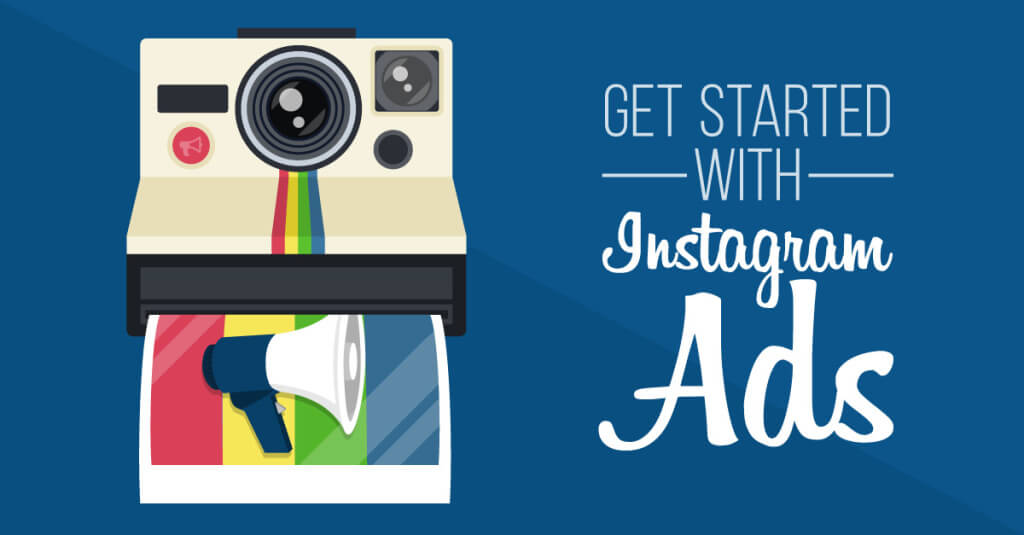 Instagram Ads
Currently if you have a business profile you can run ads on Instagram. It's a fruitful way to boost your promotion instantly with lesser efforts. They have native looking ads for brands, like: it will come up like normal image or video posts. In fact these native-looking ads are very effective & able to gain attention on Instagram.
There are 4 major ad options on Instagram
Photo Ads – Standard Instagram post
Video Ads – Same as above
Carousel ads – a slideshow ad, for multiple images
Stories ads – One of the most effective ads which is displayed at the top of the feed
Investment Returns in Instagram Ads
As per Instagram they have the most number of users who reacts immediately for any call to action promotion. According to them, 60% of people look for new products on the platform; 75% of users perform positive action to a post. Here with spending minimum money you can expect maximum exposure to your target audience with lesser effort & time. Like Facebook paid campaign here also you can have the filters for promoting your ads. Moreover Instagram uses Facebook's demographic data for ads promotion. Therefore its as effective as Facebook to aim your target audience. Like facebook here also you can expect a great conversion ration.
Call to Action Content Strategy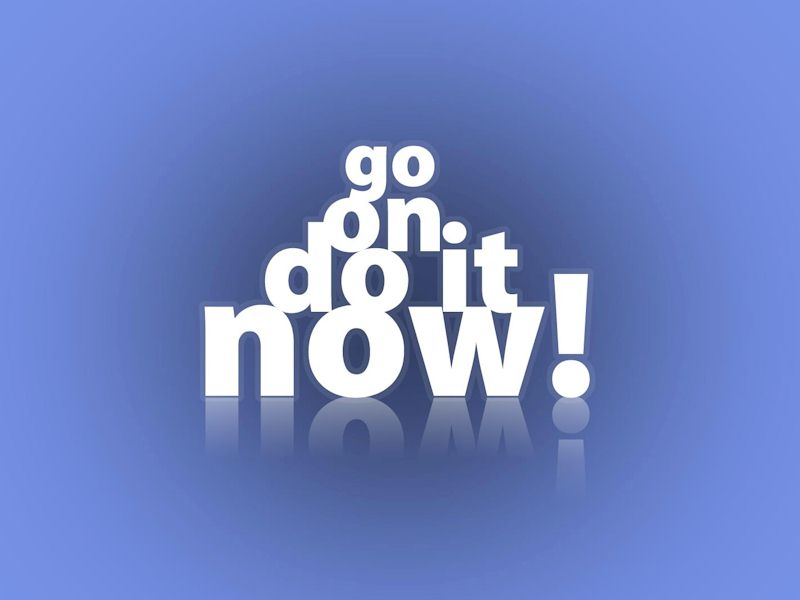 Make your Instagram post content interesting & compelling enough to your audience. Remember posts with call to action & relevant contents will give you more potential leads. The main goal is to encourage your viewers to act on your post & pushing them to visit your page or site to have a better conversion opportunity.
Enhance User Engagement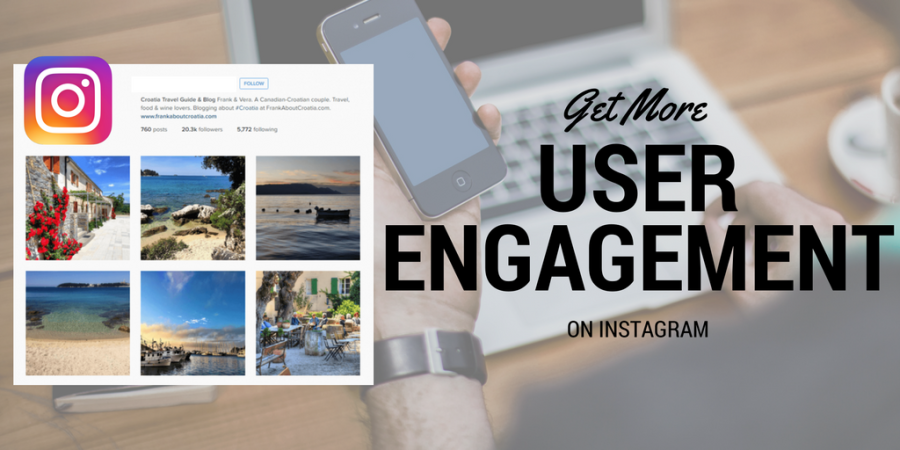 Remember to have a better promotional result & build your brand value enhancing user engagement is the key. It will also help to build your brand awareness & trust among your audiences. Always push your audience for review & feedback. Ask your audience relevant questions, encourage for one to one conversation. Ask suggestions about your brand, their liking etc. It will help you to understand what your customers are looking for & their needs.   So we understood that Instagram has a massive potential for promoting business. As its active user base is increasing every day, so every startup, small or medium enterprise should include Instagram for their Social Media promotion.
 Instagram SFS Strategy
SFS stands for 'share for share'. This is a very tactical move which you can incorporate in your promotional strategy. It's simply promoting others business on your page & sharing & reposting their post & tag them, in order to build more connections that in turn will also promote your business in the same way. This way your community & audience will also start increasing fast.
Tracking & Analytics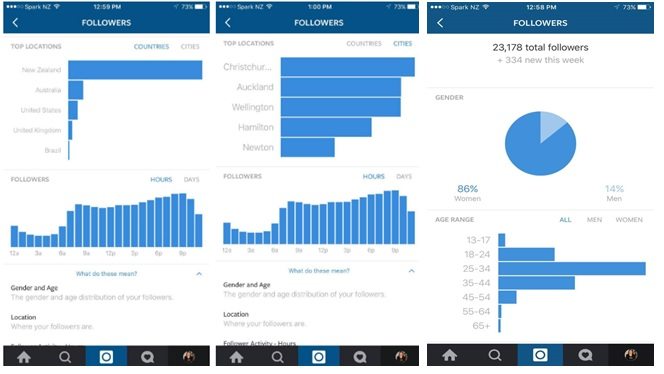 You need to keep a good eye on your promotion, posts & ads. Keep tracking how many viewers your different post generates & which one your audiences like most. There are various tools available to give you the panel form where you can track, monitor & analyze your promotional posts. With the help of this analytical data you can channelize your promotional strategy and get the best out of it.
Instagram is now one of the most powerful platforms for marketing with huge daily active member base & the number is increasing every day. So whether you are a startup, small or medium enterprise; you should include Instagram in your Social Media promotion list.
You may also like: Top Twitter Marketing Tips for Small & Medium Business