13/12/2018
Posted by:

Millon Unika

Category:

Mobile App, Web Development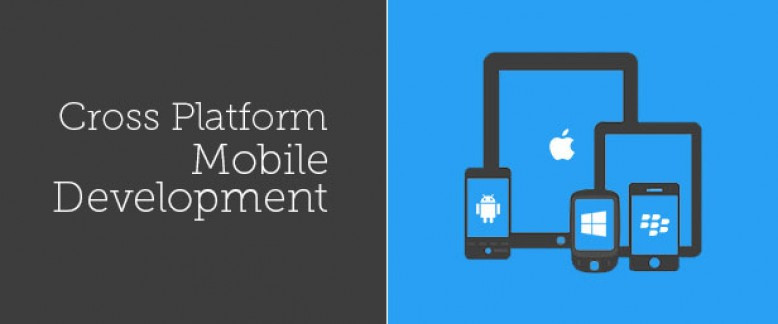 Best Cross Platform Mobile App Development Tools 2019
Cross platform Mobile App development is currently the smartest thing for startups but it is also becoming popular among big organizations. There are various effective tools that are able to create robust cross platform apps in lesser time and with lesser budget. Some of them also use native codes & develops native cross platform apps for you. Performance wise also these frameworks evolved during past couple of years. Here we will discuss about Best Cross Platform Mobile App Development Tools 2019.
1. React Native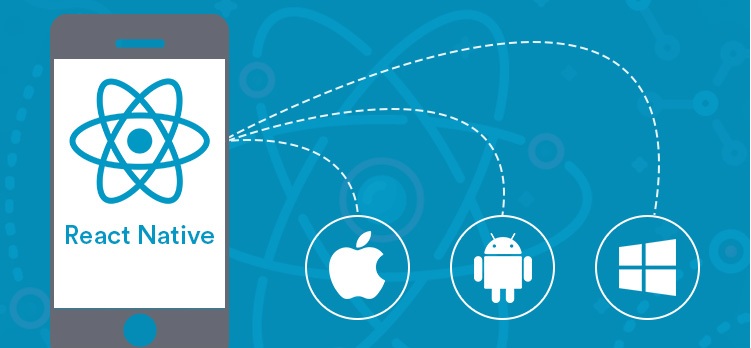 React Native is basically a JavaScript library framework for creating cross platform native apps for Android, iOS & Windows. It's getting very popular now a days amongst the developers and considered as the best Cross Platform Native Mobile App Development Framework on 2019. With this framework you can create high end rich UI for you app using declarative components. It uses native code and creates robust high performance apps. The USP of this framework is that it's a cross platform app but not a HTML5 mobile Web App or Hybrib App, rather it develops native app for you with high performance level with complex functionality.
With React Native you can develop app at a faster pace & its budget effective also. It's fast because it uses Hot Reloading which reloads your app instantly rather than recompiling & build your app every time. Moreover you can test & run your new codes instantly on this framework without hampering your App development state. Most importantly behind React Native there is a dedicated team from Facebook React Native and addition to that it has a large community of developers who also contributes.
2. Adobe PhoneGap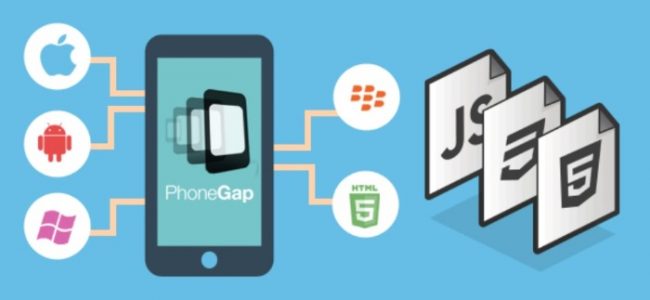 Adobe PhoneGap is an Open Source and one of the most popular Cross Platform Mobile App Development Frameworks. Its highly used by developers for creating Mobile Apps which can run on mainly on Android, iOS & Windows devices. Behind this framework there is a strong team form Apache Cordova and it's a free to use Cordova distribution framework. PhoneGap is one of the most robust platforms for developing hybrid mobile apps.
With single codebase you can create apps for different Smartphone OS users. Instead of making different SDKs for different devices, PhoneGap compiles and builds different AppStore ready App from a single codebase. It's mainly built with HTML5, CSS3 & JavaScript. Moreover it's compatible with various advance libraries to make your App effective & edgy.
Most importantly this framework is very cost effective as it works with one codebase to create cross platform apps. This platform also reduces app development time. Moreover you can integrate various advance plugin with this framework to improve functionality of your app.
3. Ionic

Ionic is another cross platform mobile app development framework which is highly getting popular in recent time. It's one of the most widely used tools to create hybrid mobile apps for various Smartphone OS devices. Moreover it's an enterprise ready framework to develop robust, secure & complex app for various industries.
Ionic works on technologies like HTML5, CSS3, JavaScript and SASS. This open source & free hybrid mobile app development framework is very effective for creating beautiful and attractive user interfaces for your app. Above all it use a single codebase to build app for different AppStores.
You can create smart & interactive UIs with this framework. Also you can integrate various CSS, JavaScript components & other plugin libraries to make your app smart & edgy.
4. Xamarin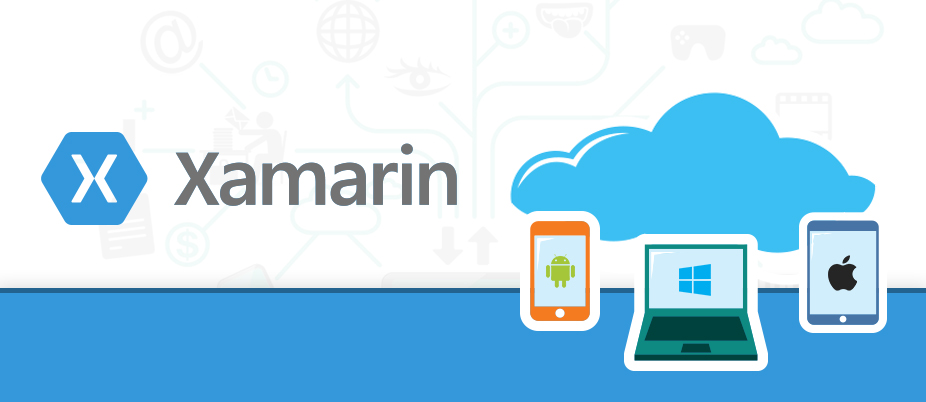 Xamarin is another popular cross platform mobile app development platform for developers. Mainly for .Net Visual Studio developers Xamarin is the preferred cross platform native mobile app development tool. It is a robust platform to build high end mobile apps and used to develop native apps for iOS, Windows, and Android with a single .Net codebase.
This framework allows to share business logic, data & API communication across various mobile platforms. It uses cross platform third party & in-build libraries & UI controls. Xamarin also provides deep linking, data integrity & security and capable of handling complex business logics for app. Though it's a cross platform app development tool but as per performance & look it same as native apps.  It uses native UI & native API access. Also for development it can work on both Windows & Mac. Moreover it's an open source tool under MIT license.
5. Tabris.js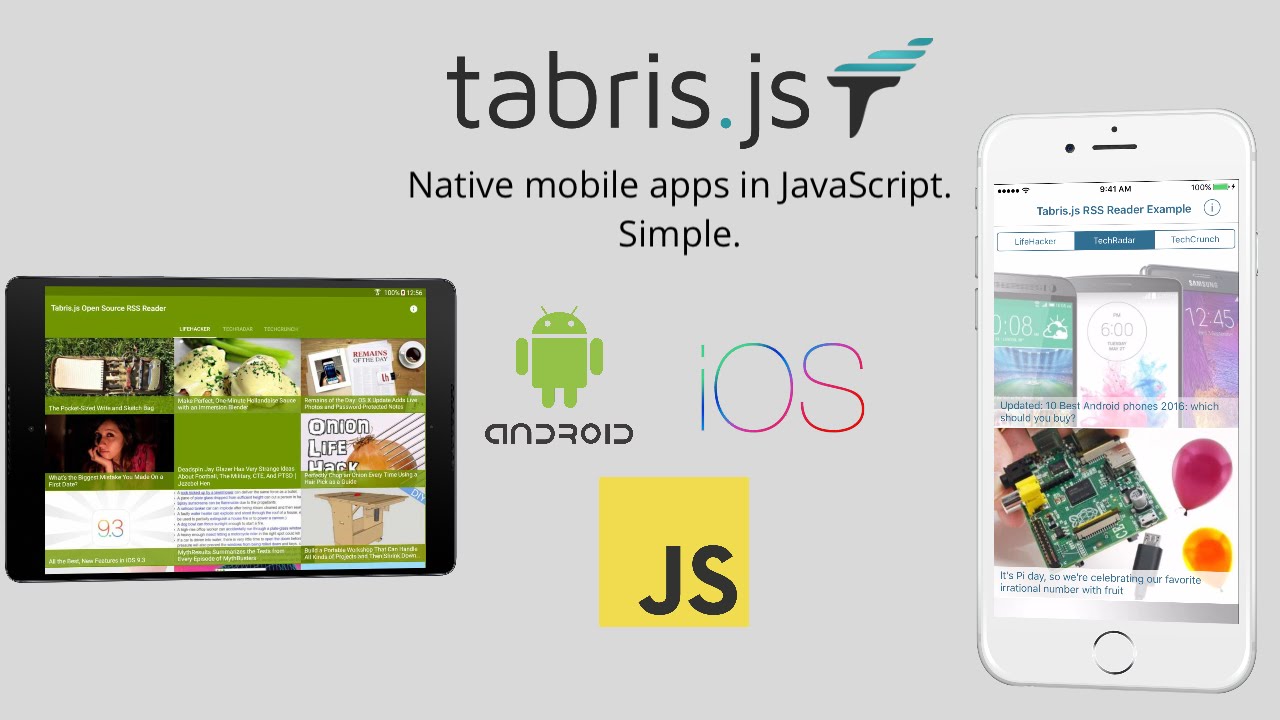 Tabris.js is a popular and enterprise ready mobile app development framework. It uses JavaScript library to produce Android & iOS Apps with a single codebase. Most importantly it's very robust & capable of developing complex Apps also.Tabris.js is very secure, has high performance & its industry ready.
If you are good with JavaScript then you can easily work with Tabris.js to build cross platform mobile apps. Project can be easily build & deployed with Tabris.js and you can have the flexibility of a web development with this framework. Moreover this platform uses JavaScript libraries, node modules, Cordova and other external plugins. This is a secure run-time proven platform & focuses majorly on data integrity & security.
6. Appcelerator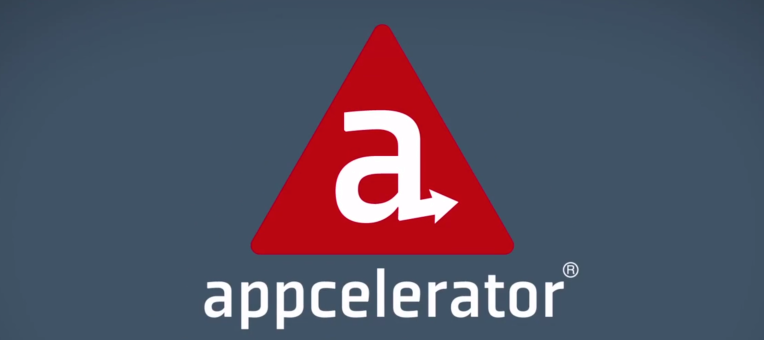 Appcelerator is another cross platform app development tool which got popular for its fast implementation & simple code. With minimum coding developers can build cross platform apps with Appcelerator. For simple hybrid apps this is one of the best tools. Apps created by Appcelerator can run on Android, iOS & Windows Mobile platform also it uses HTML5  to run on different mobile browsers. It's mainly used for its ease of code use & faster development process; also it enhances your apps speed. It has higher cloud capacity & appropriate for multi-region global developers.
7. Mobincube

Mobincube is an amazing online free App interface builder tool perfect for normal business owners who don't want to put money on coders to develop an app. With its easy to use app creating platform you can build your simple app with no coding. This tool is basically for earning app on business domains like education, entertainment, health, e-store etc. Therefore you can create your simple App Interface with Mobincube for earning revenue.Its mainly for creating simple e-stores and earn from your business and you can integrate third party plugins & APIs directly with it to make your app business ready. You can customize the app online & can implement your business logic with functionalities.