19/02/2019
Posted by:

Millon Unika

Category:

All, Internet, Mobile App, Products and Services, Web Design, Web Development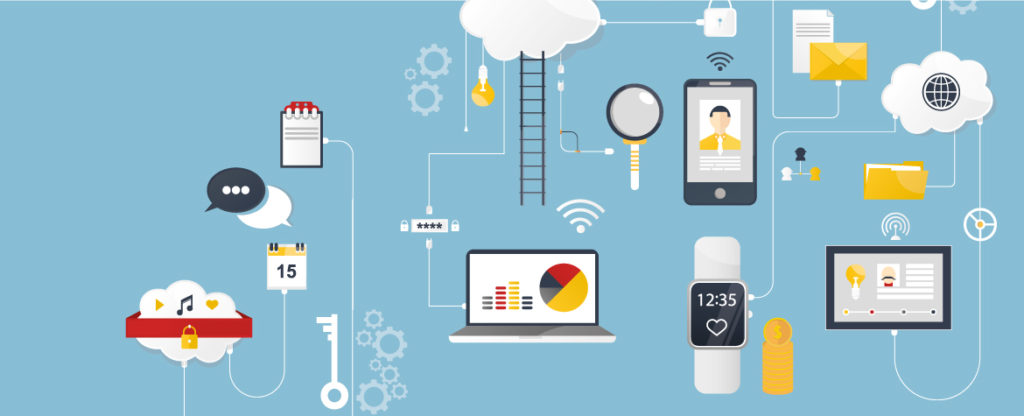 What are the Advantages of Cloud Hosting for Startups 2019
Cloud Computing Environment has become largely popular over the past few years. There are many good startups coming up and for most of them Cloud Computing has become the ultimate choice. Cloud computing environment has a huge advantage over traditional servers and not only startups big business houses also prefer cloud computing nowadays. This environment is way cheaper yet stronger and has lots of beneficial features.  Benefits of cloud computing includes almost nil maintenance cost, highly scalable, budget friendly but robust, pay as you use feature, no upfront huge investment at the startup phase, always up & live, automated, self-disaster assistance and more.
Moreover there are big & reputed IT organizations providing cloud environment for the startups as well as big enterprises, so it became more reliable as this big IT houses has huge support & highly trained technical teams. Some of the most prominent Cloud providers are Amazon AWS, Microsoft Azure, Google App Engine, Digital Ocean, Rackspace, GoGrid and more. Some of the cloud infrastructure providers like Amazon AWS also provides free setup & trial for startup apps. Here we will discuss about some advantages & benefits of Cloud Hosting & Cloud Computing environment.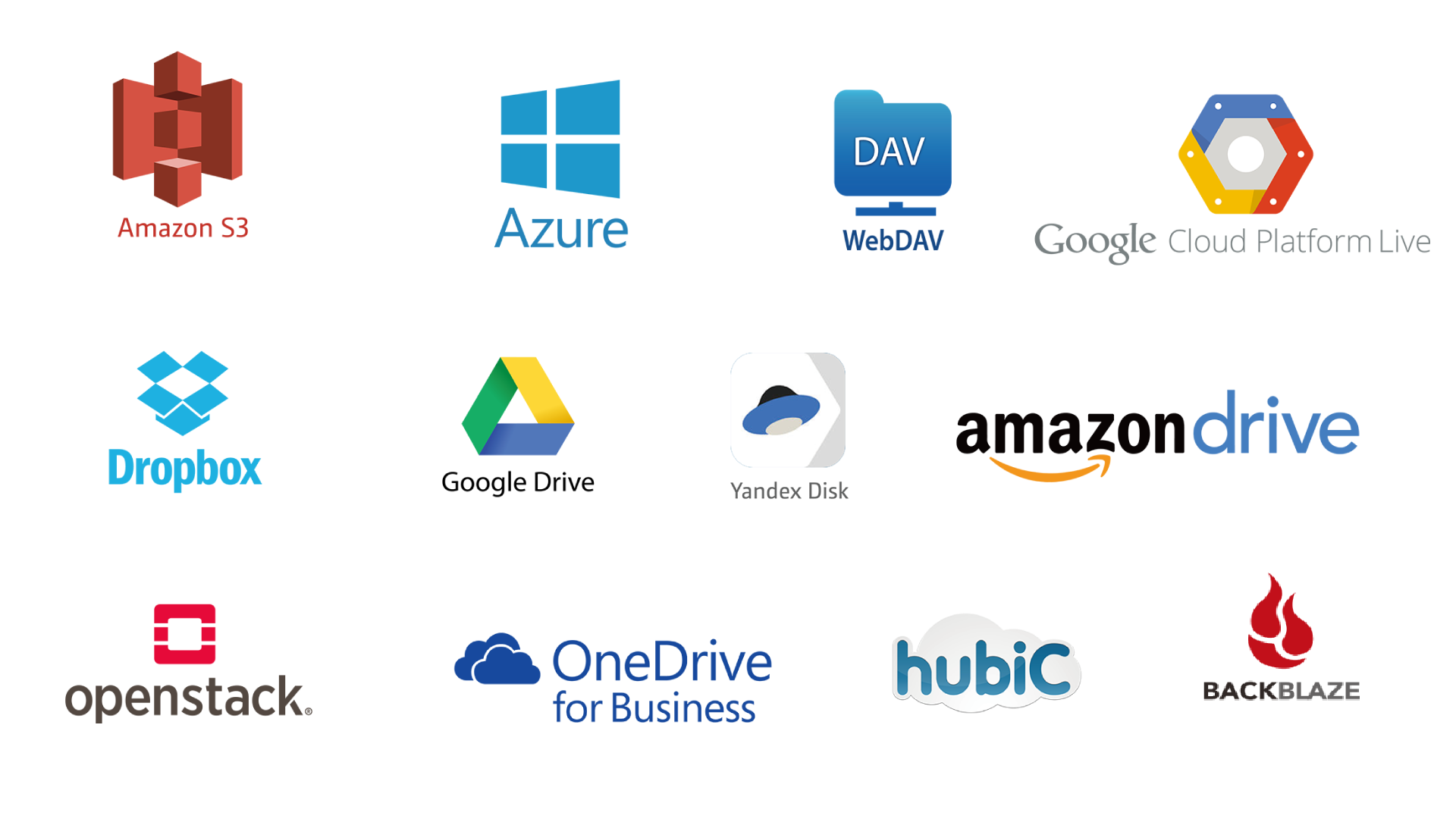 You might also like: Top free Responsive Website Mockup Kit and Templates 2019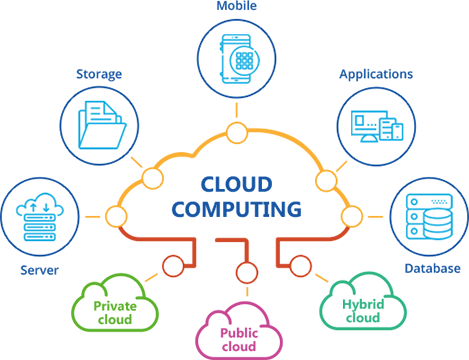 Cloud Self-Service Feature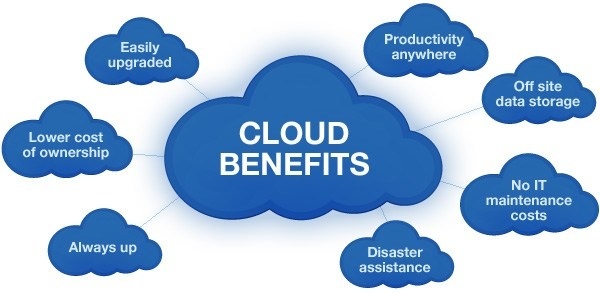 If you are running a robust SaaS based or a custom web application then clod computing is probably the best choice for you. If offers self-service feature where you can book required resources & storage for your application. Selecting proper resources for your application or update the resources as per your application's need at any time is much easier in cloud computing environment. It cuts down the processing time, because you do not need to communicate with the third party provider or raise support ticket for allocating resources.
You can directly allocate your desired resources in cloud computing as it's based on pay as you use model. This is certainly best thing about Cloud & gives you more advantage to maintain your resource utilization at an optimal level. Cloud is also very effective to cut down your resource cost & maintain a balanced budget plan for your application. In one word it's the best option for startups to run their Web Application or App.
Almost all popular Cloud Platforms will provide you a well-managed Dashboard & easy to use User Panel to run & manage your application resources. You can instantly configure & update your server, book computing resources, increase bandwidth, optimize speed etc. all by yourself only without a single email, support ticket or telephonic conversation.
No CAPEX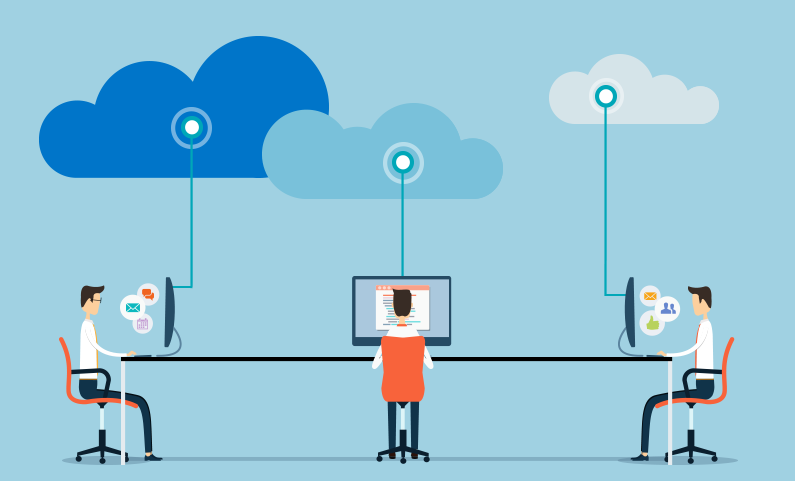 For any startups CAPEX (Capital Expenditure) is the most important thing to manage & utilize. Startups have limited budget plan for their business execution so higher CAPEX is a big issue for them. Startups need to convert their business idea into Apps & then need to run them successfully. Running a business App smoothly definitely requires good Server & resources and these dedicated resources are pretty costly enough. Cloud resolves this CAPEX problem for startups who has limited budget allocation to run their app smoothly in the initial phases.  
Cloud computing makes it so much easier for startups to go live full-fledged. CAPEX is no more a hurdle for startup entrepreneurs with the help of Cloud's cheaper yet powerful environment. Most amazingly so many Cloud Servers offer you to book its resources & environment for free. You can test your App's performance there, then select preferred resources and go for pay as you use model as per you app's requirement.    
Highly Scalable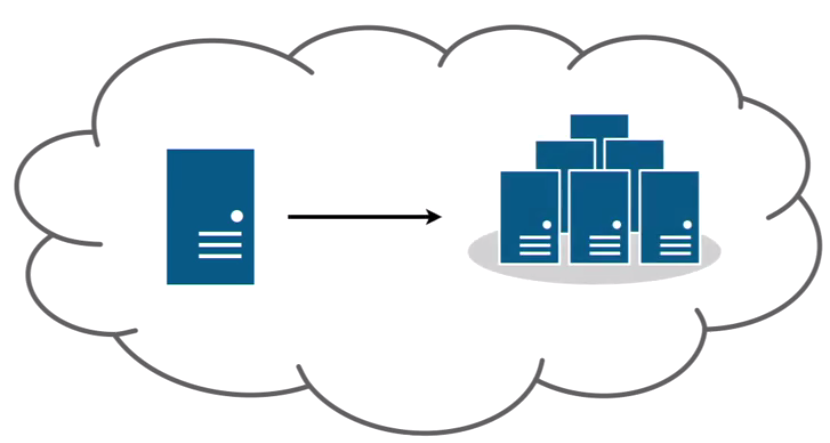 Another big advantage of Cloud Computing is that it's highly scalable. So startups can go for preferred resource allocation with time & with growing demand of their application. Therefore big investments at the very starting phase are not a must to run the app successfully. You can scale up storage, database space, bandwidth and other server resources anytime as per your resource utilization needs.
Automation

Automation is another important factor for startup apps. Cloud has a much shorter Mean Time Between Failure (MTBF). Cloud provides fully automation environment which makes lot easier to successfully run your app even with shortage of resource. It's a great benefit because your app will not lag even if you have utilized your maximum allotted resource. Cloud instantly allocate more resources to your application if it's using its full allocated resources and prevents any performance drop of your application. Moreover in case of a failure your server will be restored to the last known good configuration automatically.
Pay-as-you-go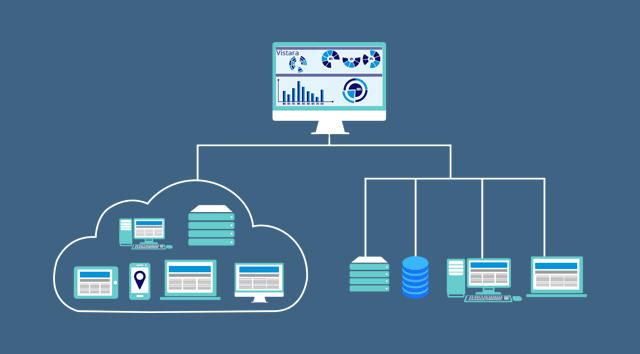 The most advantageous feature of Cloud Computing is its Pay as you go. It's a great advantage for startup businesses. This amazing feature gives you the leverage to use resources at the optimal level and pay as per your resource utilization. It hugely cuts huge Capital Expenditure to run your app at the very starting phase. It can be a driving factor too for a successful startup as they do not need to spend a lot for servers and utilize that amount for marketing. Pay as you go is one the biggest reasons that made cloud computing so popular.
Resource utilization of an application can be fluctuating some time. Sometimes there is huge number of traffic in your app and sometimes you get a moderate or low traffic. This situation can be perfectly felt with Cloud's Pay as you go model. You can spend on the cloud infrastructure in proportion to your usage & revenue. Therefore as per your resources are being utilized by your consumers you need to pay with that proportionate.          
You might also like: Top CodeIgniter Libraries Most Useful for Your Project 2019