16/02/2019
Posted by:

Millon Unika

Category:

Graphics, Web Design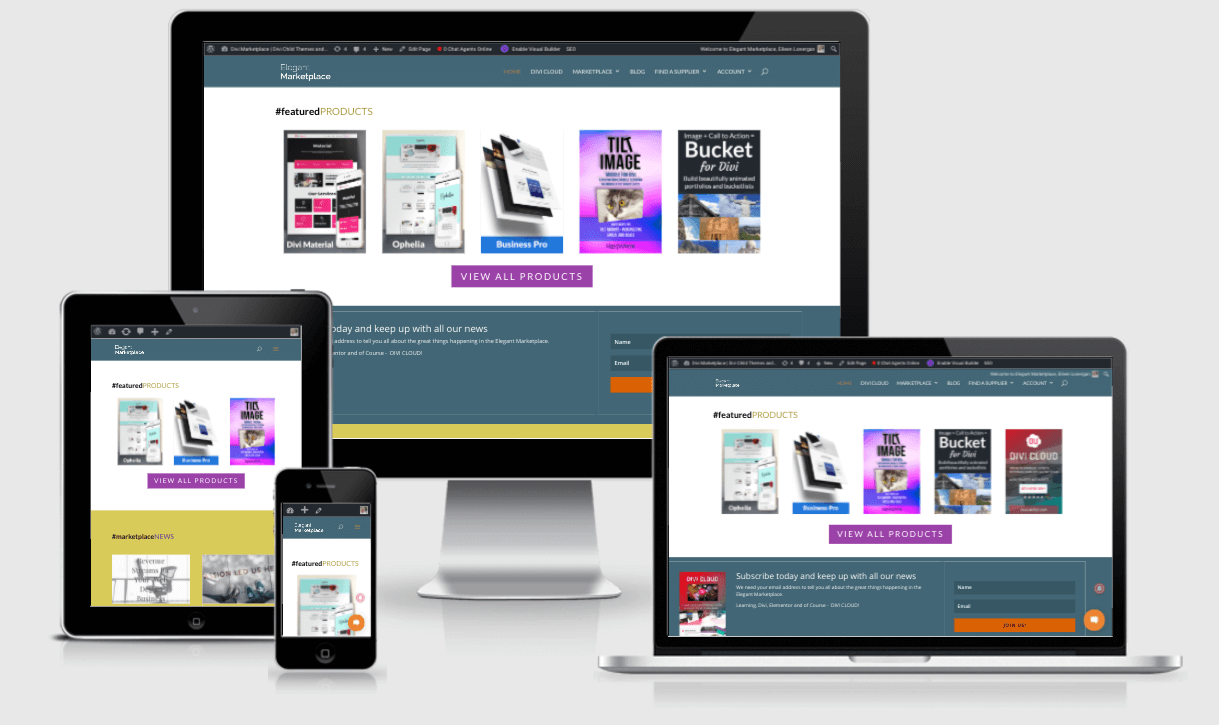 Top free Responsive Website Mockup Kit and Templates 2019
Mockups are the most important thing if you are designing a website or brand presentation. Without starting designing the whole website at the first place and reviewing it with the client for changes; it's a better idea that you start with a mockup and make all design updation there, then once its finalized start with the coding & designing process. Mockups are the best way to get an idea or to show your client that how the website is going to look like on different devices like desktop, laptop, iPad, Macbook, Tabs & Smartphones. Here we will discuss about Top free Responsive Website Mockup Kit and Templates 2019.
You might also like: Top CodeIgniter Libraries Most Useful for Your Project 2019
1. Modern Responsive Showcase Mockup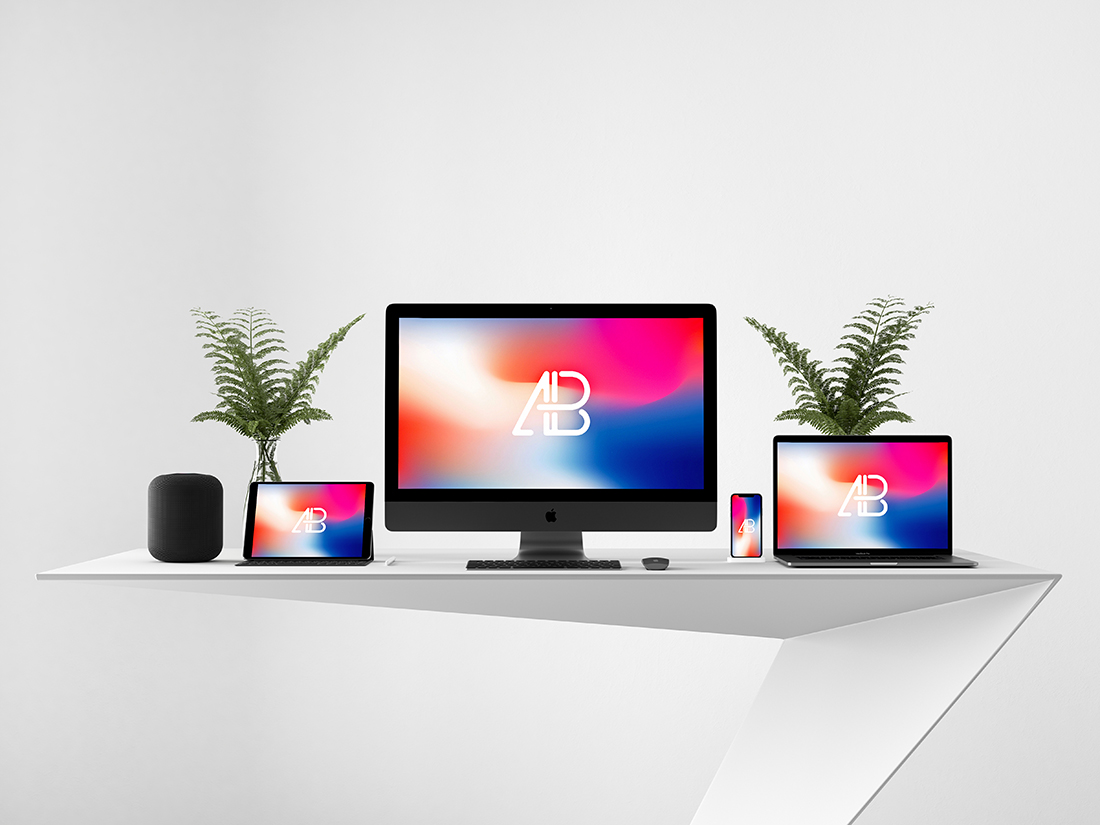 One of the most popular & handy website mockup template packs is Modern Responsive Showcase Mockup. It's an easier & faster to use responsive Photoshop mockups pack and most importantly it's free. It features a minimal design and because of that the background of the mockup does not affect the main website design. Moreover the mockup is compatible for various Apple devices such as iPad Pro 10.5, iMac Pro, iPhone X, Macbook Pro etc.This pack is useful for both personal & professional website & brand mockups.
2. Free Responsive Mockups PSD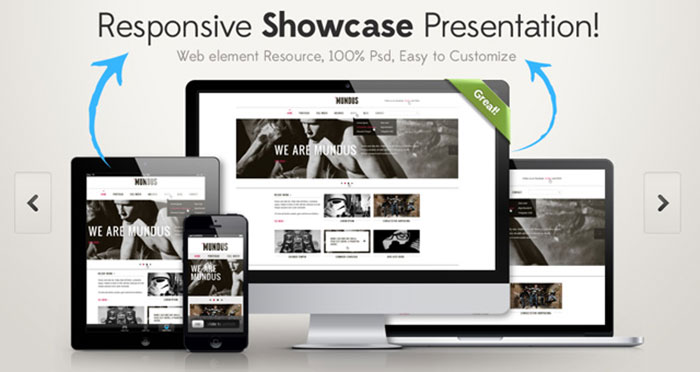 Free Responsive Mockups PSD is a great website mockup choice for Photoshop which supports iMac, Macbook, iPad & iPhone. You can create responsive & attractive mockups for your website with lesser time. It's equally effective for both personal & commercial projects. This mockups pack helps designers & developers to showcase to their clients how the website will actually look on various devices before starting the main design and according to the need you can tweak the design. Therefore you save time of customizing your website design every time and can start with a pre decided design.
3. ScreenPlus – Realistic & Responsive Screen Mockups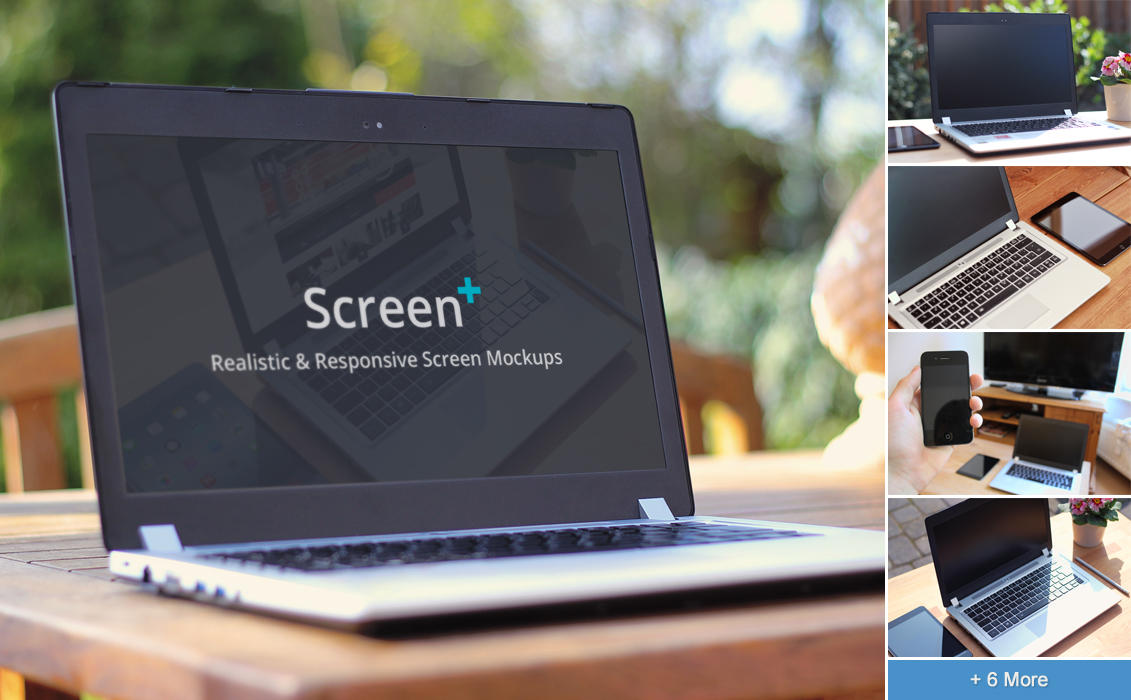 This is another brilliant & handy website mockups pack which is much easier to customize & edit and give you a great looking mockup for your site or brand. ScreenPlus includes 10 unique mockups with smart objects for easy editing. You also can get more assets with this mockup pack with Envato Elements Subscription.
This pack gives you an ultra-realistic responsive mockup screen, uses smart objects for faster & easier editing, it supports 2400×1600 Pixel dimension & PSD file and it's a Adobe Photoshop application. This mockup pack is perfect for creating attractive mockups for Websites, Apps, Themes, UI Designs, Wallpapers, Photos and more.
4. 7 Free Smartphone & Notebook PSD Mockups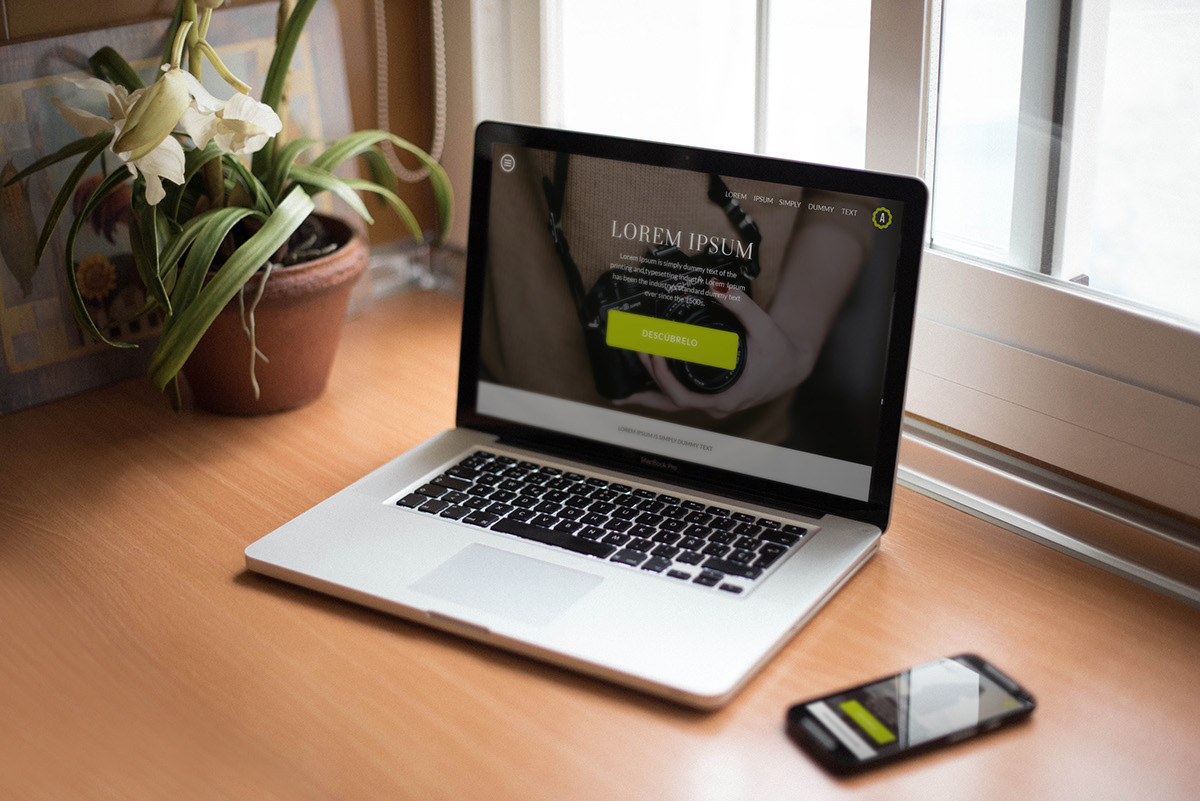 This website & brand mockup pack is mainly for Smartphones & Macbook Pro devices. It includes 7 free mockups which you can use in all Smartphone & Macbook Pro devices. This pack uses smart objects so editing is easier here and you can showcase your mockup screen easily & quickly on the devices. This pack gives you an edgy look for your mockups. You just need to open the .psd mockup files and can design according to your need by replacing the smart objects in it.
5. Responsive Resize Kit for Adobe XD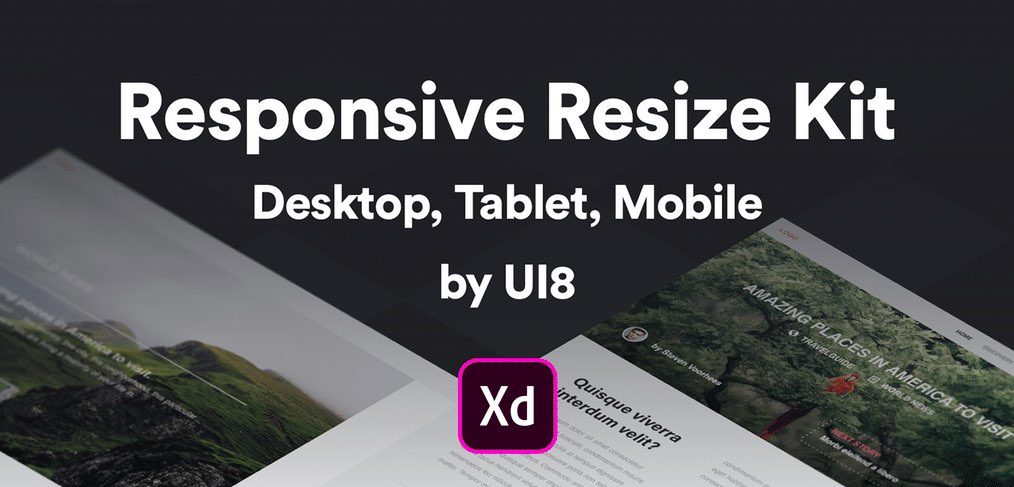 Responsive Resize Kit for Adobe XD is a great choice for responsive mockups that includes a good collection of web, tablet & smartphone responsive screens. It's certainly one of the best choices for creating mockups using Adobe XD. Moreover in this mockup kit there are separate mock-ups screens delicately for desktop, tablet, and smartphone devices which you can edit as per your need. Mockups include 3 large desktop screens, 3 desktop screens, 1 desktop overlay, 3 tablet screens, 3 mobile screens and 1 mobile overlay screen template. Moreover you will get all this as free.
Key features of this mockup kit are that it has 14 screens with over 164 components, prototypes are included with this pack, it uses smart objects so it's easy to edit & customize and it offers layout grids & repeat grids.
6. Responsive Screens Mockup by QalebStudio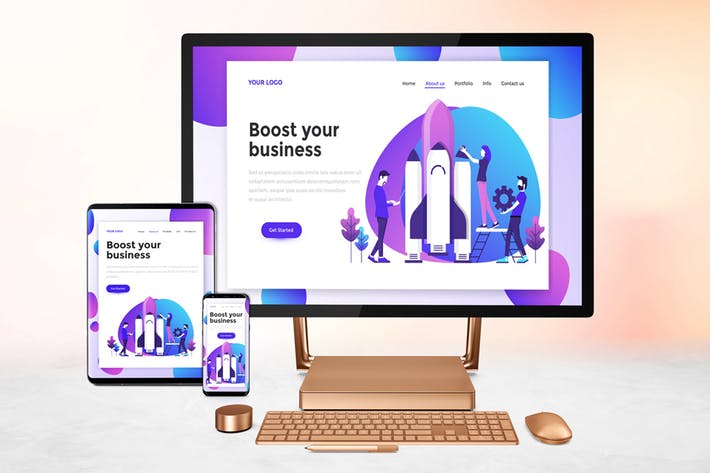 Responsive Screens Mockup by QalebStudio  is another mockup pack great for creating simple yet attractive mockup screens for various devices. It has 6 different High Quality PSD presentation templates that support smart object editing; therefore it's simpler to customize the design. Here you can find different responsive device sizes for your mockup screen. It's perfect for creating high quality background for website, app graphics designs, photos, wallpapers etc. It supports 4500×3000 Pixel dimension. This is a PSD file which you can use by Adobe Photoshop application.
7. Dark Devices – Free Sketch Mockup
If you are good with sketch and you are planning to design your website with sketch then Dark Devices is the perfect Free Sketch Mockup for you. It has a dark style so you can impose a mockup style which is different from others. This free responsive mockup template has mockup screens for both desktop and smartphone.
8. Free Responsive Browser UX Mockup Kit for Photoshop
This great mockup kit is slightly different from the others in the list. Free Responsive Browser UX Mockup Kit for Photoshop has a mockup of the Chrome browser with different sizes. It supports smart object therefore you can just drop your design replacing the smart objects as per your design needs. So it's simpler to use & edit yet gives you a dashing look.
You might also like: Top Free Bootstrap 4 UI Kits for Web & Mobile Layouts in 2019