14/11/2018
Posted by:

Millon Unika

Category:

Internet, Web Design, Web Development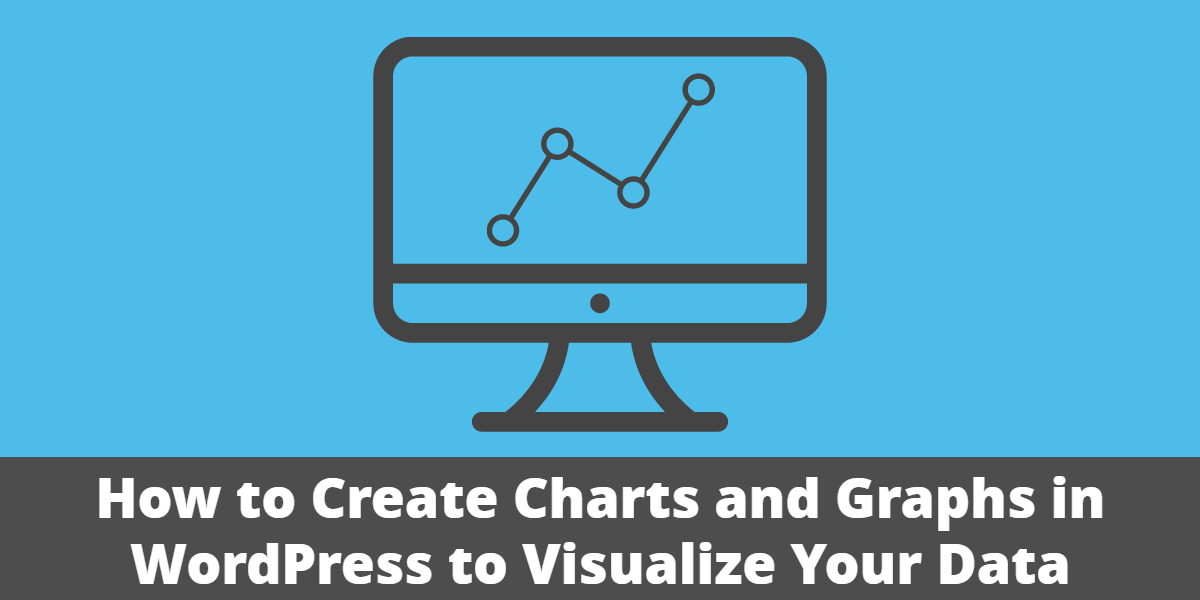 Top WordPress Data Visualization Plugins 2019
If you are developing any website then representing your raw data is a very important thing as it carries important information for your website visitors. Data visualization can be often complex work because you need to make it accurate and at the same time it should look good to attract your audience. With proper data visualization you can transform your data into various charts, graphs & tables as per the requirement. Here we will discuss about some Top WordPress Data Visualization Plugins 2019. These following plugins are easy to embed into your WordPress website and compatible to any theme, device & browser.
1. WordPress Charts and Graphs Lite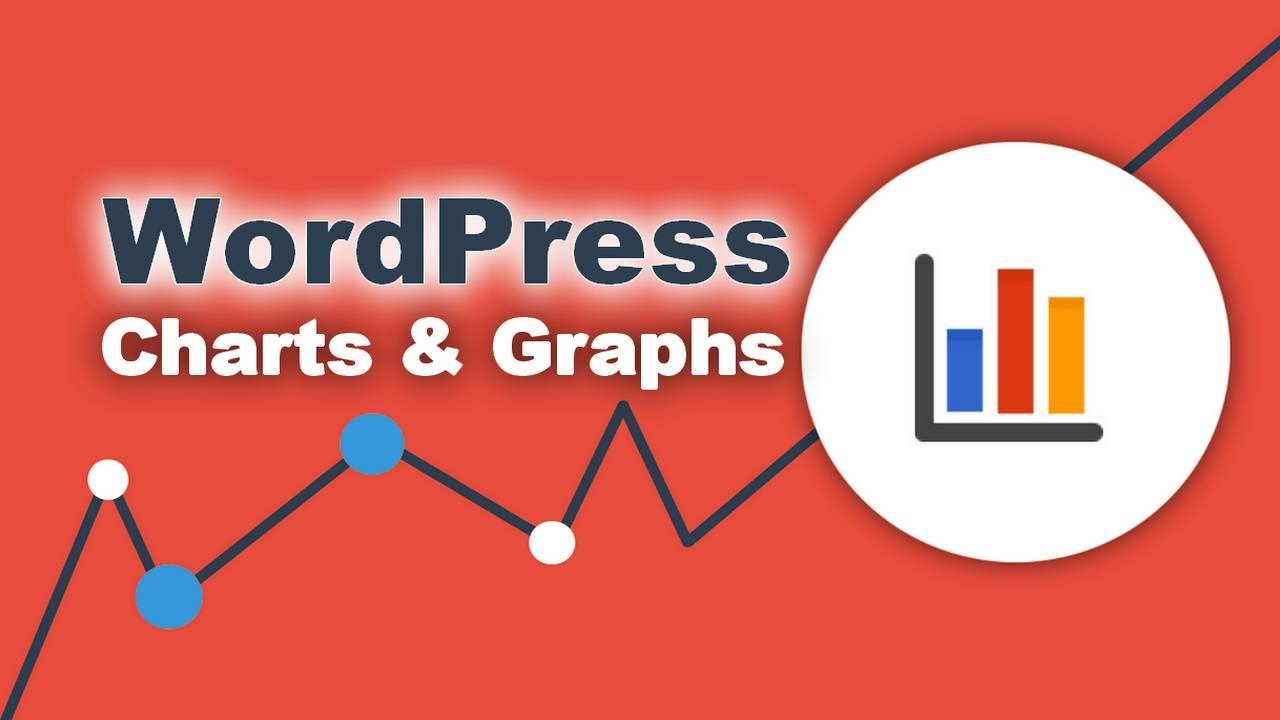 For data visualization WordPress Charts and Graphs Lite is one of the most popular and effective tools. It's a powerful tool to represent your data in graphs, charts, tables etc. and at the same time it's very easy to use. With this tool you can create, manage and also embed interactive tables, charts, graphs into your WordPress site. Moreover it's compatible with almost all WordPress themes and modern browsers.
This powerful tool can create some major chart types such as line chart, bar chart, area chart, column chart, pie chart, geo charts, table chart, gauge chart, candlestick chart, combo chart, scatter chart, timeline chart and chart using frontend action links. Data Charts are rendered using HTML5 or SVG and you can import the data easily into a CSV file.
This plugin makes chart integration into your wordpress site very easy and attractive. It uses Google Visualization API for creating charts which makes the chart eye-catching & responsive to any devices. This tool is available in both free and pro version with more advance features.
2. wpDataTables Lite

wpDataTables Lite is another  compact & resourceful data visualization table plugin to represent your data in different forms. It's a free version and also got a premium version with more advance features. It's one of the most popular plugin for data visualization among WordPress developers. This is a full-featured plugin which is fully responsive and compatible with almost all modern wordpress themes and browsers.
Moreover it can import & export data from & to Excel, CSV file, Google Spreadsheet, JSON, XML & MySQL database. You can also customize data visualization structure & formats and apply live filter to your website using this effective tool.
With this plugin you can represent your data in your website as beautiful tables, all types of charts & graphs very easily. For its ample resource and simplicity its one of the most popular data visualization tools for WordPress. Moreover you will get full text & video documentation to use this tool.
3. Data Tables Generator by Supsystic

This is a very effective wordpress plugin to create and manage data into data visualization tables directly form WP admin panel in lesser time. Most importantly it creates full responsive & interactive tables with charts, graphs, filters, pagination, sorting etc.  Moreover you do not need any coding knowledge for this, you can manage this directly from wordpress admin panel with an easy to use interface like excel.
Moreover this tool creates SEO friendly tables & charts and data can be structured & adjusted in tables according to specific requirements. Also this smart plugin offers table editing from front end, table export in CSV / Excel / PDF files, Table designing option, SEO friendly format, auto import from Google Sheets, integration of Google Charts, cross browser compatibility and more.
4. Gravity Forms Charts Reports

This is another great plugin for creating smart & beautiful HTML5 charts with shortcode. This tool creates visual data charts with form submission data. You can choose from 4 types of charts and which specific fields you want to visualize. Gravity Forms Charts Reports has recently been upgraded and named as MaxiCharts + MaxiCharts Gravity Forms Source Add-on as an advanced version.
To use its advance features you need to install two add-ons named MaxiCharts & MaxiCharts Gravity Forms Source add-on. Also it offers two additional add-ons as per the user's requirement and those are MaxiCharts CSV add-on for graphing CSV files and MaxiCharts Gravity View add-on for field entry.
5. Inline Google Spreadsheet Viewer

Inline Google Spreadsheet Viewer is another handy & trending WordPress plugin to embed a Google Spreadsheet into a WordPress website. It stands apart from the other plugins because it's from Google and has a larger community for updates & support. Its capable of creating & managing responsive and interactive charts, graphs, storable & searchable tables from Google Spreadsheet, CSV, MySql Database and Google Apps Script.
6. Responsive Mortgage Calculator

Responsive Mortgage Calculator is a unique & smart jQuery plugin for WordPress sites which is responsive and compatible with any devices & browsers. The beauty of this tool is its very simple but effective mortgage calculator useful for Real Estate sites.
Sometimes visualization of your data in forms of tables, charts or graphs could be confusing. Sometimes you need data in the simplest format for calculation and this widget offers you exactly the same. It makes complex mortgage loans, interest calculation very easy and simple and provides you simple text output as the result. With the help of this tool users can create customized forms to input numbers and after calculating it will give results.
Some calculation features of this tool offers to the website visitors to calculate their mortgage amount by entering their total cost of home, down payment amount, home loan interest rate, loan period, loan type etc. With this inputs this tool automatically generates mortgage payment details. Admin also can create customized entry form for the users with this tool.
7. Calculated Fields Form
With this effective plugin you can embed forms which will take inputs from the users, calculate fields dynamically and give calculated result value. Calculated Fields Form can perform percentage, pricing, weight, any numeric & date based calculations. Admin can create different customized fields form according to the website requirement such as car rent calculator, interest calculator, any price or quotation calculator etc. This is a very handy tool some particular WordPress websites.