13/11/2018
Posted by:

Millon Unika

Category:

Business, Digital Marketing, Internet, SEO / Social Media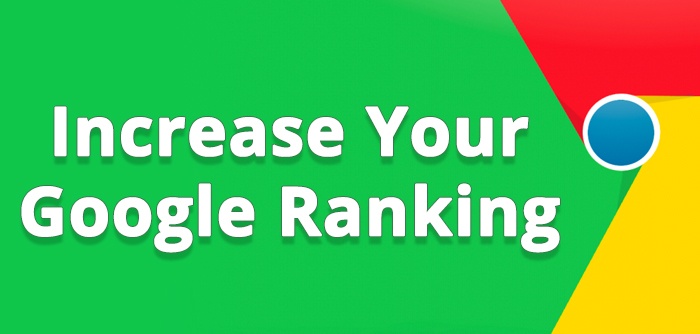 Tips to Increase Google Ranking of Your Website 2019
As Google changes its algorithm more frequently, so achieving a higher ranking for your website in Google search engine is very competitive & skillful work. It could be time taking also, therefore you need to strategies your SEO campaign very smartly and need to give proper time on this. Being updated about the trends is another important factor to achieve this ranking. There are various useful marketing strategies like keyword optimization, social media marketing & content marketing to make your sit's ranking higher. With this strategies you also need to incorporate some basic but most important factors which will give make your ranking chances higher. Here we will discuss about those important Tips to Increase Google Ranking of Your Website 2019.  Following are some Top SEO Ranking Tips 2019 which we sometimes miss.
1. Build Backlinks on Renowned & Reputed Websites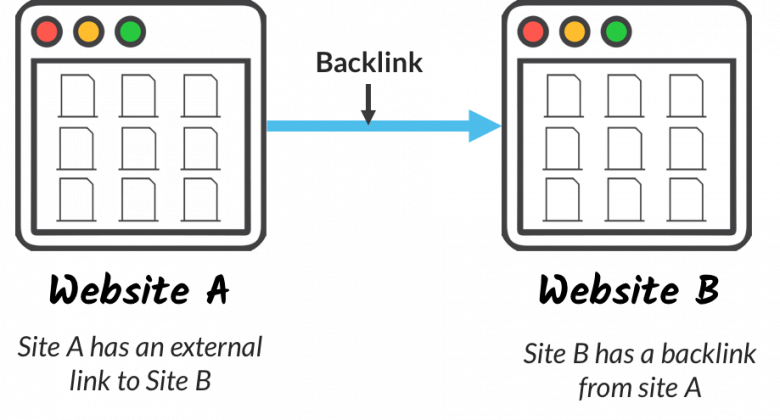 Back links has a major positive impact on any site's SERP ranking. Having backlinks from sites which are popular, trustworthy and receive hefty traffic can make your site's search ranking higher. A good way to get backlinks from these kind of sites is to post articles. Active posting of relevant and useful topics will also help you to get backlinks from blogging sites. You can also write about your business insight and opinions with  useful & latest information about your relevant business trade on different sites or blogs in exchange for a backlink to your site. Google will check the credibility of your site's backlinks and for proper backlinks, your site's organic search result will be improved.
2. Responsive & Mobile Optimized Website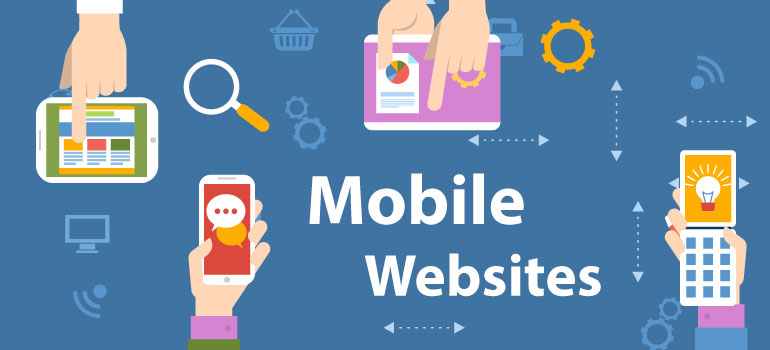 As per Google your website should be mobile responsive & optimized to higher your ranking chances in SERPs. Moreover Google gives priorities to mobile first site over desktop only sites. Searches from Smartphones increasing rapidly, therefore your site should be mobile indexed to appear in Google's mobile first index. Your SEO strategy also must include mobile first search engine optimization to get a better ranking. Google AMP is a great framework for making a mobile ready website. Same as your Desktop site your mobile site optimization is also a must today so that a massive number of mobile users can see your site in searches and you do not miss this huge number of potential leads.
3. Micro Sites for Different Business Segments to Attract Target Audience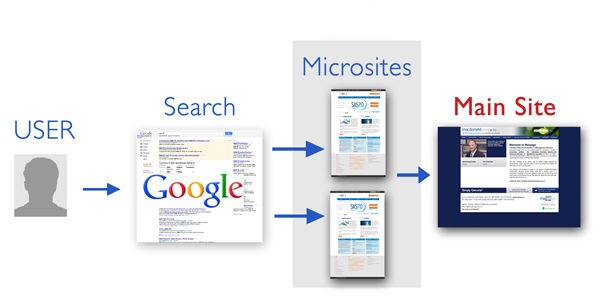 Separate Micro Sites for your Specific Business Segments will allow you to promote your businesses more accurately to get more specific target audiences. This strategy is very effective as you can do most relevant content marketing campaigns for your different business trades with these micro sites.  You can strategies your SEO work more specifically & with precise target also you can make your micro sites with the most relevant content. This will help you get more target audience and omit your bounce rate chances.
4. Post Blog at least Twice Every Week

Posting Articles & Marinating Blog in your site as a regular basis is another most effective way to higher your ranking in Google.  Content marketing is the most trending strategy for generating new business. Posting blogs will send Google a signal that your site is active and encourage Google to crawl your site's content.  With useful & relevant Topics you can help users and make Google understand that your topics can help Google's users for searches. It will give you higher ranking chances as Google will index your site's articles because it will help users for particular searches.
Therefore creating & maintaining a separate blog section in your site is one of the most effective ways to generate more audiences and get a better chance in search visibility.
5. Long-Tail Keywords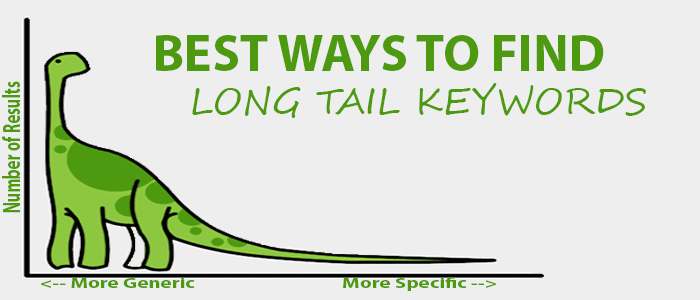 Keyword research, analysis & optimization is another most important factor to gain higher visibility in searches. A huge number of internet users use search engines for specific information or solution. In this scenario long tail keywords are very effective to get higher index ranking. Keywords starting with questions like 'How', 'What', 'Why', 'Where' and also keywords starting with 'Top', 'Best' are considered as long tail keywords. These keywords are highly used by users who are searching for particular information or solution. Google favors contents with these keywords as it helps Google users by contributing information or solutions.
So using these keywords in your blog articles will give you a better chance to get higher ranking for a particular keyword search and will also redirect search users to your site's blog. Contents with long-tail keywords will higher your sites SERP ranking.
6. Fast & Secure Hosting with CDN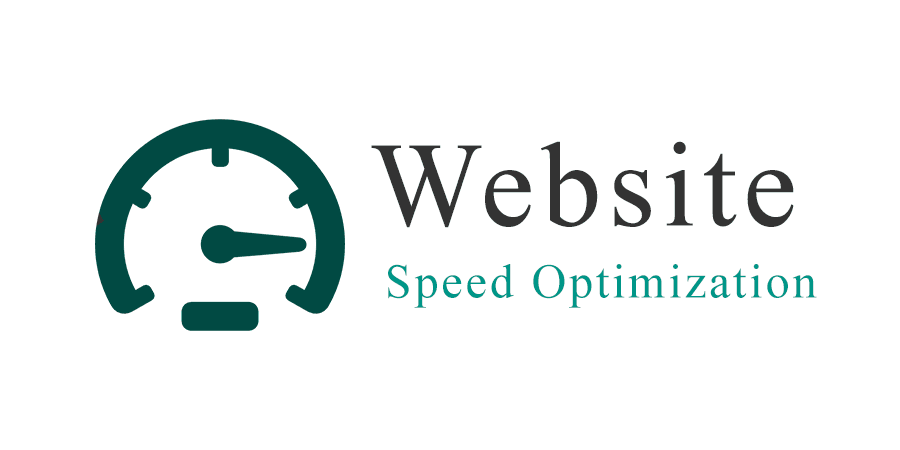 While developing a website you should always remember that your site should be secure & it's fast. Using SSL you can make your site secure so that your visitors feel safe. Also you need to optimize your page loading speed by using a fast hosting and optimizing page images, media & contents. These are very important factors because it will reduce your page bounce rate. If your site's loading speed is not lighting fast then visitors will immediately leave your site which will higher your bounce rate and effect in your site's SERP ranking.
Implementing CDN (Content delivery Network) to your website is also a very useful way to make your site's content access lightning fast to the users.  CDN will serve your content to users around the globe very fast with quick loading time. Google favors sites which are secure, loading optimized and can be accessed swiftly from anywhere around the world.