25/08/2017
Posted by:

Millon Unika

Category:

All, Internet, Mobile App, Technology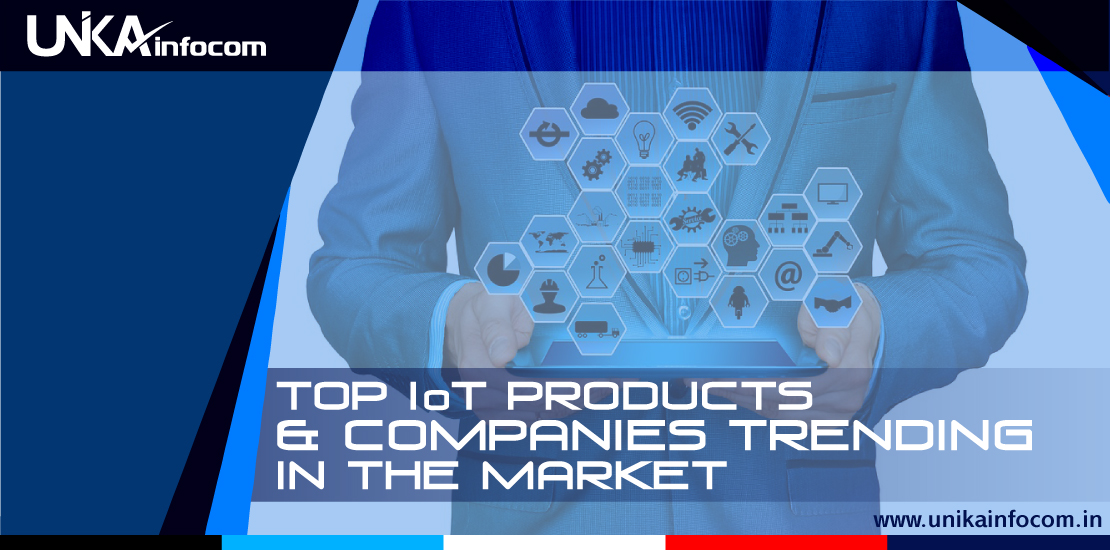 Top IoT Products & Companies Trending in the Market
Internet has become one of the most prominent parts of our daily life. We spend a lot of time over internet for different activities. We experience innovations with technology everyday. Smart or connected devices is one of the greatest outcomes of this evolving technology. Internet of Things (IoT) or connected devices are in every corner & places of life. You can now take control of your connected devices with different mobile apps. Companies are investing a lot to create their IoT smart products. Smart home & IoT connected devices are surely the next big thing in our daily life.
Here we will discuss some trendy & most accepted IoT products & companies across the world.
Related Topic: Top Open Source AI Tools
SkyBell:
SkyBell launched smart video doorbell. It's a award winning product for safety & security of your house. After installing this smart doorbell you can see, hear, and speak to your visitors from inside without opening the door. Moreover you can use these facilities with smart IoT connectivity even if you are not in home by just using your smartphone. It sends live video streams to your smartphone. You just need to install its android or iOS App. Moreover it has motion sensor & night vision, therefore if someone comes to your door you can see it even if he or she doesn't press the bell. As per safety measures this is a great option. Honeywell and Alarm.com, the most prominent security providers are the partners of SkyBell.
Related Topic: Top Backend API Technology for Mobile app
MyMDBand: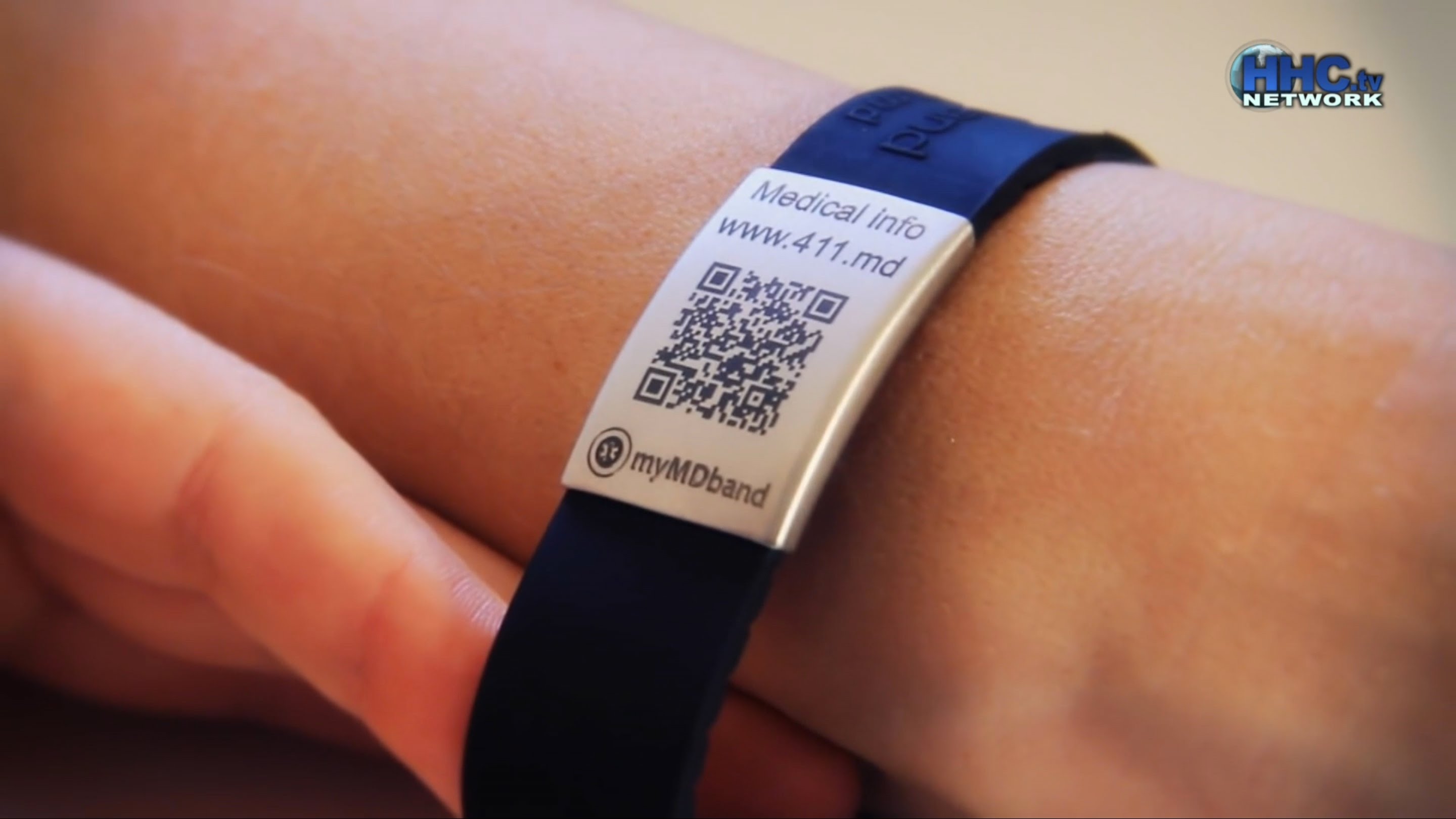 MyMDBand is a digital wearable device for medical emergency. You can wear it as a bracelet. It's an excellent product for medical aid & attention. It tracks & stores wearer's medical & health information in QR code engraved on it. It also has a GPS tracking system. For any medical emergency of the wearer the reliever can track him / her down with IoT connected bracelet & can scan the information of wearer'shealth & medical history by scanning the QR code.
It can store any previous or current medical conditions, test results, allergies, medications and other medical history. You can feed emergency contacts in this IoT connected medical emergency bracelet, these contacts will be used for any medical emergency & contacts can track the wearer with smartphone navigation.
Deako: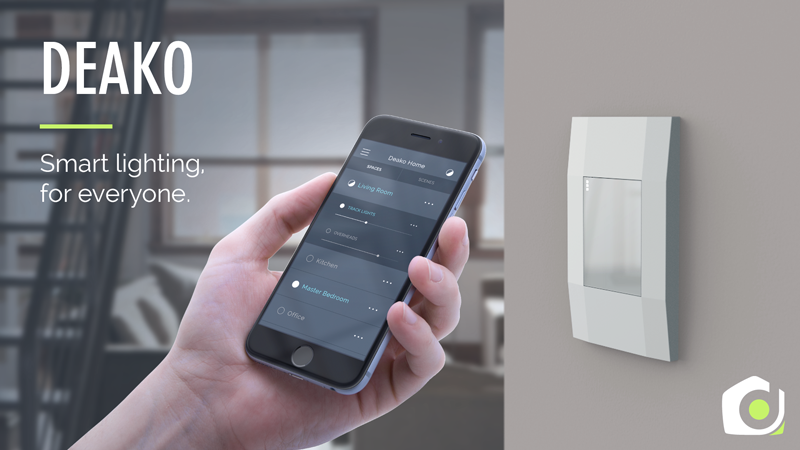 Deako is one of the leading & most popular IoT connected smart lighting system for your home, office or anywhere. It has beautiful & innovative design, top class engineering with comparatively standard prices.
It has Bluetooth enabled smart switches with menus & lighting variations. With Deako's smartphone app homeowners can control any light. It has a cool voice recognition feature to control switches with voice command. Moreover Deako smart switches don't even require a separate bulb. It recently announced support for Google Home.
June: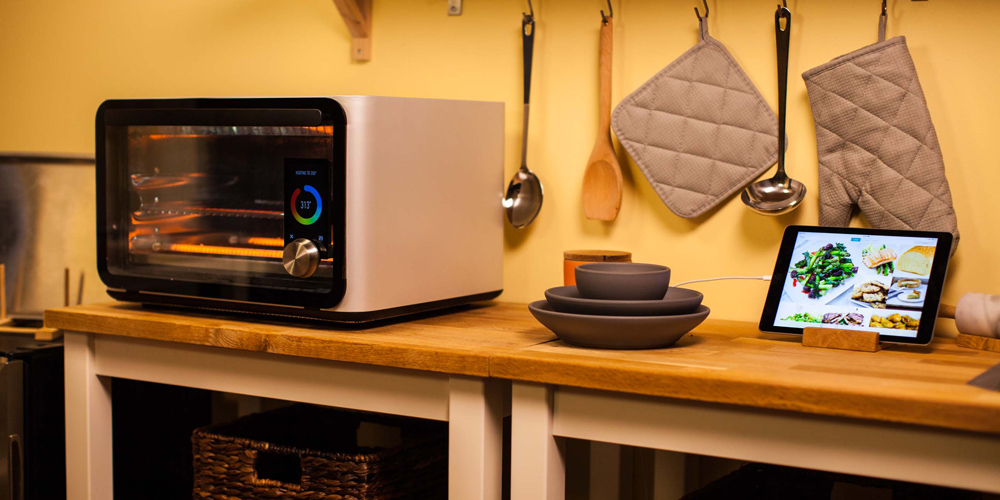 June is a IoT company which has an smart, intelligent & IoT connected convection oven. It coonects through its smartphone app. It recognises what you are cooking with a integrated camera and gives you suggestions, recipe & instructions how to make it. Moreover you can even track, monitor, set timing & temperature & allover supervise the cooking process from your phone or any connected devices.
Thington Inc.: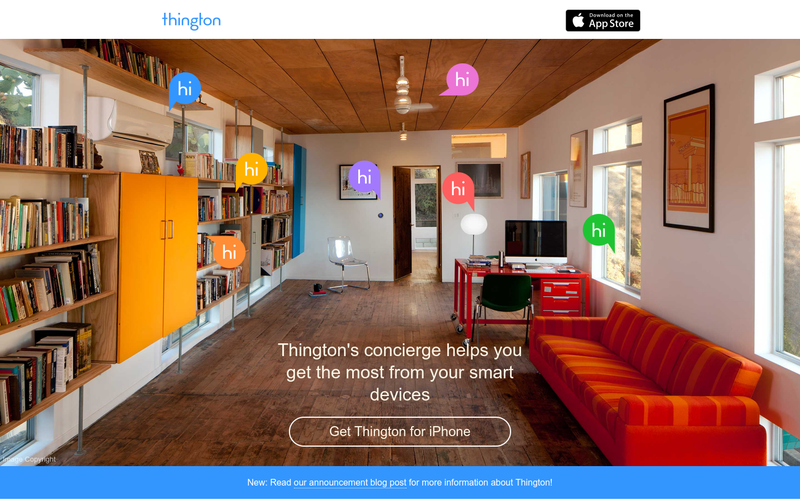 Thington provides a smarter & easier way to communicate with all IoT connected things & get the most benefits from your smart IoT devices. It has Apps for smartphones. Thington's concierge connect all your smart devices & brings the most of it. Its a better way to get a smarter home. All your smart devices will be set up in one App. Get the control of all from just one app. Its smart interactive chat option guides you through the process & gives you a smarter home experience.
Birdi: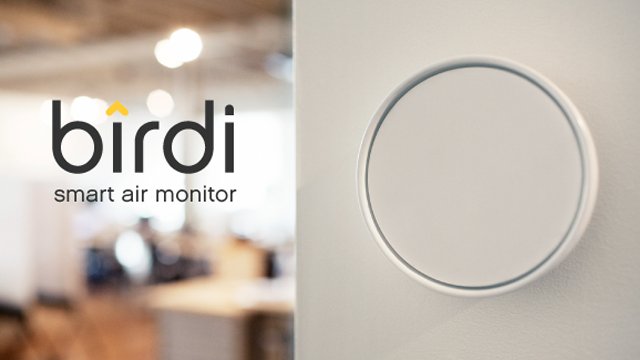 This home safety sensor product is a unique IoT enabled system. It detects smoke, carbon monoxide and overall air quality. You can place it on any wall or ceiling of your home. Its smart design easily matches with your home décor. It has an excellent sensor technology which alerts you about the health threats & air quality of your home through its smartphone app. It also has smart & useful features like 911 emergency dispatch, neighborhood health & safety reporting, auto battery refills and landline phone backup.
Amazon Dash Button: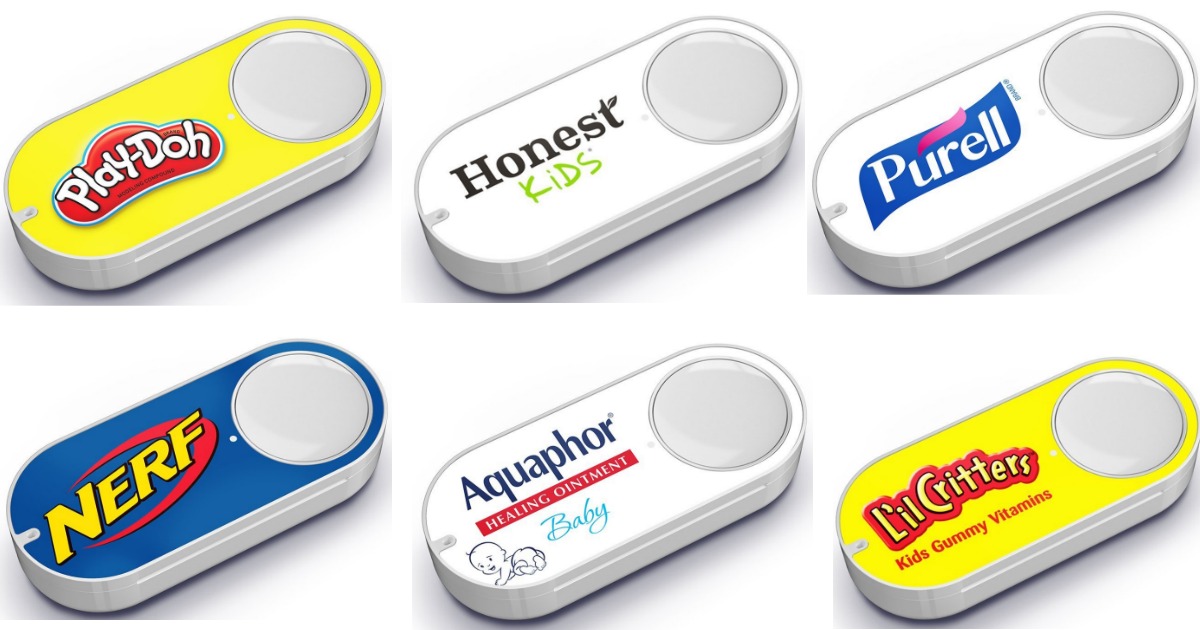 It's a smart home ordering tool from Amazon. Amazon Prime members can easily & quickly reorder important home inventory & items which are running low with just a click of a button from this tool. User can set up the ordering process here. Its mainly a Wi-Fi connected button & each Dash button is paired with your choice of product. You can set the product with button during the setup process. After ordering an order alert goes to the user's phone for order modification or cancellation. So it's a smart stock & inventory management tool for your home and making your everyday life easier.
Tile: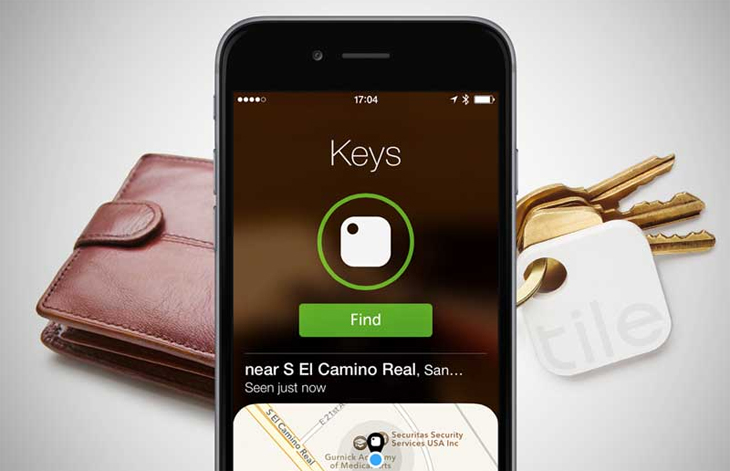 Tile is a IoT connected system with Bluetooth tracker. It's a brilliant and useful tool for tracking your everyday items. We tend to forget our everyday items in a hurry or don't remember where we last placed it. This small Bluetooth tracker solves these situations & find your items like, wallet, keys, phones etc. Just attach Tile with your items and find them when you can't find it or misplaced it. You can track items with this device, track last known location or most placed location and even ring your things to find it quickly. This tracker is waterproof, covers more area than a normal Bluetooth and moreover its ringing volume is louder.
Particle:
Particle is very renowned IoT Hardware Company which provides IoT devices to securely connect to the Web through an IoT platform. It also creates a network to get the benefits of all its technology. More than 100,000 developers around the world are using Particle hardware & platform to build their commercial IoT devices. It has a strong community who are doing R&D to take this technology ahead.
Related Topic: What People do with their Smartphone Infographics