07/04/2018
Posted by:

Millon Unika

Category:

Business, ecommerce, Web Design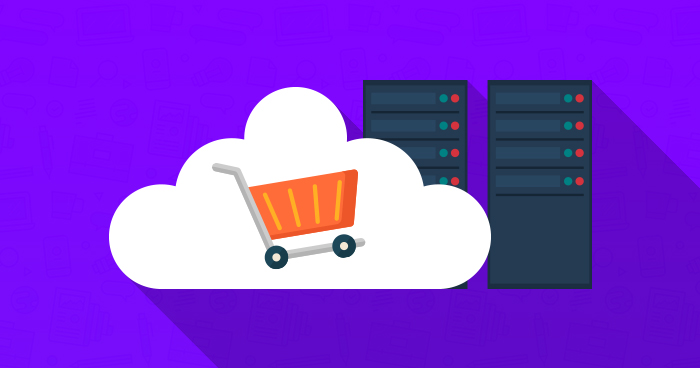 Top Cloud Servers for Ecommerce Sites 2018
Ecommerce is a booming business with the ascending growth graph over the few years. Not only the big houses but also the mid-level & startup entrepreneurs are coming into this market with attractive & edgy ecommerce sites. within the past couple of years Cloud Environment has become the best option for ecommerce sites. For a new launched site it's not possible to measure the capacity or needed resource, because with the increasing number of visitors and users your resource utilization will also increase. For this scenario Cloud server & hosting offers you the best solution where you can any scale up your server resources & capacity as per the requirement. Moreover in Cloud Infrastructure you will get various resource configuration types for different requirement types. Here we will discuss about top cloud servers for ecommerce sites 2018.

You might also like:  How to Find Best Keywords for Online Marketing & SEO
1.  Amazon Elastic Compute Cloud (Amazon EC2)

Amazon is one of the best ecommerce companies worldwide. Likewise Amazon Web Services, which is a subsidiary of Amazon.com is also known as the top cloud platform provider globally.
Amazon Elastic Compute Cloud (Amazon EC2) is centralized cloud computing platform from amazon. This high performance cloud platform is certainly the best option for your ecommerce site. Its scalable, has high capacity & performance, robust security & networking capability and moreover you don't need to invest in your hardware setup by using this powerful cloud server environment. Most importantly you can quickly measure your resource utilization & capacity according to the usage and increasing users and scale up server resource based on that. This is very helpful for the startups because you need to pay only for the resource or capacity you are using.
Amazon EC2 is altogether a complete powerful cloud environment with all the latest cloud services, hosting services, CDN & API services.
Benefits:
Highly scalable & flexible, perfect for startups.
Highly secured, high performance.
Virtual cloud computing environment, no hardware investment cost.
Multi-location data centers around the world.
Various configuration type in terms of CPU, memory, storage & networking capabilities.
More than 99% connectivity & uptime.
Easy to setup & start.
Great customer support.
2.  Microsoft Azure

Microsoft Azure is another top-level Cloud Computing Environment with scalable, flexible & powerful performance features for hosting web applications. It's certainly the best option for small budget startups as it offers a free setup and start and scale up as capacity, resource utilization & user base increases. It also offers lots off latest cloud & hosting services.
Moreover by using Microsoft Azure you can also integrate its other services such as web & mobile apps, API services, database services, CDN, networking, etc.
Benefits:
Highly scalable & delivers high performance.
Goes with any operating system
Secured & reliable. Provides malware protection, data protection & monitoring services.
Offers virtual cloud environment.
Offers free startup.
Supports almost all programming languages on server like .NET, JAVA, PHP, Ruby, Python, and Node.js
Offers various servers with various configurations in terms of CPU, RAM, Storage, Networking Capacity etc. Servers it offers are Windows, Linux & SQL servers; SharePoint servers, and Oracle ecosystem servers.
Guarantees 99.95% connectivity & uptime.
Multi-location Data Centers around the world.
Great support. High multilingual paid technical support.
3.  Rackspace: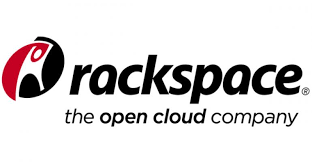 Rackspace is a renowned & popular powerful cloud server & hosting provider with lots of other useful managed services. It's a great option for the startups as its scalable, flexible, budget friendly & provides high performance. It's a complete cloud computing environment which also offers Platform as a Service & Infrastructure as a Service which will provide you more options & edge to implement in your business site.  .
It has options for small & mid-level ecommerce startups as you have the option to pay only for your resource utilization; also this robust cloud environment is suitable for big enterprise. Its highly secure & protected. Rackspace provide a great customer support, technical support & monitoring and expert resource pool.
Benefits:
Highly scalable & flexible
Superior technical support & availability
Cost effective, good option for startups
Secure level is high
Offers high connectivity & server uptime.
4.  Digital Ocean

Digital Ocean is another popular option for startup ecommerce & mcommerce companies over the last few years. It's a Cloud Infrastructure company from America providing server & hosting services. Its popular because of its easy setup & configuration, scalability, flexibility, cost effectiveness & powerful undisrupted performance. It's also provides security & high connectivity.
Digital Ocean is one of the best options for if you are running ecommerce site with Opencart, Magento, WooCommerce and similar ecommerce frameworks. It has great features for both the startup & established organizations. This platform also supports WordPress, Joomla, Drupal Frameworks. As per them 99.99% is there server up-time & takes minimum time to setup & run your site.
It has good support, hIt offers an intuitive API & command line utility interface where you can run your small or huge code loads. Digital Ocean also has the fastest network. It monitors performance every time & balances workloads.
Benefits:
Scalable, flexible, low cost
Pay only for the resources you are using
Provides multiple data center locations
Secure & Robust
Strong support & monitoring service to take care of your performance optimization & workload balance.
High connectivity & 99.99% uptime.
5.  Hostgator Cloud

Hostgator Cloud is another cloud hosting provider which became very popular recently for its speed & performance. For small & mid-level business houses it's a great option. It has various cloud configuration options for various resources needs. Its Business Cloud plan is one of the best options for advance resources & capacity but comparatively with lower price.
Moreover This cloud environment has some great useful features for site owners. It offers integrated dynamic caching which loads your site faster. It has an intuitive and user friendly dashboard for customers from where they can monitor their site performance & gather information. One of its great features is called Automated Failover which provide an uninterrupted service. With the help of this feature, if there is any technical issue with your server then your site will be automatically shifted to another active server. It offers data security & protection. Its data mirroring service makes 3 copies of your data & distribute it to multiple devices to protect your data.
Benefits:
Highly scalable & budget friendly
Secure & provides data mirroring
Automated Failover option to keep your site running by switching it to different server in case of failure
High connectivity, performance & server uptime.
Strong customer & technical support
6.  Bluehost Cloud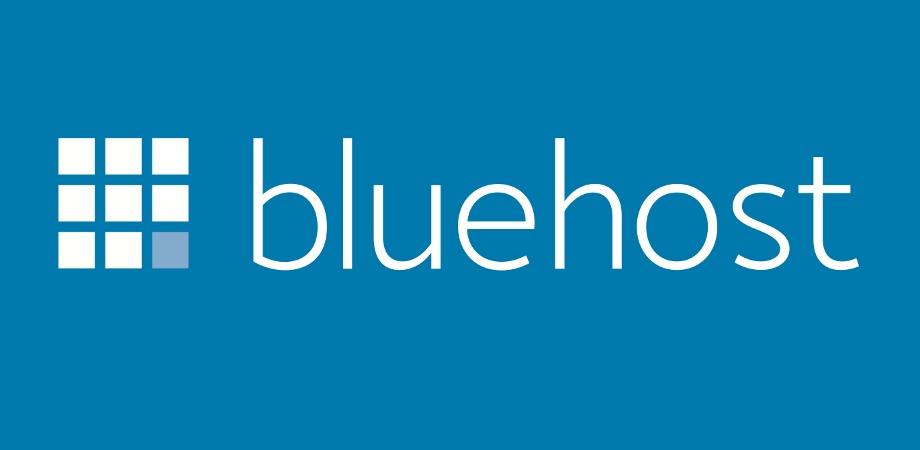 Bluehost is one of the oldest & reliable server & hosting provider in the market. It maintains its reputation as the cloud environment provider also. Moreoover It's simple, easy to setup & use, scalable, flexible and secured but at the same time cost effective. It's great for startups as well as mid-level or big enterprises. Its Business Pro plan offers great resources with a comparatively cheaper rate.
Benefits:
It has multiple configuration & service options with various package rates.
Bluehost includes parked domains, subdomains, FTP access, MySQL and PostgreSQL database access which is a USP of it.
It supports almost all programming languages.
It has an intuitive & user friendly interface.
Moreover  CloudFlare CDN is directly integrated to Bluehost for better performance & content distribution speed.
Very cost effective.
Has a strong customer support.
You might also like:  How to Enhance WordPress Website Theme with Top Plugins 2018