21/02/2018
Posted by:

Millon Unika

Category:

Business, Digital Marketing, Web Design, Web Development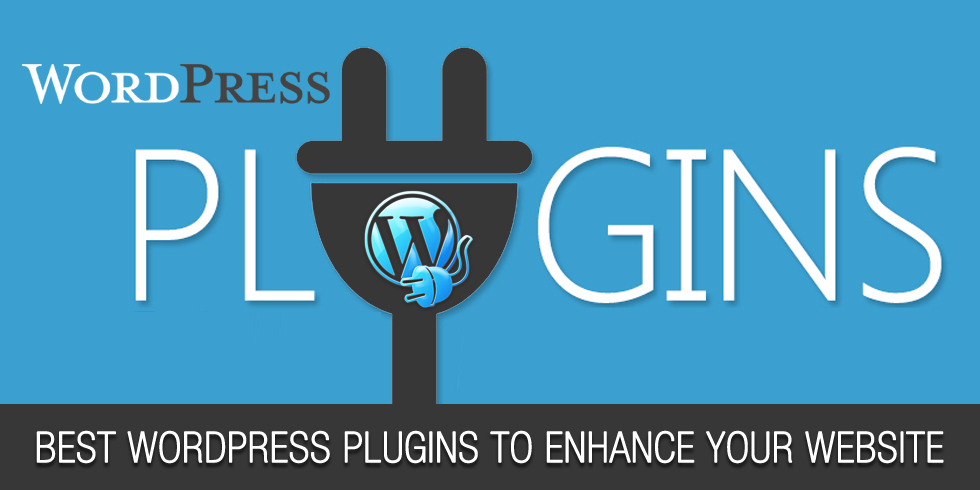 How to Enhance WordPress Website Theme with Top Plugins 2018
Customizing and enhancing a WordPress Theme is one of the most challenging jobs for a designer. If you want to give your wordpress website an amazing look with enhanced effects you should use some top plugins which can extend the functionality of your theme & enhance it by looks. There are so many plugins available for wordpress, but here we will discuss some few plugins which are in the top list & easy to implement and at the same time it will take your website design to a new level. Here we will discuss about How to Enhance WordPress Website Theme with Top Plugins 2018.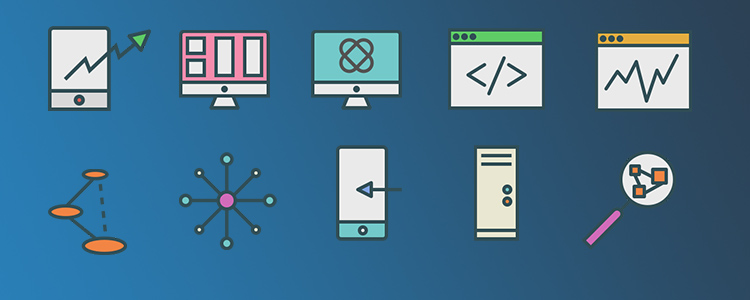 You might also like: How to Optimize Landing Page for Better Business Conversion Rate
1) Rexpansive Builder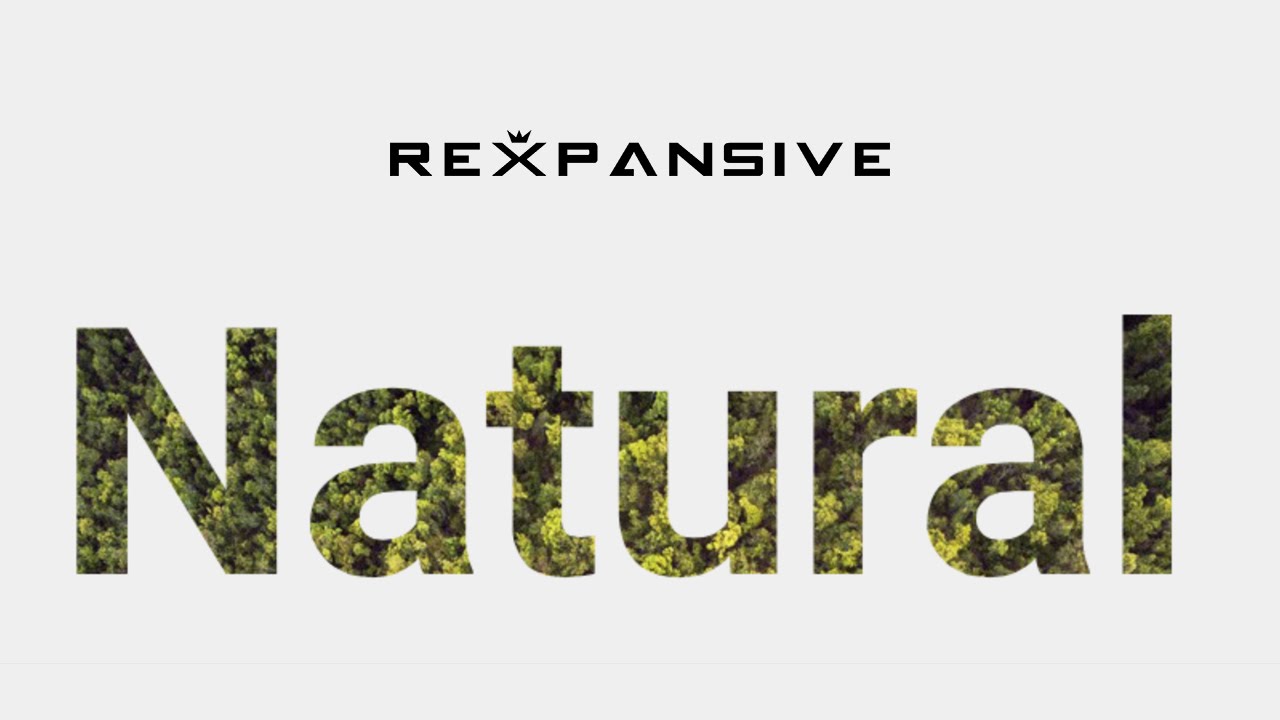 Another great plugin for WordPress which is popular at the same time is Rexpansive Builder. It has a great feature with which you can build a page just by dragging & dropping. This is a standalone plugin you can improve your basic web layout with its drag & drop feature by moving text & multimedia contents & expanding them. It's the best plugin with various material design features which can make your web page look awesome. You can change your basic layout as per the requirement & give it a smart & attractive look. Moreover this robust plugin compatible with almost any wp theme & browsers & its responsive for devices. You can enhance a simple text title in your webpage by adding image into it with its TextFill feature.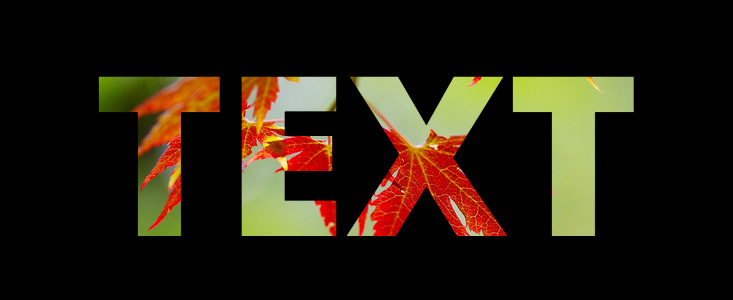 It has both free & premium options.
For enhancing your layout & material design below are its features.
Responsive
Image
Text
Unlimited Page
Future Updates
Documentation
Powerful Panel
Grid&Masonry
Clone
Unlimited Color
Align
Link
Order
Space
Overlay
One Page
TextFill
Video
Unlimited Section
Custom Sizes
Gallery Size
Custom Code
SEO Friendly
WooCommerce Compatibility
and lots of other features.
2) LayerSlider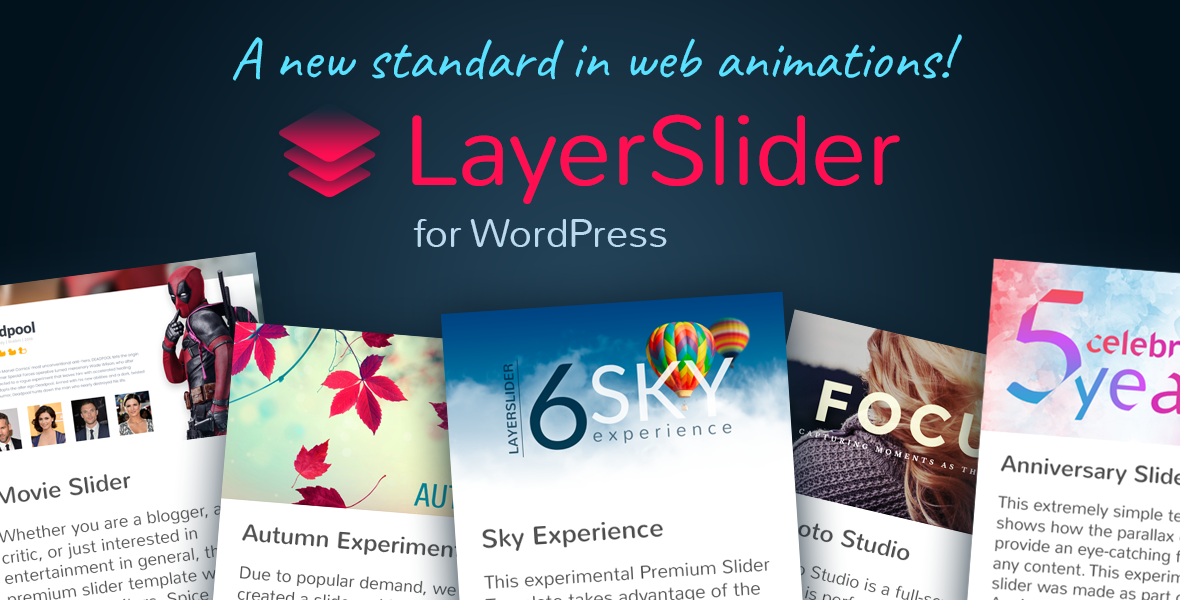 LayerSlider is another great and creative WP plugin to enhance the slider design & extend the functionality. It's one of the smartest slider building plugin which makes your slider look amazing & enrich its functionality.
It's an animation platform with multiple tasks.  Without coding anything just by its drag & drop feature you can give apply animation to your slider & gallery and also can perform amazing design with materials in your slider. Moreover it's responsive irrespective of devices. You also can implement popups in your landing page with this smart plugin. You can apply stunning animation effects to & play with elements in your slider & gallery with this plugin. It also has premium slider templates which you can customize & give your website an extraordinary look.
3) wpDataTables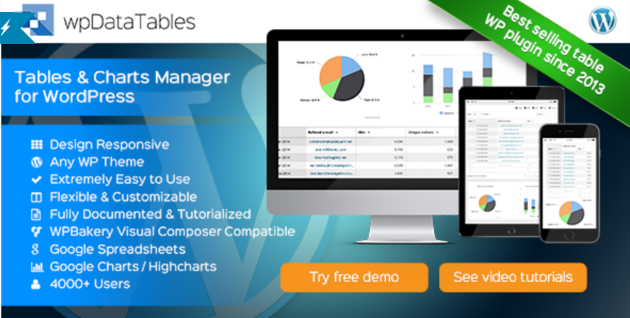 wpDataTables is one of the top selling plugin for WordPress to manage tables, charts & data in a seamless & smart way. Representing data in a smart & beautiful way with dynamic tables & charts is always a tough challenge for designers, here this plugin can become extremely useful. With this powerful plugin you can create responsive charts, tables & work with data easily with lesser time. You can preview changes & apply design changes as per your requirement. Without using hard codes you can create & customize charts & tables with the interface by just clicking. It gives you the leverage of having a spreadsheet app in WordPress plugin. It's a total value for money, you can play with your data & represent it in tables & cool charts with custom designs. Moreover you will get a lifetime update & 6 months of support with this plugin. This plugin is very handy to manage data for financial, inventory management, statistic, analytics & other data related projects.
4) CSS Hero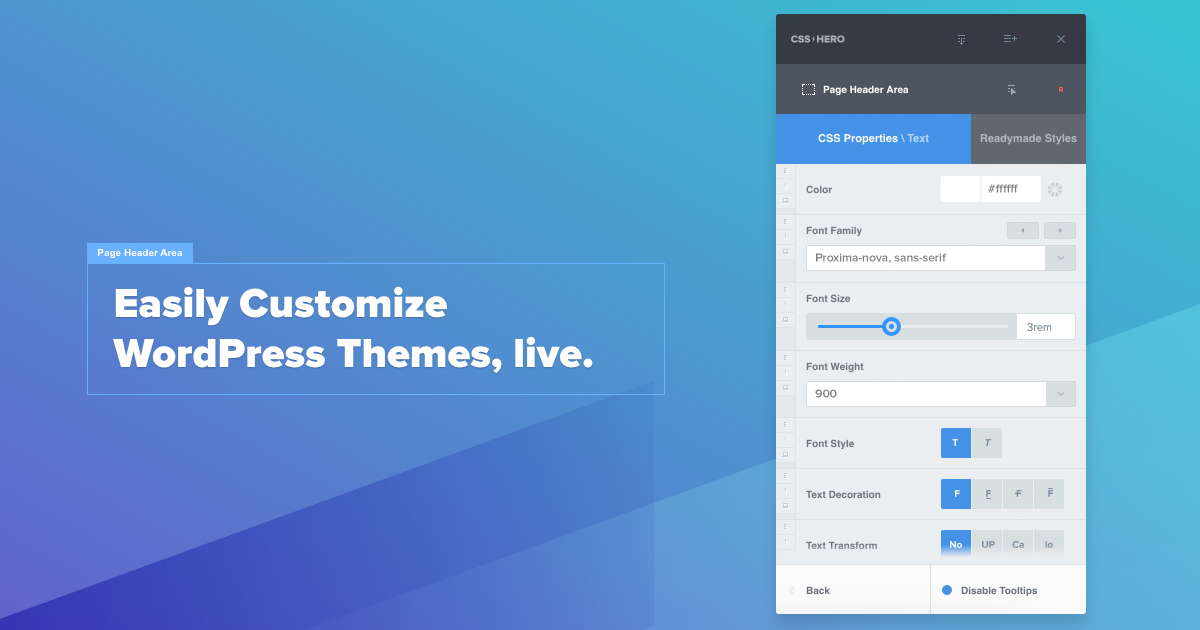 CSS Hero is a great wordpress plugin to customize your wordpress theme appearance. It's point & click intuitive interface and Live CSS Editor will give you an option to customize your theme's CSS you enhance your theme appearance as per the choice.  You can tweak your CSS elements, add custom CSS code snippets and can preview the changes live.
You have an option for device specific edit here, so you also can customize your theme as per device responsiveness. Therefore this plugin will give you full control over your theme's CSS.
5) Blog2Social
Blog2Social is another very effective & useful wordpress plugin for extending the functionality of your blog & social promotion. This is basically auto post & scheduling plugin on social media for wordpress blogs. With this plugin you can perform cross promotion, auto post & schedule your website articles directly from your blog to different social media platforms.
Below are its features to promote your blog on social media:
Cross sharing on various & popular social media platforms
Auto posting of blog posts over social networks whenever you publish them on your site.
You can also customize social media posts with this plugin by editing in HTML & reposting it.
Its Social Media Scheduler feature provides you an option to repost repeatedly to various social media groups, pages & profiles.
You can select individual images for different social media platforms for your post.
Its Social Media Reporting tool will provide you the analytics of your posts in social media sites.
With its Best Time Scheduler you can pre-schedule the time of your post on social media platforms.
And lot more features.
6) NextGen Gallery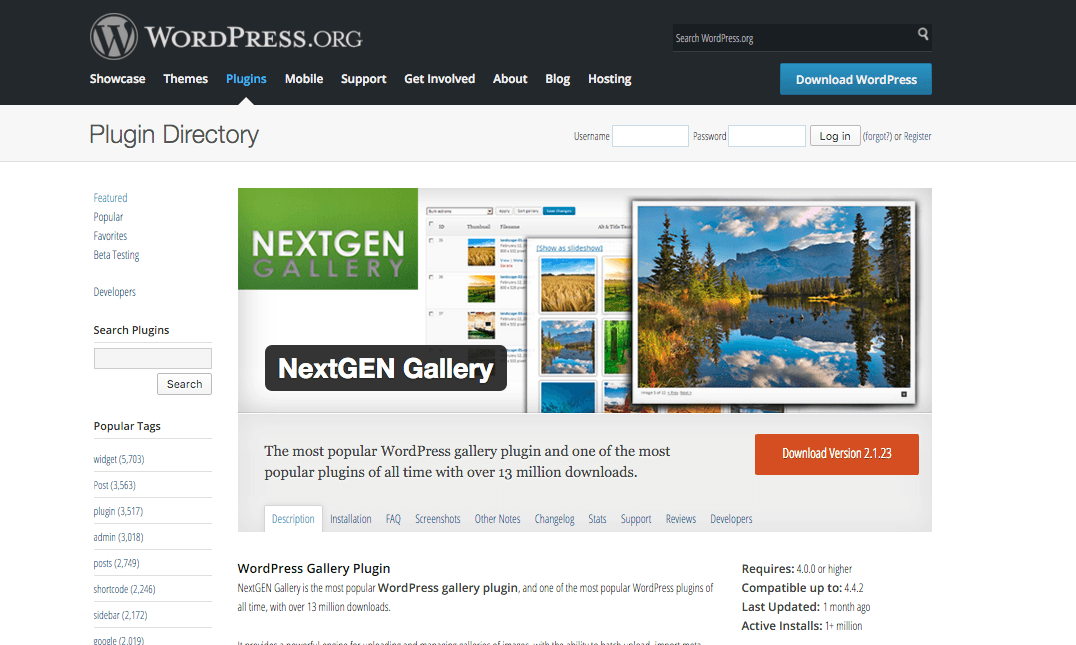 If your site is mostly about images & you want to make your gallery look like stunningly attractive, then NextGen Gallery plugin for wordpress it's the best option for you. Moreover it has multiple professional extensions which will take your gallery looks to a next level by implementing amazing affects. You can group your images, make album, create thumbnails, add style, dimension, transition, lightbox display effect & other cool styling with this amazing plugin. Since it has both free & premium version, therefore you can try it as free & later on opt for its premium version for more professional extensions.
You might also like: Top WooCommerce Plugins for Ecommerce Online Stores 2018