30/01/2019
Posted by:

Millon Unika

Category:

Business, ecommerce, Mobile App, Web Design, Web Development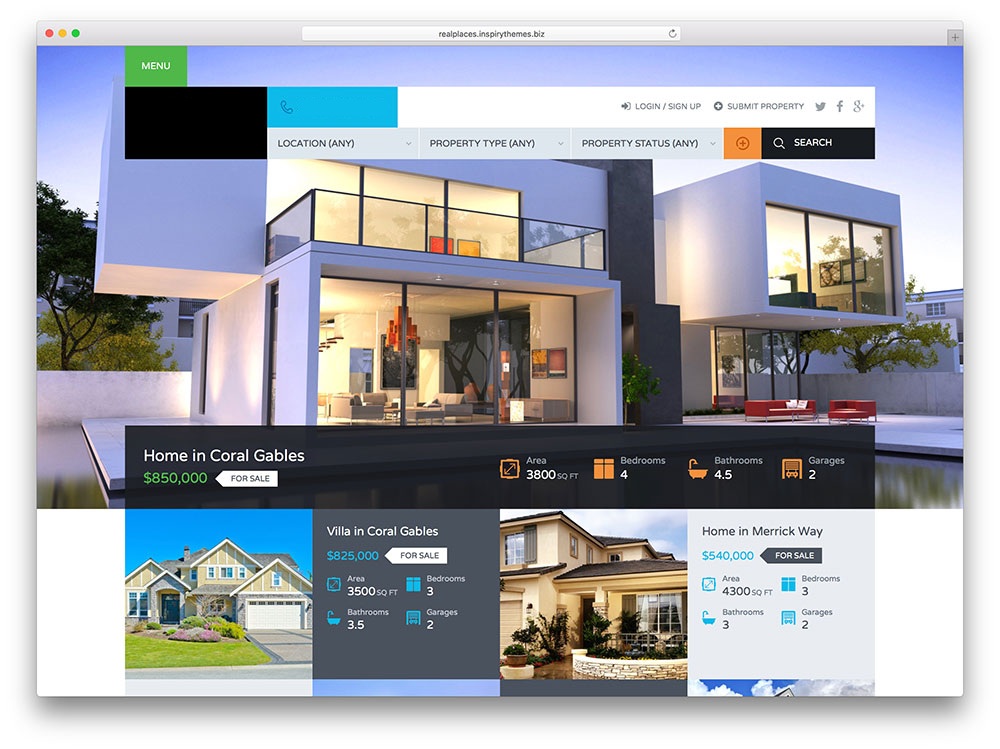 Property Buy Sell Website & App Development like 99Acres & MagicBricks
There would be two panels in the website as user and admin panel where admin panel enables you to track and manage all enquires, visitors and users of site whereas user panel will allow users to View the interface, and enquiry their requirement using this portal. Admin panel also allows you to maintain the entire website like content, images, pages, delete, edit, update etc. We are providing you the complete project planning with the most convenient cost here below. The entire features are customized and can be modified as per your requirement at the time of writing final requirement analysis report.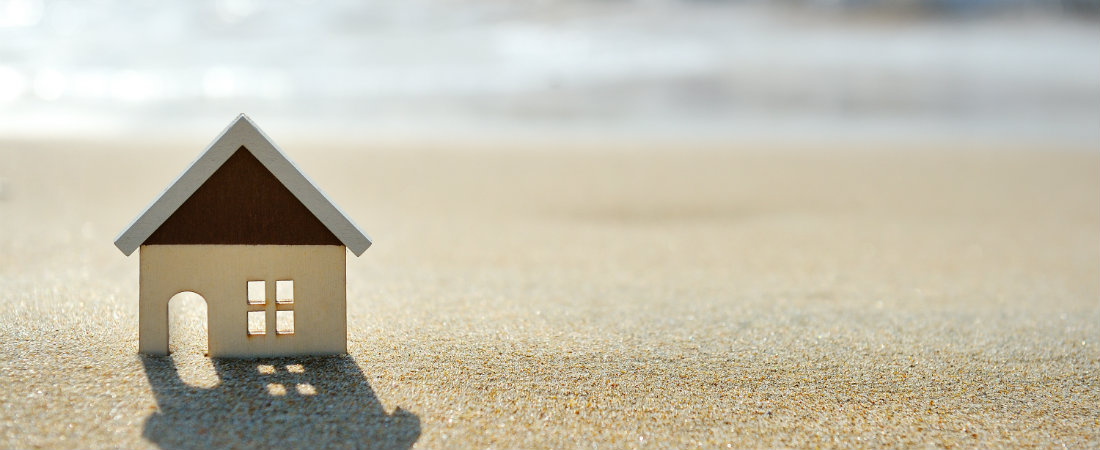 ADMINISTRATION (BACK END) FEATURES
Page Management System.
Gallery Management System to upload and manage photos.
Property Management System From Admin & seller to display listing on the website.
Requirement posting management.
Category Listing Management.
Sellers Login.
Buyers Login.
Visitor query management.
Admin General Settings.
User / Viewer FEATURES
Viewing
Browsing
Simple SEO Features
Requirement posting management.
General Enquiry.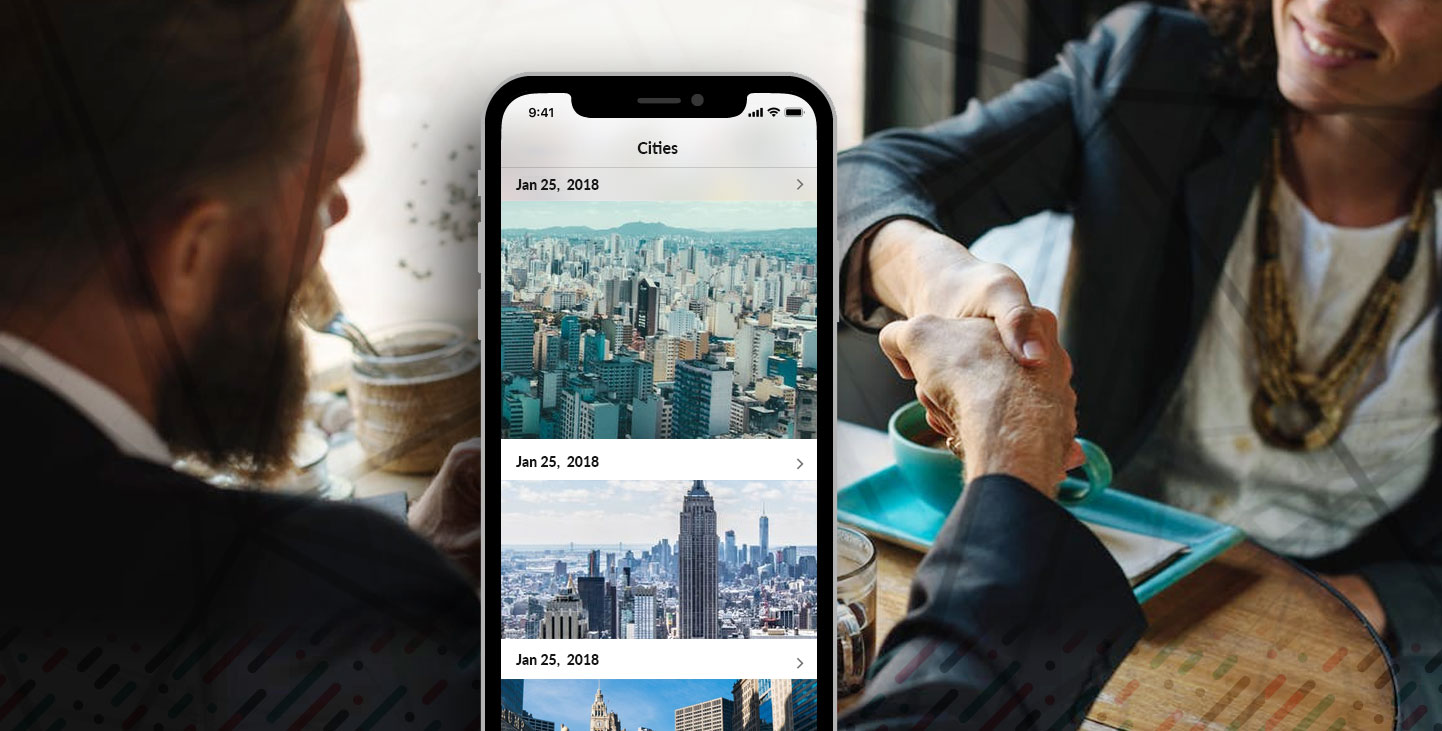 Main Features:
Buyers & Sellers Login Profile
Property Listing By Category & By Price
Commercial, Non Commercial Segment
Quick Search Bar
Property Locality Search
Property Display with Details
Dynamic Property & Project Updates from Admin & Sellers Panel
Property Review
Compare Properties
Latest & Premium Property Listing
Property Recommendations
Add to Interest Section
Booking an Appointment
Back End:
Different Login Types for Super Admin, Admin and Operators.
Report Views & Generation.
Other Controls.
Effortless Signup Process
The basic design architecture of your application is to keep everything simple and user friendly. The same should hold true for sign-up page. The overall process should be minimalist keeping in mind the mobile nature, and requests only most critical information such as:
Online / Offline Chat Support:
Online / Offline Chat Support for Customers or Users.
ADMINISTRATION (BACK END) FEATURES
Property Management System.
Property by Category.
Order and Sales Management System.
Customer & Seller Management System.
Property Gallery, Property Listing & Search Statics Systems.
Dynamic Property & Project Updates from Admin & Sellers Panel
Website Content Management System (100% Dynamic).
Page Edit, Insert, Delete.
Google Website Optimizer.
Property Listing Overview

Best Selling Properties.
Most Searched Properties.
Trending Properties.
Latest & Upcoming Properties & Projects.

Store Design(You can switch to a different store design)

Change Site theme tool.
Logo Settings.
Change Site Header.
E-mail Templates.

News Items (Display news and offers to your visitors)
User Side Feature (Consumer Facing):
Unlimited page (100% Dynamic).
SEO effective program.
Dynamic Banner.
Currency changing option.
Search by property & project type.
Search by price, area & location.
Also Search by property Item category.
Customer Registration, Login & Forget Password.
Search history stats.
Customer Search history.
Sellers Listing History.
Popup Optimizer.
Premium graphics Design.
Blog Factors.
Customer rating for Properties & Project.
Popular Listing.
Face book, Twitter, LinkedIn Links.
Customer/ Consumer/User Benefit
All orders stored in the database
Customers can search & browse property history
Ability to save the customer's history
Newsletter management for multiple lists,
"Clear history"
Key Advantages of this Application
Geolocation Tracking
Our Application is Geolocation integrated and gives you the most accurate location marking feature. Moreover it helps a lot  to point & show properties and the amenities nearby to the prospective buyers. Its definitely a decision making feature.
Enhanced Customer Engagement
This application also enhances customer engagement. Buyers & Sellers can can access this app anytime anywhere and search for their desired properties whenever needed. Users review is another great feature of this application. Potential buyers can shortlist their buying property according to the users review.
Direct Marketing
Most importantly this application promotes direct marketing channel with maximum transparency & property info accuracy. Moreover  this application has in-app messaging feature so that seller & the buyer can directly chat & share all the information first hand. also there are push notification alerts, automated e-mail, and live chat options available.
Co-ordination Between Developers and Agents
This application also provide a bridge between the Buyers, Sellers, Developers and Agents so that everything become transparent and the business process can operate faster with direct communication.
Promotional Feature
Moreover its promotional feature is very useful in terms of property & brand marketing. Developers & builders can promote their project in this application and it will be visible to all the users.