22/05/2018
Posted by:

Millon Unika

Category:

All, Business, Mobile App, Products and Services, Smartphones, Technology, Web Development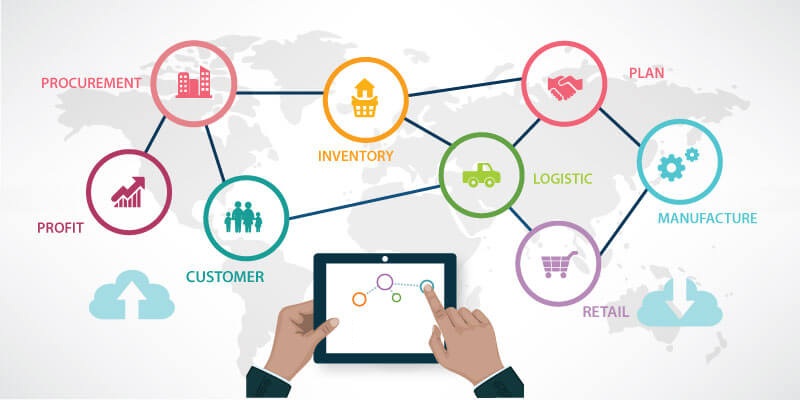 Logistic & Transport Management Application & App Development SaaS & Dedicated
Business environment has changed a lot since the last decade. Business have been Globalized and made its outreach throughout every places around the world. Transferring goods or supply chain management is the most important pillar for today's successful business. Over the past few years retail ecommerce sites also grew rapidly. So, in this situation delivering goods domestically or internationally with lesser time and cost is the most crucial factor. This task is not at all easy; tracking orders, material qualities, proper pickup & delivery needs to be managed in an organized way.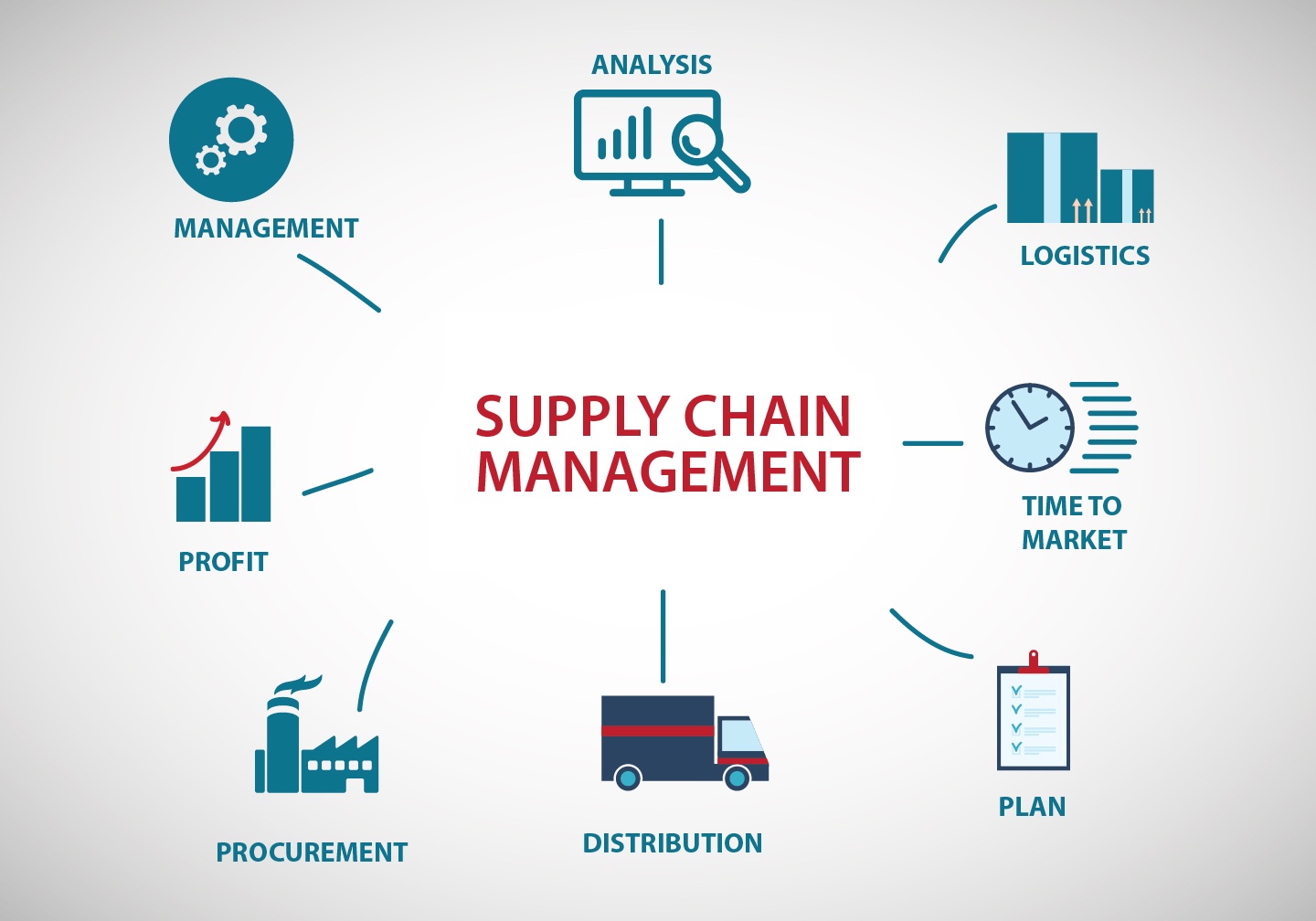 To manage this mammoth task you need proper Transport Management Application that will manage all this flawlessly. Our SAS based or dedicated tailor made Logistic Management Application & Mobile App will take care all your supply chain management operations. For owners it has some great features such as Effective Dashboard, Dynamic MIS Reports, Graphical Representation of Statistics, Business Analytics, Process Shortcuts and many more.
Our advance Supply Chain Management Application & Mobile App keeps you ahead in the competition by tracking stock, inventory, shipments, transactions client & consignment management, delivery agent & partner management. Your customers also can track any consignment real-time.This process will help you to enhance customer experience, satisfaction & generates new business for your company.  
You might also like: Top Influencer Marketing Tools to Promote Your Business 2018

Key Features:
User friendly & intuitive user interface
Application Compatible with any browser.
Versions for both Android & iOS
 Master Concept for managing drivers, clients, agents & suppliers.
Advance record management for various operations.
Real-time order tracking for owner & customer.
Driver Log record management.
Pickup & drop schedule management & Log
Full record management, access & assign management for vehicles, drivers, agents, suppliers etc.
Advance CRM for managing your customers.
Consignment shipment management & transporter tracking.
Dedicated client login area (optional) for order history, billing & payment history, consignment status history and more.
Direct calling facility for customers to assigned drivers (App only).
Convenient way to browse through the list (using swipe moves) when checking details
Strict validation option
MIS reports
Advance Admin Control Panel
Smart Vendor or Agent Panel
Advance Data Search option.
and more..
The most common problems of any transport, logistic & supply chain management organization are warehouse management, in-house stock management, procurement management, and customer consignment handing in an unorganized way, swift communication problem between drivers, agents, vendors, suppliers & customers and as a whole an unstructured & organized way to manage the entire logistic management operation. Our application & smart mobile app overcomes this entire scenario and gives you a perfect solution without any hazards & business loss.

Below are some unique & cutting edge features in our application
Every day log report for any operation
Schedules & Alerts
Calendar Management
Pickups & delivery tracking
Driver, Agents and suppliers payment calculation based on consignment, distance, time, reviews & performance.
Real-time consignment & vehicle tracking solution for owners, agents & customers.
Auto detect available drivers based on location & availability
Assigning Multi-stop delivery to warehouses
Route-map plan assigning for drivers & auto detail sending of rout-map to customers.
All kind of notifications in app such as pickup notification, delivery notification, time schedule tracking notification etc.
GPS data & vehicle status monitoring reports.
In-app chats for owner, supplier, vendor, agents & customers.
A great option for drivers as nearest gas station & vehicle service center locator.
We provide Transport Management App Development, Logistic Management App Development, Supply Chain Management App Development, SaaS Based Transport Management Application Development, Dedicated Transport & Logistic Management ERP.
Contact for more details:
Phone : +91 8100 830 850
Skype ID: unikainfocom
Email: business(@)unikainfocom.in
Web Development | Mobile App Development
You might also like: How to Create High Quality Backlinks for Higher Ranking 2018