05/03/2019
Posted by:

Millon Unika

Category:

Business, Digital Marketing, SEO / Social Media, Web Design, Web Development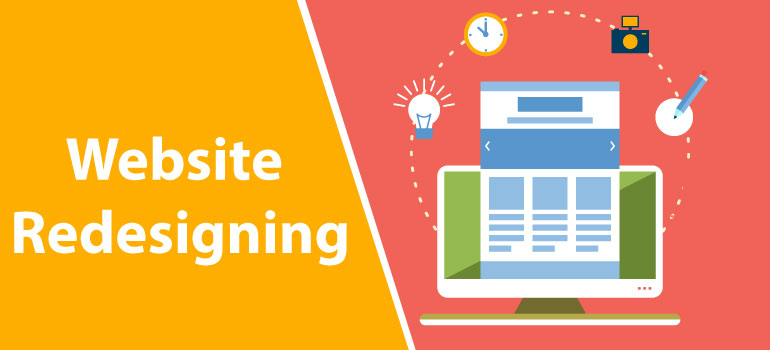 Website Redesign Tips for Business Growth 2019
Websites are the face of any business.  Website is the most crucial factor for business revenue and getting more potential leads.  A good website helps to increase conversion rate as well. You must need a website which is trendy and provides great user experience. Sometimes websites get older and visitors cannot relate with the sites as they are not with the trend. It can cause big business loss as visitors lack interest in your old site. That is why a website redesign is a must for any business. You need to redesign your website according to the latest trend and make it more contemporary & attractive for your audiences.  Here we will discuss about top Website Redesigning Tips for Business Growth 2019.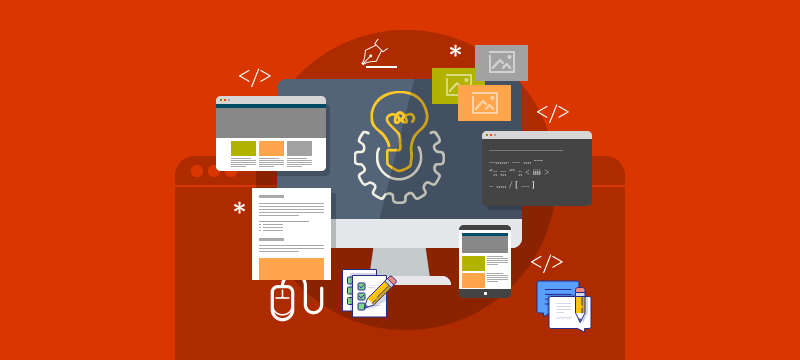 You might also like: TOP Ecommerce SEO Trends 2019
1. Work on your Site's Navigation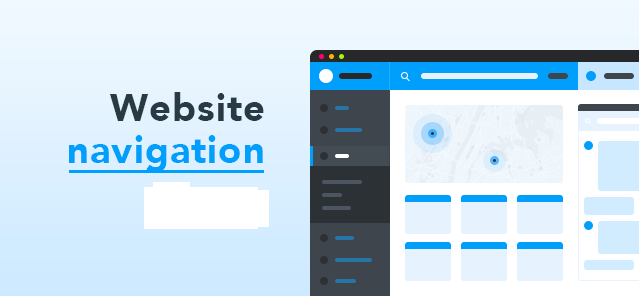 A good website must have the perfect navigation menu that is easily understandable by your audience. You visitors should have a proper idea about the pages you have in your site and how to easily navigate there. A poor navigation in your site will increase your page bounce rate and  visitors will soon leave your site. Therefore a well-organized and easy navigation is a must to promote your site more.
Your visitors should find easily the relevant information or the most crucial information you want to share on your site. A good navigation system will help them with this otherwise you could lose some potential leads.
There is an easy option to check that your navigation is easy enough or not. Just ask a friend to visit your site once you redesign it and tell him to navigate a certain page. It will make you realize that your friend can easily find that page or not.
While you redesign your website you need to focus seriously of your website's navigation system. Well-guided website navigation is a trend in 2019.
If your site has so many pages with multiple category then its better if you put those categories into separate segments, it will help your audience to find the exact page quickly instead of searching for menu or sub-menus.
2. Redesign Your Website if You Have Updated Your Brand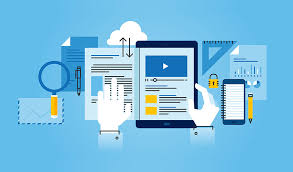 With time marketing strategy, brand promotion campaigns & Online Marketing is changing. To keep up with this you also need to revamp your existing brand and make it trendy for your audiences which are changing too.  With the upgradation in your brand you also need to redesign your existing website that can properly represent your newly revamped brand. This is a crucial step to stay in the competition. Your competitors are upgrading their site so if you want to compete with them you also should follow the latest trend which will make your website more acceptable, relevant and attractive. To justify your brand value & identity, redesign your site according to that.
This will modernize your site & encourage your customers to engage with your site more. Redesign your site's design elements, pictures, fonts, navigation, content according to your business line & trend. In 2019 you need to make your website relevant as well as visually appealing to attract more leads.
3. Scarcity of Leads
This is the most alarming situation for any website owner. If you see that your visitor numbers or potential number of leads are decreasing day by day and suddenly you found that your site is not attracting visitors anymore or people are leaving your site without spending time. It's a strong sign that something is wrong in your site and you need to revamp your website. Your website is definitely the face of your business and if it's not trendy & appealing enough then you can face this kind of situation.
You need to thoroughly inspect your site and the best solution is to redesign the website with more relevant, contemporary content, graphically  intriguing images, visual elements etc. Then you need to optimize your website and make it mobile ready also.
Scarcity of traffic is one of the main reasons for a website redesign. Also you need to focus on user engagement with your website to retain your traffic and cutoff bounce rate.
4. Website Speed & Loading Time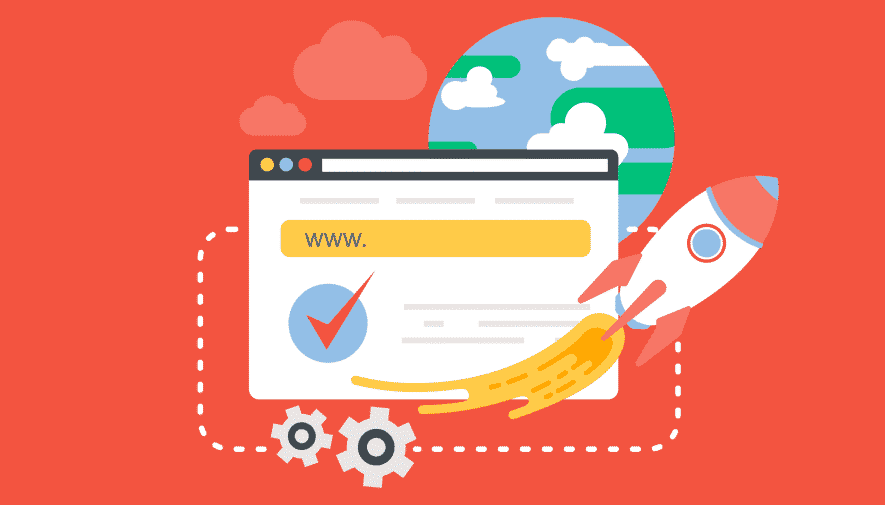 Website loading time & speed can be another issue for a redesign. If you want to go with the current trend then your website must be optimized, high performing and should have superfast loading speed. Your visitors will immediately leave your website and will never come back if your website is slow. A fast website will encourage your visitors to explore your website and can turn them into potential customers. For a high conversion rate a high performing website is a must in 2019.
If your website performance is poor then thoroughly check your website content, media elements & coding structure; they might need some optimization & redesign work. Website redesign will help you not only in performance & speed optimization but also in many aspects like; you can optimize all your design elements, content & coding, work on your keywords & on page SEO, re-establish your brand & give your site a fresh exciting look. A good server and CDN also can increase your website performance & speed.
Google PageSpeed Insights is a great online tool that analyzes your website speed performance & shows you the possible results which are causing poor performance of the website. According to the insight you can take suitable actions to speed-up your site.
5. You need a Mobile Ready Website in 2019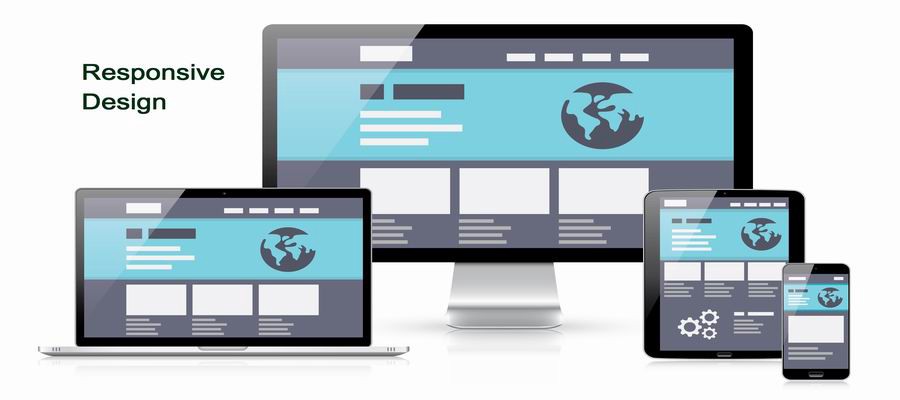 As per Google's declaration, if your website is not mobile Mobile-Ready  or Mobile-friendly then your site may not come in SERPs index or might not appear in the first page; which will result in loss of new visitors and business revenue. Therefore a Mobile-Ready website is a must for 2019. If you don't have a mobile ready site then start redesign it. You can use responsive design or Google AMP for creating a mobile first website. The number & volume of searches through mobile is increasing rapidly day by day. So as per business sites it's very important to have a mobile ready site to stay in the competition. Mobile first site will always have the preferences to appear in higher positions in mobile searches.
Mobile ready sites with attractive interface will give your visitors a high end site experience and encourage them to explore your site and remain on it.
6. Micro-experiences or Micro-interactions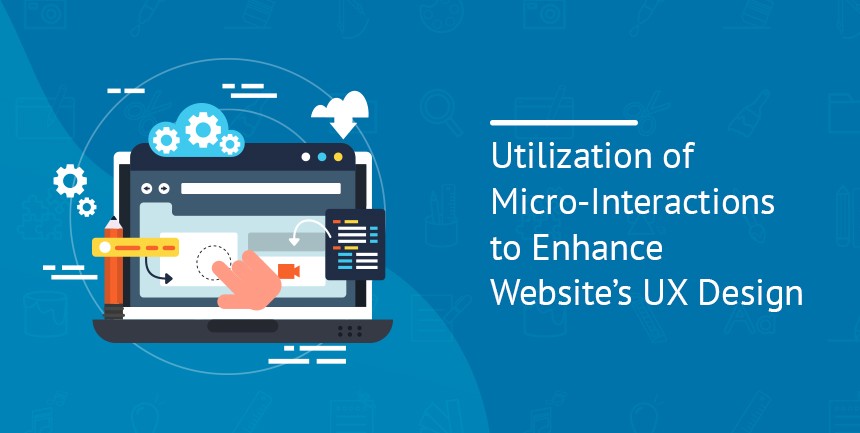 Micro-experiences or Micro-interactions are one of the trendiest approaches in 2019 for any website. This innovative concept is getting popular rapidly and people like it. Micro-experiences are basically nuances like subtle sound, music, notification, animation or other visual elements on your website. Visitors have a special site experience with these small elements and it makes your site worth remembering & exquisite.
You can redesign your website and implement micro-experience anywhere in your site, like in page loading, in buttons etc. that might make your site very special and catch your visitors' attention. With micro-experiences your site's overall experience will definitely enhance and if used correctly it's enough to attract and retain your visitors and will give you an edge in the competition.
You might also like: What are the Advantages of Cloud Hosting for Startups 2019