23/09/2017
Posted by:

Millon Unika

Category:

All, Business, Digital Marketing, ecommerce, Internet, SEO / Social Media, Web Design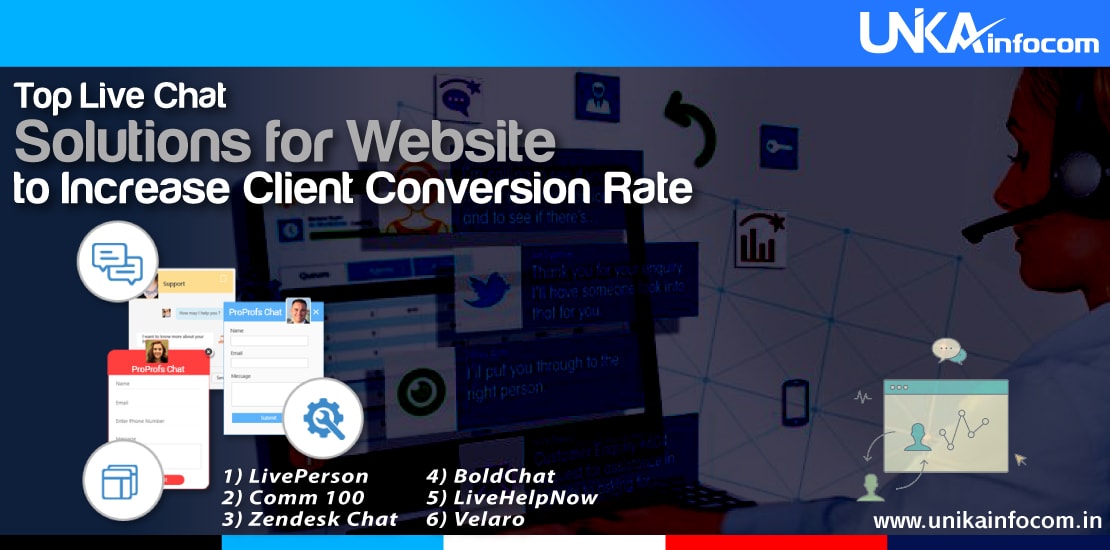 Top Live chat Solutions for Website to Increase Client Conversion Rate
Live Chat Application on a website can increase conversion rate a lot than the sites don't have this option. A live chat option in a website increases customer engagement, enhance customer satisfaction and helps to get proper suggestions from the chat operators without hampering browsing experience. with this tool a website owner can monitor his communication skill, customer feedbacks, vistor list, visitor management & analytics and a lot more thing which can help to provide a better support to his potential customers & thus increasing client conversion rate.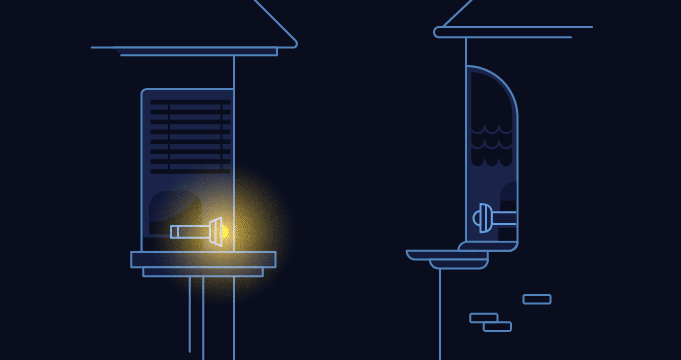 Here we will discuss about Top Live chat Solutions for Website to Increase Client Conversion Rate.
You may also like: How to improve SEO ranking with CDN
1. LivePerson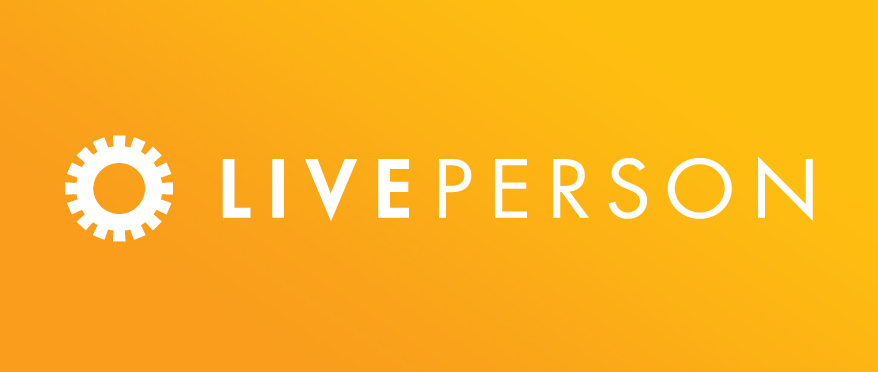 If you have a good budget then LivePerson is the most popular choice for live chat solution for your website. Infact it was one of the first web live chat solutions. They are in the market for quite a long time and maintained a good reputation as live chat option for websites. They grew gradually and became the first choice for enterprise needs. It has more advance features than any other in the list and provides solution for enterprise chat solution needs. Its bit costly, 99.99$/month, Therefore this chat solution is bit tough to afford for the small businesses.
Most importantly LivePerson can be easily integrated with Salesforce & Facebook. It also offers a full analytical tool, which helps you to understand your website niche, page visit statistics, visitor analysis & tracking and moreover the total conversion statistics of your site. Therefore as per the client conversion ratio & strategy analysis it's the best solution for any business site.
2. Comm100

Comm100 is certainly the best & most popular Chat Solution & communication tool for the web traffic in your website. Whether you are a small or medium business owner or have an established business setup, Comm100 is a great option for you. The most important thing is its simplicity. It's very easy to integrate in your website, has user friendly panel, work fast & seamlessly, has instant response time. Its currently serving more than 200000 business houses globally.
Comm100 has a 15 days trial period & also offers the most competitive rates for the business houses. Moreover you can have their plugins for CMS & Ecommerce management system for Shopify, WordPress, Joomla etc. Moreover as per your specific requirement you can even customize Comm100 depending on your branding style. Customers can rate chat operators here so you have an option to monitor & upgrade your sales & support area for better customer satisfaction, resulting improvement of conversion rate. They also have standalone desktop application, web based solution & even Mobile App, which gives you the leverage to manage your communication channel with the customers. Their Mobile App sends instant notification to your mobile so that your never miss a lead.
Comm100 will definitely increase you Client engagement, increase efficiency & quality, tracks customer's GEO IP, enhance customer experience, staying connected all the time with their multiple interfaces, increase conversion rate & sales revenue, retain old clients and most importantly generating more new leads for your business. Moreover it has offline forms, which helps you to get clients note or message when your operators are not online and you can further contact the client.
3. Zendesk Chat

Zendesk Chat is another most popular live website chat a live communication solution for your page viewers & potential clients. Previously it was known as Zopim. It provides a good service for live chat solution to provide better solutions to your clients real time. It has a great response time & speed. Your client can have a great experience with your chat operators. Your sales team can offer best solutions for your client without disrupting client's website browsing flow. It offers an intuitive panel to maintain your web traffic, chat records, visitor analytics, better experience, visitor statistic, quality monitoring etc. These will surely going to improve your conversion rate & lead generations.
It tracks chat & agent reports, real time monitoring, conversion tracking, customers Geo IP tracking and lot more. Zendesk also has Chat badges, pre-chat forms, visitor lists & also file sending. Moreover it has offline forms, which helps you to get clients note or message when your operators are not online and you can further contact the client. Zendesk's Mobile App sends instant notification to your mobile so that your never miss a lead.
4. BoldChat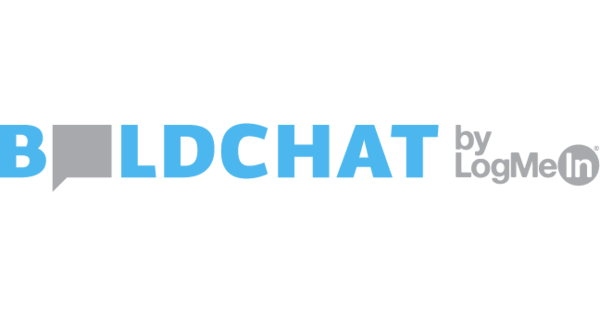 BoldChat is the most flexible & scalable Live Chat option for your site. It has different tiers for real time chat solutions according to your business need, scale & volume. They have different price ranges to match with your branding style.
Apart from Live Chat solution for websites, they have Facebook, Viber, Instagram, Telegram & Mobile SDK which are some great options to engage with your clients all the time & with Social Platform. You can monitor team response time, client feedback, visitors list, chat transcript to increase better customer experience. Also with their Mobile App you can response your potential customers any time & never miss the lead. It also has chat all back option to get back to your client with proper solution.
It features include CRM integration, Automatic triggers, typing insight, live visitor monitoring, spell check, offline chat messaging for customers, email transcript, Geo IP of visitor and lot more.
5. LiveHelpNow

For small & medium business LiveHelpNow is the most convenient option for real time chat support to clients & improving conversion rate with lead generation. It offers a 30 days free trial period & ticket management facility. It also has lots of advance features. Most importantly it integrates with Google analytics, Salesforce and also with Google Adsense. These features are very effective to grow any business.
It has an unique feature called "Social Insights" to lookup into customers Facebook & Twitter profile for better understanding of your customer & if they already visited your site or not.
6. Velaro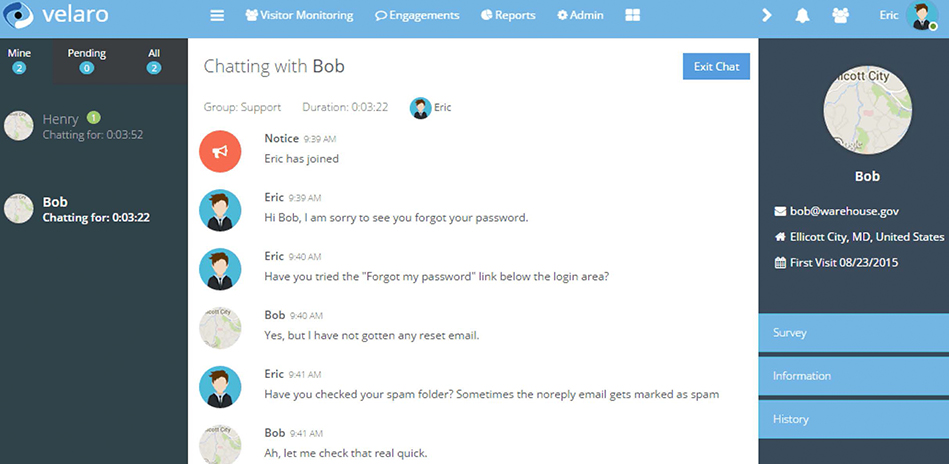 This Live Chat Solution is the option for Ecommerce sites. It's a flexible & the most scalable real time communication solution with your visitors & buyers. It fits your business scale & grows with your volume. It has the most unique features as in-built CRM & shopping cart tool, which are great advantages for ecommerce & online retail websites.
It has machine learning AI feature which analyses customer's browsing habit & triggers chat option for product suggestions also allows operators to generate chat pop up to suggest products for online buyers, or giving information for their particular product query. It enhances customer experience & engagement and increases your site's sales revenue. Also it gives you a great leverage to convert your visitor into customer. Therefore Velaro goes beyond the typical live chat solution by providing Ai based online shopping analytics and materializing client conversion rate.
You may also like: How to increases your business with top online marketing tools