31/08/2017
Posted by:

Millon Unika

Category:

All, Business, Mobile App, Technology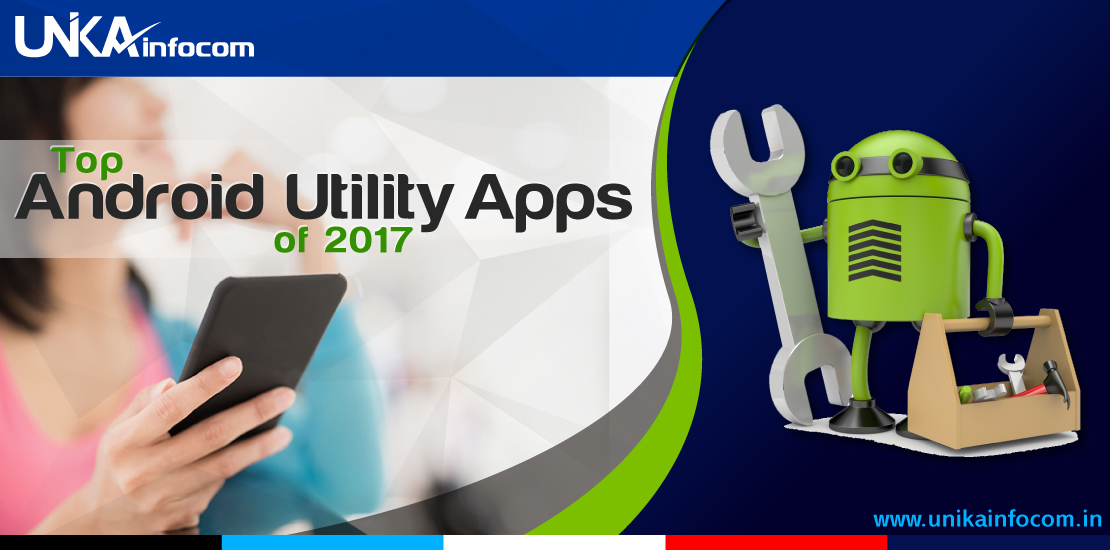 Top Android Utility Apps of 2017
In today's life, most of our time in a day occupied by Smartphones. It has become an integral part of our daily life activity. Almost all major official works we can now do easily with our android Smartphones with the help of different useful Mobile Apps. There are a thousand of entertainment Apps also for your smartphone which are really attractive & can release your stress. Google PlayStore is a place where you can find thousands of your particular needed app. Here we will discuss about Some Top Android Utility Apps of 2017.
Related Topic: Top IoT Products
Weather: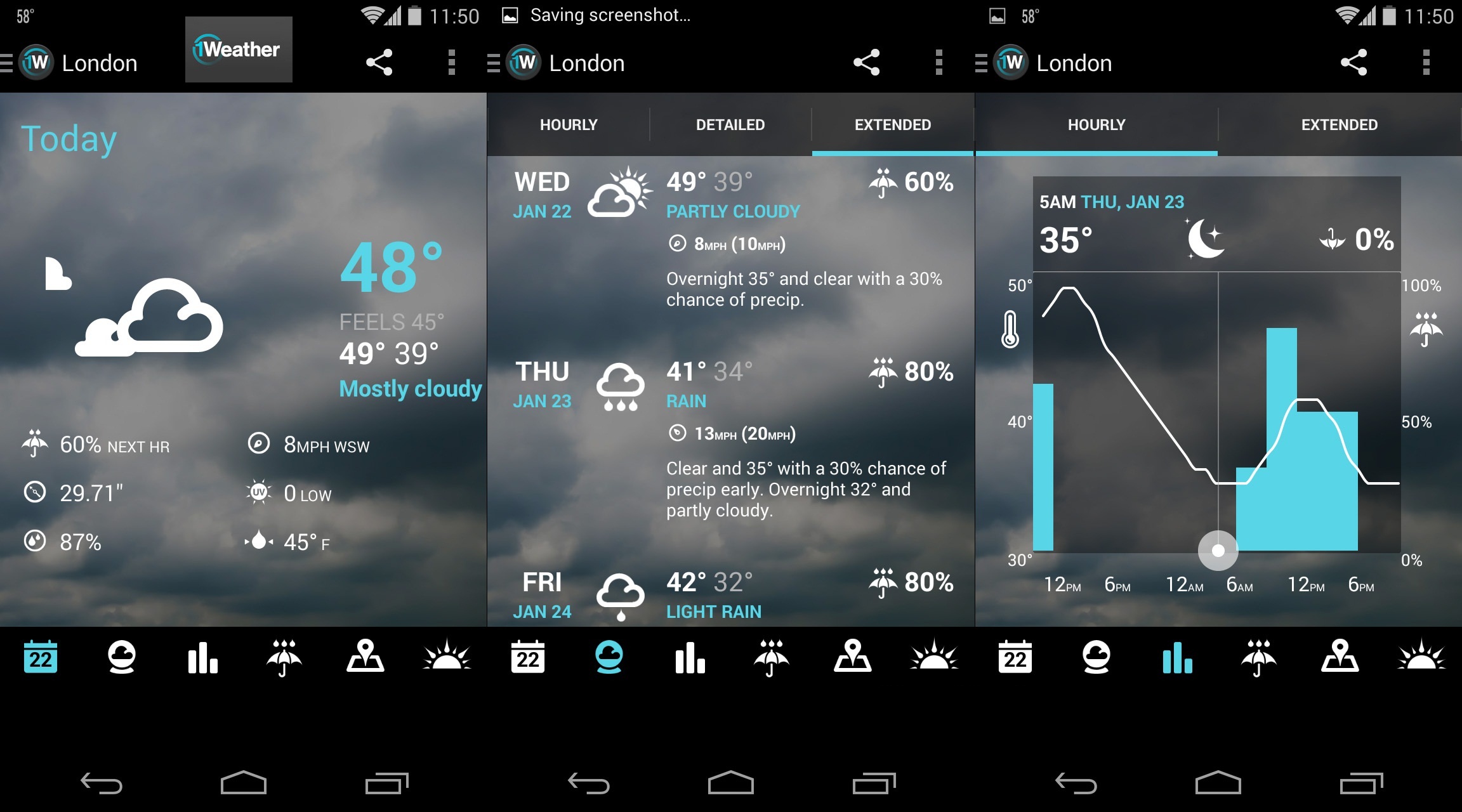 There are many weather app available in PlayStore but 1weather is certainly the best among them. It has a precise & intuitive interface which allows you to view weather reports for different locations in one screen. Its features includes current weather report with all parameters, radar, location map pointing, location wise report, weather forecast up to 12 weeks and other informative stuffs about weather. It comes with minor customizable weather notification & bad weather alerts. It's very handy because you can see major weather related report in one screen.
Blue Mail: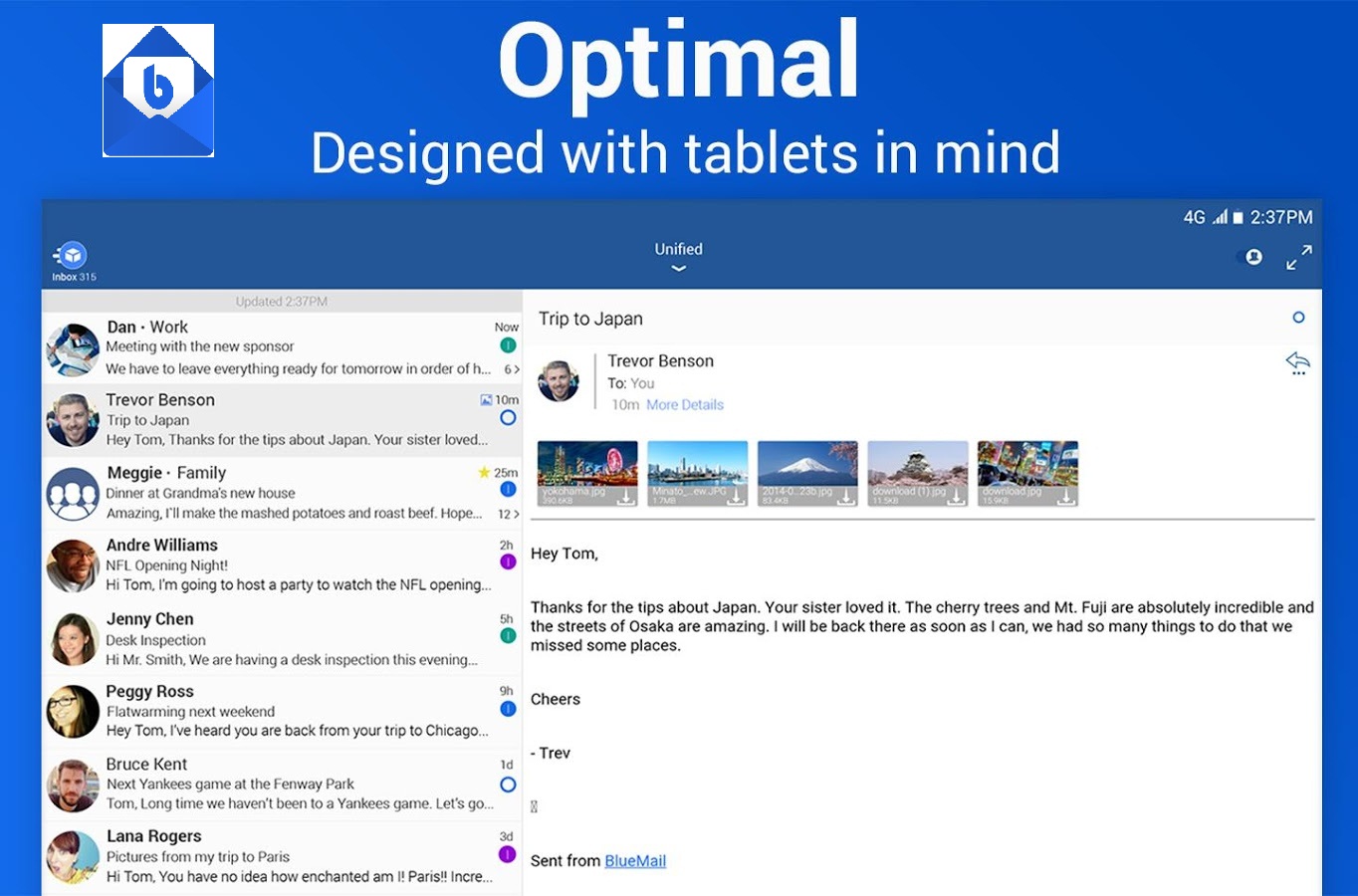 Blue Mail is certainly the best one stop Mail App with any mail provider compatibility. It has a smart & user friendly interface with feature like quick multi account navigation, user centric mailing option, new people tab, profile showing etc.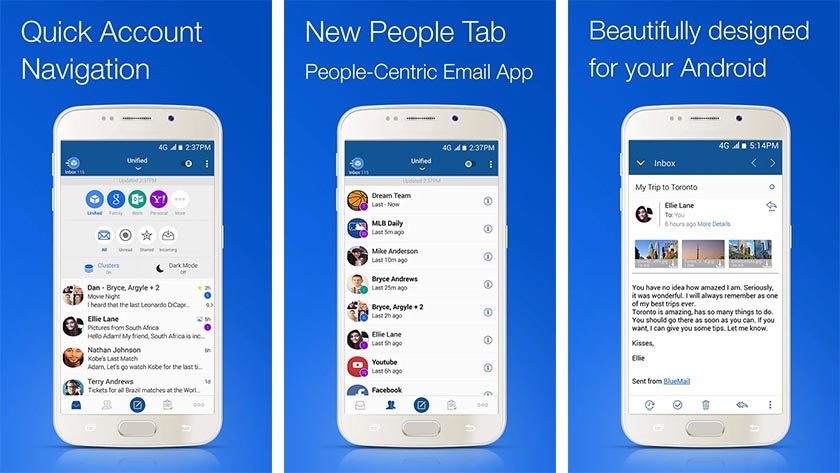 The USP is its compatible with almost any leading mail providers. It has smart features like locking your private emails, access control, light customization, widget option, color coding and a lot more. Moreover its totally free App and undoubtedly the best mail app available on Google PlayStore.
Google Drive Suit: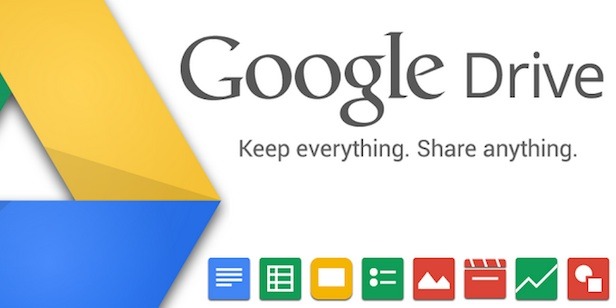 Google Drive Suit is a very useful Cloud based Storage App from Google for users run short of storage spaces. For new sign up you will have 15GB free permanent Cloud Storage Space. We do almost every work from our android smart phones today; this needs a lot of space. Starting from music files, pictures, video files or any important document, we store in our mobile. This app gives us the leverage to store our important files in Cloud, therefore we can access those files irrespective of any android device by just using our Google Drive Suit account. Moreover it's from Google therefore major Google Android Apps are attached to this Google Drive. Apps like Google Docs, Google Sheets, Google Slides, Google Photos, Google Calendar & Google Keep. Moreover it has feature like Live Collaboration, Deep Sharing and also it goes well with Microsoft Office Documents.
Google Photos App: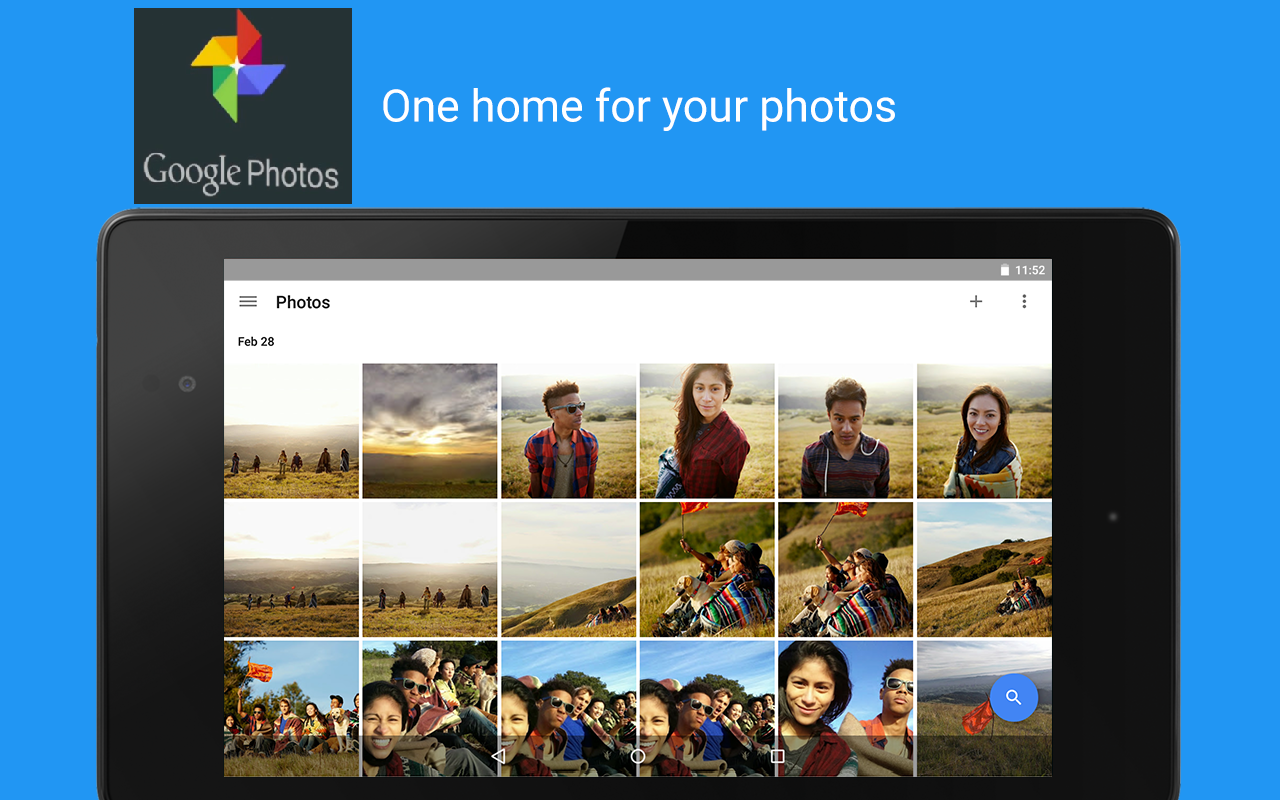 Google Photos is certainly the best cloud based Photos & Videos storage App, powered & supported by Google. Finally it's a photo app smart and providing unlimited space. Literally it gives you unlimited cloud space to store your Photos & Videos, so end of worrying about phone memory running out of space. This great App automatically takes back up of your photos & organizes your photos & videos, so that you can find them easily and never loses them. From this app you can also share photos 7 videos. It has some cool options like it will arrange your photos date & time wise, archive your photos and also automatically arranges beautiful collage & slides of your photos with date time stamp which you can share also. You can hide your private photos here; make cool stuffs with your photos. It's certainly a must have android app for your device.
Google Now & Google Assistant: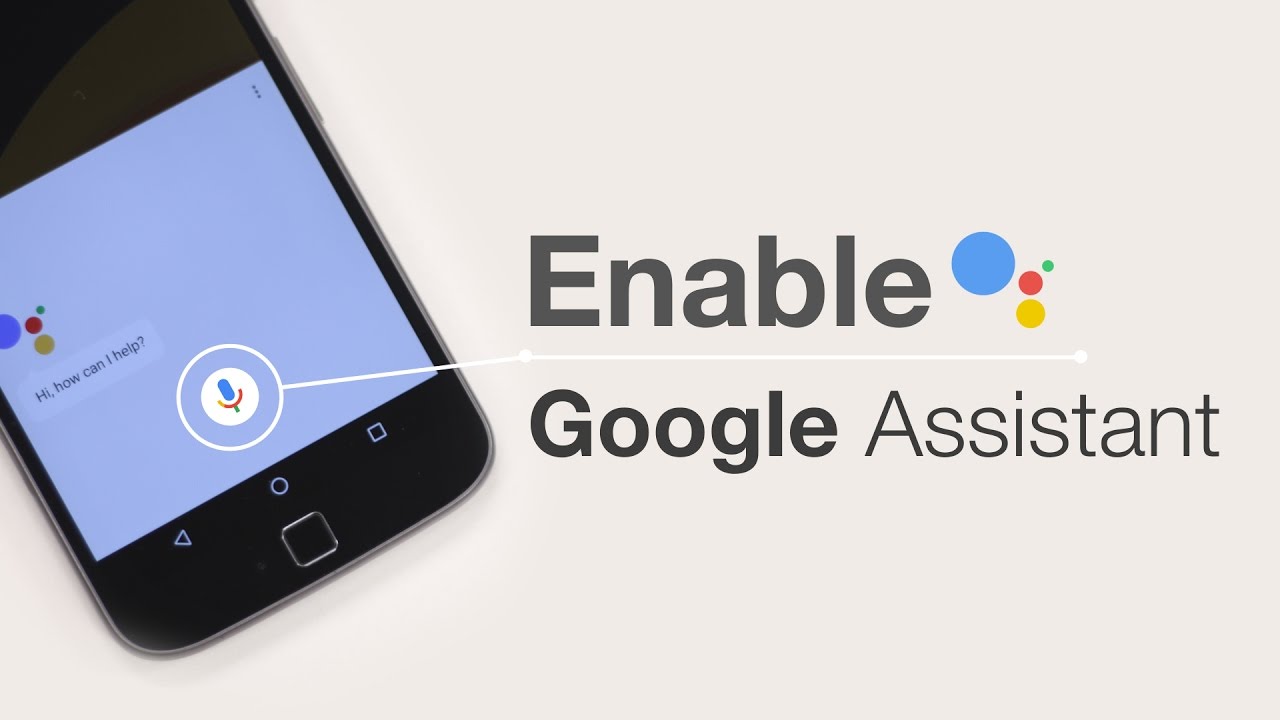 Google Now & Google Assistant are very powerful utility apps for Android devices. Like Cortana & Siri these Apps are also for voice assistant. You can use these cool apps for doing various works based on voice command. It has features like, voice search, text messaging through voice, implement voice command and lots of other stuffs.
Google Maps: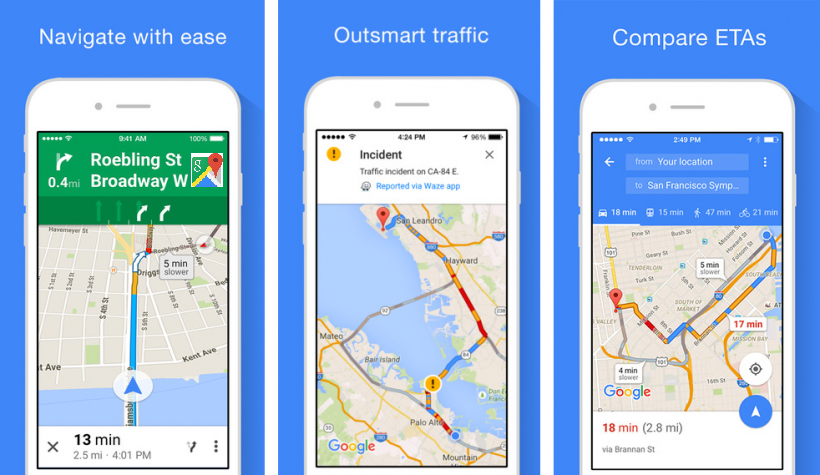 It's another very useful public utility App. Google Maps shows you location, map, satellite view, get direction of a location, gives you real time navigation & direction. It's certainly the best Android Apps till now for public utility.  It also gives you access to traffic data, places information, nearby locations & stores. It guides you through any destination with traffic & road updates. To find places you never been, it's the best app which will guide you to reach your destination giving you're the shortest route & traffic conditions.
Google Play Music & YouTube Red: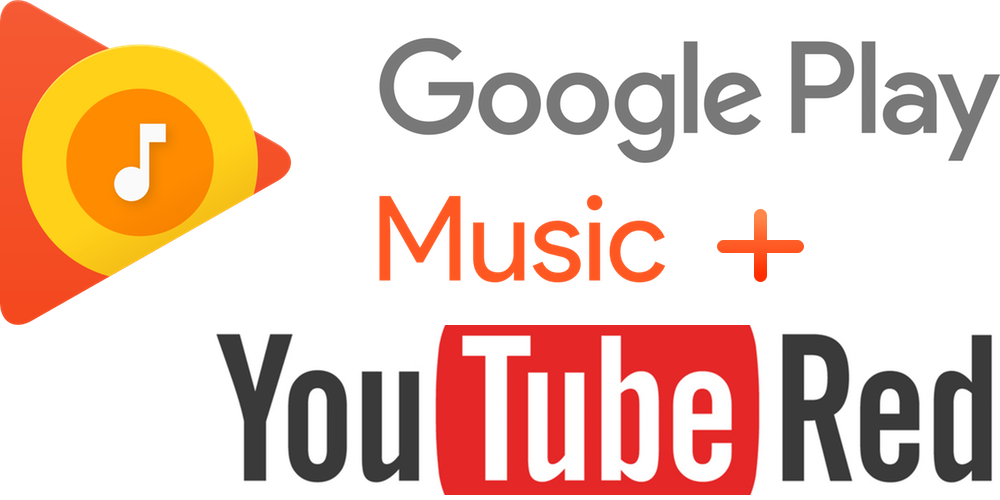 Google Play Music is a great App for listening music powered by Google. The USP of this App is it plays your local music files as well as it streams & play online music files too. Moreover you can upload thousand of songs from it for free. This app also gives online radio feature. You can select your radio station according to your mood, time, choices, genre, artist, band, period etc. or you can simple browse for any particular song. It also gives you songs recommendations. From this App you can access thousands & thousands of global music.  Moreover you can upload your own music collection here & can listen; therefore you do not need to worry about your device storage space.
Its subscribed version has more features like access to millions of songs & also you can download the songs & can listen in offline.  Moreover it comes with YouTube Red member access where you can enjoy YouTube videos without any ad interruption. Also you can watch YouTube Original shows, series & movies form creators in YouTube Red version.
Official YouTube App: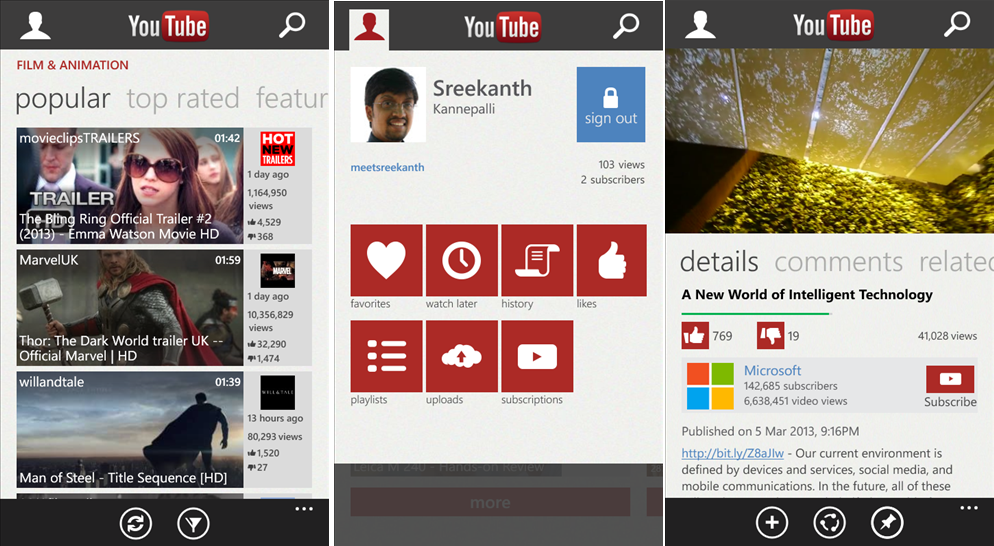 Official YouTube App for Android devices is undoubtedly one of the best & most popular Apps available in Google PlayStore.  From this App you can directly get the access millions of YouTube Videos. It has a very intuitive interface & single page appearance where you can find all trending, latest & recommended videos in one place. This app gives you a great YouTube video watching experience with all advance features. You can manage your history, liked videos, most viewed videos, channel subscription, recently watch videos & other cool stuffs. Moreover it also sends you push notifications from your favourite channels & latest video updates while the app is not running.
Wunderlist: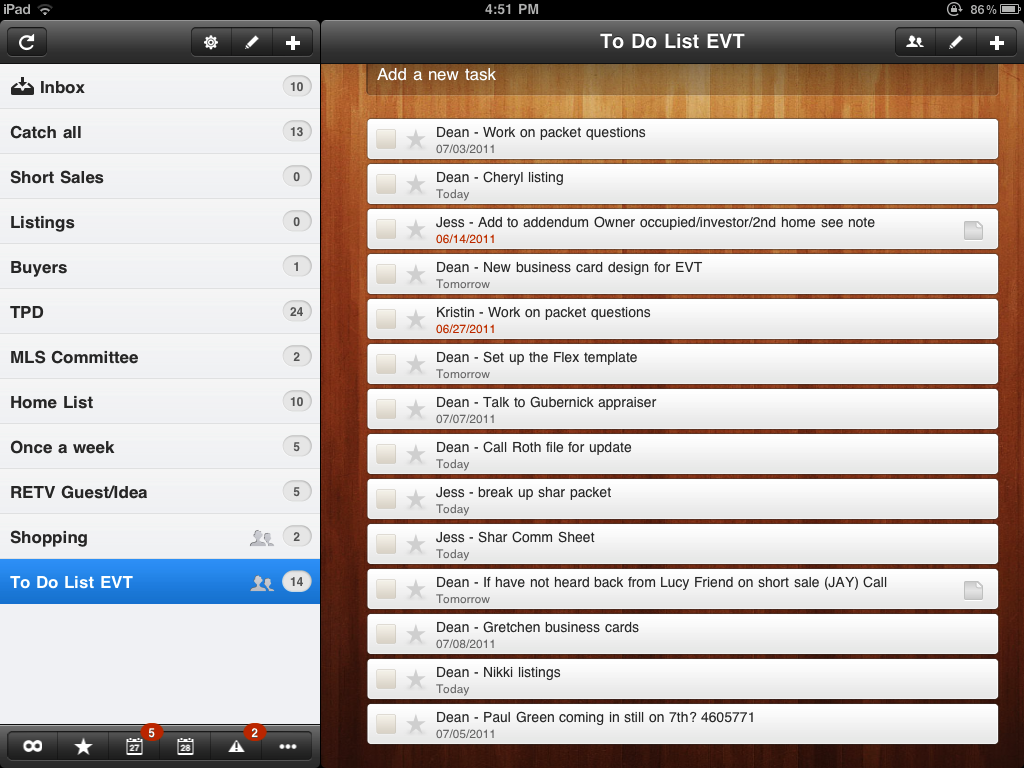 Wunderlist is one of the best apps for scheduling & tracking your works. It's a to-do & checklist App with useful features like reminders, alerts, notifications and scheduling your works & managing the checklist. You can even you it as a marketing list & event management list.
Related Topic: Top Crowdfunding Sites