27/10/2017
Posted by:

Millon Unika

Category:

All, Business, Internet, Technology, Web Design, Web Development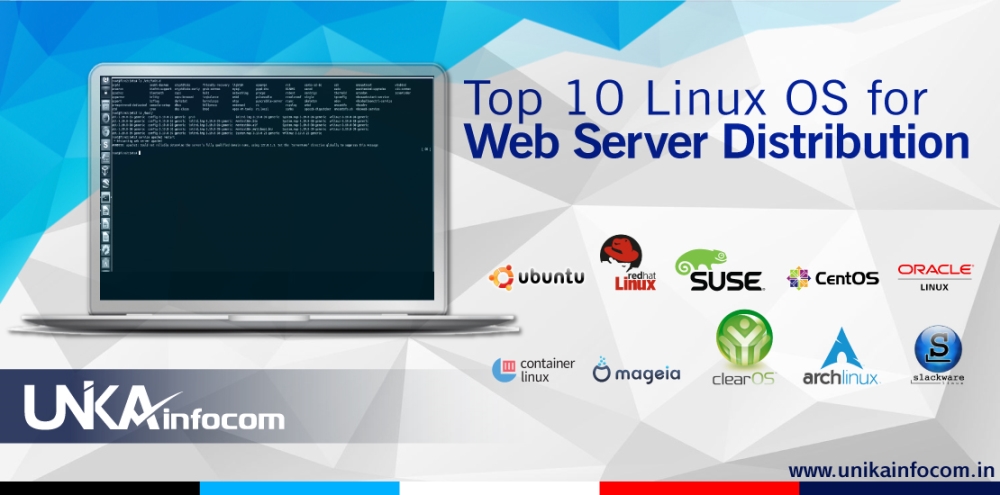 Top 10 Linux OS for Web Server Distribution
Linux Operating System is the best option for Sever Distribution over Windows or Mac, as it consumes much lesser resources & power. Naturally as per the performance Linux OS are the best. Here we will discuss about Top 10 Linux OS for Web Server Distribution.
You might like: Top 10 free Open Source Web Hosting Control Panels
1.  Ubuntu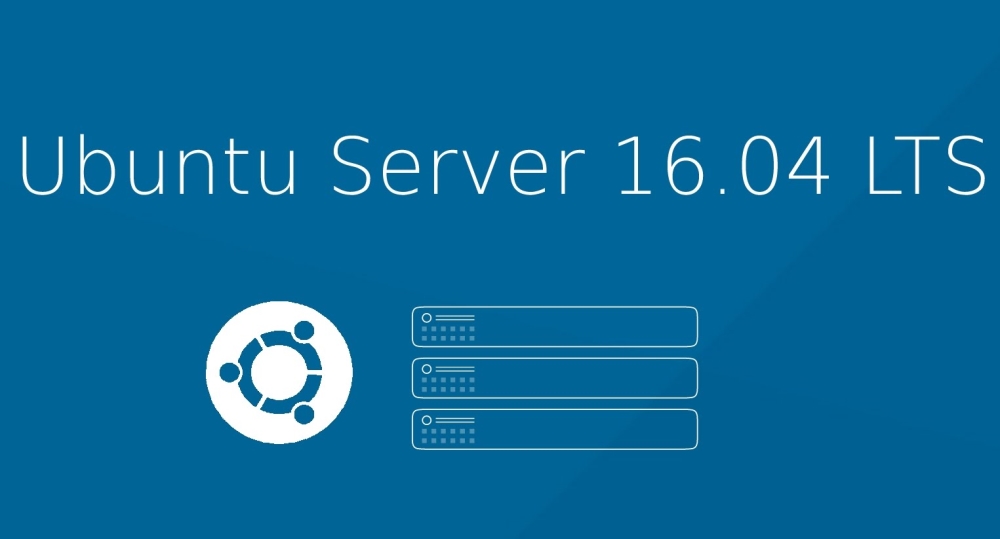 Ubuntu is surely the most popular Linux operating system worldwide. It's also the most accepted Linux Operating System for web server distribution. This OS has a stable distribution & most popular as entry level server OS. The advantages of this powerful OS are its user friendly & interactive interface, strong security, simple installation and great hardware discovery feature.
It also performs excellent as media server, game server & email server. Though it's mostly popular as an entry level server OS, it also compatible with high level advance server set ups.
2.  Red Hat Enterprise Linux (RHEL)
The second most popular Linux server distribution OS is surely Red Hat Enterprise Linux. Red Hat was a small Linux OS company, which became bigger & better day by day and presently the most used Server Distribution OS for Data Centers. Their constant upgradation & powerful support keep this OS ahead in the race. Big companies are also adapting this OS now.
3.  SUSE Linux Enterprise Server (SLES)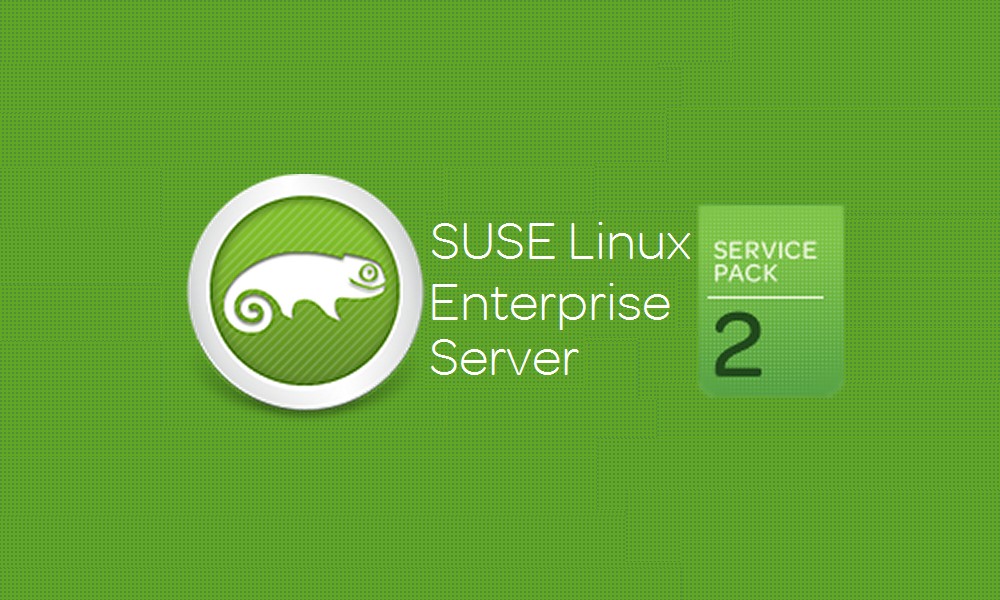 SUSE Linux is becoming very popular as web server distributor. They have a strong 24×7 support team which is ideal for enterprise level support. They claim zero downtime. Also their USP is rapid response of technical support, instead of time taking troubleshooting. Moreover it's secure, easy to install & has a stable distribution.
Its best suited for system administrators & has a nice desktop environment. This is certainly one of the best OS for web server, home server or for both as a combination.
4.  CentOS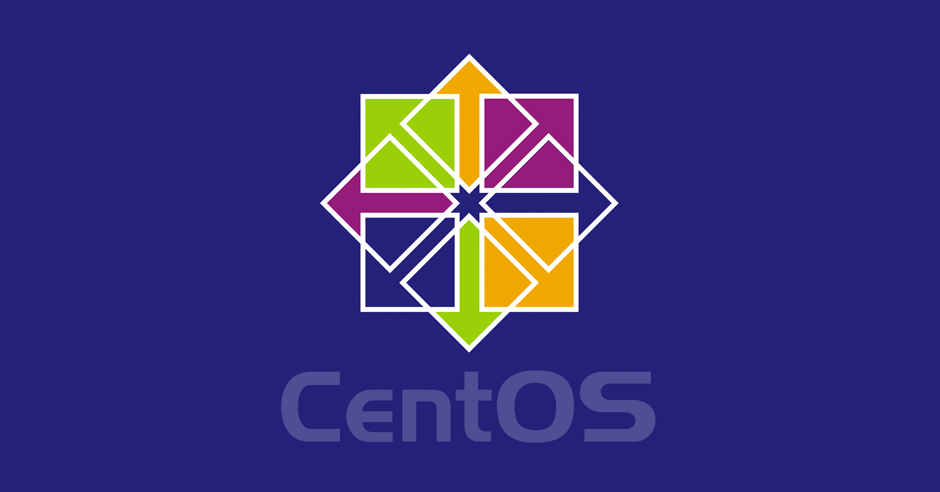 CentOS is a very common & popular choice as web server distributor for web hosting companies. It's a open source free OS with lower maintenance & support provided by CentsOS community. But since it's a variant of Red Hat Enterprise Linux (RHEL), therefore you will have an enterprise level server experience. It has a very stable distribution environment. It's certainly one of the best & largely used Linux OS.
5.  Oracle Linux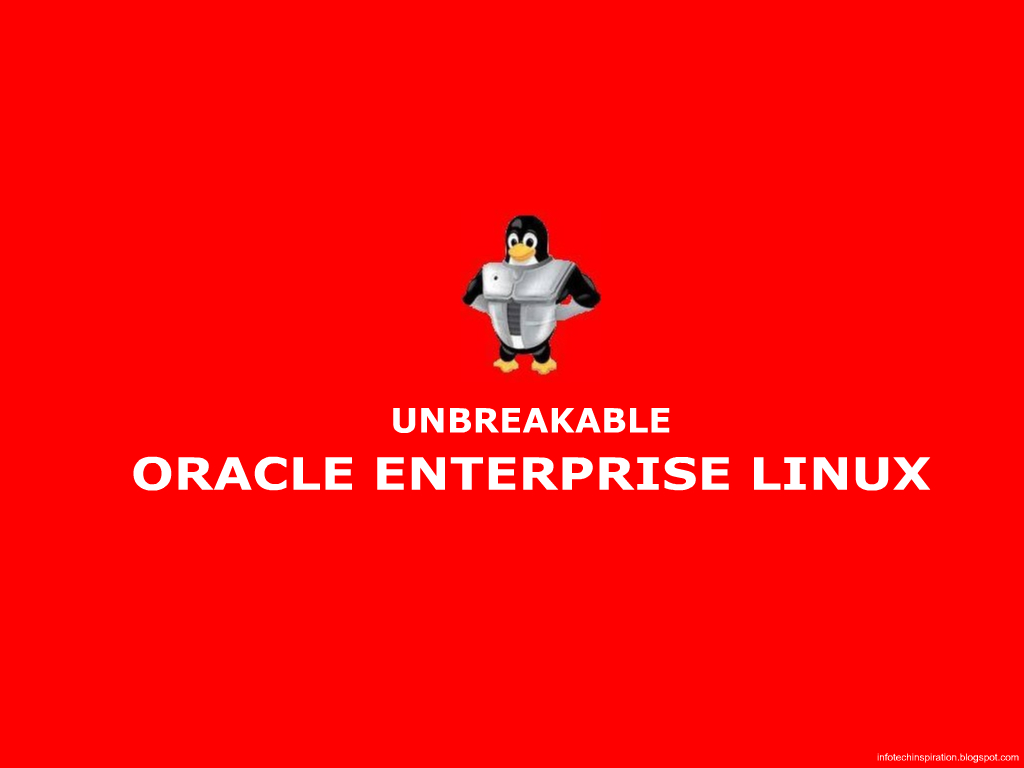 Tech Giant Oracle also has its own Linux OS for server distribution based on RHEL kernel.  Oracle offers paid support for its server distribution OS. Oracle has a direct completion with RHEL & gradually being effective in the enterprise market for its much lesser price compared to RHEL. If you are running Oracle Linux & Oracle database then it's the best choice for you. It's becoming popular among the enterprises day by day.
Moreover this OS is certified to work on hardware from IBM, HP, Lenovo which is a great advantage of this OS. This distribution system is best suited for Enterprise Level & Data Centers having Cloud environment.
6.  Container Linux (CoreOS)

In 2016 CoreOS migrated to Container Linux. It goes by its name & mainly built for deploying containers. Container Linux OS is great for server distribution. It's secure, highly scalable as per deployments, easy to install, low maintenance & has a stable environment. Also it has a good documentation & support.
In this OS all apps runs inside containers & it's mandatory. Therefore Container Linux is best for you if you work with containers & also for cluster infrastructure it's the best option. Moreover Container Linux is compatible with Azure, VMware, and Amazon EC2 virtualization mediums.
7.  Mageia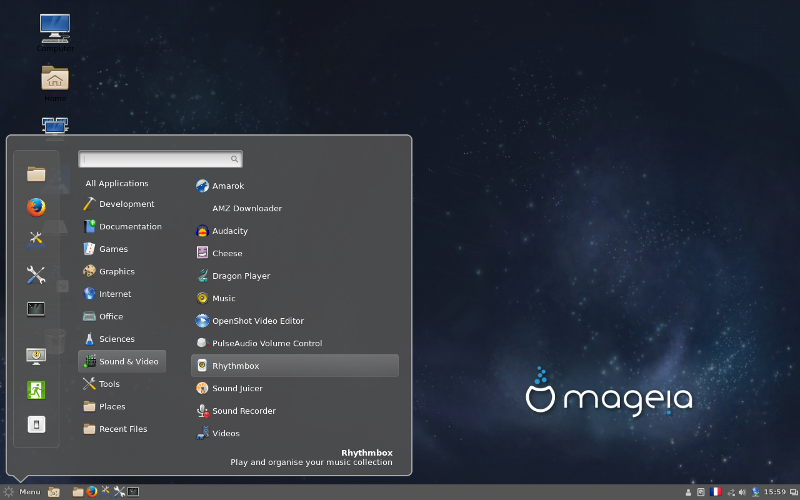 Mageia is an open source Linux OS which is a fork of Mandriva. It gives special priority to security & stability. Its latest edition Mageia 6 launched in 2017. It has a great desktop GUI. Also Mageia includes KDE, GNOME, Xfce, and LXDE environments.
This OS uses MariaDB as database. Also Mageia is a dependable Linux server operating system. Moreover it has tools like MariaDB and Kolab Groupware Server and has most stable & secure environment.
8.  ClearOS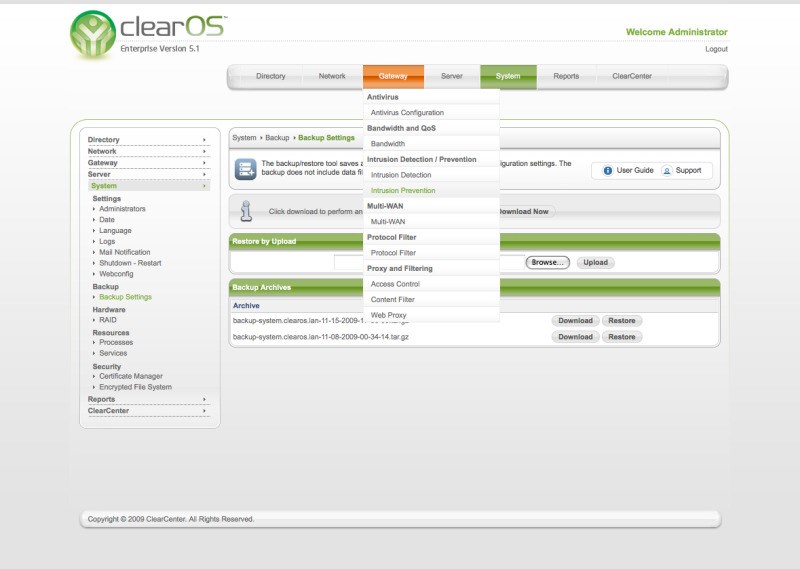 It's also an open source Linux OS based on CentOS & RHEL. It combines Server, Network & Gateways together.
ClearOS has a great documentation, easy to setup & has a user friendly admin panel. Moreover it has a stable environment with enhanced security features. Most importantly it has default firewall, a mail server, bandwidth management tools, and also intrusion detection. These default features are the catch point of this OS. Also it has an open source Community Edition & less expensive professional edition with added apps, features and tools.
9.  Arch Linux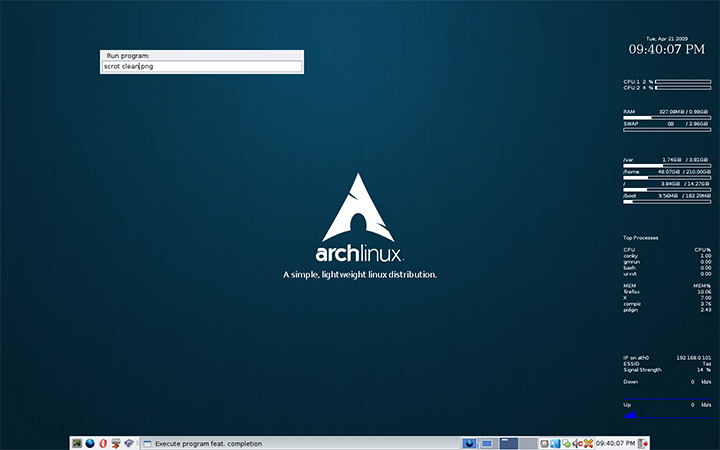 Arch Linux is a light weight Linux OS for Server Distribution for proficient users. This Linux distro doesn't provide dedicated support & not as easy to operate as others. Proper resource & power optimization & utilization is the key for a great performing server. This lightweight Linux distro fulfill the criteria & gives better performance.
This is a professional Linux server distro. You can even configure your old desktop into a server with this OS. From Arch Linux Wiki you can learn how to configure it. You need to self configure it & will have the full guide in the Wiki. You can install most popular server software such as: MySQL, Apache, Samba, PHP etc.
10.  Slackware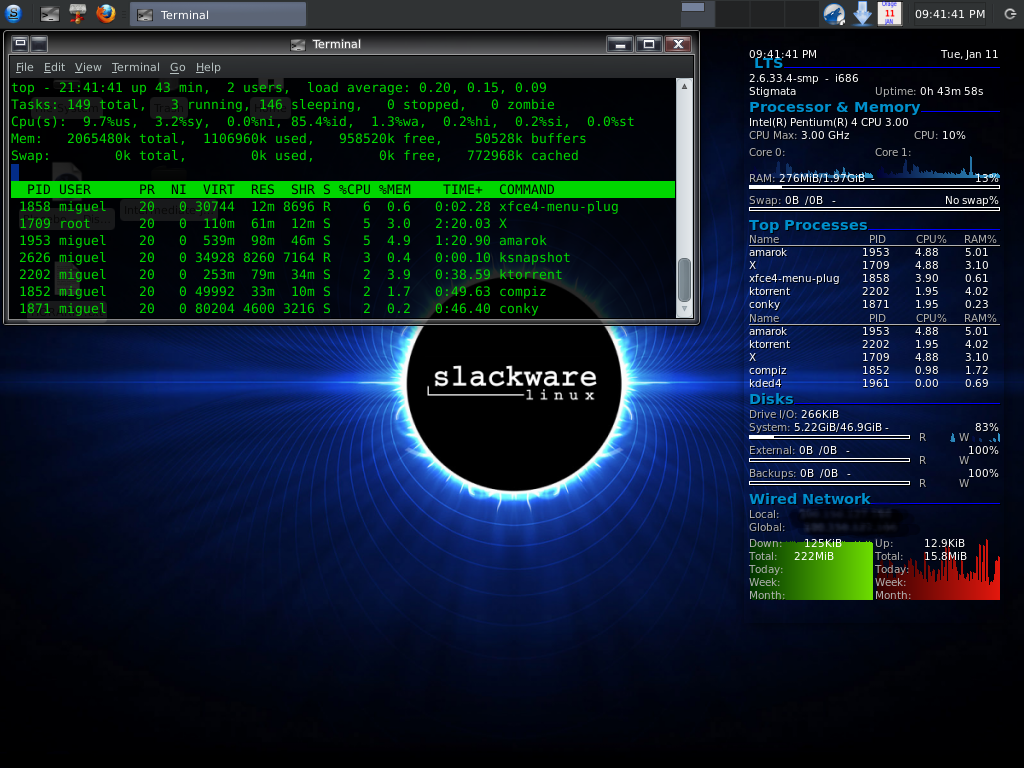 Slackware is one of the oldest Linux server distro. With the time it became much popular & reliable Linux OS for Server Distribution. Its similar to UNIX & has a command line interface for booting.
It has a list of features like: C, C++, X Window System, a mail server, web server, FTP server, and news server. Moreover its has stable & secure environment & also its lightweight and uses minimal resources. Its mainly for proficient & expert Linux operators. Its bit complex to configure and based on commands therefore it's dedicatedly for professionals.
You might like: Common SEO Mistakes We Must Avoid for Better Raking