21/08/2017
Posted by:

Millon Unika

Category:

All, Products and Services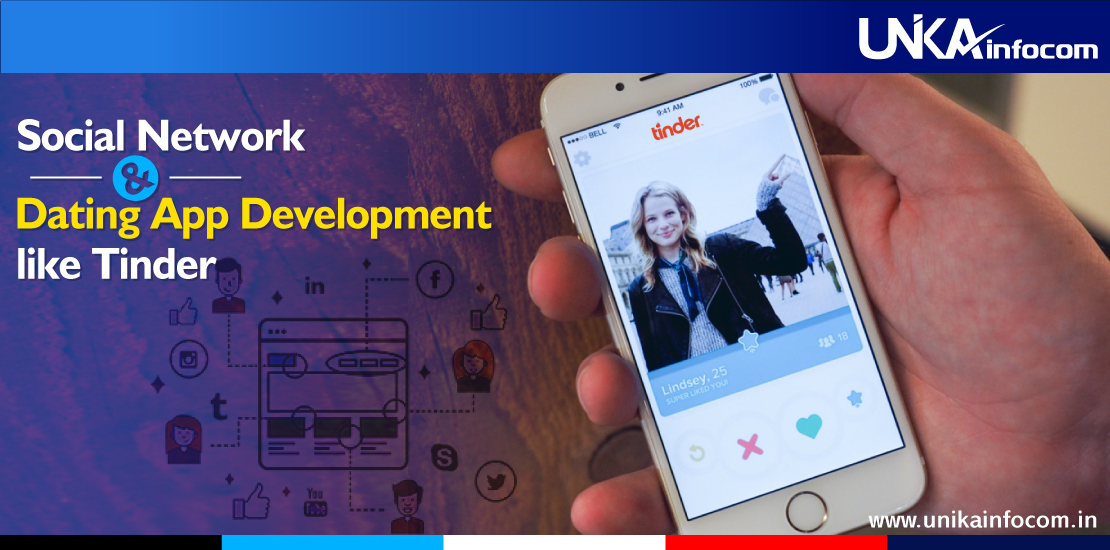 Social Network & Dating App Development like Tinder
Smartphone users have increased in a massive way across all over the world. A normal Smartphone user spends most of his or her time doing social media activities online. Social Medias like facebook, twitter, instagram, snapchat became largely popular among the smartphone traffic. With the rapid growth of social media, dating apps are also getting popular among the smartphone users. Market is flooded with various dating apps around the world, but not all of them are up to the mark. In present scenario the demand of a good dating app is huge and it certainly not going to decrease by any time sooner.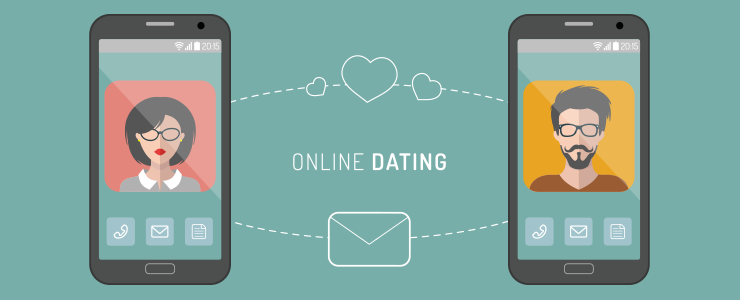 Unika Infocom develops excellent dating apps which are ahead of their competitors in terms of security, flexibility, number of smart features, interactivity, engagement, authenticity, screening and so on. Our advance logic, algorithm, location pointing & filtration provides you the quickest & best match online.
Related Topic: Taxi Booking App like Ola & Uber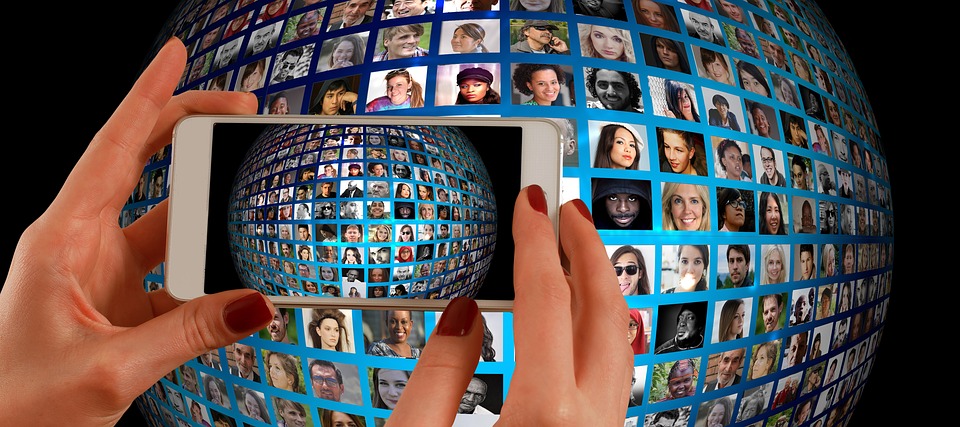 Unbox & Play:
You do not need to worry about the coding & other technical aspects as it's a ready to go product. It's both in Android & iOS. This has all the advance & intriguing features to attract, engage, monetize & also retain your App users.
Look & Feel:
It has a rich UX. We put enormous effort & creativity to design our App front end. This frontend is smart & trendy and at the same time its user friendly too. You can experience a lot of smart UX features here.
Connect & Update Instantly:
Our App is connected with the admin & backend panel with REST APIs. The connectivity is lightning fast & secure. Also your app users will be updated every time there is an updation in database & backend.
Rich Media:
This App supports all the advance & rich media formats. Users can share videos, rich text messages, fun stickers, set of emoticon, gif & other images easily.
Monetization:
To run an App smoothly & successfully you need to provide good amount of resources to it like great server, digital promotion, maintenance etc. Therefore earning from a App is very important. Our App gives you various ways of monetization. Earn money as your user base grows. You can serve ads in our app for earning, you can also connect your own ad network or any third party ad network with this app to generate business & earn money. You can charge fees for premium membership. Also you can provide paid contents. Moreover you can promote third party brands & products here with a classy way.
Key Features:
Excellent graphical User Interface.
Easy to use.
Easy navigation.
App Tour.
Register with Facebook, instagram & Twitter option
Top Security Level & Data Protection.
Cloud Based System.
Connection through REST API.
Ad Network Connectivity.
PPC Model.
Custom User Profile Area.
Large no. of smart filtration.
Smart location tracking feature.
Find Nearest matches option.
Ad to favorite list.
Friend Request & smart chat option.
Profile screening.
Profile safety.
User can moderate & restrict their profile visits.
Real time content update.
Image Galleries.
Restrict or moderate Photo & video gallery option for users.
Share picture or Video option.
Also Commenting & User Rating feature is there.
Public & Private Chat Mode.
It has a attractive feature for creating close groups & private group chat option.
Vast User Setting Option is also there.
Integrated payment gateway methods & payment wallet feature.
Easy to monetize.
Unique Features:
Moreover it a unique feature that is displaying the nearest App user. This option makes this app outstanding & effective for dating & match making. Like you can search closest people who are using this app by giving distance, radius or location. Our strong GPRS tracking will show you the users dynamically & without error.
We also focuses on profile authentication so that the app users doesn't get annoyed or discouraged by fake profiles like in other apps. We have strict profile screening & user authentication with facebook profile & image identification with Smartphone camera option.
Related Topic: How to Generate Business From Linkedin