10/08/2017
Posted by:

Millon Unika

Category:

All, Web Design, Web Development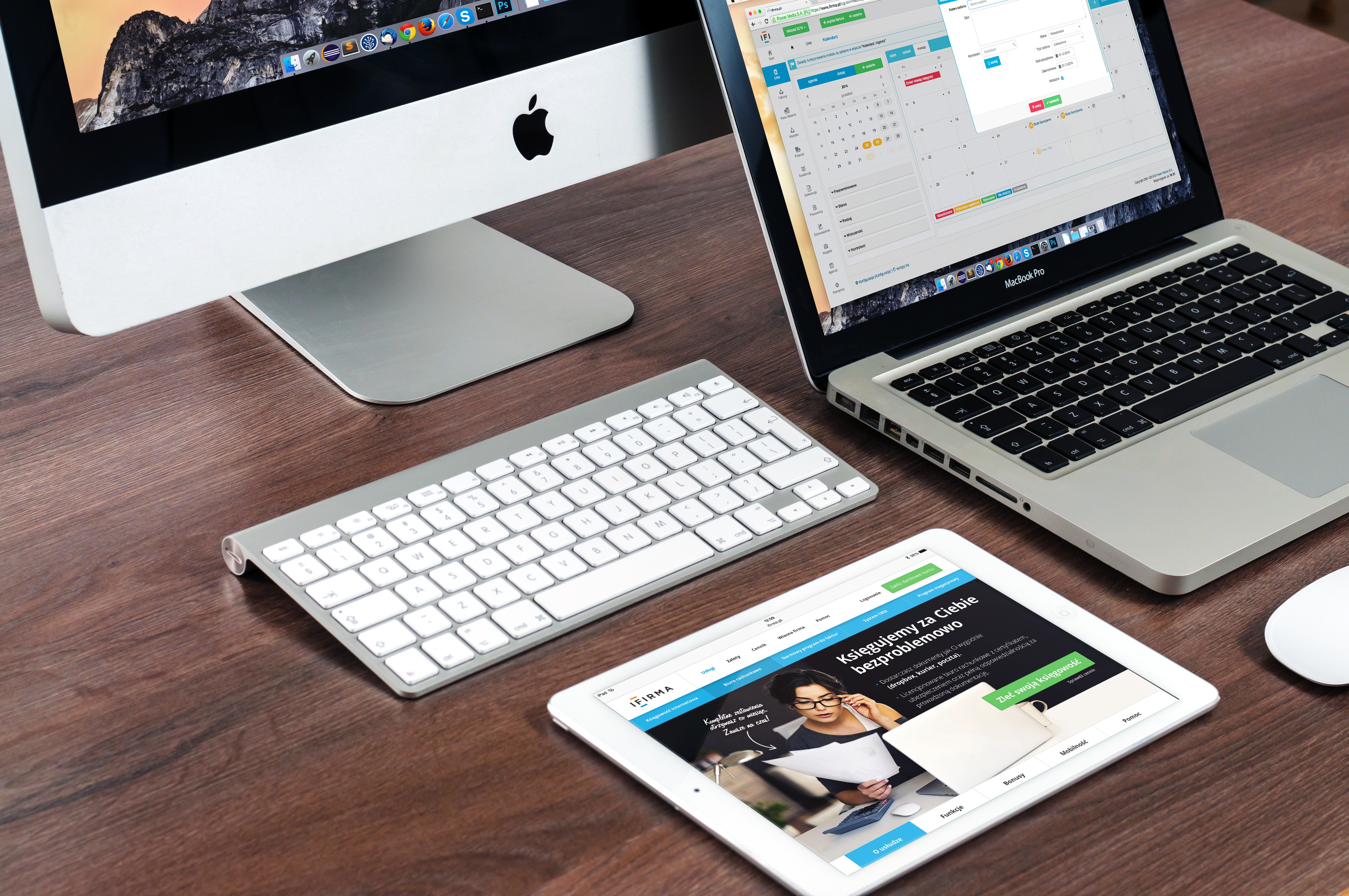 Top Google Chrome Extensions for Website Designers and Developers
Google Chrome was first introduced in September 2008. It's a free web browser developed by Google. It was launched for Microsoft OS and later it's developed for Linux, Mac, Android & iOS. It became very popular among the online users and presently it's one of the most used web browsers.
Extensions:
Google Chrome first launched its extension gallery in 2010 with more than 1500 extensions.  The numbers grown day by day and you will find a large variety of extensions in Chrome Web Store. You will find many useful extensions for your Chrome Browser here. Google's DevTools are very good, but with the help of some great extensions it becomes easier for web designers & developers. Chrome Web Store has some great extensions for web designing & web development. Here we will discuss about some of those, which are at the top of the list. Top Google Chrome Extensions for Website Designers and Developers.
Related Topic: Top WordPress Widget Plugins
WriteWell:
WriteWell is an Award-Winning writing tool. It has a very intuitive interface with vast range of writing templates library. It's equally useful for both students & professionals. Professionals can use it for any writing project such as:blogs, articles, ebooks, novels, API documentation Project Documentation & Management, requirement specification etc. Also students can use it for essays, write research papers etc. Moreover this extension will help through your writing project with tips, samples & phrases.
DomFlags:
It's a great extension to stylize your html page with DomFlag Attributes. With it you can easily inspect dom elements in a faster way an it keyboard creates shortcut for you. Its very helpful for developers as they directly inspect & change dom attributes with this extension.
Highly Highlighter:
This useful extension highlights the important sections of a web page. It also saves & share the highlighted sections. Therefore you can easily grab attention of the web traffic by sharing the moist important parts of your blog or web page.
Booom:
Boom is mainly a 'Dribbble' extension for Google Chrome. It shows larger snaps in the list view. This makes dribble better. It gives 'Like' & 'Ad to' button in the list. It also auto plays GIFs and with a continue scrolling.
CSS-Shack:
CSS-Shack is both a desktop & Web application. This powerful  & handy web extension is same as any image editing tool. You can edit images, create layers, styles & save them in a single CSS file. With this tool you can create design for website, mockups, buttons etc. Easily you can experiment with your web page look & feel with this web extension.
Marmoset:
This is an excellent & very useful extension to create your project demo & mockup presentations. You can take high quality snapshots of your Project Code and Program Outputs with this extension. Moreover it will allow you to add themes and effects to your image so that you can create an excellent portfolio of your work.
iMacros for Chrome:
This extension automates the browser and also records, replays & saves repetitious actions.  As a developer while editing its important to check the web page with changes. But repeating the same process over the time is not a smart work to do. Here this handy tool comes into play by recording & saving your actions. Finally you can test your web page again & again with the action by only with a button click.
Window Resizer:
This smart extension resizes your browser to match with various resolutions. It's very helpful feature if you are designing a responsive site. For perfection you can chose from the list of resolutions & test. Also you can mention custom resolution size with this tool.
Project Naptha:
This is a brilliant extension for creating your demo & mockups. With this tool you can highlight, copy, edit and even translate text from images on internet.
WhatFont:
With WhatFont extension you can find out what fonts had been used in any web page. Its very handy and easy to use because only by hovering on any font you can inspect it. Moreover it detects services used for serving the web founts. It also supports Google Font API & Typekit. Therefore its very useful extension for web designers. They easily can know any good looking font of a website & implement that into own site.
Related Topic: Top Open Source AI Tools