18/09/2017
Posted by:

Millon Unika

Category:

All, Business, Mobile App, Products and Services, Web Design, Web Development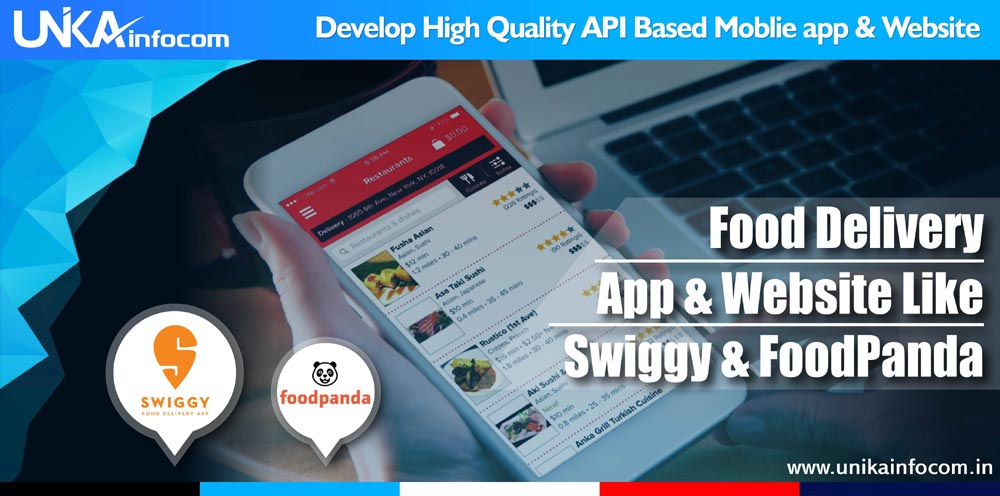 Food Delivery App & Website Development Like Swiggy & FoodPanda
Objective:
The main objective of the App & Website is to give a user friendly interface & navigation to the users. With this App & Website user can order foods from various listed restaurants seamlessly. They can pay for the order through online payment, payment gateways or can chose the cash on delivery option. User can view the approx. arrival time of their ordered food. After the order selected restaurants will receive the order details in their App & backend panel. After the order confirmation from the particular restaurant, the nearest delivery person will receive order details, user details & delivery location with address into their App. From the App & Website a user can track the delivery & can contact the allotted delivery person.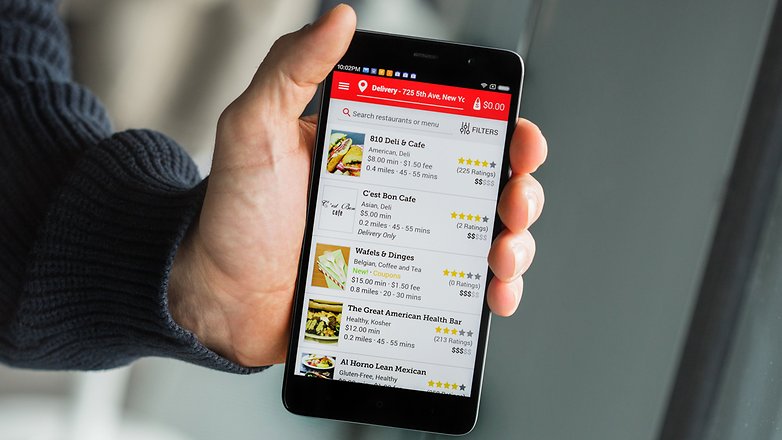 Major Sections:
Ordering through App & Website interface for Users.
App & backend login for restaurants to receive & update orders.
App for Delivery Agents.
Backend, Admin control Panel & Order Tracking Console for Company.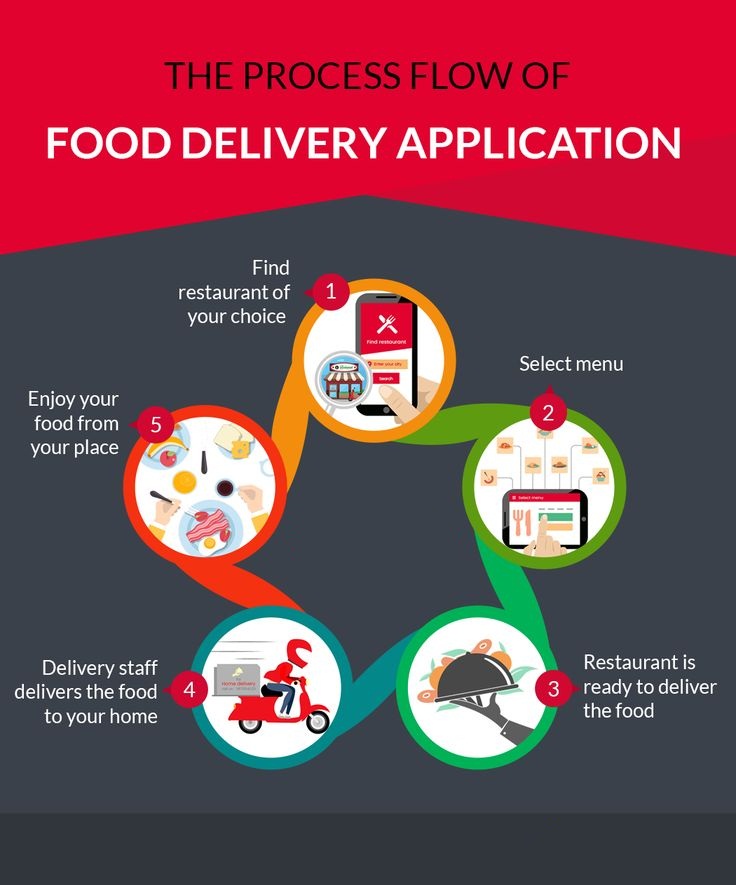 Key Features:
Unlimited Restaurant Listing
Smart Ordering – Dish wise, Cuisine wise, Location wise, Rating wise, Delivery Time wise.
Smart Restaurant, Dish & Cuisine Filtering
Suggestions for dish – Bestseller, Must Try etc.
Offers & discounts
User reviews
Orders received in a day for particular restaurants
Location tracking & order tracking feature
Google Map integration
Multiple Language option
User Feedback & Complaint section
Easy Interface for Menu Creation with Food Ordering Page – for restaurants
In-App Ordering with different payment options including COD
Cash back offers for users
Happy Hours features
User can pre order & select post delivery time
Event Calendar for Special evenings with Google Calendar
Promotional Offers & Events via Push Notifications.
Restaurant Showcase using Photo Gallery Save user dining preferences
Add to cart for dishes
In-App chat with customer care
Third Party API integration
And lot more exiting features..
The App will be developed for Google's Android Version and Apple's iOS Version along with the Online Ordering Website.
Native Android & iOS App Development with Website ordering.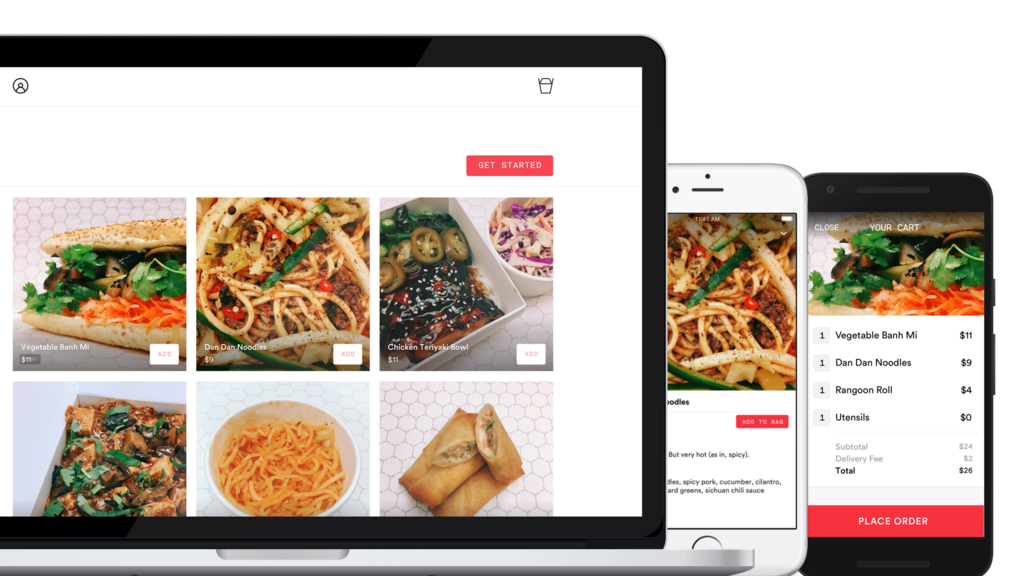 User Guide
As soon as the user launches the application, he could come across a well-defined user guide. It covers each and every aspect of the process, making it easy for first time users to perform the ordering process. There will be restaurant listing category wise with several other filters.
The Project will be developed keeping in mind the relative ecosystem and with the target audience in mind.
Multi-mode payment options available for viewers including cash payment.
The overall interface is specifically designed keeping in mind the targeted user base and ease of use.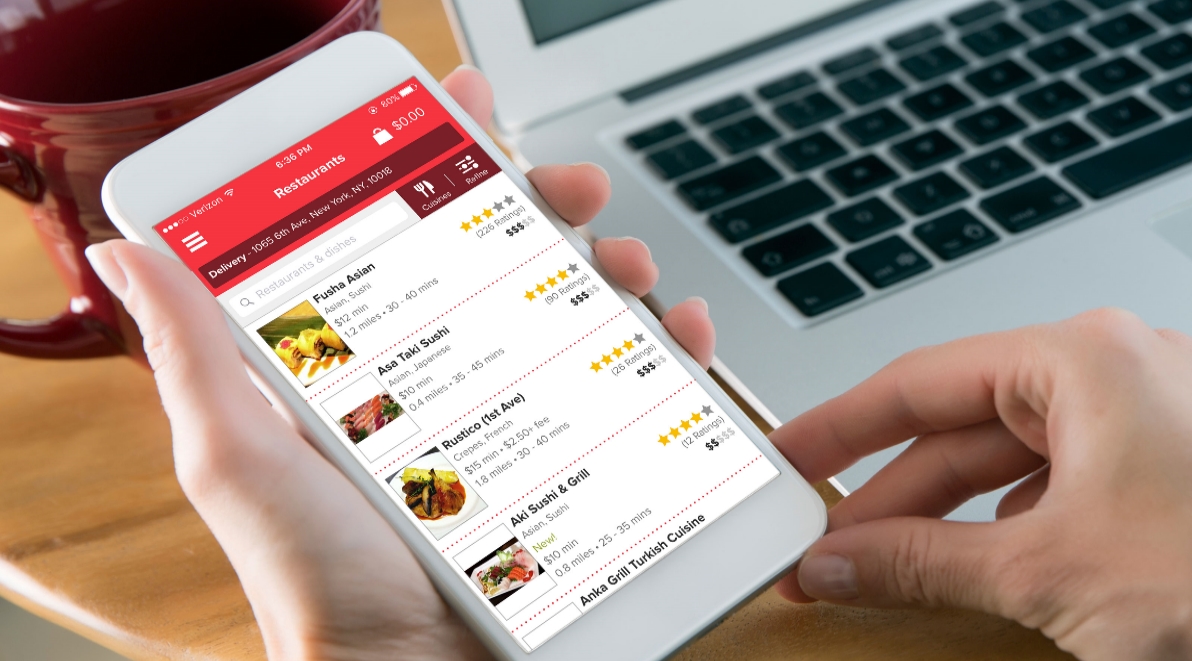 Registration Process:
Name
Address (Manual & Auto Location Picker)
Mobile number
Email
Password
Order & Location Tracking Feature: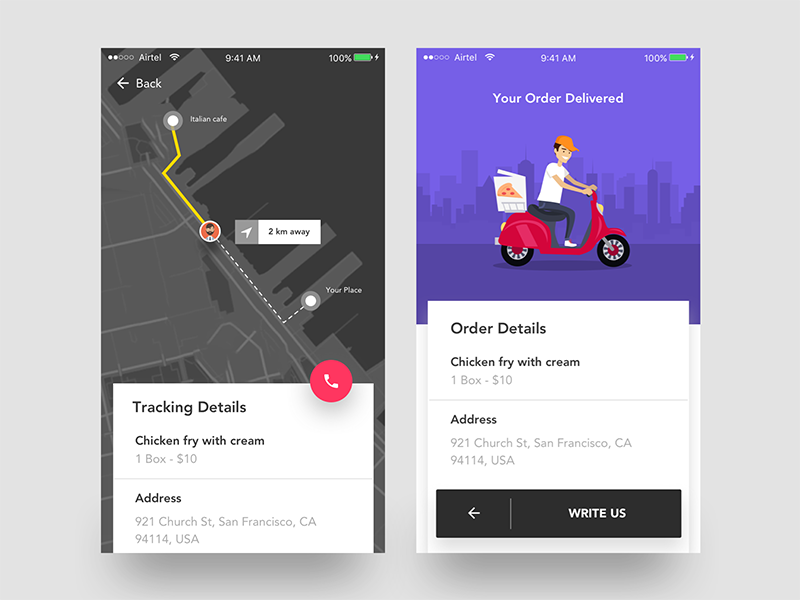 Auto Location Tracking feature & Google Map integration for Navigation.
Admin Console & CMS Features: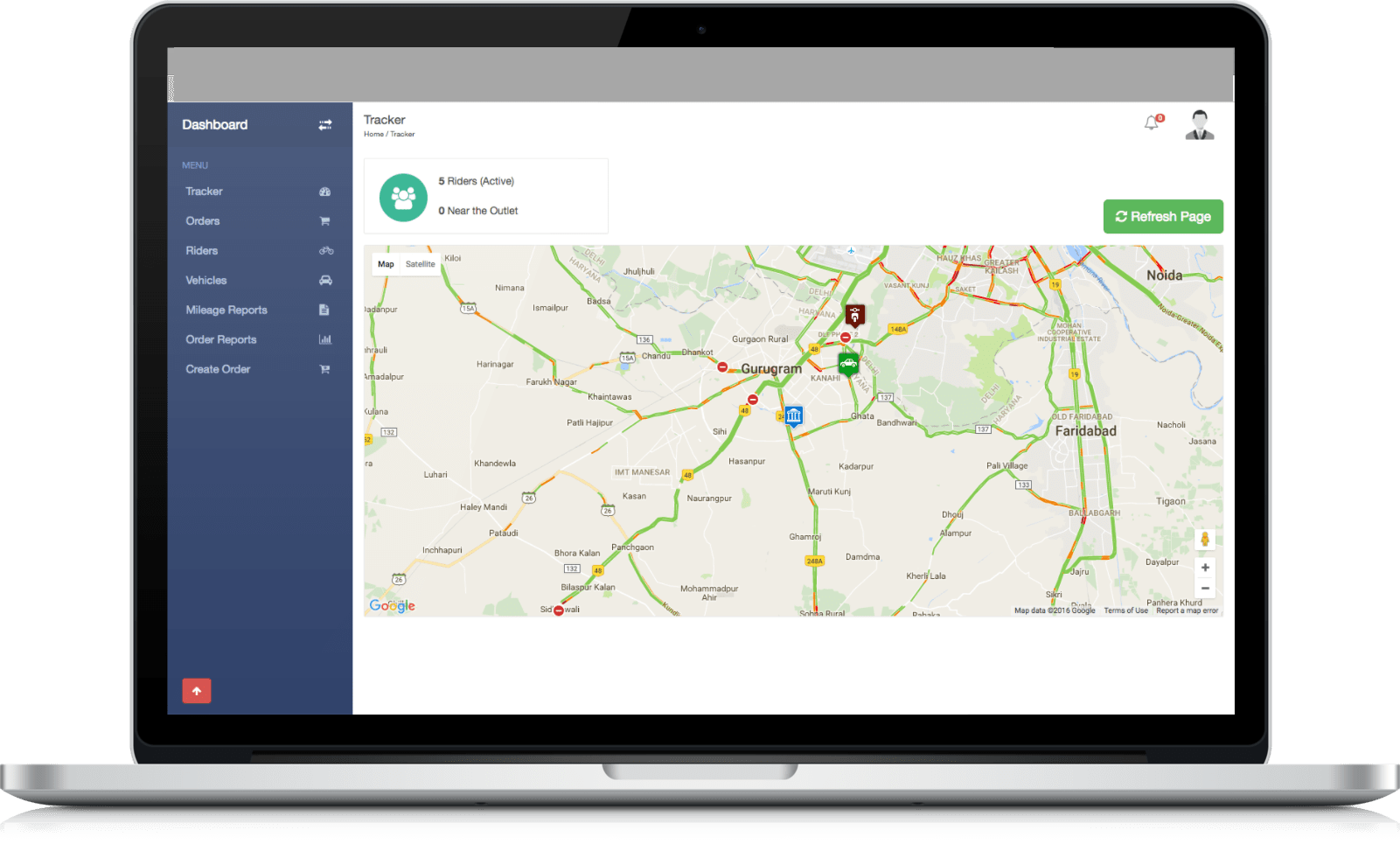 Our user friendly CMS allows site manager to publish, modify, delete, organize
from a central interface with easy admin panel, so that you can manage everything you
want.
Full Admin Control Panel to Manage the App features & Users.
Full CRM Management Panel.
Other General Features
Registration / Login
GPS enabled
Social Media link & connect
Offers & discounts
Advance Booking
App wise payment section
Contact form
Terms & Conditions and Privacy Policy
Feedback form
User Record maintenance
Payments & Bills
Let us look into some features of the product: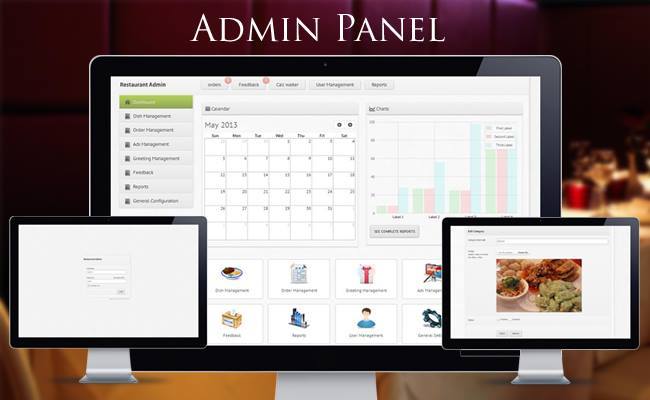 Customer / User – App & Web Features:
Social Media Login like Login with Facebook & Twitter.
Intuitive Dashborad
User friendly navigation
Nearby Restaurants & offers
Restaurant Menu
Cuisine & Dishes Suggestions
Favourite Dishes & Restaurants
Social Media Sharing
Rating & Reviews
Push Notification
Order tracking
Add to cart
In-App payment
Coupon Management
Order history
Saving previous order for reorder process
And many more..
Admin Panel:
CRM management
Coupon & discount management
User management
Restaurant management
Delivery Agent management
Full Map Console for Tracking
Location management
Message & notification management
Ad & promotion management
Content management
Category management
Order history, billing history
Agent's Payment management
Billing & invoice
Customer support & ticketing section.
Email alerts
And many more..
Restaurant Panel:
Order Confirmation management
Order cancellation management
Status update
Order history management
Tracking multiple orders & users
Manage Menu
Happy hours management
Service hour management
Order status management
Manage delivery locations
Manage special offers, discounts & events promotion
Coupon code generation
Highlight special menu
And many more..
Delivery Agent App:
Get order notification
Get customer details & location
Detailed bill
Update pickup status from restaurant
Update delivery status to customer
Order delivery time clock
Payment confirmation for COD orders.
GPS tracking of delivery address
And many more..
Contact us for more details:
Call us : +91 8100 830 850
Skype id: unikainfocom
Email: business(at)unikainfocom.in
Related Product: Cab Booking App Development