08/12/2016
Posted by:

Unika

Category:

All, Graphics, Miscellaneous, Uncategorized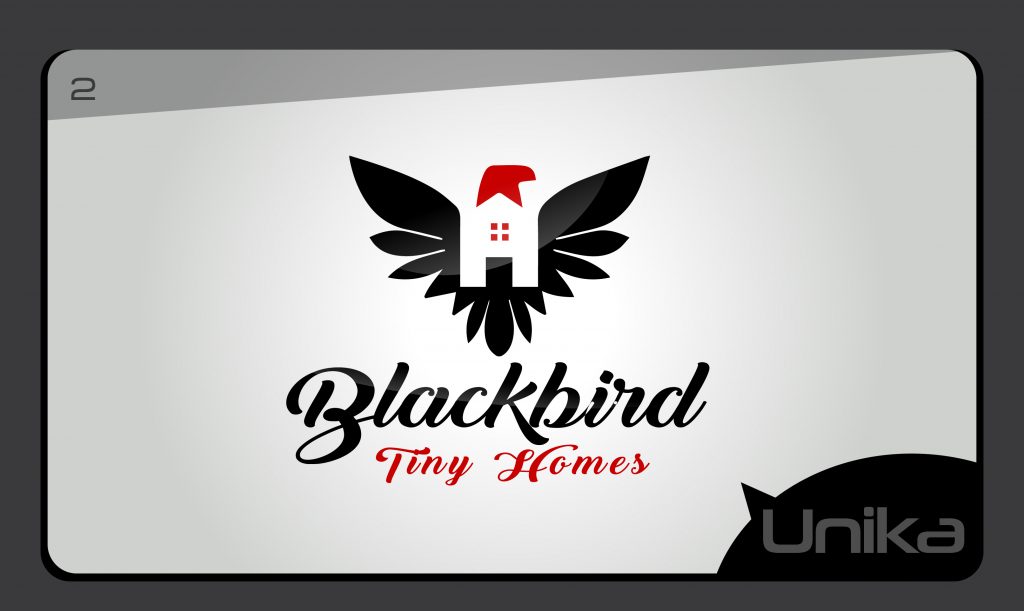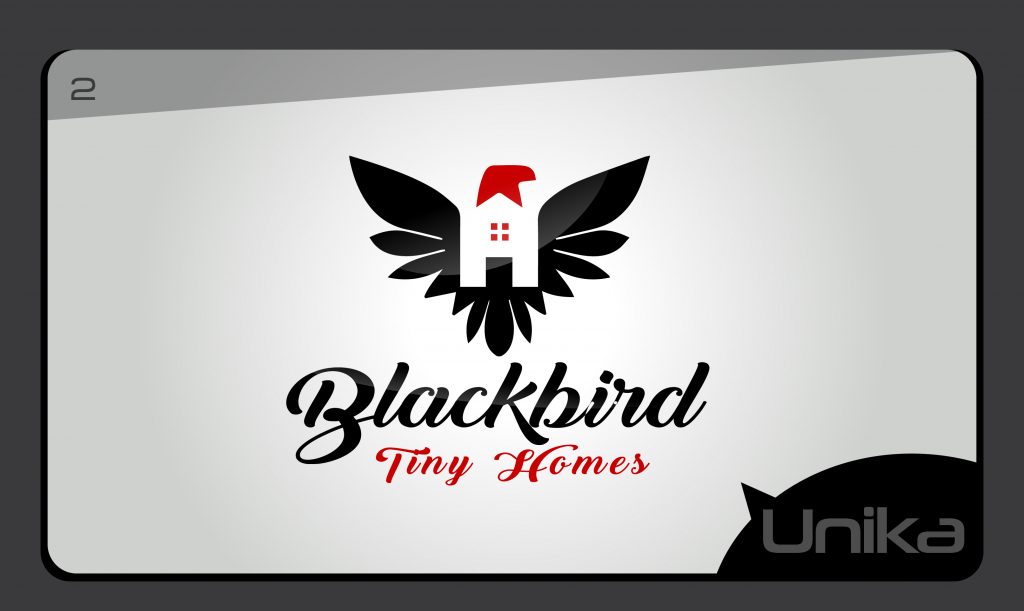 Logo Design Canada
Logo name : Blackbird Tiny homes
Client from : Canada
Concept of logo :
Clients are actually construction builders who builds custom tiny homes (on trailers and shipping containers).Their target market are people who looking to buy a tiny house.They want the logos very simple as much as possible,using only two colors.Concept like a blackbird with a bit more edge and look to it like little larger.And the word Tiny Homes in smaller font.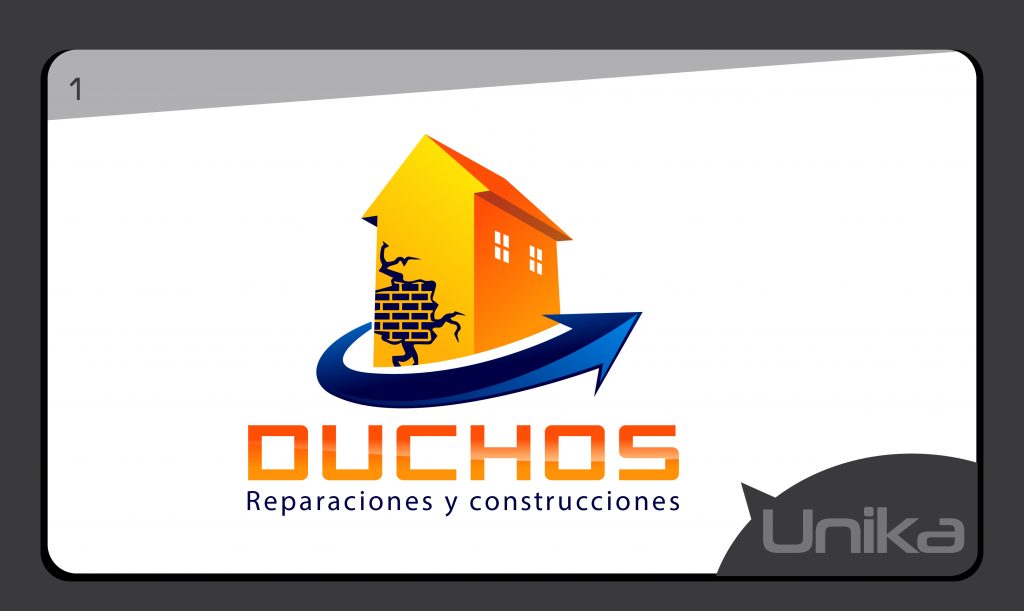 Logo name : Duchos
Client from : Guatemala
Concept of logo :
Duchos is in the market of remodeling of houses like extensions, renovations of kitchens, windows, bathrooms, etc. and as well as in the construction of houses and warehouses.Their requirement was a combination of icons and text.Also they have some reference images,using them we design the logos.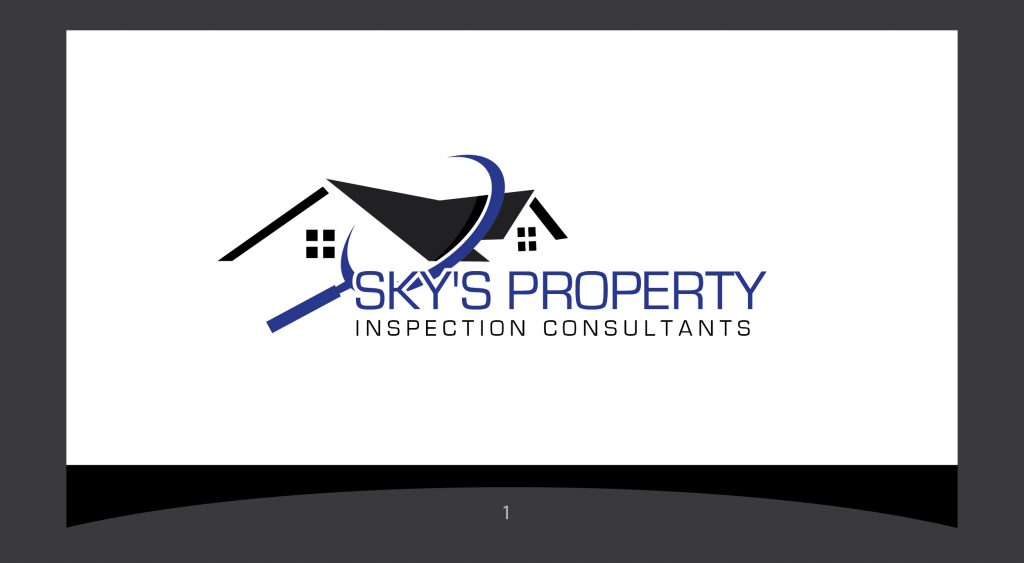 Logo name : Sky's Property
Client from : United States
Concept of logo :
The full name of logo is Sky's Property Inspection Consultants.They are in home inspection business,Mold Testing and Thermal Imaging in San Diego.This business don't had any tagline and also never had a real logo for the business.So,clients looks for a new logo that represent their business perfectly.We use simple and very modern color that totally suits the construction business.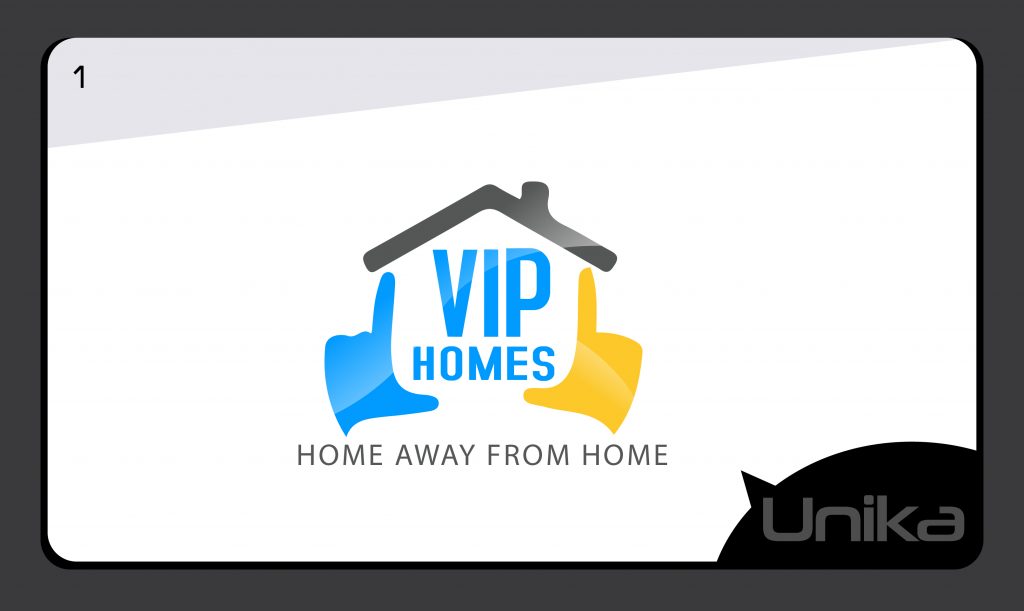 Logo name : VIP Homes
Client from :Panama
Concept of logo :
These logos are for VIP rental homes in Orlando Florida Disney world market .Also mainly for Families and people in general looking for vacation homes in Orlando – Florida .Holiday Topics that inspire happiness, tranquility and holiday is their main concept or motto.They don't have an reference ,but want something with a combination of the names and a little house along with.Something like VH or same Vip Homes.Their tagline is great "home away from home".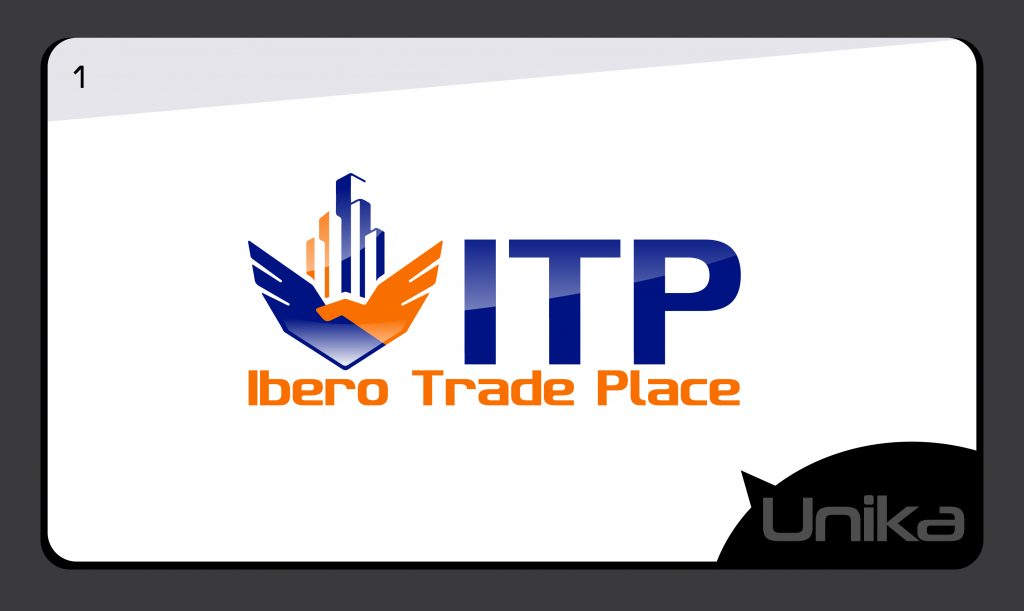 Logo name : Ibero trade place
Client from : Spain
Concept of logo :
The name of the company will be ITP – Ibero Trade Place. The activities are: Business Angels, Business Market Place (an agency to buy or sell any kind of commercial activity), support for start-up's and Commercial Real Estate. They never had any color preference. Also they don't recommended us  any reference image. Their office is in Granada (Spain).Logos are created totally based on our ideas.