22/11/2016
Posted by:

Millon Unika

Category:

All, Uncategorized, Web Design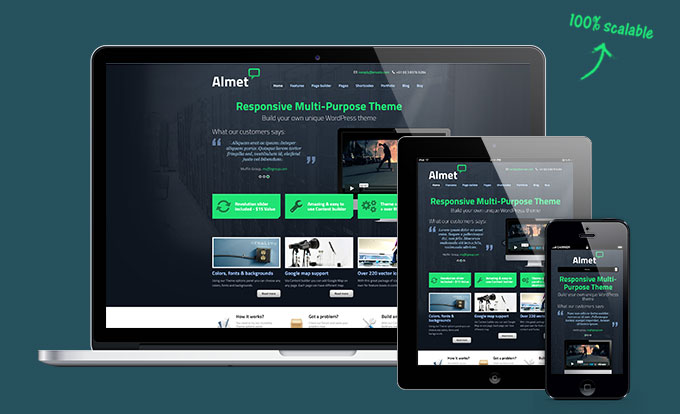 In present day's digital exposure, we all know the importance of a proper web presence for any business. Websites have become the primary and the foremost identity for any organization and sellers to promote their business. For a successful growth in your business or branding you should have a well defined, precise, appropriate & well navigated website which will attract and make an impression to your target audience.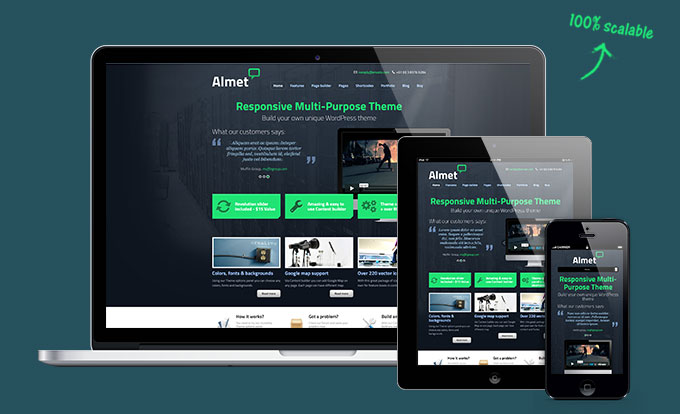 A Responsive & Dynamic Website with professional design standards will definitely fulfill the above concerns. With the evolving technology Responsive Websites are certainly the thing all organizations should opt for. Responsive Web Designing is a coding approach which gives your Website the optimal viewing experience, resizing & scrolling features and easy navigation in any platform, browser or devices.
Some Statistics :
Internet Users : In this technology & web driven scenario 40% of the world population are now internet users. The worldwide internet users have already crossed 3.5 billion. As per the forecast the percentage will rise from 40% to 55% (+) within 2020.
Smartphone Users : Apart from other devices the most commonly used medium for using internet worldwide is definitely the Smartphone users and this number is growing in a highly accelerating speed. The number of Smartphone users is forecasted to reach 2.1 billion in 2016.
From above statistic we can easily assume how Smartphone is going to dominate as an internet using medium over other devices. Smartphone & Tablet sales are already overtaken the PC sales and the usage of internet through this will surely go beyond than PC usage. So the importance of a Responsive (Smartphone, Tablet Compatible) web presence is distinguished clearly.
Advantages of Responsive Website :
Flexibility : Responsive websites are fluid, means its auto adjustable for all screen & resolution. So for all devices its content & navigation is well defined.
Quality User Experience : Responsive sites are meant to provide the optimal user experience irrespective of device category. It provides ultimate look & feel with exceptional visual presence which surely will make the website stand apart compared to their competitor.
Better visibility in Search Engines : In April, 2015 Google announced that responsive design will affect in a positive way in website search rankings. So its clear that, if your goal is to promote your site online, make your site top ranked in search engine & reach to maximum of your customers then a Responsive Website is surely going to serve your purpose.  Responsive website also reduces page load time and its faster to redirect which is also one of the criteria for Page Ranking according to Google.
  Access On The Go : Users now a days are looking for a portable user experience for internet usages so that their access to the web is always open & flexible wherever & wherever they want. As responsive sites are very much friendly with Smartphone or tablet, so people can have access on those sites On The Go. This increases viewers with a high sales and conversion rate.
Cost Effective : Responsive Website design will cut down the cost & development time for your site. Rather than developing a separate website for mobile & tablet in addition to your traditional PC browser based site, one Responsive Website will solve all your optimal viewing purpose and optimize your business presence in web for all devices with a single website.