21/12/2016
Posted by:

Millon Unika

Category:

All, Business, Internet, Smartphones, Technology, Uncategorized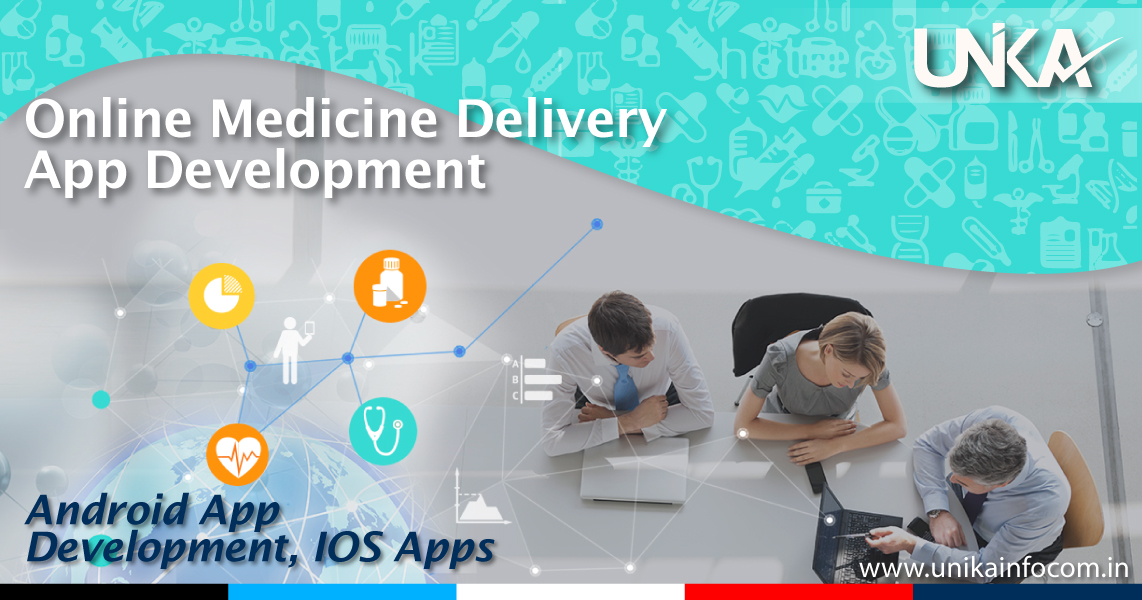 Android and IOS Mobile App Development
This Online Medicine Delivery App helps to order your medicine online and delivery at your doorsteps with GPS location tracking. Through this App user can order their required medicine and also health related supplements. This application will firstly review you doctor's prescription and then only you can order your medicine. On the hand for other non drug supplements, you can order directly. This app actually an end to end medicine service.
Some major benefits of this Medicine Delivery App:
Order Medicine with simple steps
Prescription Awareness for Customers
Drug Interaction Check by Pharmacist
Search bar to enter a desired delivery location or in registered location
Moreover GPS feature to detect current location
Above all Category Listing and Medicine Segmentation will be there
Auto suggestion for medicines
Also medicine listing alphabetically
User Can look for medicines in Categories or in Search Option
Upload Doctors Prescription (Optional and not for general drugs or as Client Specification)
A detailed map to see their selected location
Live tracking
In fact Order delivery with no minimum or minimum order amount. Based on Client Specification
Easy Reorder Process
Automated Medicine Refill Remainder System
 Accept Bill Payment through Credit/Debit Cards, waletts, Cash On Delivery and also online transfer
Detailed Transaction Statement including Invoice Copies
Order Status Notification
 One touch dial to Doctor and Hospital from Android App
In-Built Messaging Platform for support
Moreover dedicated admin panel to maintain everything
Above all other benefits, the most attractive part of this app is coupon, deals and also discounts on medicine.
Some operational features of 
Medicine Delivery App 
: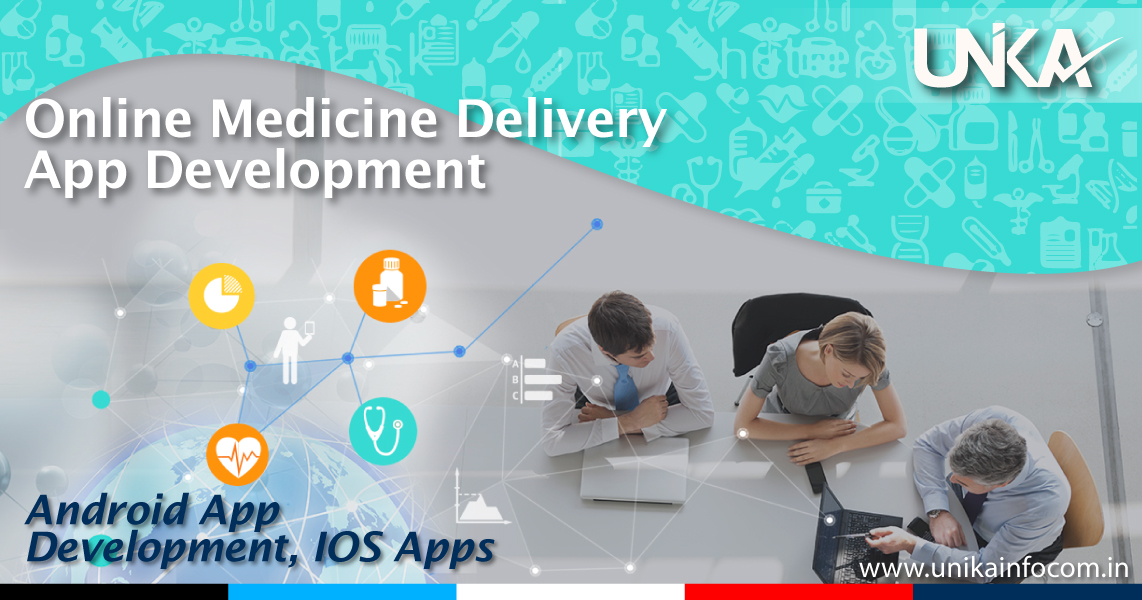 Booking flexibility
After ordering, user can choose between taking the service right away or at a later time..
Rate Chart, Discounts if any, Net amount will be shown instantly.
Locations saving feature
User can also select and save their favorite location easily for further reference. This is beneficial in cases when you seek the Medicine Order delivery for a location on a periodic basis. Features related to most frequented locations and routes will add to app usability and makes booking easy.
Estimated time of arrival
As per delivery services offered to the user, the application should show the options of choosing the delivery service along with their estimated time of arrival (ETA). In fact this is highly beneficial feature as the user is made aware of the time frame from very beginning.
Service Confirmation
After ordering, a confirmation screen will be shown which also has detailed information regarding the rate card and amount.
Advance Medicine Order
For users who want to order some special or required medicine for a later stage, a pop-up box can be shown, where they can select the desired date.
Request for Medicine Order
A user can request for some special medicines (if not available in the Category Listing) and desired time to get the medicines.
User Features IOS and Android:
Upload prescription
Order by Medicine Item name.
Order by Medicine Item category.
Search and Order.
Search suggestion
Shop by Medicine
Shopping Cart.
Customer Registration, Login & Forget Password.
Check Order status.
Customer order history.
Customer Transactions.
Also billing & detailed invoice report.
Location saving feature
Wish List.
Product catalog view.
Customer rating for Medicine, Doctor or Store.
Popular General Use Medicine.
Customer profile editing.
Customer Login.
Shopping Cart.
Also Face book, Twitter Likes & Share.
Mobile Apps Development | Android App Development | IOS App Development | Mobile Application Development | Online Medicine Delivery App Development | IOS Apps