26/11/2016
Posted by:

Unika

Category:

All, Business, Graphics, Uncategorized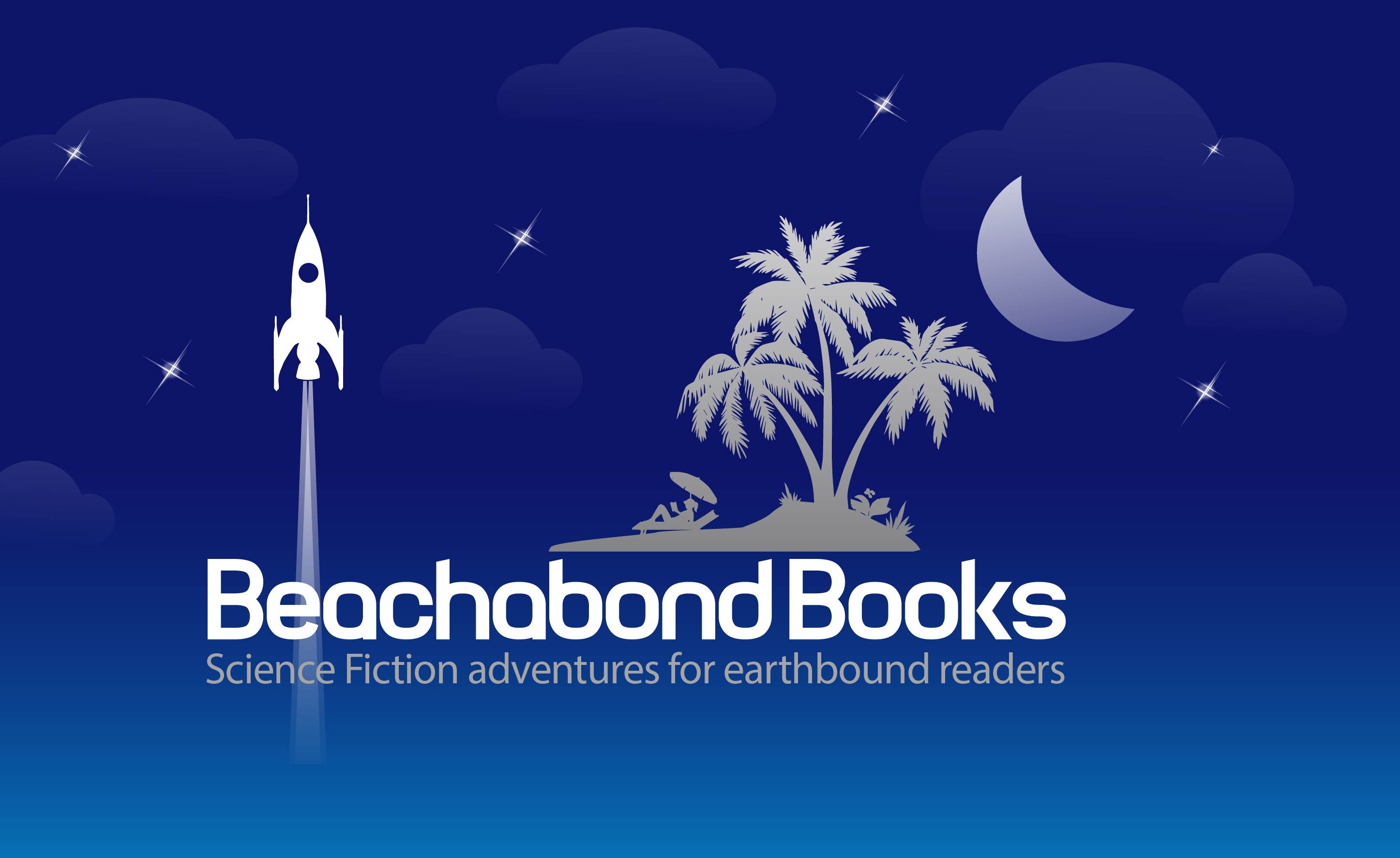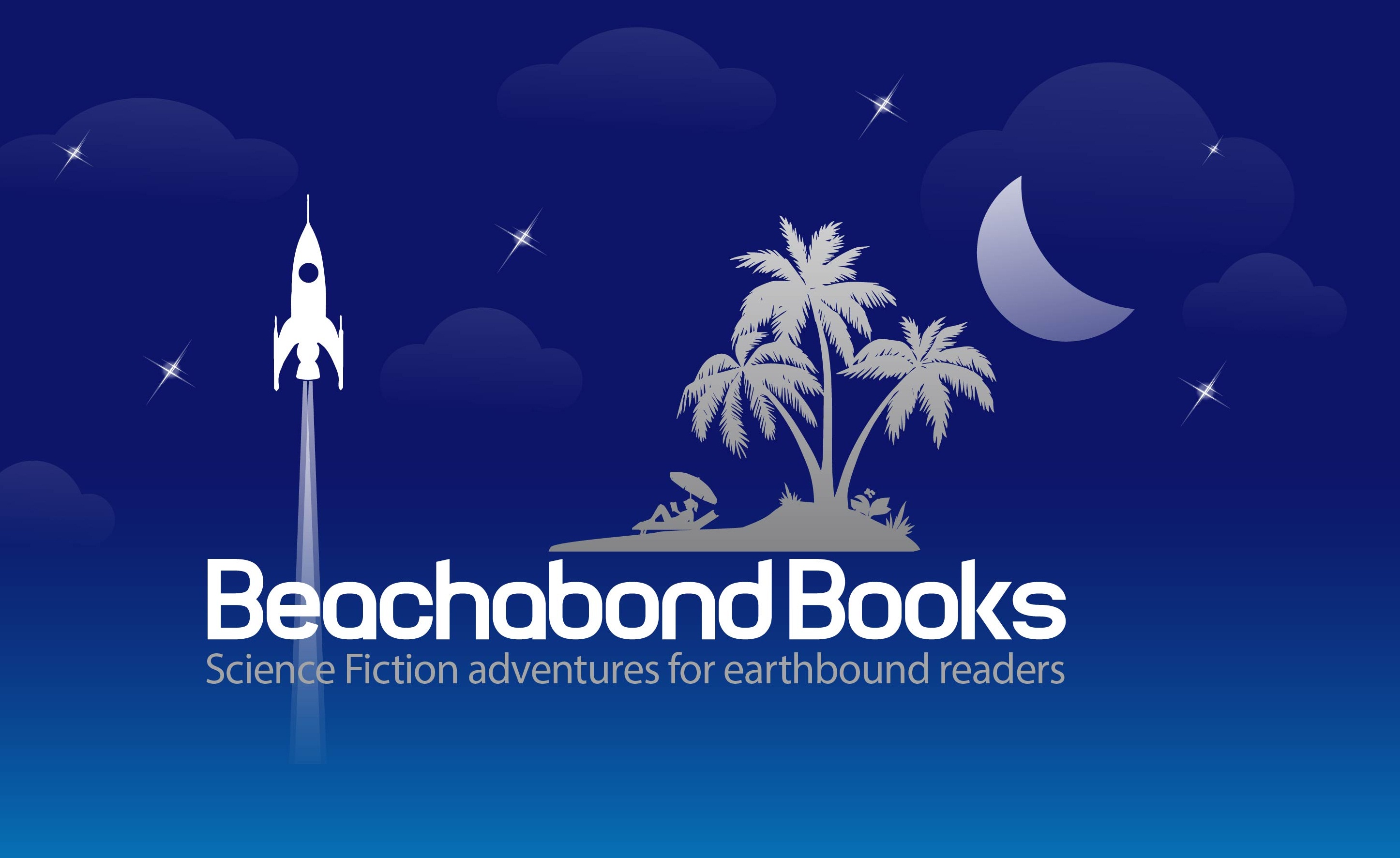 It is a different kind of logo based on Science Fiction adventures for earthbound readers.Name is Beachabond Books. Actually these logos for an author of science fiction & adventure novels. The ideas are totally described by the author,and we just framed that ideas to make it real with our creativity and imagination. Colors used here are Steel gray, deep blues, earthy greens, sand, rust reds etc.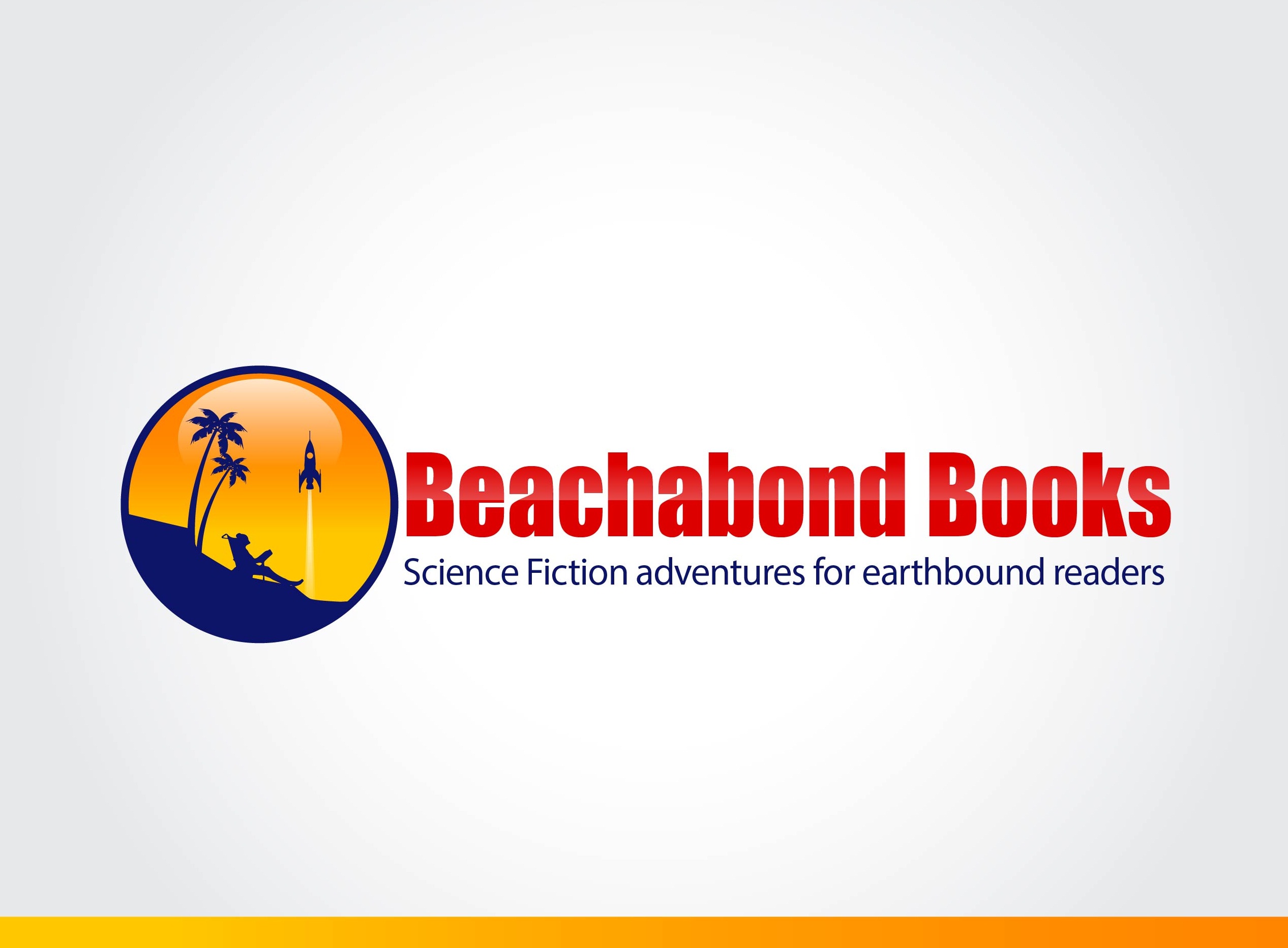 The idea is a symbol to include elements of a typical beach, perhaps a palm tree or beach chair near the water. Also it needs to include a retro sci-fi rocket. So, something like a beach scene that is obviously on another planet, with a space suited figure sitting in a beach chair reading a book with the rocket to the side or background. A circular logo with the rocket filling the frame on one side, the palm tree on the other, and the astronaut reader in the middle.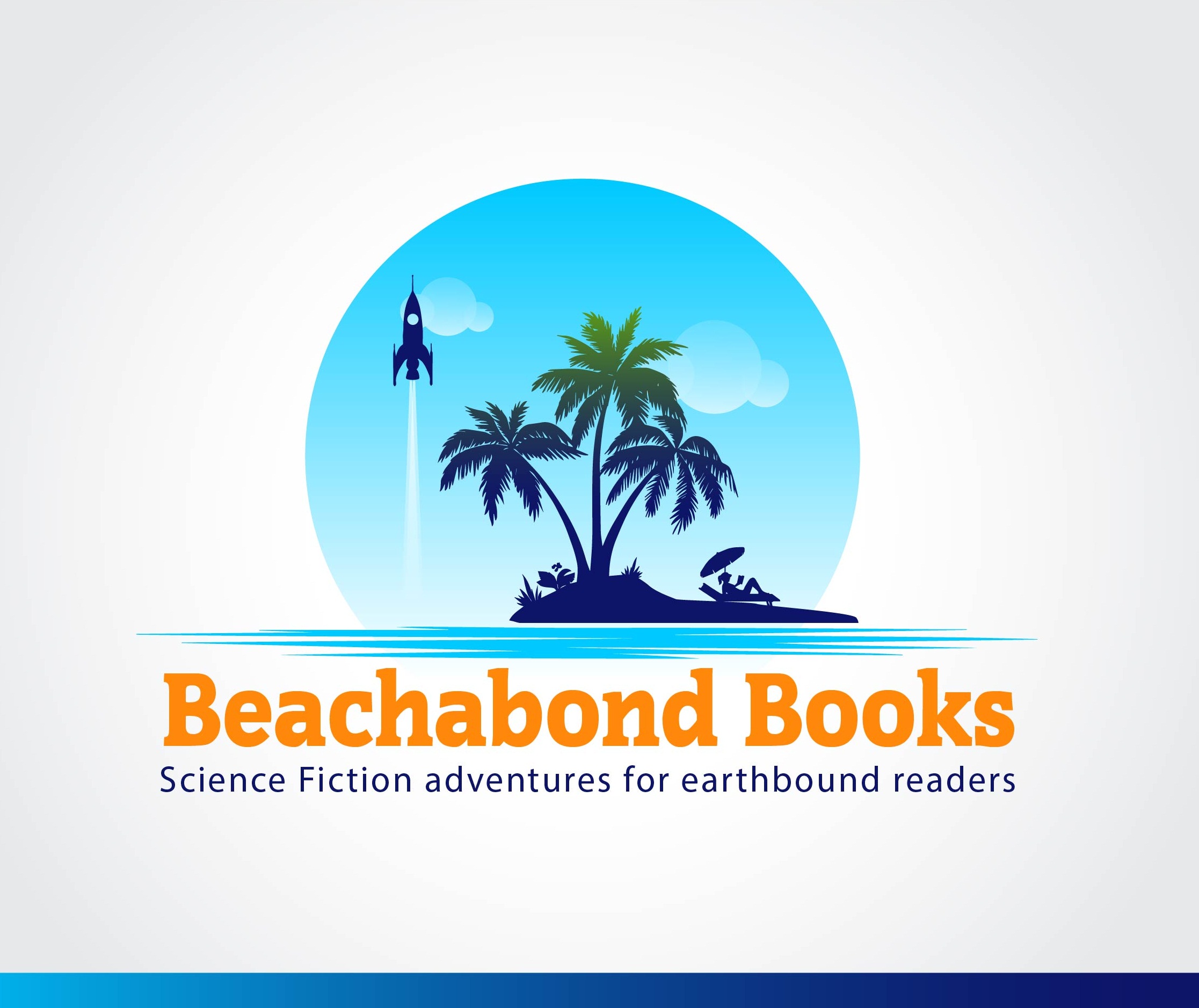 These logos are in three different day timings and it matches perfectly. In the 1st one,the nightmare,sky,glowing stars are just loving.On second option we includes sunset colors and also framed it in circle.Third one is in daytime as though the person just climbed out to enjoy some sun and read under the palm trees. Perfectly matches all the things and just a big success for this project.