06/04/2017
Posted by:

Millon Unika

Category:

All, Business, Infographics, Internet, SEO / Social Media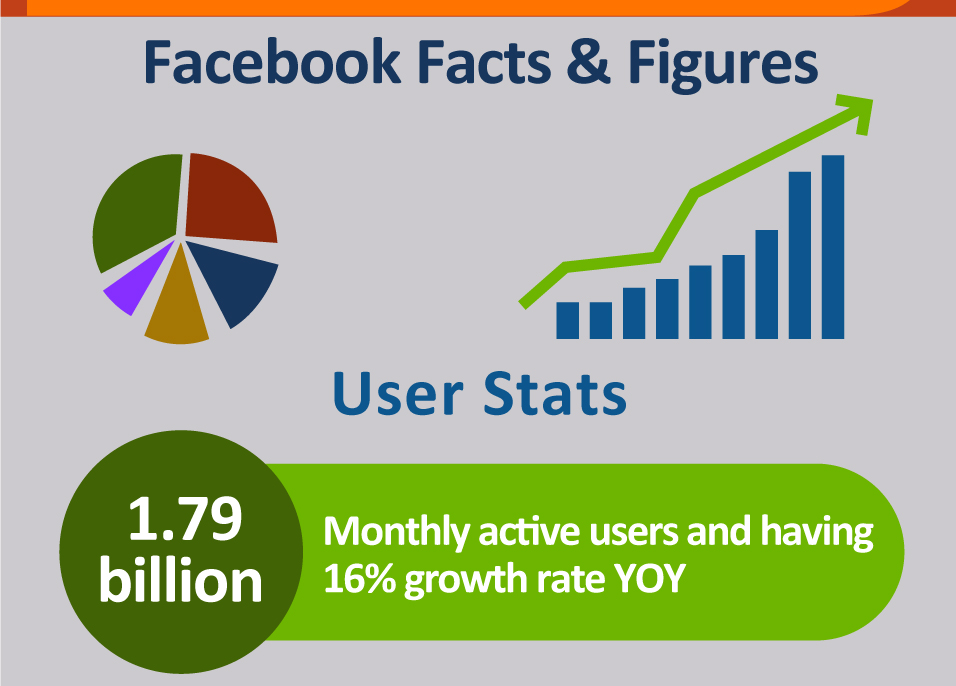 Facebook Stands For Business [INFOGRAPHICS]
Over the last decade a Revolution in World Wide Web began.

Access & usage have increased drastically in an exponential manner throughout this period, mostly over the last 5 years. Internet exploded with enormous user traffic and the innovational concept of socializing over internet grabbed the major chunk of this traffic.With the increasing popularity of this social web concept many organizations introduced their social web platform to attract users and known as The Social Media.
In this period 'Facebook' emerged with their Social Media Platform and within a shorter period of time it became viral across the whole world. You can Improve your sales world wide with Social Media Marketing.
Social Media platform mainly introduced to give users a social presence in web, building communication among users & communities, exchanging views, info, picture & videos, connecting likeminded persons. With the time Facebook became an integral part of our daily lifestyle.
Gradually people understood the power of this platform and industries whether it be big or small or an individual business owner realized how it will help to grow their business. It became the most powerful & benefited medium for business or brand promotion and this strategy adopted by Blue Chip Industries too.