25/11/2016
Posted by:

Millon Unika

Category:

All, Business, Internet, Technology, Uncategorized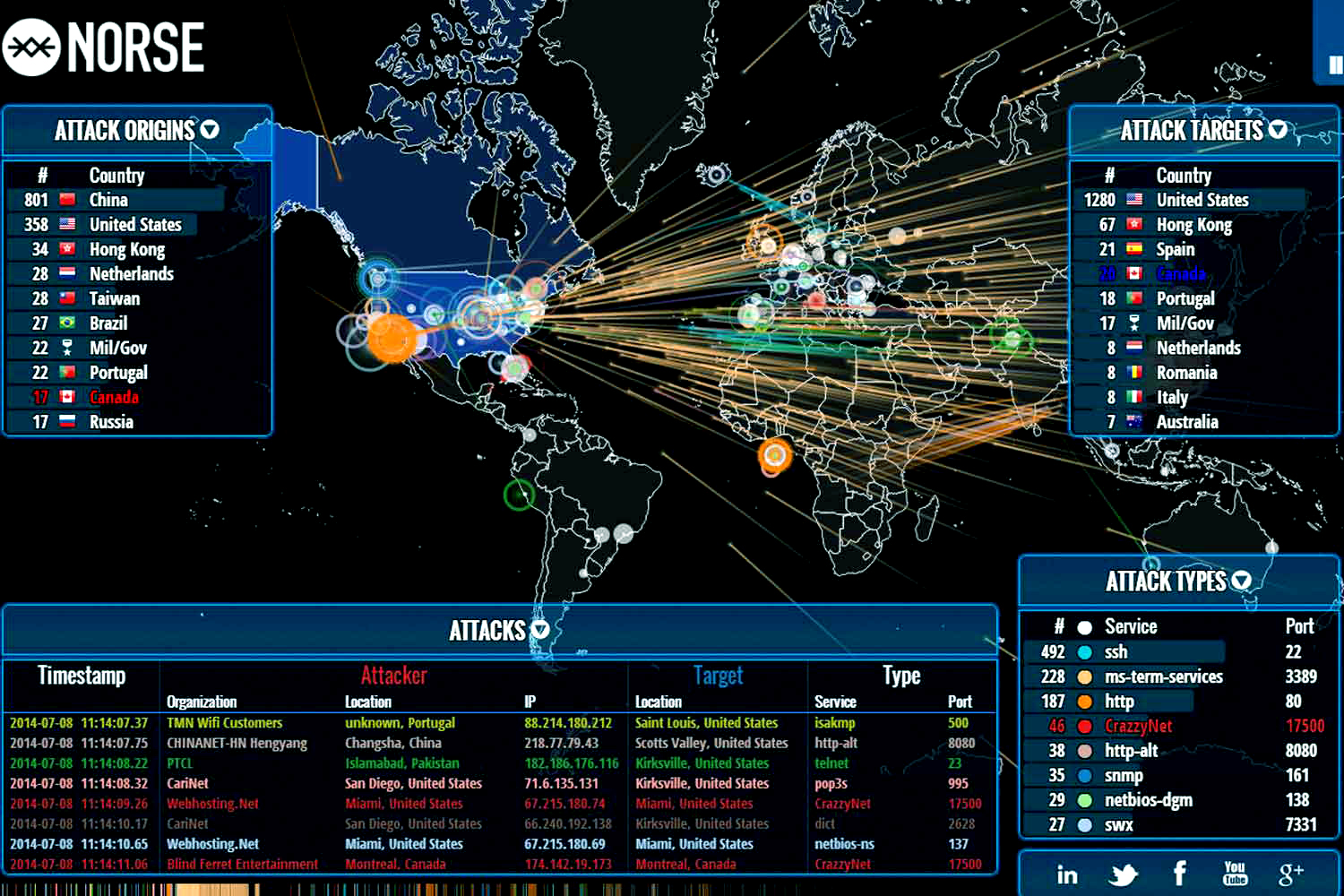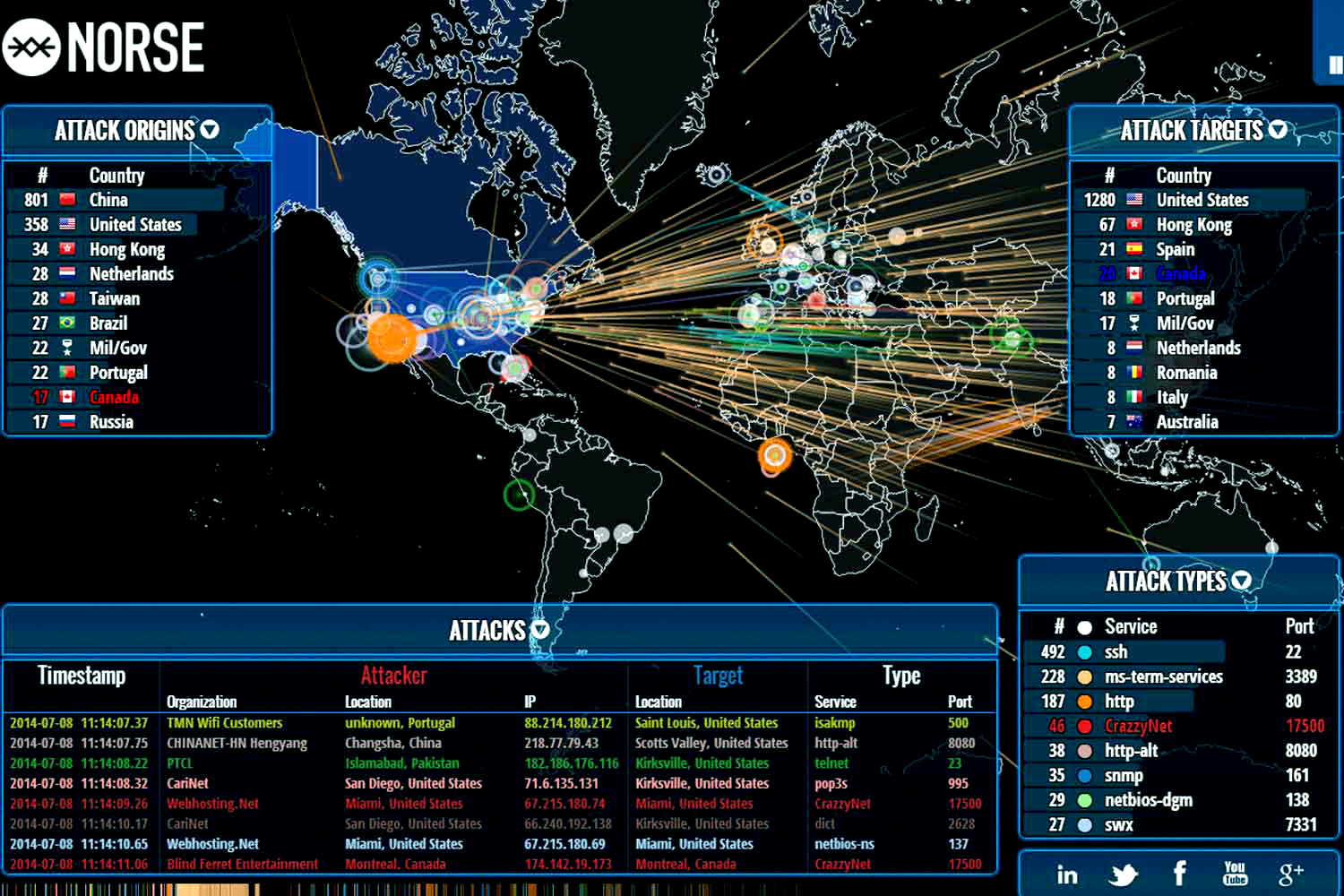 Surfing & accessing web became an alarming addiction irrespective of age groups (mostly among teens & mid age). It's now viral among us and consciously or unconsciously we are definitely leading a parallel online life. With various news around the world of Cyber Threats & its fatal results it's time to enlighten ourselves about the basic cyber threat defenses. Many Governmental Organization & IT Security Industries doing campaign & taking all measured precautions against it. But the questions is are they safe at all?
Lets check out some interesting facts & forecasts: 

Symantec :
Symantec always leading from the front against attacks on the internet. With the increasing usage of internet in daily life through PC and other devices such as Smart TV, Smart Gadget & importantly Smart Phones they are taking measures to make a defense system. As per their report Apple iOS attacks are increasing dramatically. So users be aware.
 Social Media & Post-Privacy Society:
Social Media has taken a huge part n our daily life. People are spending a lot time in their Social Media community & post-privacy society. By sharing information, credentials, personal details we are getting vulnerable day by day. Cyber attackers are closely monitoring this & studying the behavioral patterns to breach into our privacy & safety.
McAfee:
McAfee constantly warns the growing surface of Cyber Attacks. They cover points such as difficulties of tracking hackers with new device types & other means & their intentions to harm users. Big organizations & financial institutes are also in the main target list. So it's a time to panic for them & take necessary steps.
Kaspersky:
Kaspersky mentioned in their blog different ways of Cyber Crimes such as: Blackmailing & demanding money for stolen data, disrupting & humiliating social presence, extortion, hacking account details & major Bank forgeries.
Car & Transport Hacks:
With every daily use devices being upgraded, digitized & connected through web hacking will increase by every means. We are on the verge of getting Automated Cars & Transport System like: Smart Car, Automated Rails. Cyber Attackers are definitely eyeing on this and mind storming the ways of hacking these. It's a vital concern to make a defense system for these automated transport otherwise results going to be fatal.
Sophos:
By Sophos prediction leads with threats against mobile platforms & its vulnerabilities. According to them SMBs will be seeing more attacks.
Cyber Insurance:
With the Online & Digital Revolution constant data is generating with precious information & social recognition. So it is very important to tighten & maximize the security of data supply chain over web and consumer authentication. With these vital concerns a massive boom in Cyber Insurance going to happen like other insurance sectors.
IBM:
Some intriguing predictions & solutions have been offered by IBM.
Some are as follows.
Encrypted data exchange among industries & governments.
Cyber Intelligence & Cyber Support as service industry.
Own Fusion centers by financial institutes.
Vulnerability Curator & Cyber Security Officer will be prevalent.
Rise in Bio metrics:
With more attacks on personal data through financial or social account hacking a new era of Bio metric Systems will rise. Industries will emphasis more to adopt this technology and a huge demand is going to happen in mass level also. Password dependencies will be reduced with this and device & data will be more secure with this technology like fingerprint authentication or retina scan. It's one of the most secure ways to protect Cyber Threats and a difficult challenge for Cyber Criminals. It's possible that near future Bio metrics will dominate the security industry.