23/11/2016
Posted by:

Millon Unika

Category:

All, Business, Technology, Uncategorized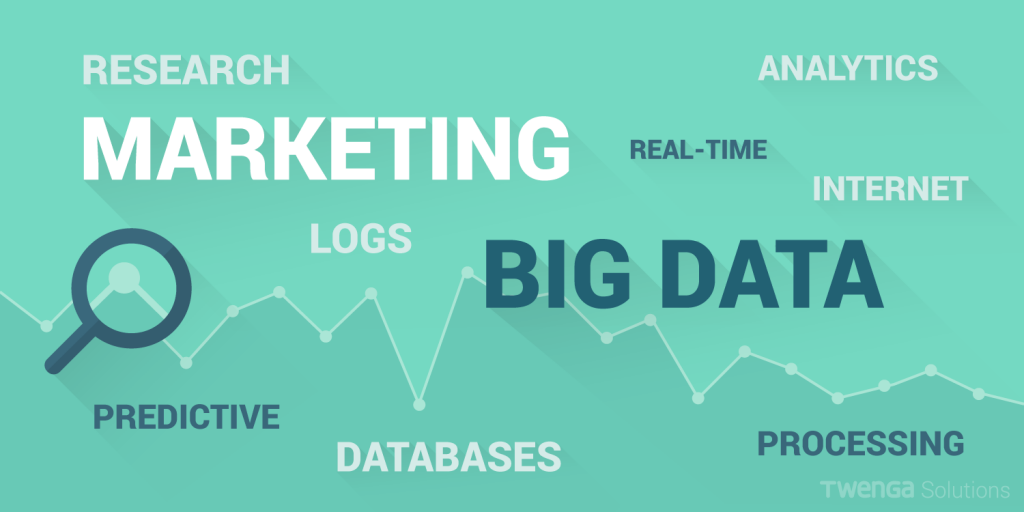 Big Data is referred to as large & complex structured or unstructured data set which the traditional data processing systems can not deal with. It's very difficult and nearly impossible for the normal data processing applications to process these large set of data which are being generated continuously by any entity around us. It's being generated by any digital process; various social media produce it and exchange it in an exponential speed; every system, device, processor, sensor and mobile generates & transmits it.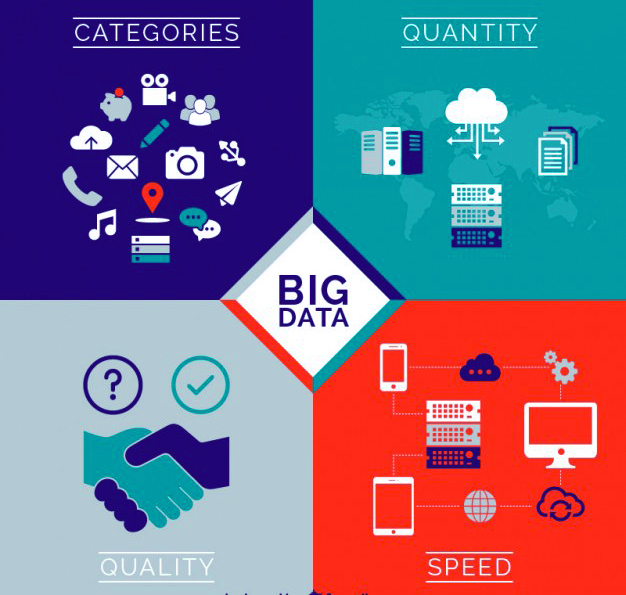 So Big Data is generated and transmitted through multiple sources and arriving in an alarming velocity. To decode its meaning, value and process it through proper channel we need a robust & powerful data processing system with ultimate analytical capabilities and skills. Processes include handling this huge data set are capture & analysis, search & process, data cure, querying, data visualization, storage, sharing & transferring, updating and the most importantly data privacy. Big Data is often related to trends, patterns & analytics of human behavior, interaction & association.
Big Industries & IT Sectors are investing a lot for Big Data R&D and majorly focusing on it. As per many analysts Big Data is the next biggest thing and futuristic technology which will surely drive the global industries through Business Intelligence, Analytics & Interactions.
Let us find out some points related to Big Data Technology:
World is growing fast with technology, access of World Wide Web became easier & number of internet users increasing day by day with help of new gadgets, PC, laptop, different devices and most importantly Smart Phones. With a revolution in digital media, social media networks, promotion, E Commerce, Smartphone Apps & Data, CC TV Camera & their Data Feed etc. a huge velocity of data is gathering worldwide and it's important to decipher the value & pattern of the data, store data information gathered & channelize it in a proper way. This is only possible with advance Big Data Technology.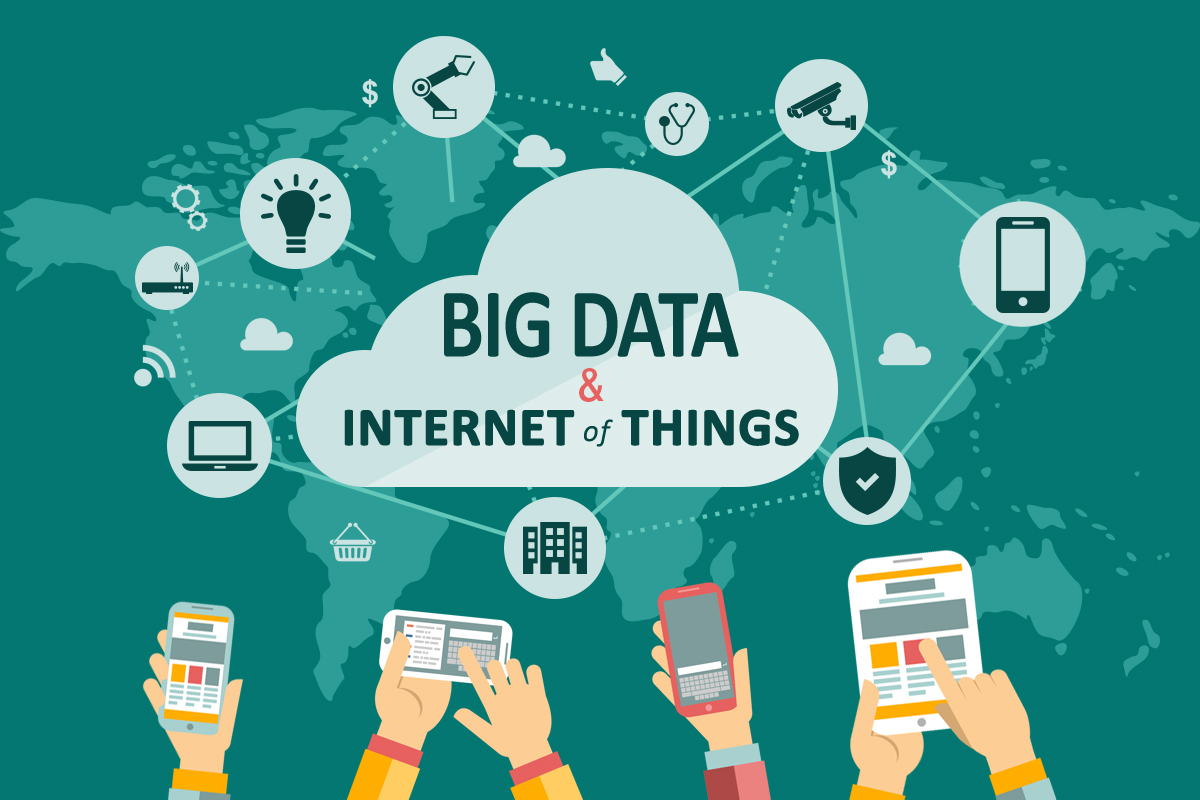 Industries like IT, Retail, Manufacturing, Automobile, Financial Institute, E Commerce etc.  are focusing in depth towards Big Data Concept because they have found out its importance, they know Data is Asset and it value will grow day by day and it can lead the Global business. Some benefits of it are:
Data driven decision making with more accuracy.
Customer active engagement.
Operation optimization.
Data driven Promotions.
Preventing frauds & threats.
Exploring new sources of revenue.
Being ahead of your competitors.
The biggest challenge is to face and overcome in Big Data technology are Data encryption and information privacy.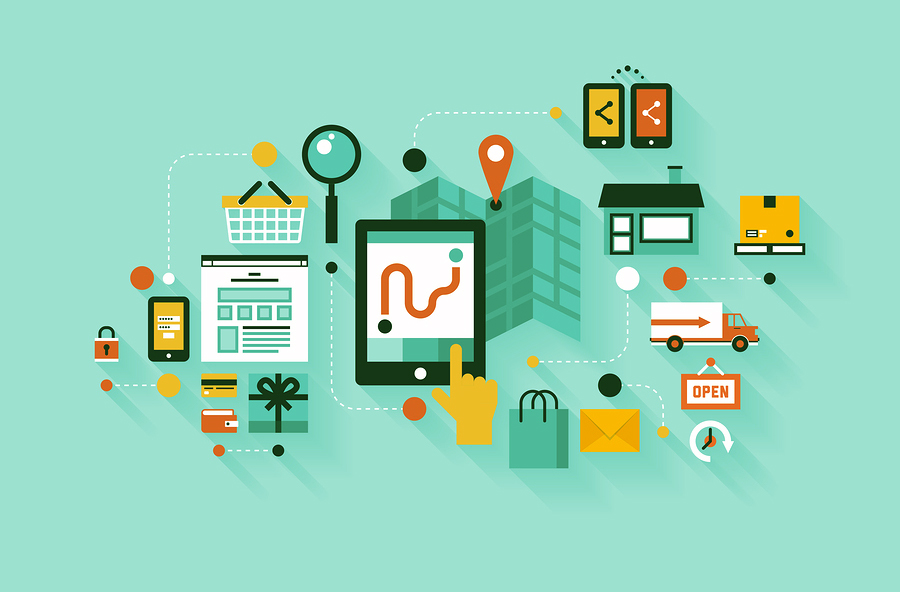 Following are the main characteristics of Big Data:
Volume – Generated data quantity.
 Velocity – Generated data speed.
Variety – Various type & nature of data.
Variability – Data set inconsistency.
Veracity – The quality of generated data.
To handle all above challenges Hadoop comes into action. Apache Hadoop is the core Platform & an Open Source Framework to process & structure Big Data with various computational strategies. Hadoop uses distributed computational strategy known as MapReduce. The MapReduce strategy involves processing distributed file systems & combinations to process and analyze huge data set. This strategy is highly inspired by Google's search engine technology.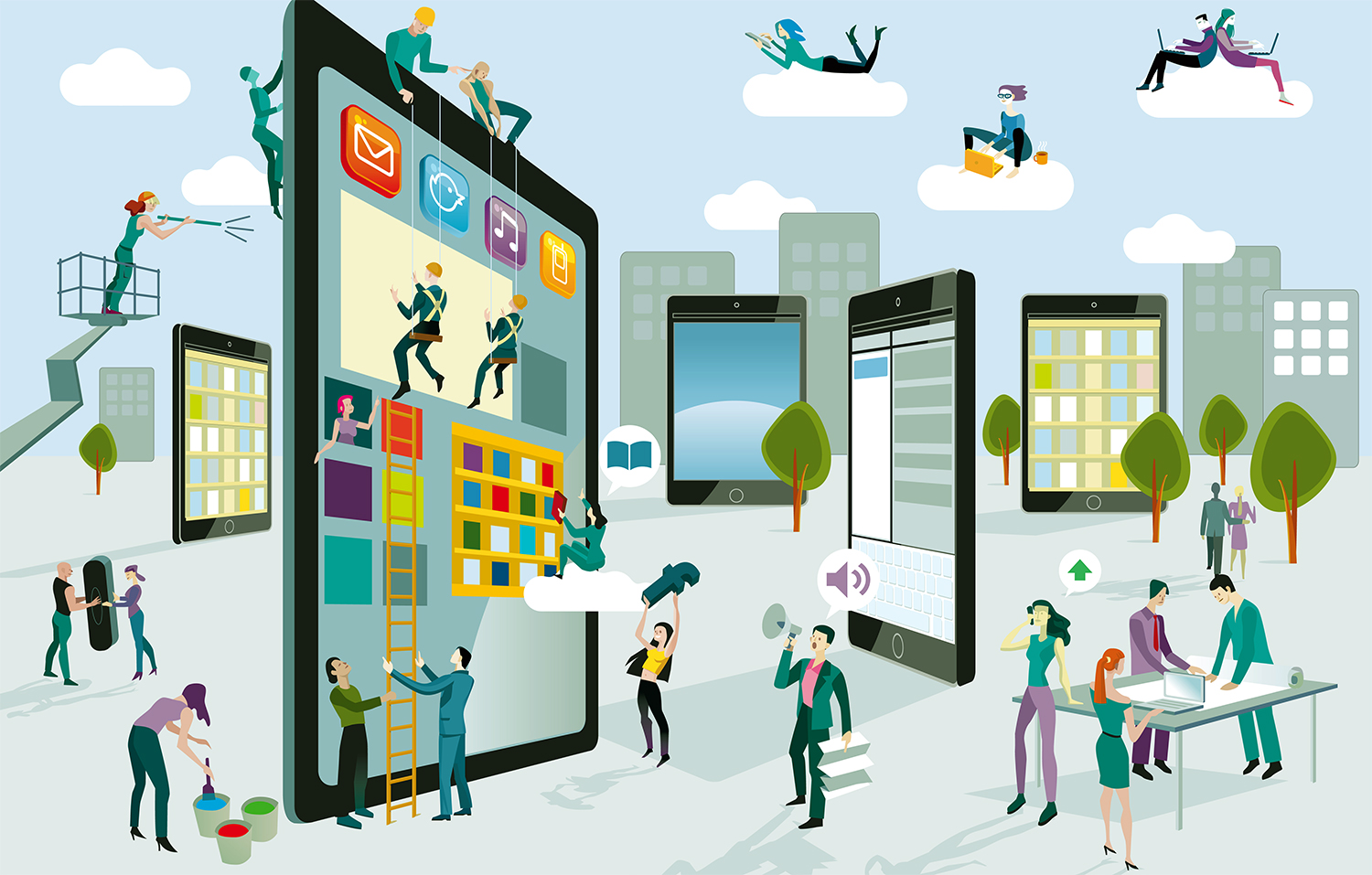 Hadoop is also having some limitations & a continuous R&D is going on to make it more advance and future technology adequate. Apart from it Apache Hadoop is largely being used by many big industries successfully.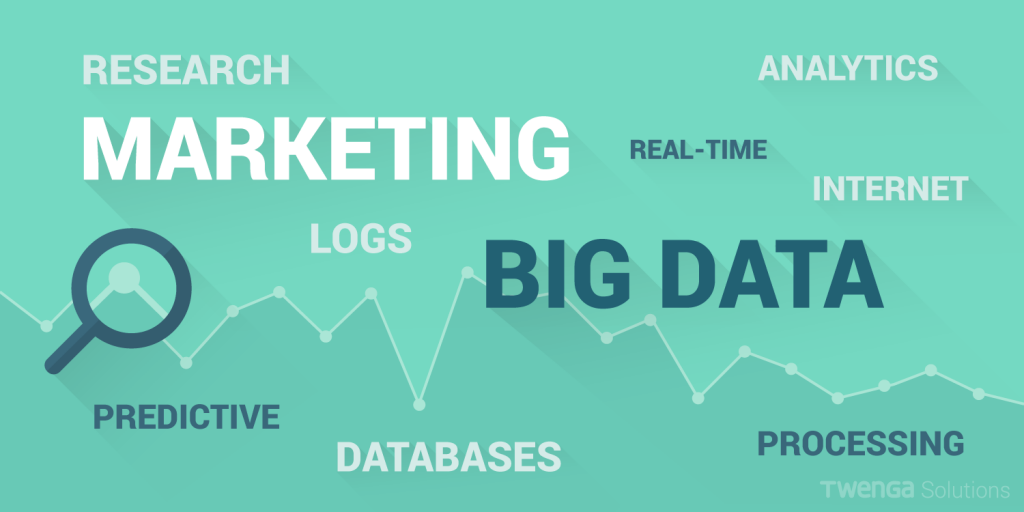 Big Data is definite the future biggest rising technology with the large number of acceptance & adoption by Enterprises and we can say that Hadoop is certainly the driving force of this revolution.
Web Development Company | Web Design Company | Software Development Company | Mobile Application Development Company