23/11/2016
Posted by:

Unika

Category:

All, Graphics, Uncategorized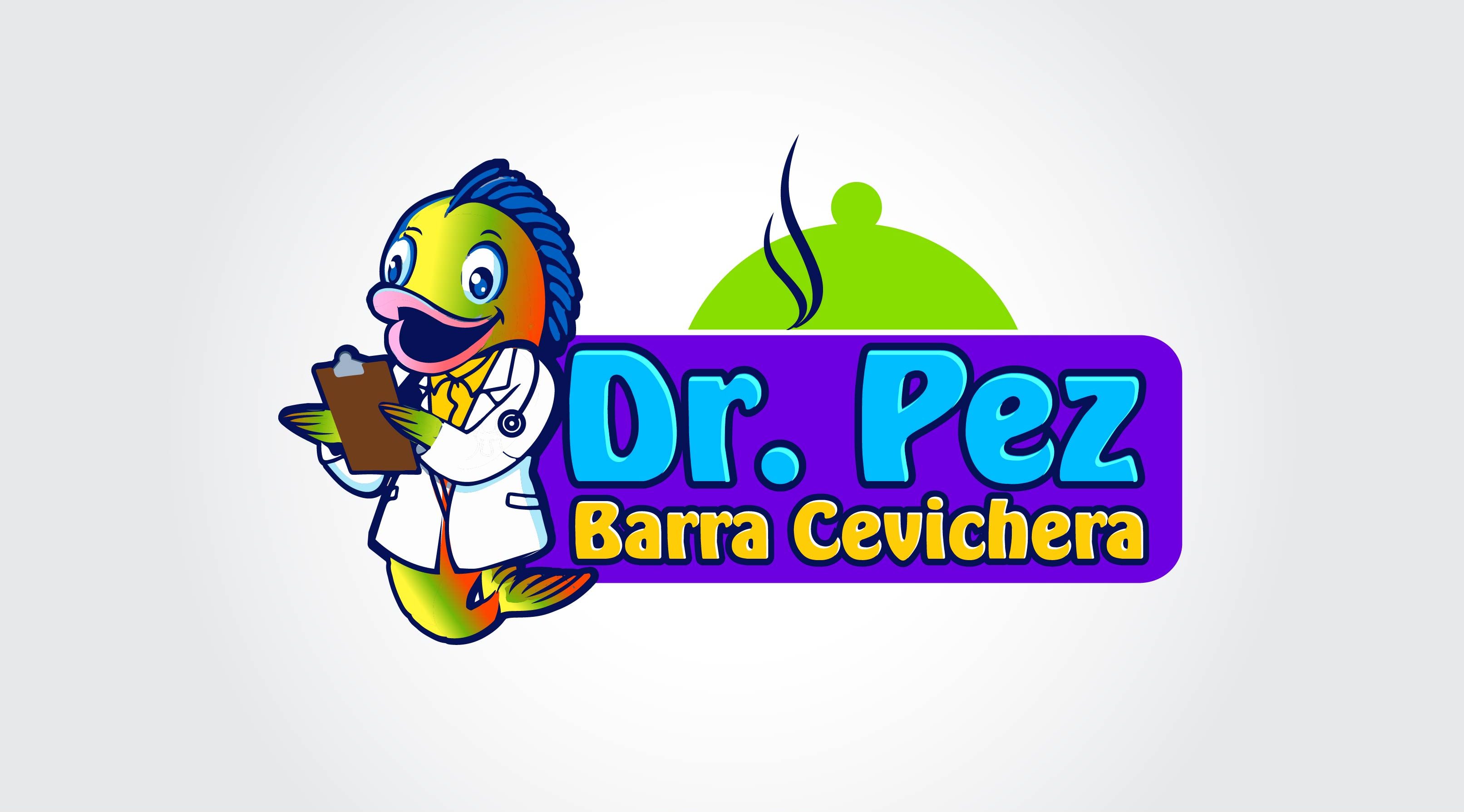 DESIGN – 1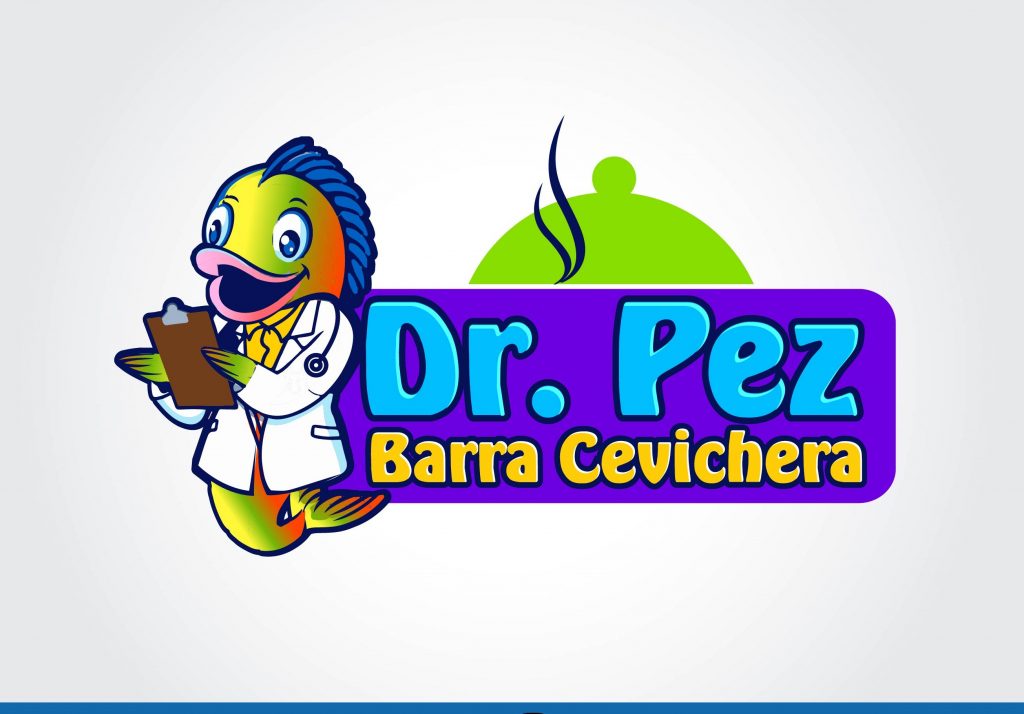 Creative logo about Sea fish and health – Dr.Pez.  
There are three logos for this concept.Everyone consists of customized thinking,proper planning and at last beautifully designed.
Description :
These Logos are beautiful combination of nature of business,colors and designers creativity. Business partners for these logos are chefs and they sell food based on fish and seafood. As some partners are dedicated to the medical part. So the concept we thought that a unique pet could be a standing fish using some medical implements or accessories such as a stethoscope or a doctor's apron.
DESIGN – 2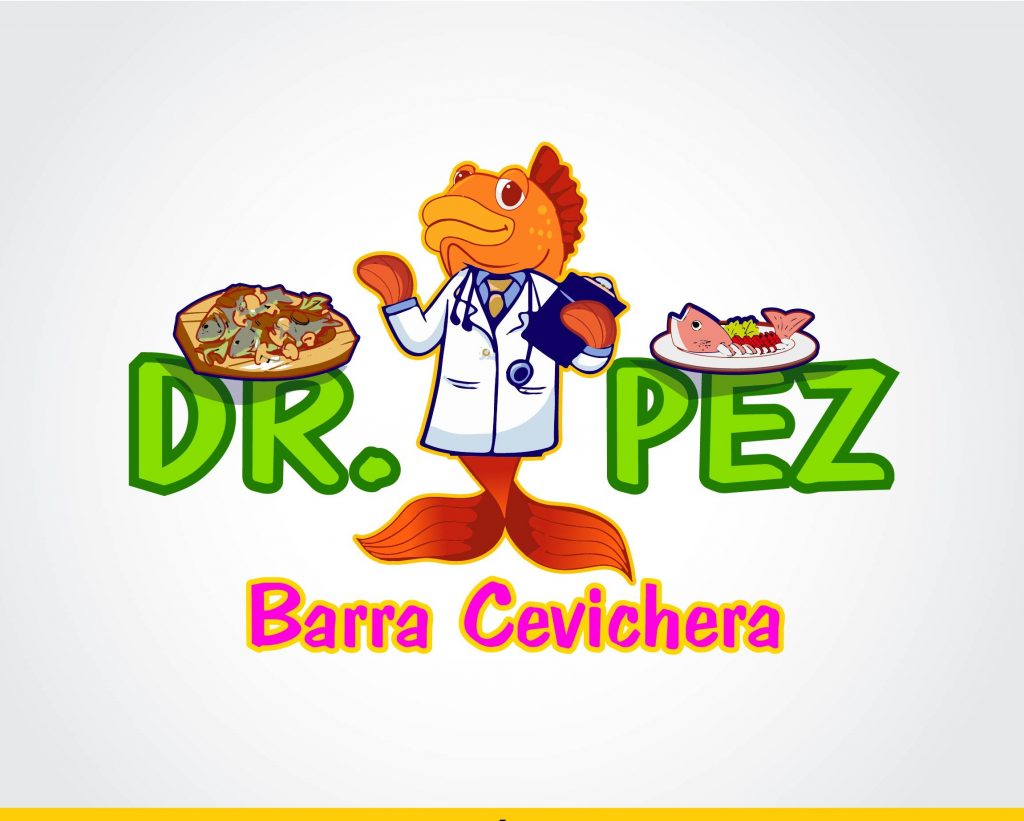 Colors of the logos like a Colombian fish.Target market are people from 20 to 45 years.As Business partners are chefs and health personnel that's why we focus on the two themes. Also the fish using bright colors of summer and spring looks cheerful and friendly not so normal.
DESIGN – 3