Variety logo design for Different salons from Sydney Australia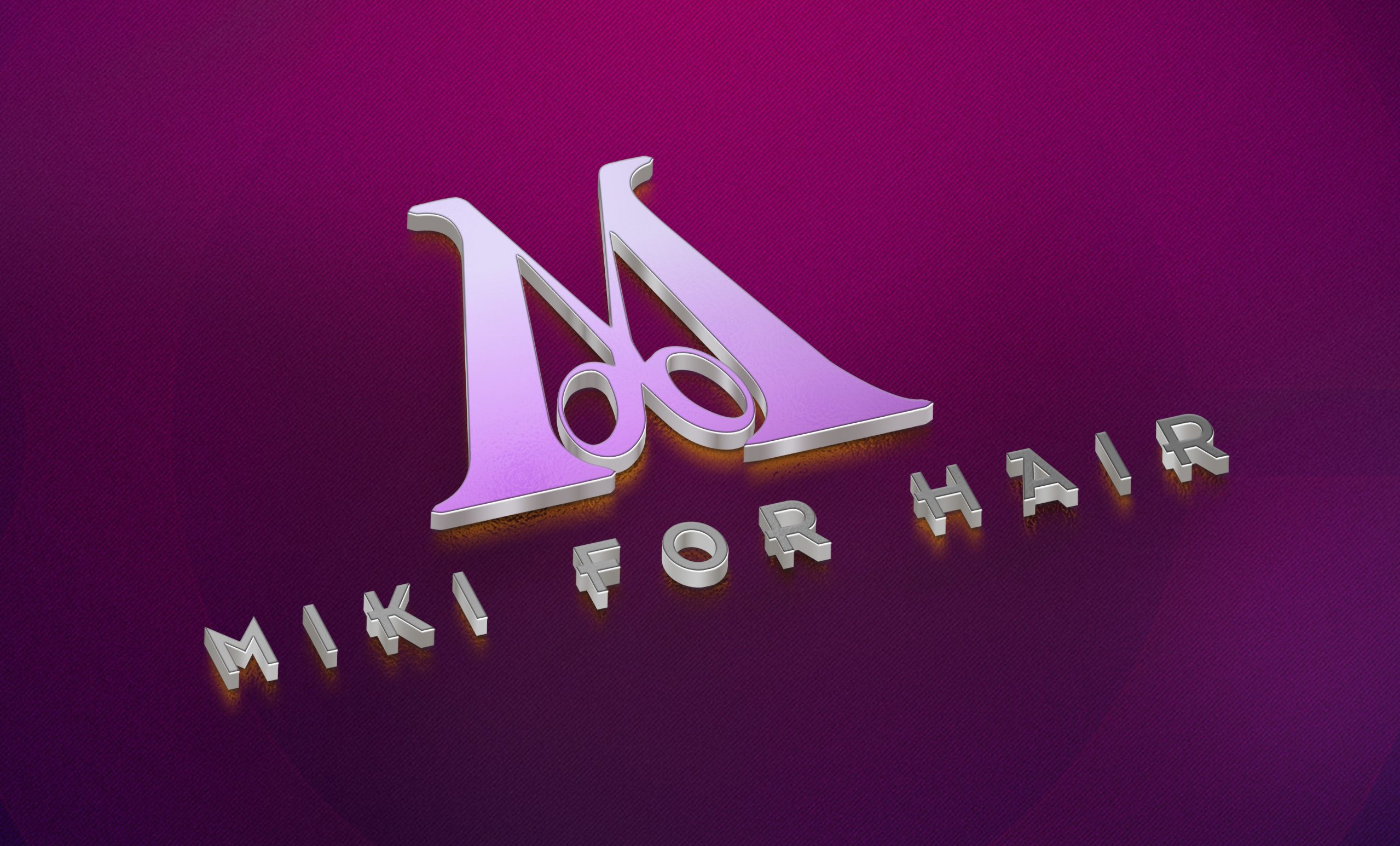 Logo For Sydney

Various logo Design Australia
Logo Name: Miki For Hair
Concept of Logo :
Miki for hair is a boutique cum hair studio located near in national historic areas in Sydney. It is a privately owned beauty boutique owned by our client. They want a simple logo consequently must captures the positive and strong energy. Color preferences are lavender/light purple gray/silver/black. According to them logos must have luxurious look. Concept like includes hair scissors,hair brushes,waves/swirls on the triangle of letter M.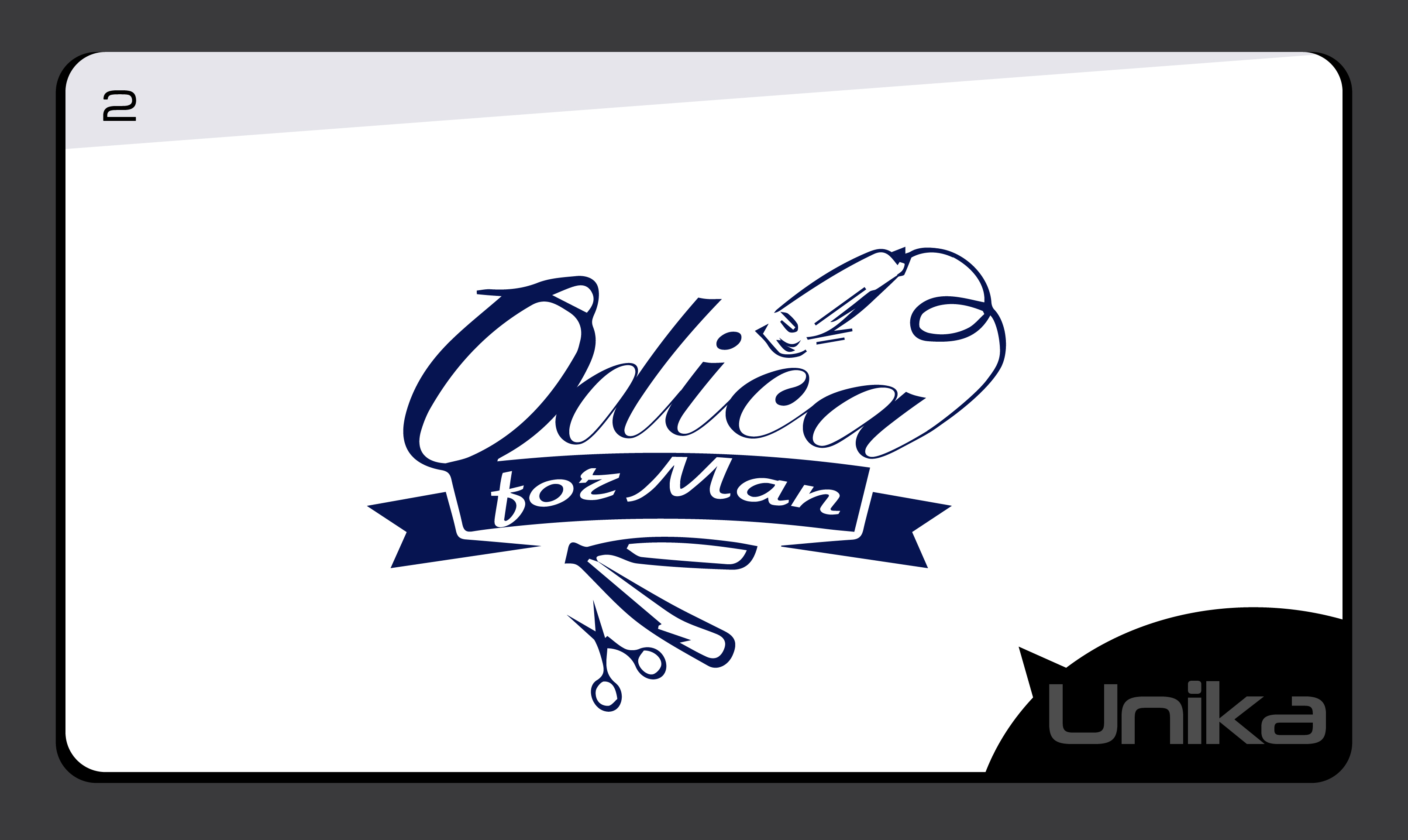 Logo Design : Odica For Man
Concept of Logo Design  :
Odica for Man logo is a salon which totally dedicated for mans. Our clients have a couple of beauty salons for women and for both in Sydney,Australia. Their actual logo has includes a feminine face. For this logo clients just want to include a masculine face and some scissors and cutting machine. This logo totally for gentleman's. It offer services like haircut,bread,barber etc.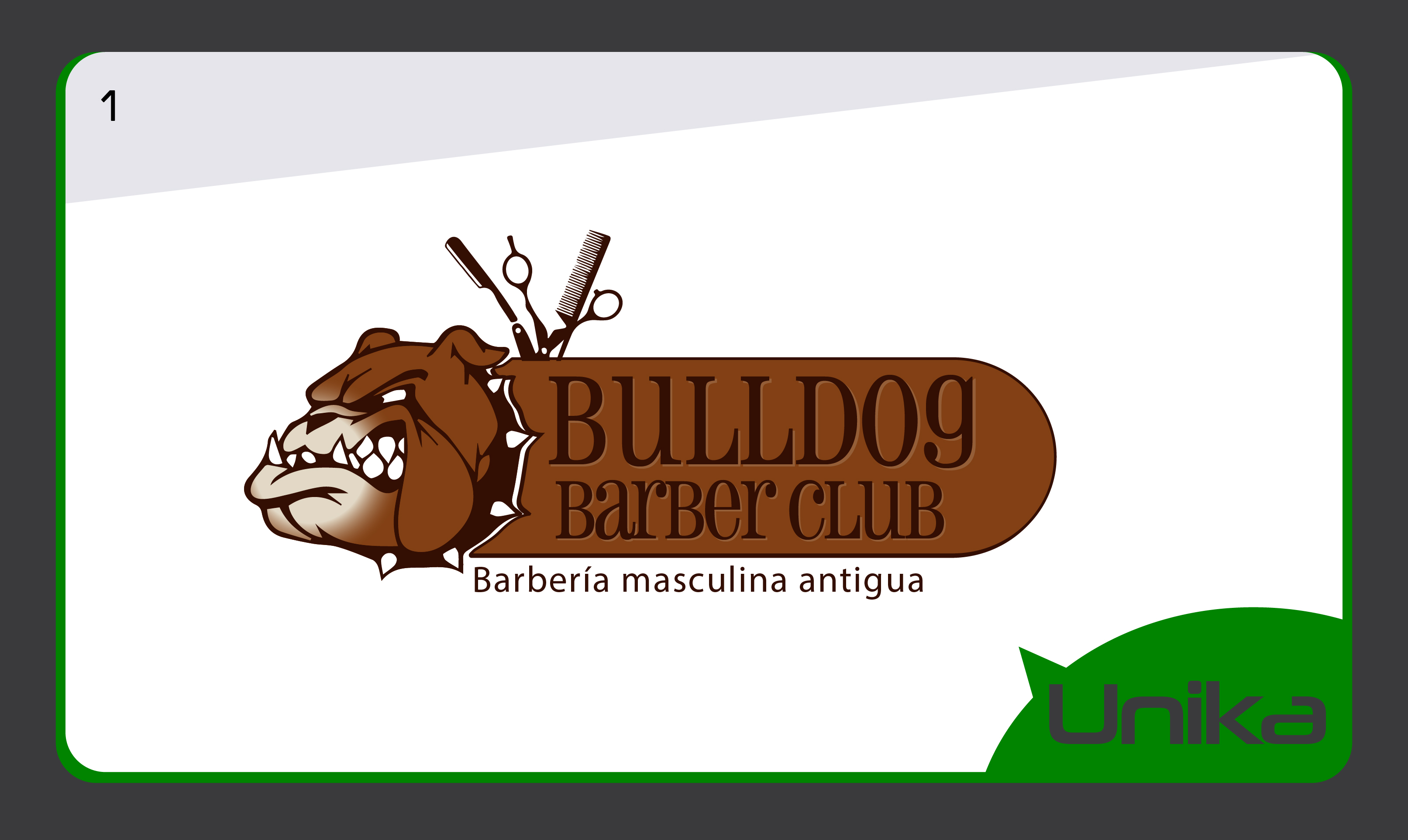 Logo Design Name: BULLDOG Barber Club
Concept of Logo :
This logo is dedicated for men. Name is Bulldog barber club. It is Spanish barber salon located in Sydney. Tagline is "Barbería masculina antigua". Clients want a bulldog and some cutting instruments includes in the logo. Color preference is brown and some other shades. Logo must have masculine feels.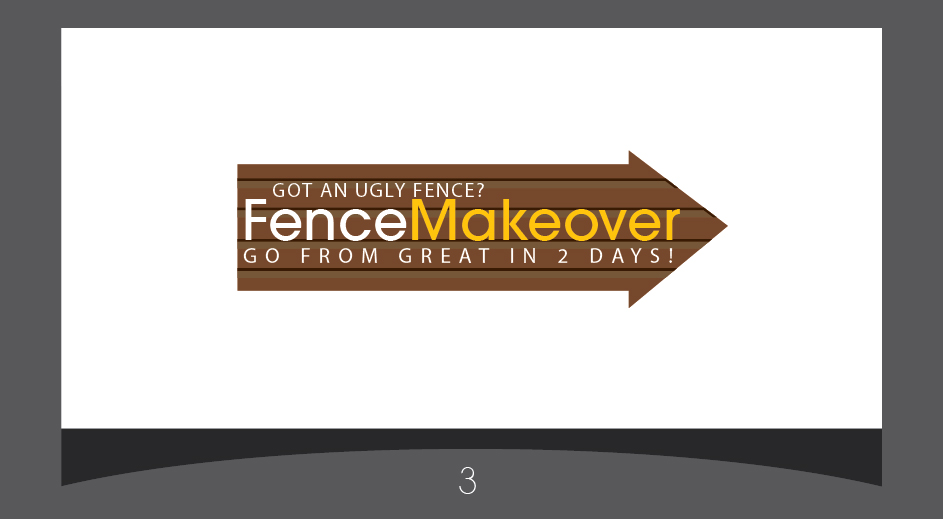 Logo Name: Fence Makeover
Concept of Logo Design Australia :
Clients are mainly fence contractors.It is their main business where they have to do a lot of hard works. Clients already had a logo .Now they want a new designed logo to replace that. Concept like written the logo name in a single horizontal line. Tagline is " UGLY FENCE? GRAY to GREAT in 2 DAYS!". They want a strict logo but very simple using only name and tagline.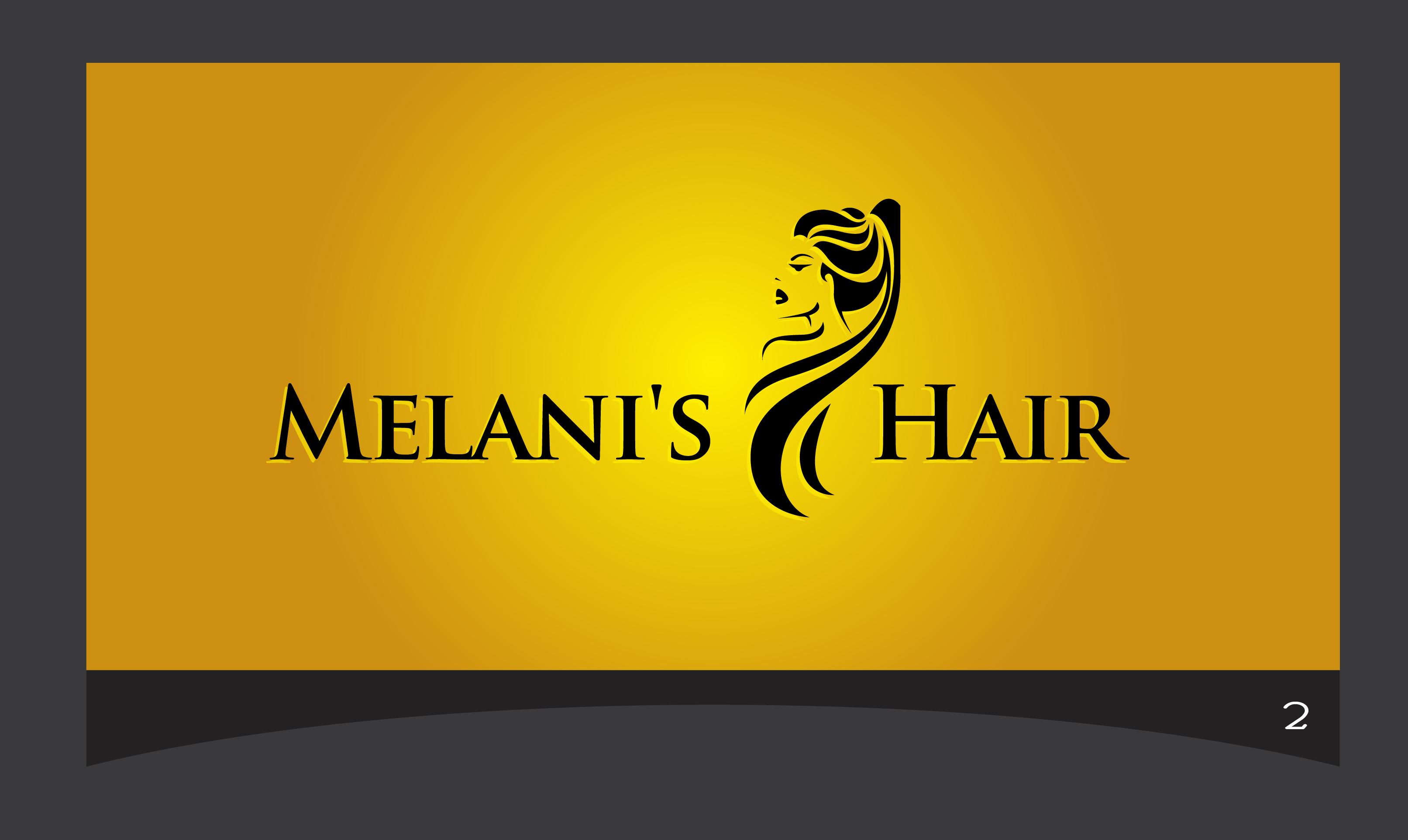 Logo Design name: Melani's Hair
Concept of Logo Design Australia :
It is a new startup company in Australia. This company is mainly dedicated for hair solutions. Their services like hair extensions/weave. As it a start up client don't have any color preference or logo idea. Color preference are black ad gold. They just want a business identity totally based on our creativity.
Logo Design | Logo Design Sydney | Logo Design Company Australia