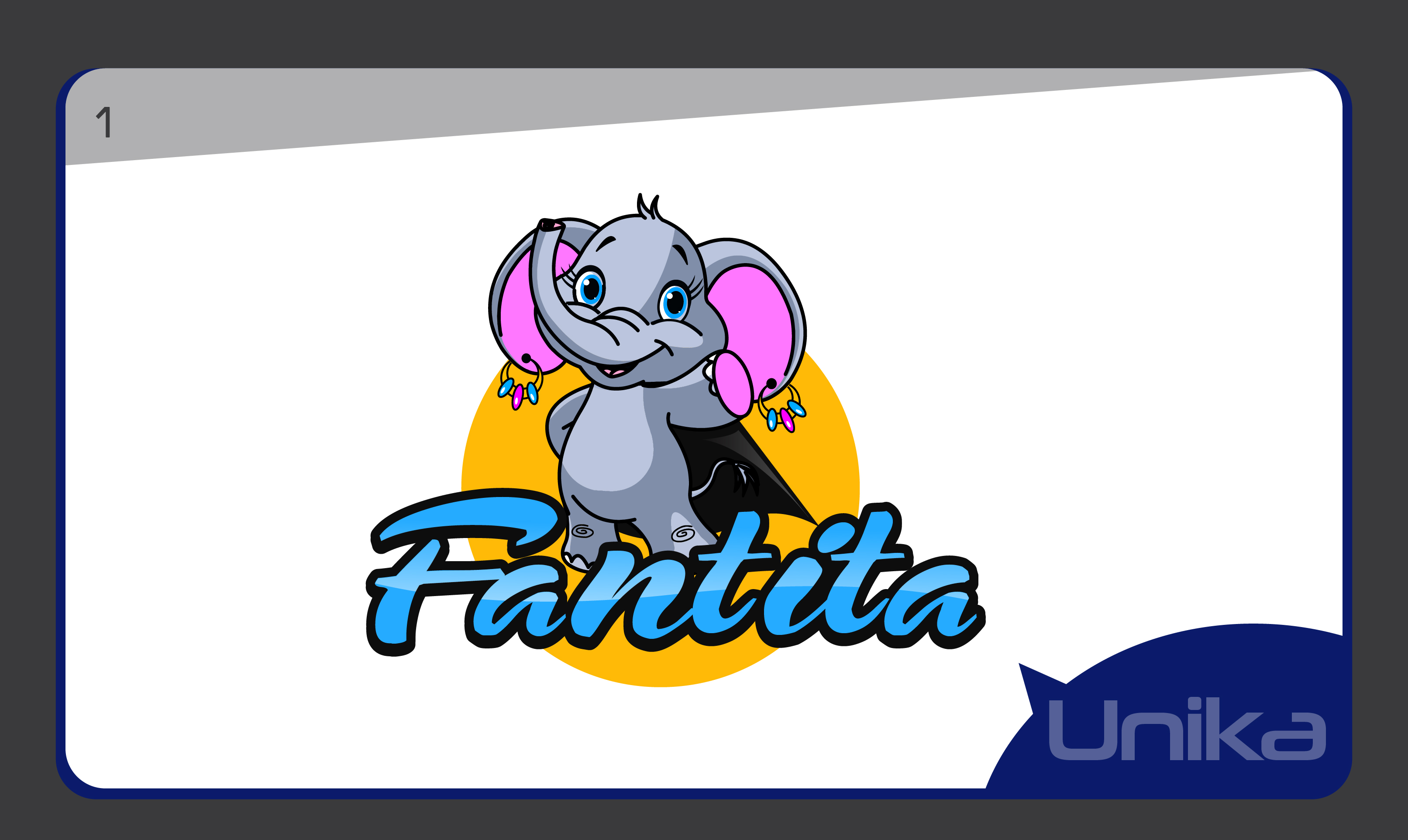 Logo name : Fantita
Client from : Mexico
Logo Design Mexico
Concept of logo :
Fantita is a clothing store sells various cloths,accessories,jewelries for women.They want a super feminine elephant as a mascot for their brand with pinkish gray colors, adding eyelashes to eyes and some necklace or bow in the ear. They want the very feminine logo the store is called FANTITA.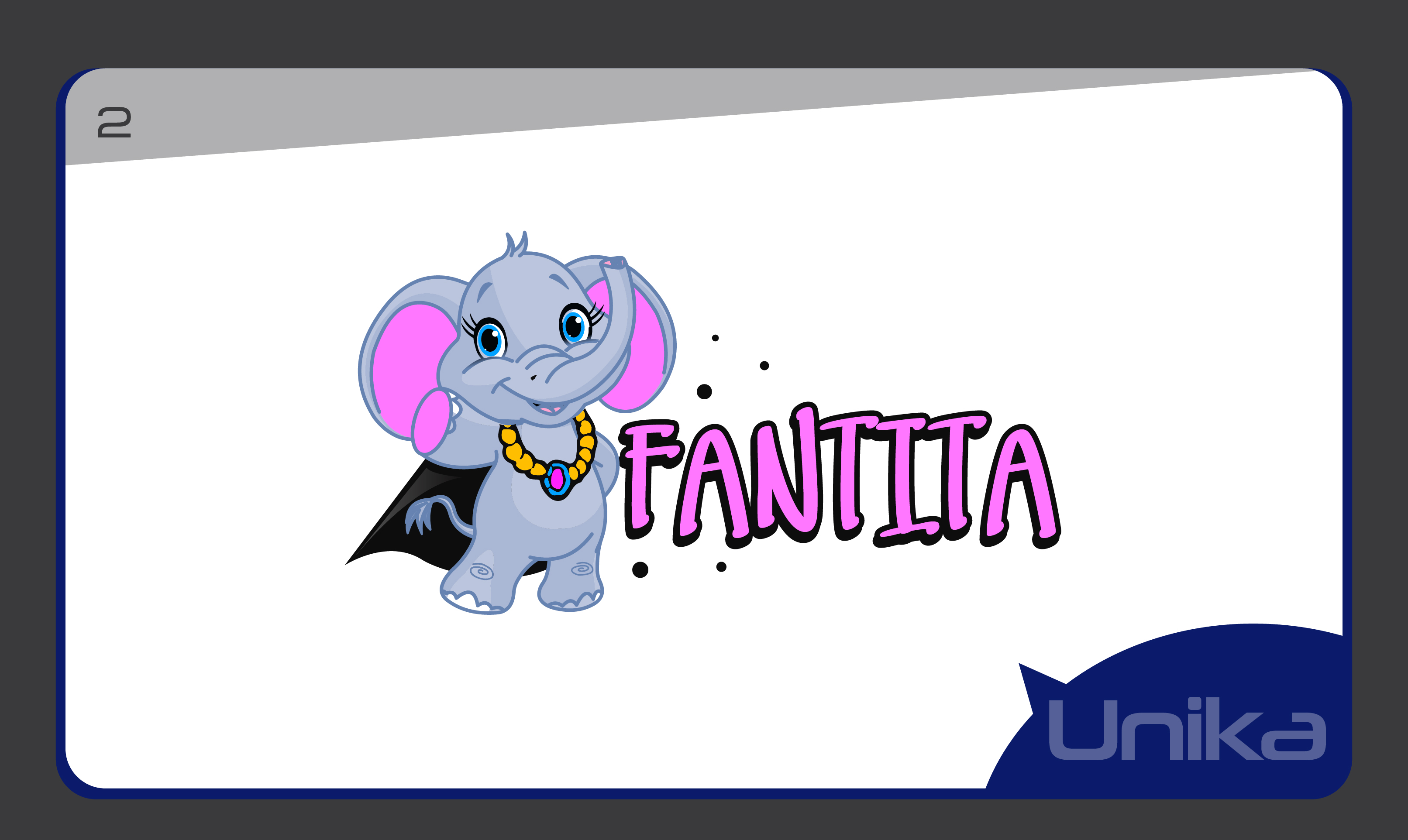 As they want a very feminine logo,so use that kind of colors.They want to put up dress on it,also the collars.First of all we put a jacket like super woman elephant,but lastly we change it to dress.It shows very joyful,energetic,like always in cool mood and ready for shopping.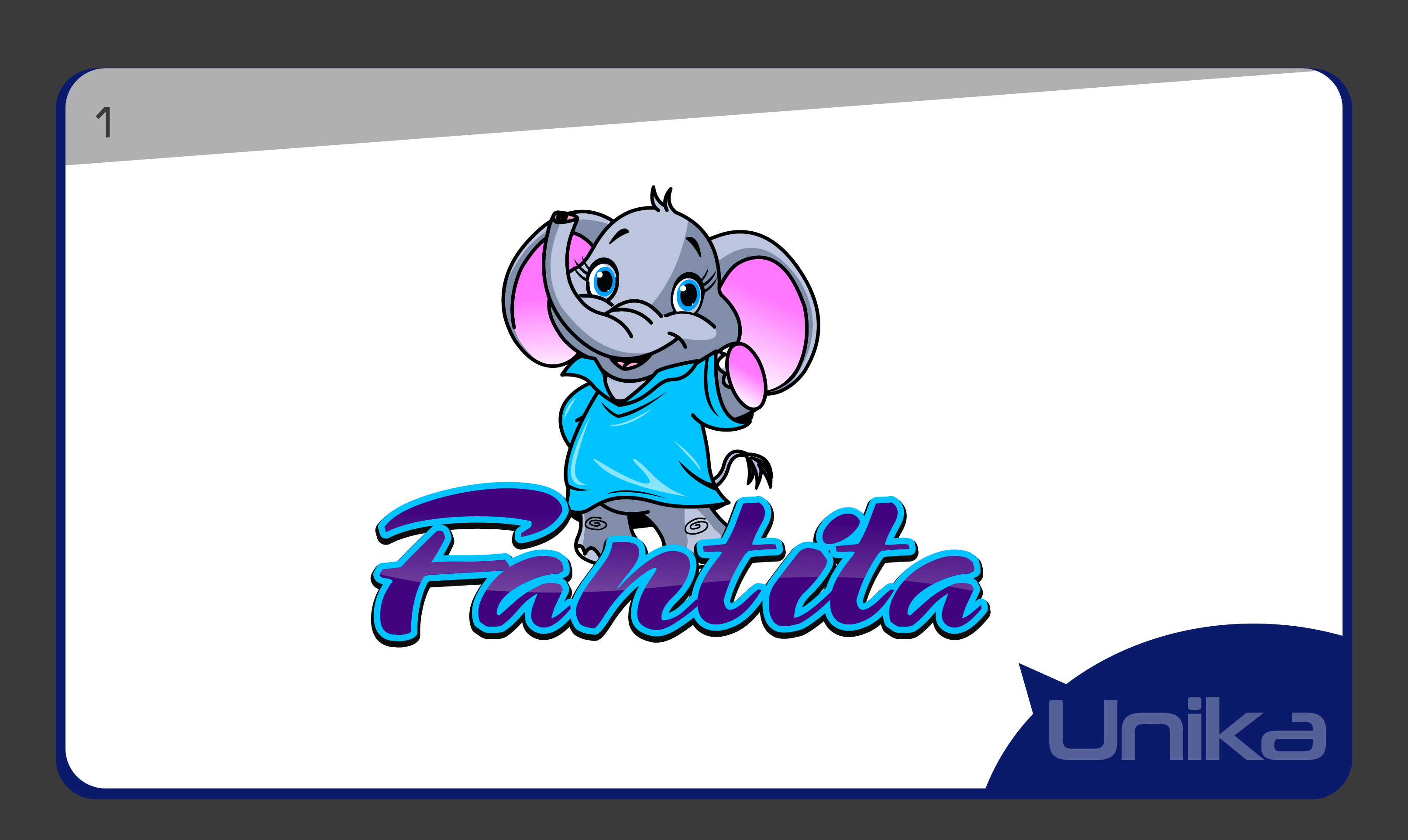 Really it is a different idea to use a baby elephant as a clothing stores identity.Also their concept is really too good.Really we are enjoying very much this kind of designing.The 3 logos which are designed and attached here was really appreciated by our client and it is a great success for us.